The Water line will have the strategic objective of contributing to meeting the water needs of the populations in the OSS member states and to the sustainable management of these resources by putting water on top of the international political agendas.
All actions provided for under this element consist of (i) improving knowledge of groundwater and surface water resources, including the shared ones, and their interactions, (ii) contributing to the establishment of planning tools to meet water needs of populations in the short, medium and long term and (iii) encouraging and supporting policies for the integrated, coordinated and sustainable management of water resources.
On the other hand, the OSS will proceed with its efforts for the governance of shared water resources by providing support to the NWSAS Consultation Mechanism, the creation of the ITTAS Consultation Mechanism, which has already been planned, and possibly, the establishment of other mechanisms.
Finally, the OSS will place its action within the framework of the AMCOW Strategy with a partnership made up of ANBO and trans-boundary basin authorities.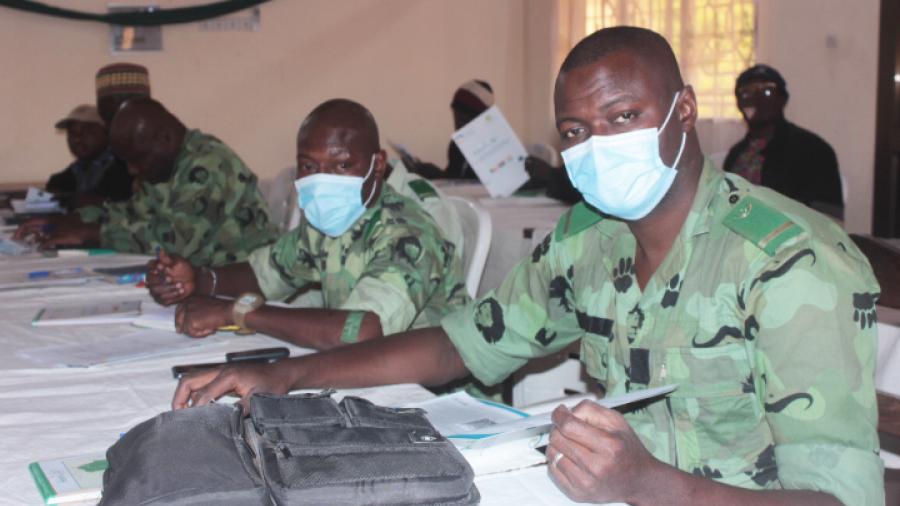 Current projects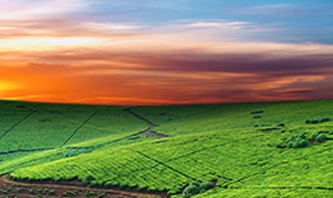 ITTAS
The "Improving IWRM, knowledge-based Management and Governance of the Niger Basin and the Iullemeden-Taoudéni / Tanezrouft Aquifer System | ITTAS" project aims to improve the management, governance and conservation of the Niger River Basin and the Iullemeden-Taoudéni/Tanezrouft Aquifer Systems resources 
Project detail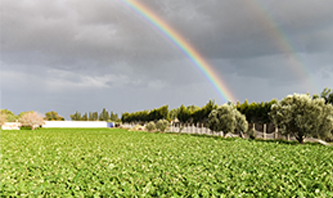 CREM
The "Regional Cooperation for a Sustainable Management of Water Resources in the Maghreb - CREM" project is a contribution to discussions in the Arab Maghreb Union (AMU) countries for the establishment of a regional strategy for the management of natural resources.
Project detail