As part of its new Strategy, the OSS will work within the framework of the United Nations Decade (2021-2030) for the Restoration of Ecosystems and will align itself with the 2018-2030 UNCCD Strategic Framework and the future post-2020 Biodiversity Global Framework. In particular, it will provide decision-makers and development stakeholders with useful tools for decision-making in the areas of mitigating the negative effects of desertification and land degradation, forecasting and contending with the drought impacts.
The OSS will continue to encourage the systematization of the use of Earth Observation data to support environmental surveillance and monitoring-evaluation of sustainable land management actions, like the Great Green Wall initiative of the Sahara and the Sahel.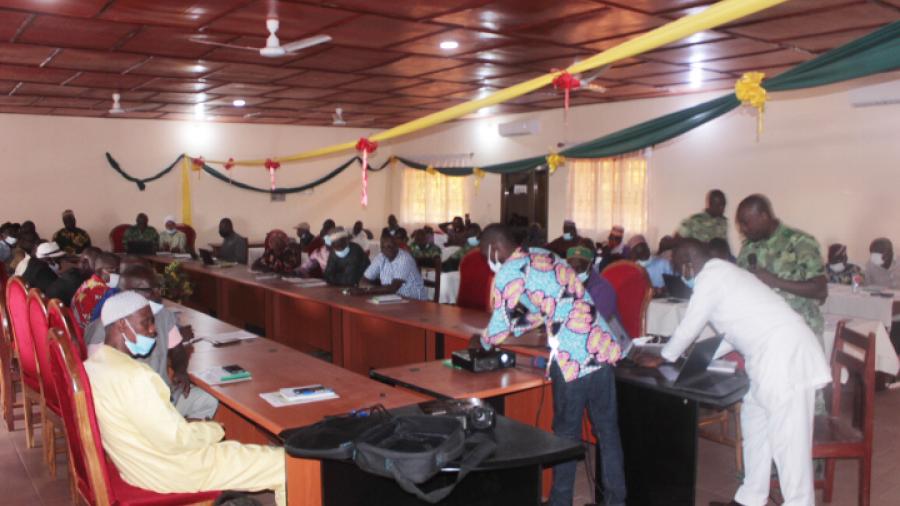 The strategic objective on this line will be to build the capacities of Member States to mitigate the negative effects of drought, and to fight against desertification and land degradation.
Through this objective, the OSS will indirectly contribute to strengthening food security, improving ecosystem services and limiting the migration of populations.
All actions planned under this Strategic Objective are based on three operational objectives:
1. Improving the tools for planning and monitoring/evaluation of Sustainable Land Management actions
2. Establishing and/or strengthening drought early warning mechanisms
3. Supporting the implementation of national and sub-regional action programs.
Current projects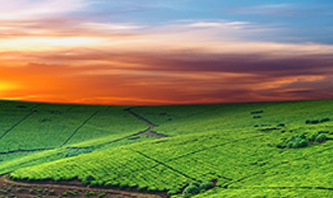 AfriCultuReS
AfriCultuReS "Enhancing Food Security in African Agricultural Systems with the support of Remote Sensing"- is a regional project funded by the European Union (H2020) and implemented in eight (08) African countries by a consortium that includes 17 African and European organizations and universities.
Project detail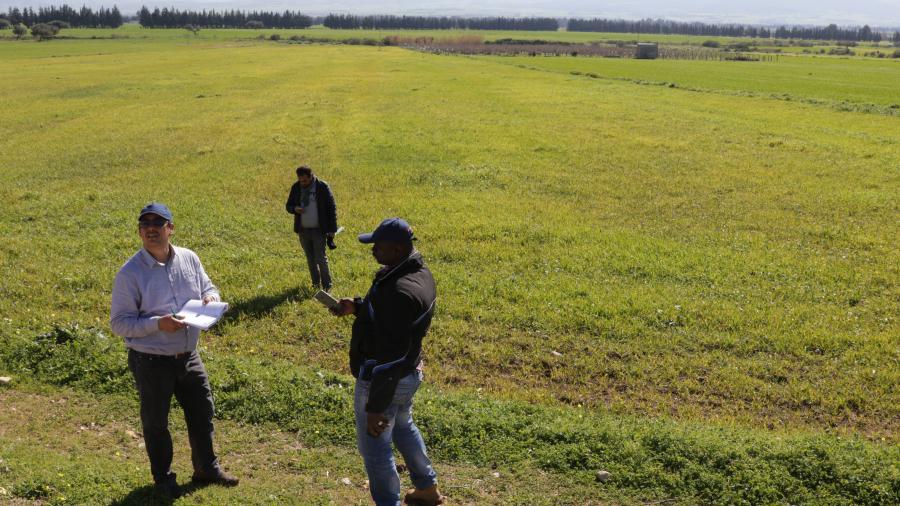 GMES&Africa
The GMES&Africa Program "support for the sustainable management of water and natural resources through the development of Earth Observation data and technologies" project is financed by the European Union through the African Union Commission and aims to support decision-making in the field of sustainable management of water and natural resources through the provision of products and services developed out of Earth Observation data and techniques
Project detail