This line will have the strategic objective of providing partner countries with knowledge and methods for assessing biodiversity and adapted ecosystem services.
The OSS action will thus make it possible to support its member countries in the evaluation of ecosystem services and monitoring actions of flora and fauna, and will be part of the CBD Vision 2050 "Living in harmony with nature" and its 2030 Strategy.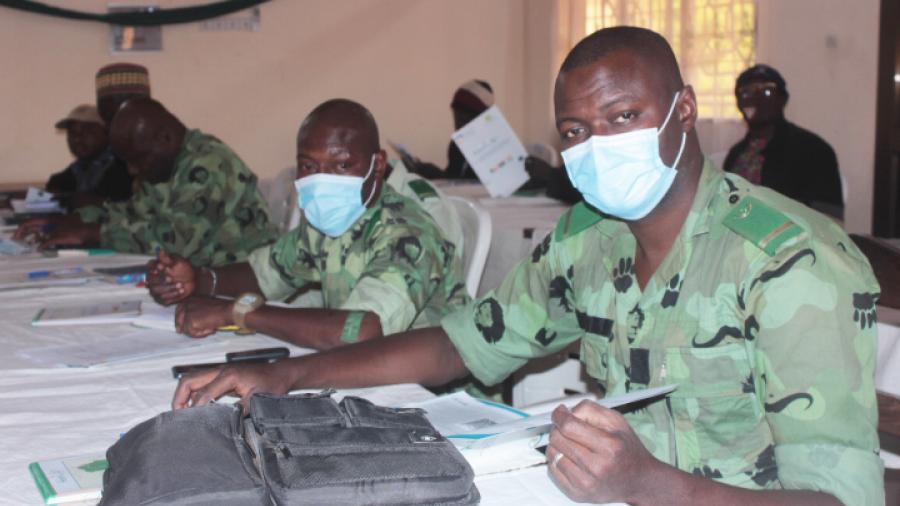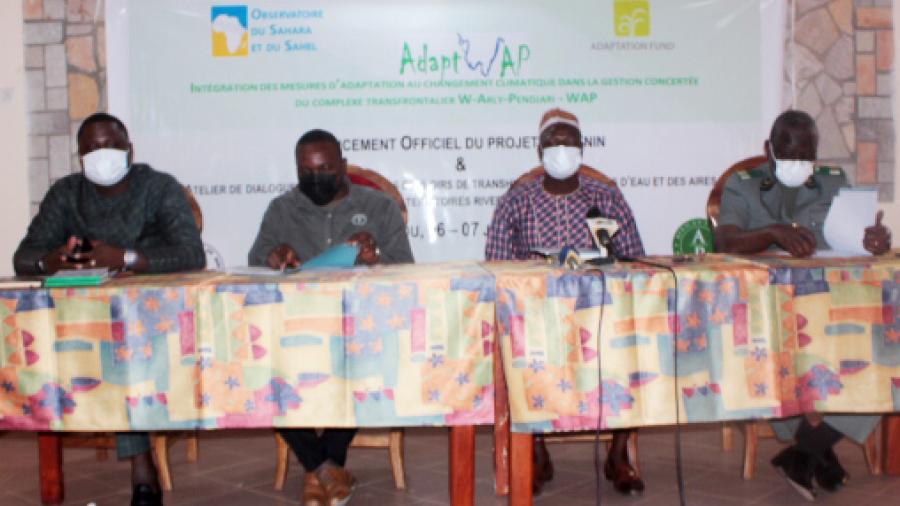 Through this objective, the OSS will indirectly contribute to strengthening food production, improving ecosystem services and limiting the migration of populations.
The interventions planned under this Strategic Objective are based on three operational objectives:
Objective 1. Develop natural capital accounting tools with a view to having them integrated in the preparation of national/regional plans of action
Objective 2. Support the integration of biodiversity in planning and development strategies
Objective 3. Facilitate the identification, the search for funding and the implementation of post 2020 national biodiversity plans of action
Current projects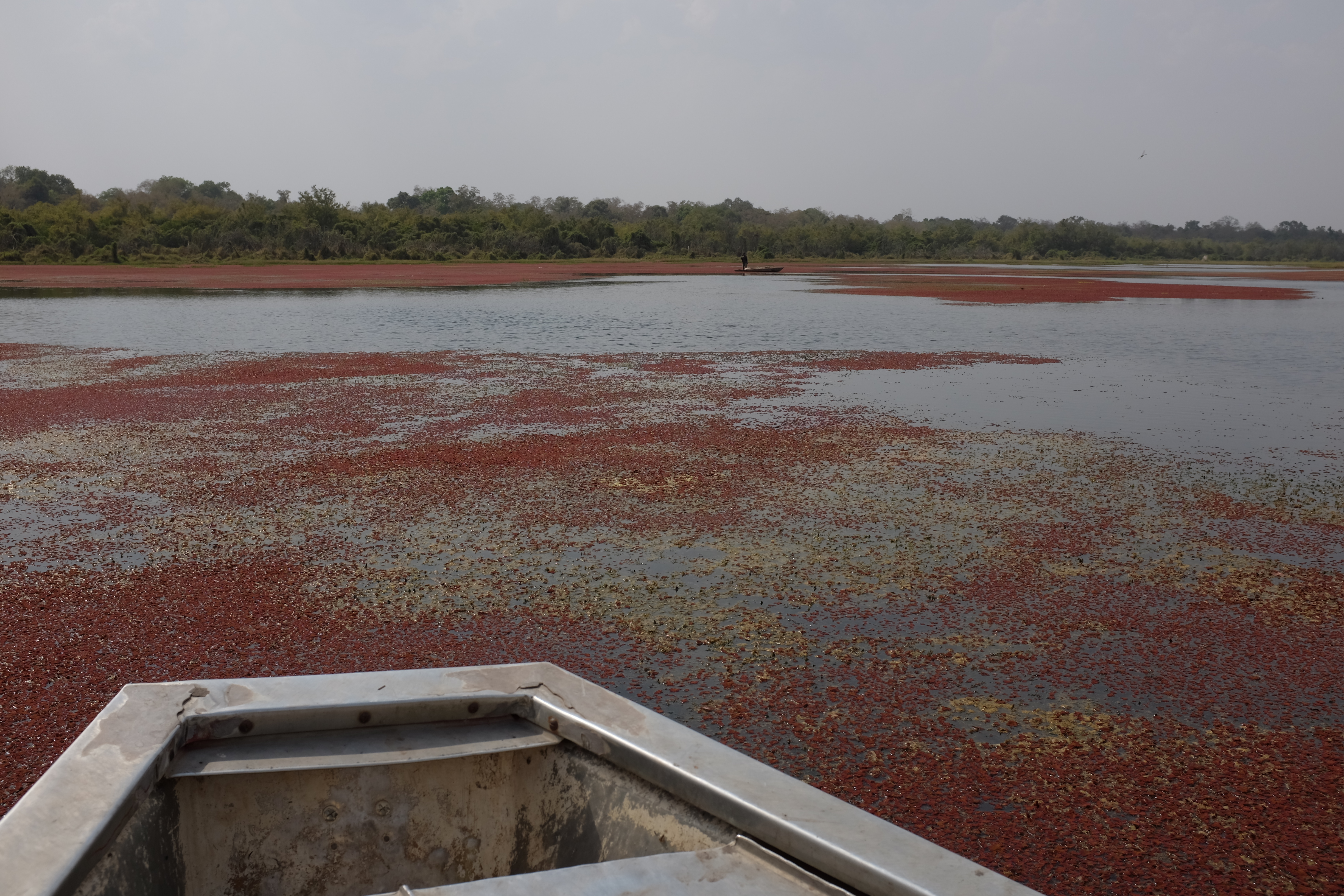 Copernicea
The "Regional cooperation for new indicators of ecosystem natural capital accounting in Africa | Copernicea" project aims to establish a national and regional network for sharing and exchanging useful and necessary information and data for the ENCA.
Détail du projet