The OSS is accredited as a Regional Implementation Entity to the Adaptation Fund (2013) and to the Green Climate Fund (2017). In this context, the Organization has contributed to improving countries' access to Climate Finance through (i) setting up and financing adaptation and mitigation projects and (ii) strengthening their institutional capacities, and their governance mechanisms.
The OSS 2030 Strategy will enable it to continue its activities undertaken on the following Strategic Objective: Contribute to capacity building for Member States and the resilience of populations to face Climate Change.
For this objective to be achieved, the OSS will follow the guidelines of the UNFCCC and the Paris Climate Agreement. Its actions will consist of providing technical and financial support to countries, for their actions to adapt to and mitigate climate change and to strengthen the resilience of populations.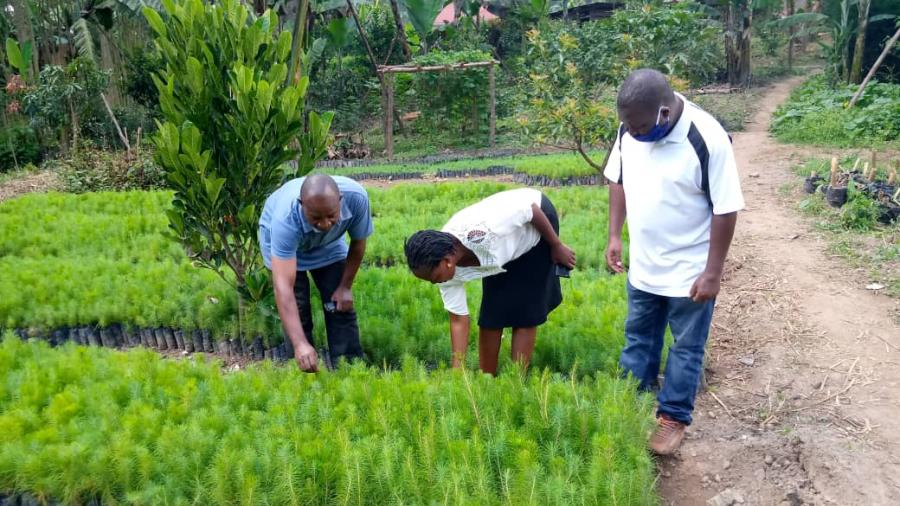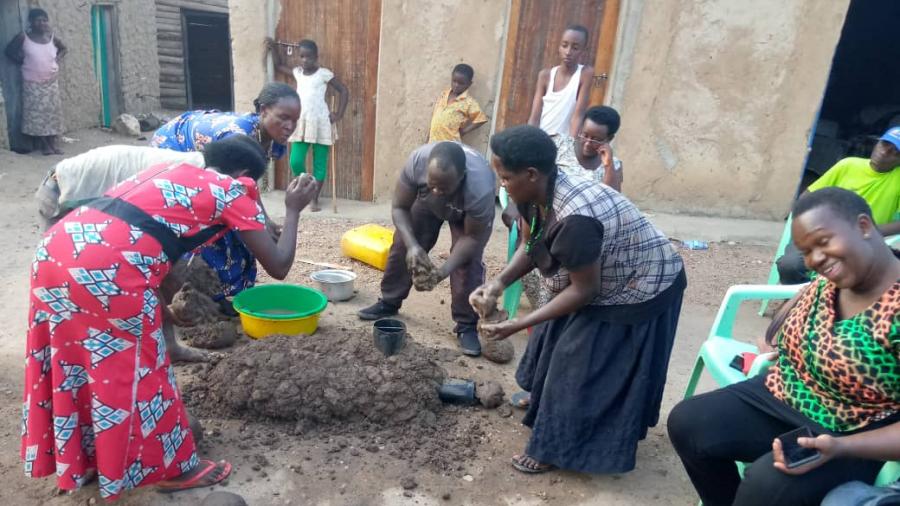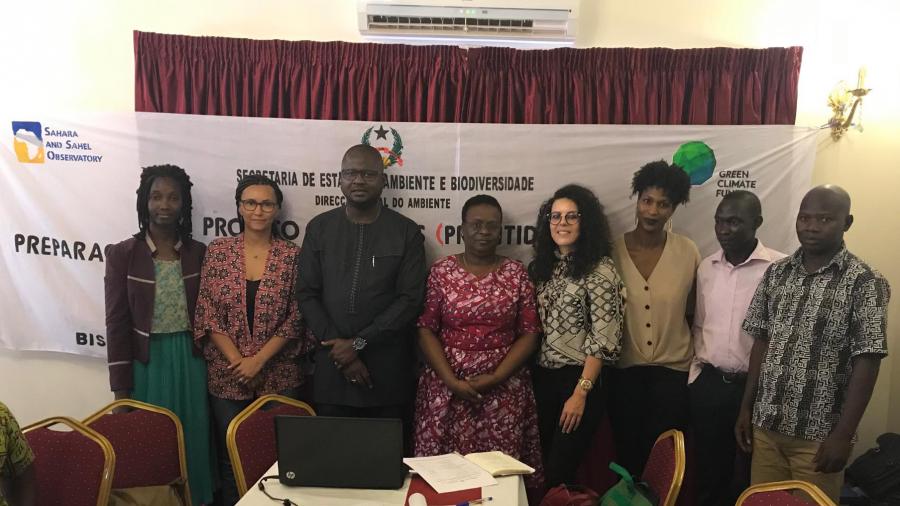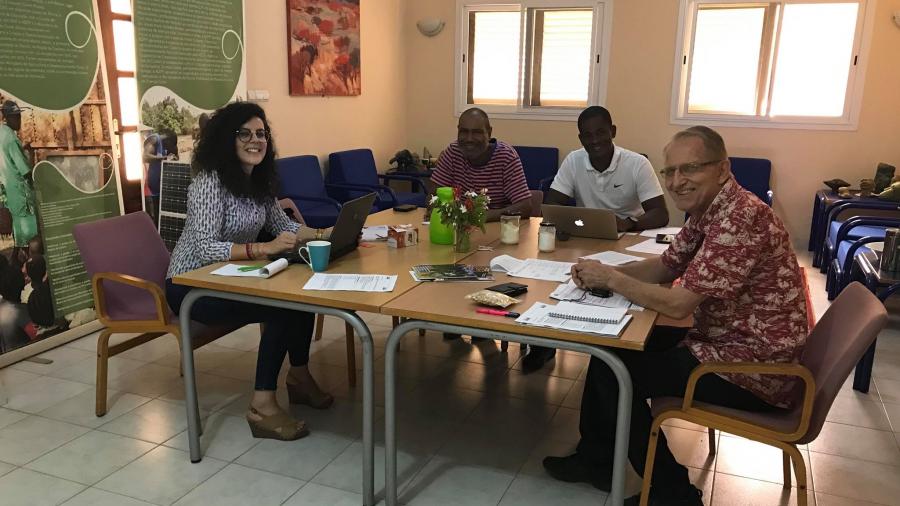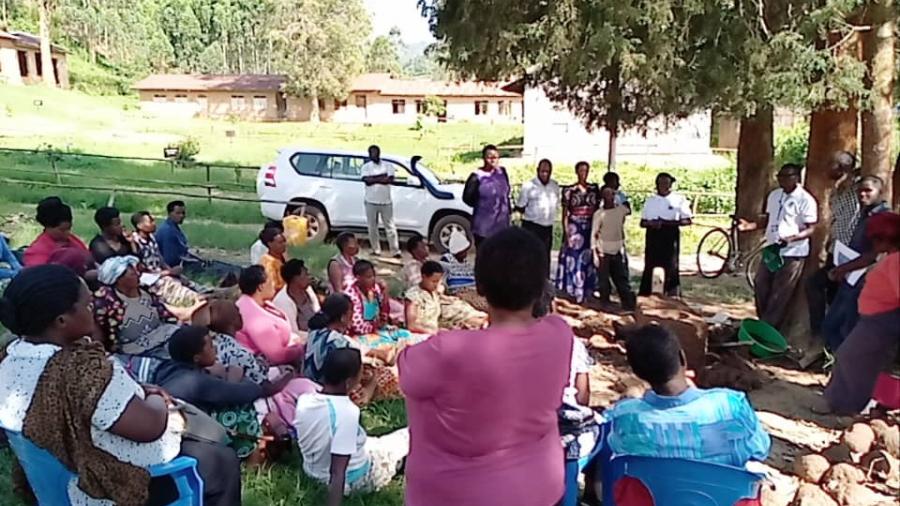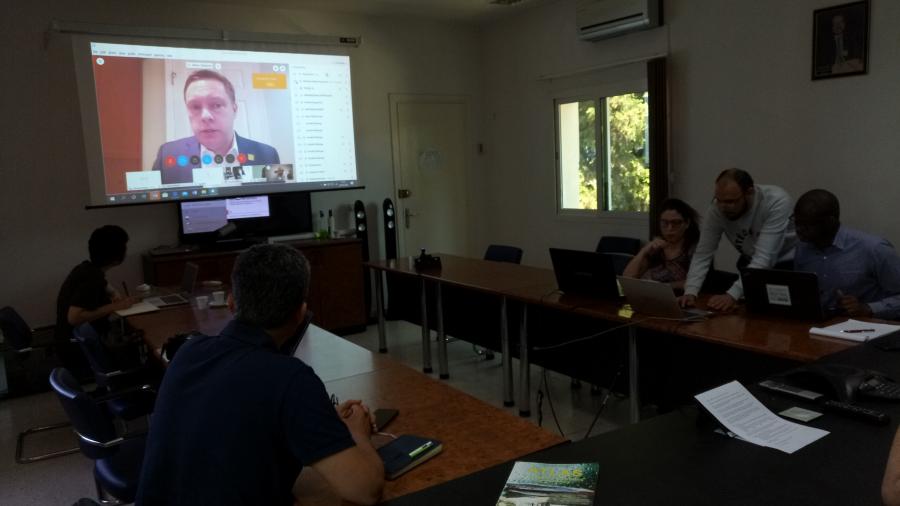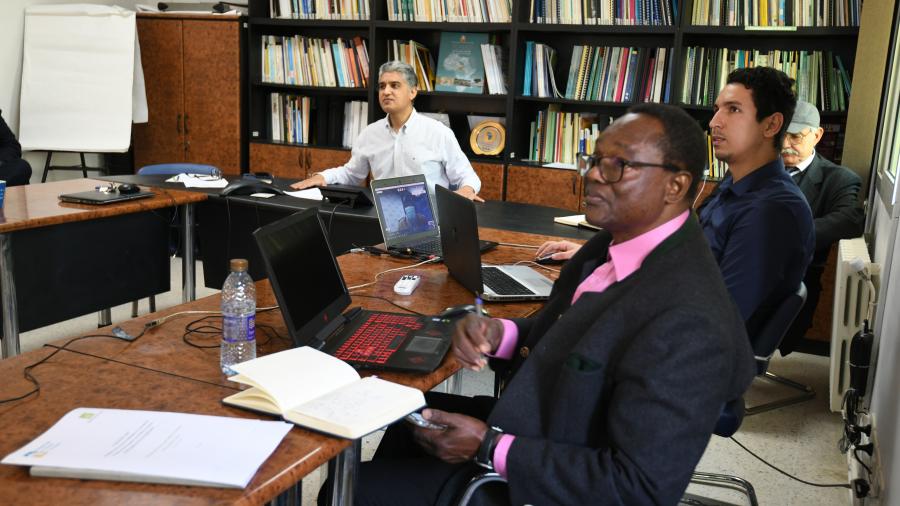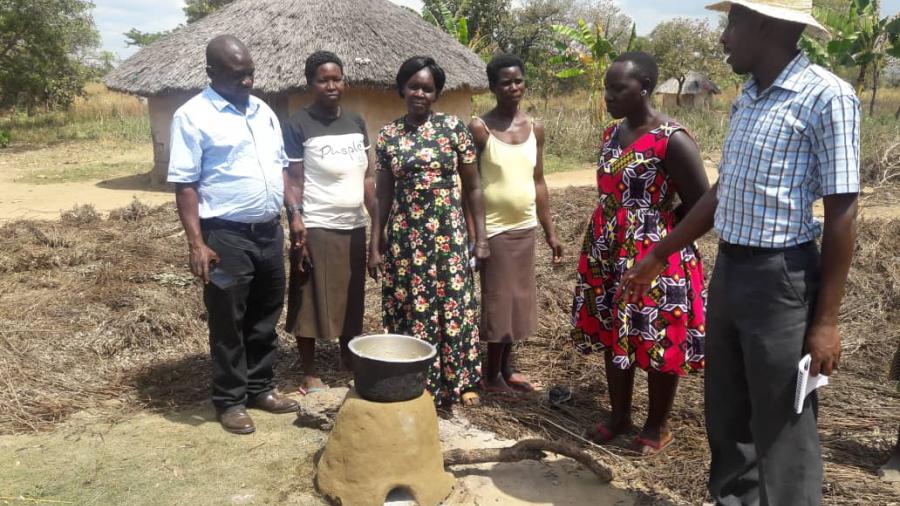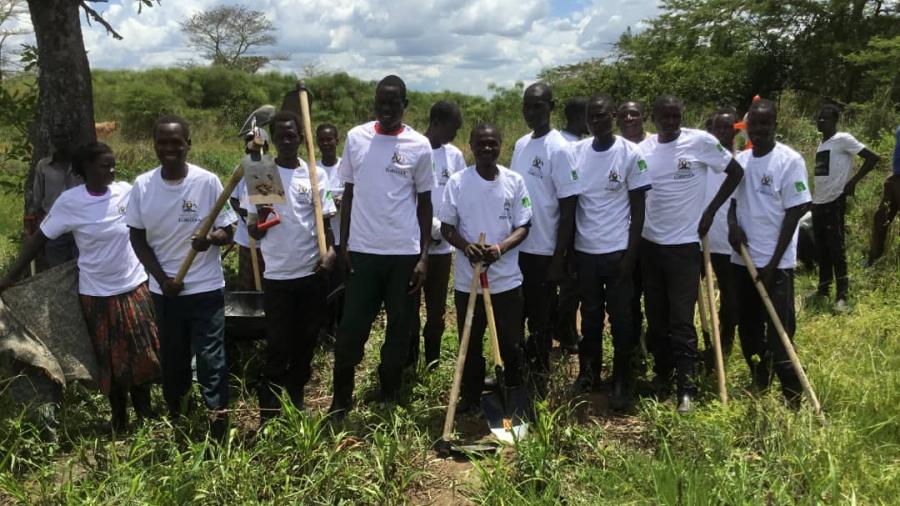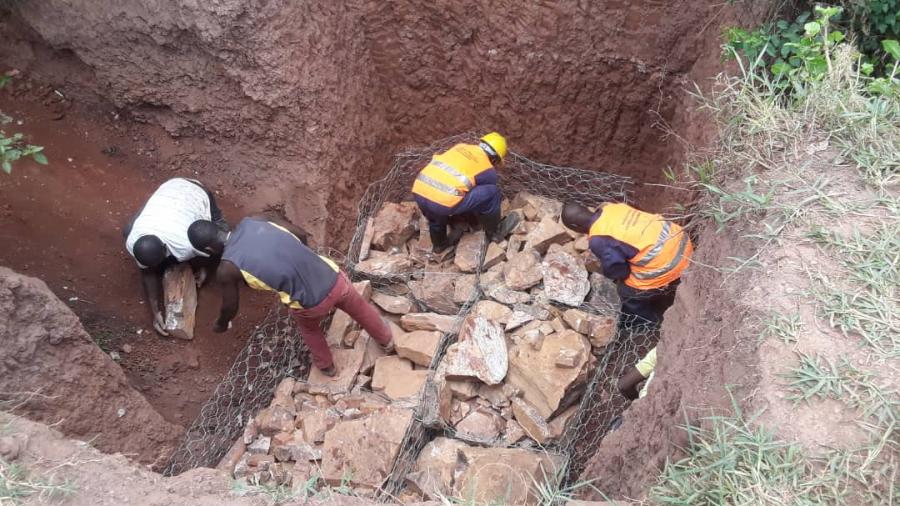 The role of Regional Entity accredited to the Climate Funds will make it possible for the OSS to:
Continue to promote the elaboration of projects that meet the priorities of the countries;
Consolidate and diversify partnerships with national and regional institutions as well as with civil society organizations.
It is worth noting that these accreditations have given the OSS a particular and significant reputation as well as a scope for action, which goes beyond the territory of its member countries.
The interventions scheduled under this Strategic Objective are based on four operational objectives:
Strengthening climate risk management mechanisms
Supporting countries in setting up and monitoring their Intended Nationally Determined Contributions (NDCs)
Supporting member states in the implementation and management of consistent regional and national adaptation and mitigation projects
Supporting countries to access Climate Finance
Current projects :
Integration of Climate Change Adaptation Measures in the Consolidated Management of the Transboundary WAP / AdaptWAP Complex
Regional Cooperation for new indicators of ecosystem natural capital accounting in Africa | Copernicea
Strengthening drought resilience of smallholder farmers and pastoralists in the IGAD region | DRESS-EA
Enhancing Resilience of Communities to Climate Change through Catchment-based Integrated Management of Water and Related Resources in Uganda | EURECCCA

Preparation of Tunisia for Climate Finance and establishment of the National Designated Authority - READINESS Program of the Green Climate Fund (GCF) | Readiness Tunisia
Current projects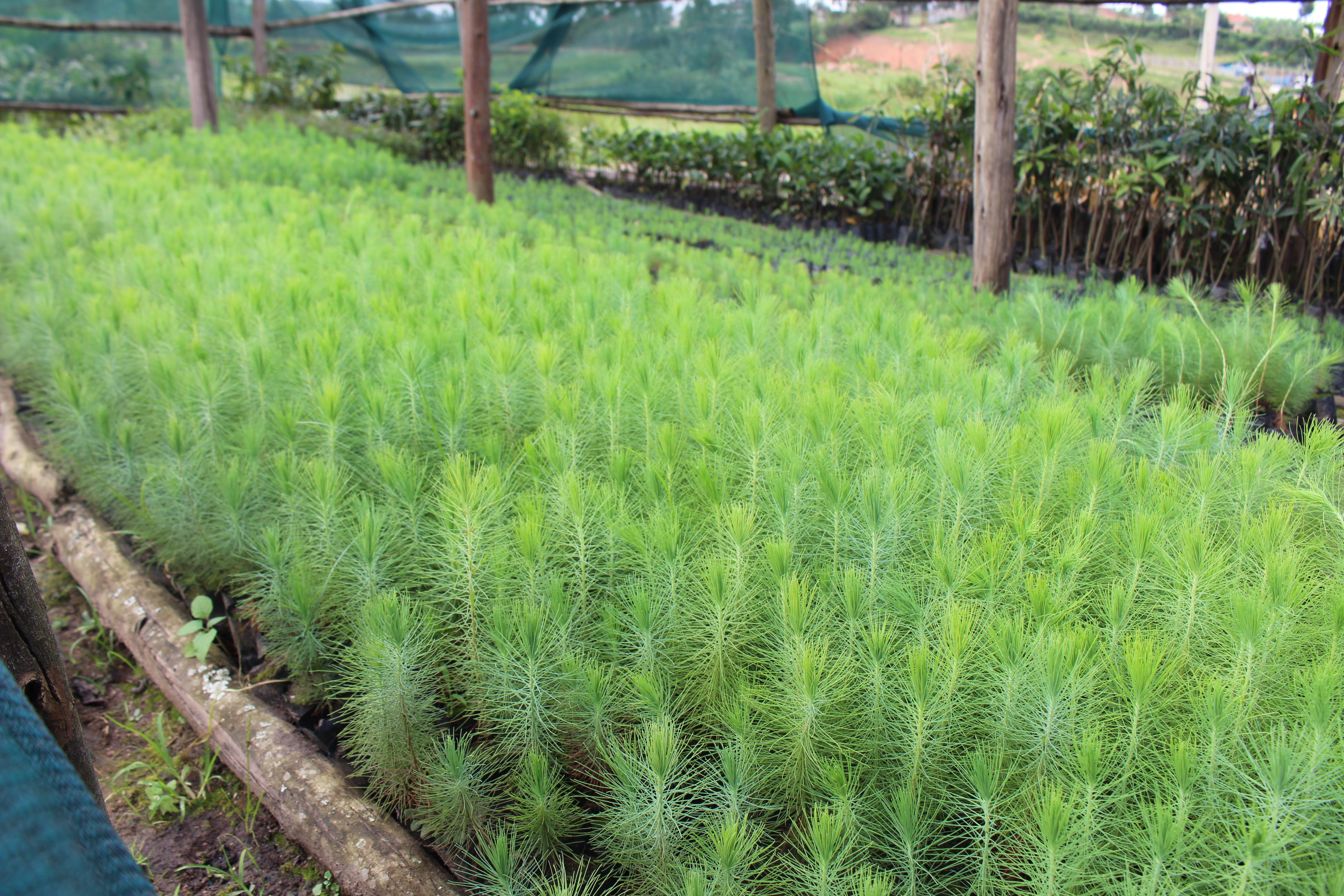 DRESSEA Project
Strengthening Drought Resilience of Smallholder Farmers and Pastoralists in the IGAD Region
Project detail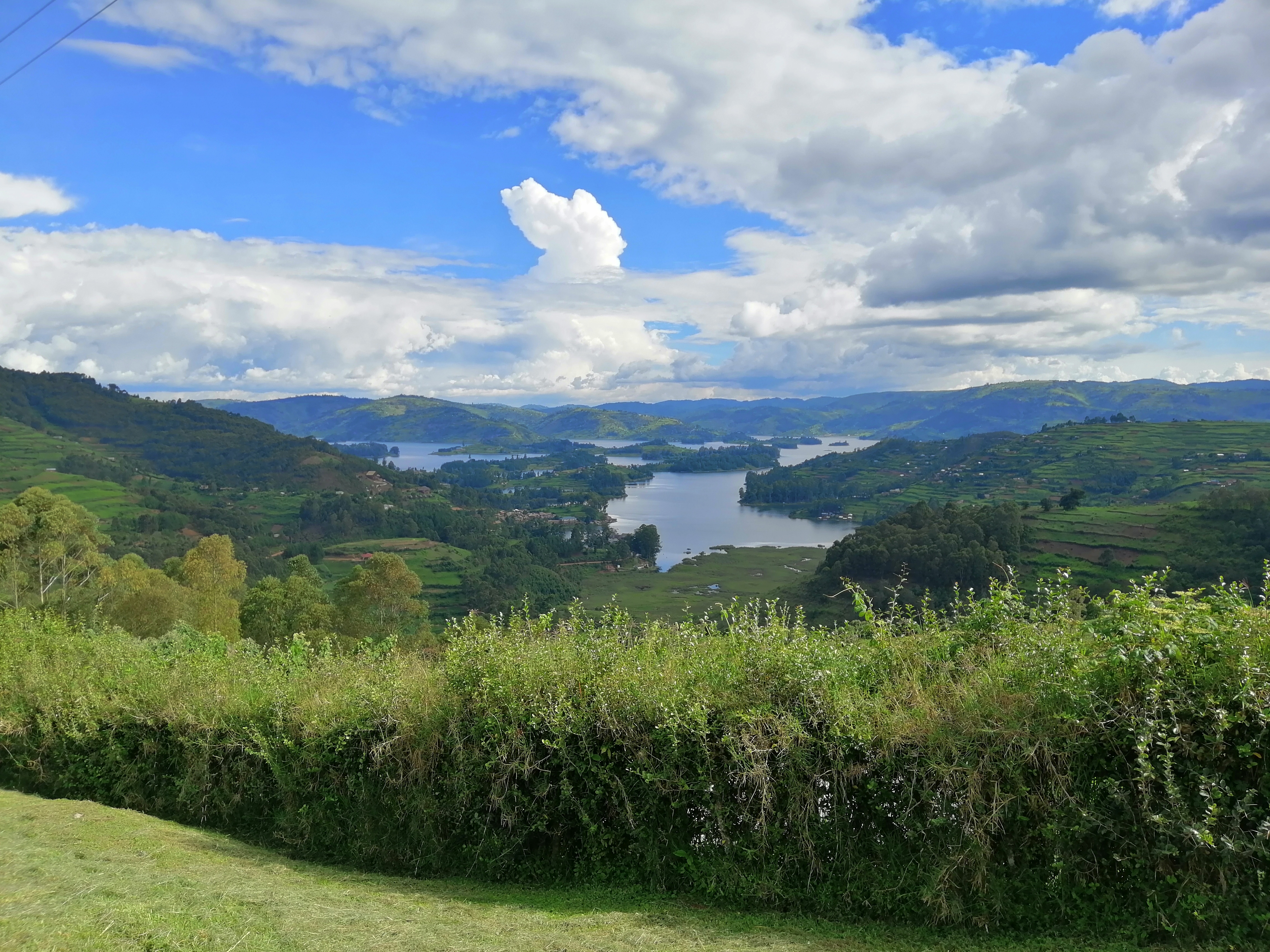 EURECCCA Project
Enhancing Resilience of Communities to Climate Change through Catchment-based Integrated Management of Water and Related Resources in Uganda | EURECCCA 
Project detail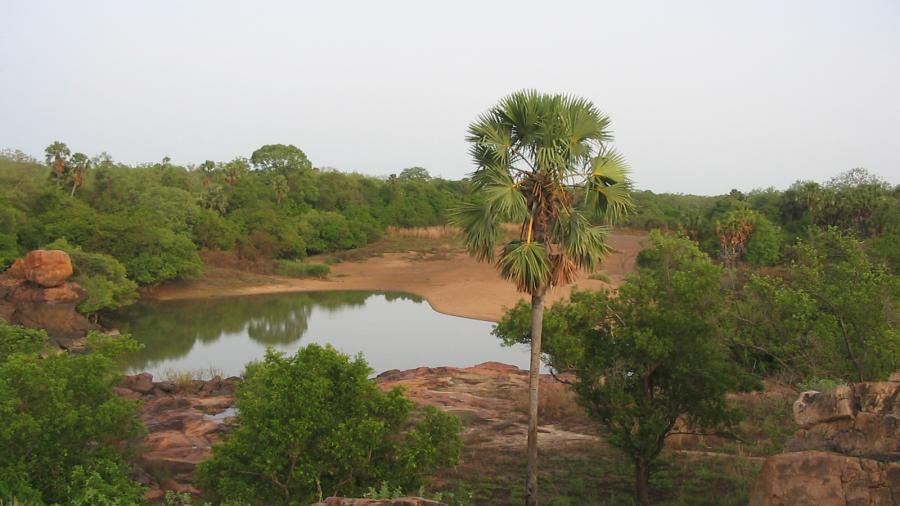 AdaptWAP Project
Integration of Climate Change Adaptation Measures in the Consolidated Management of the Transboundary WAP Complex
Project detail