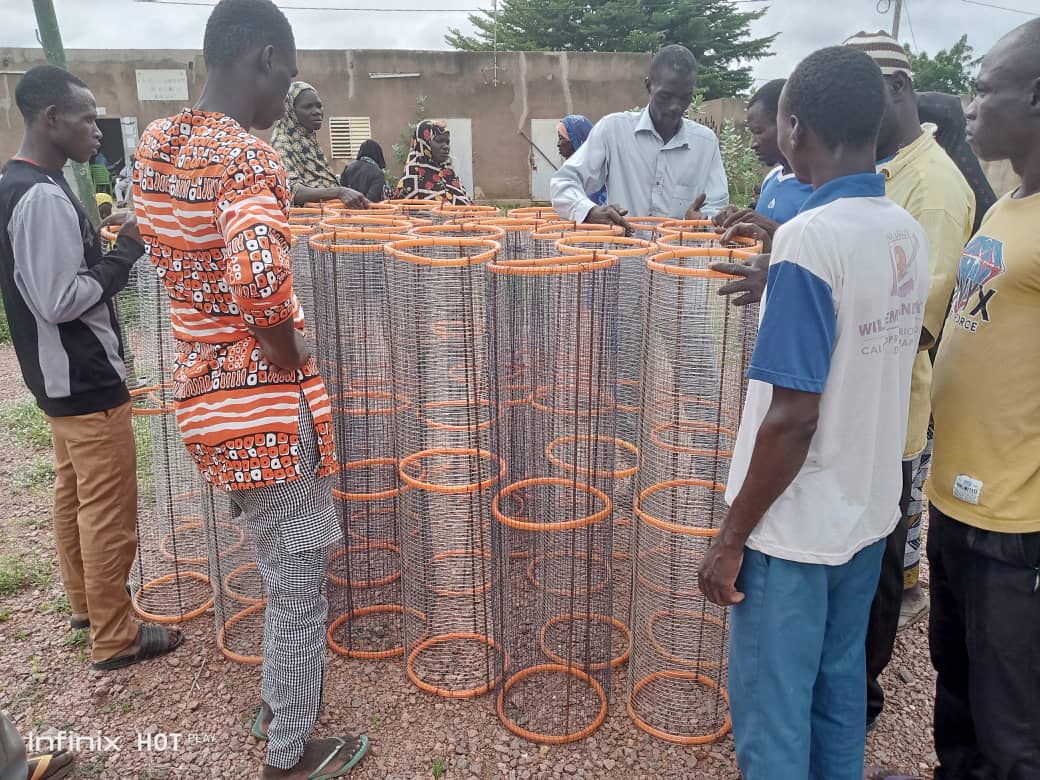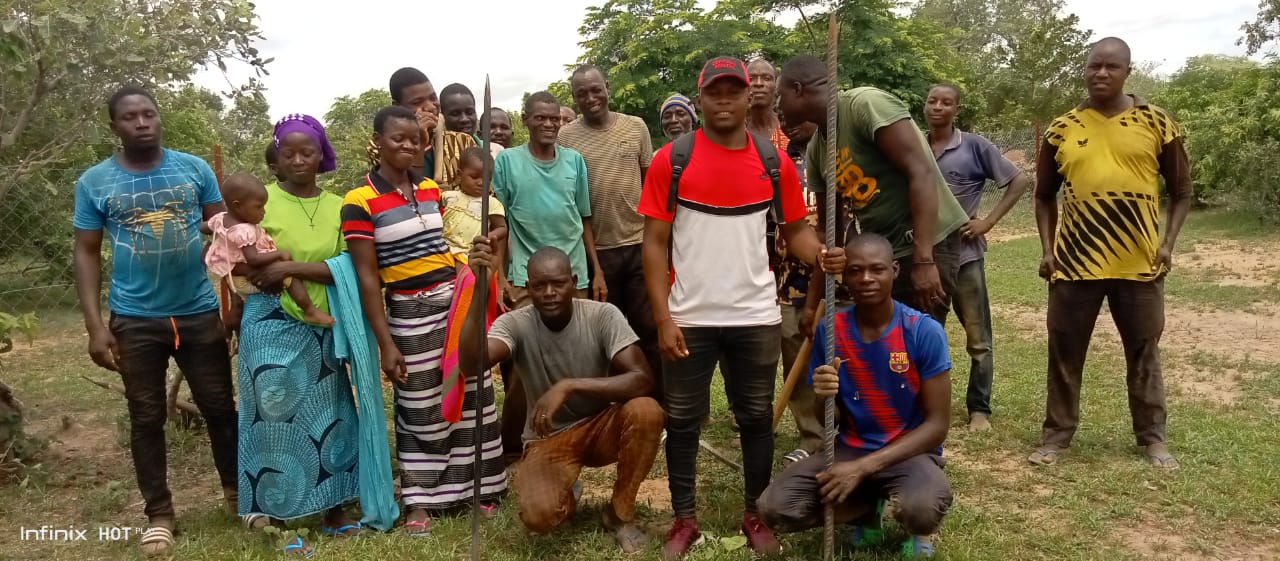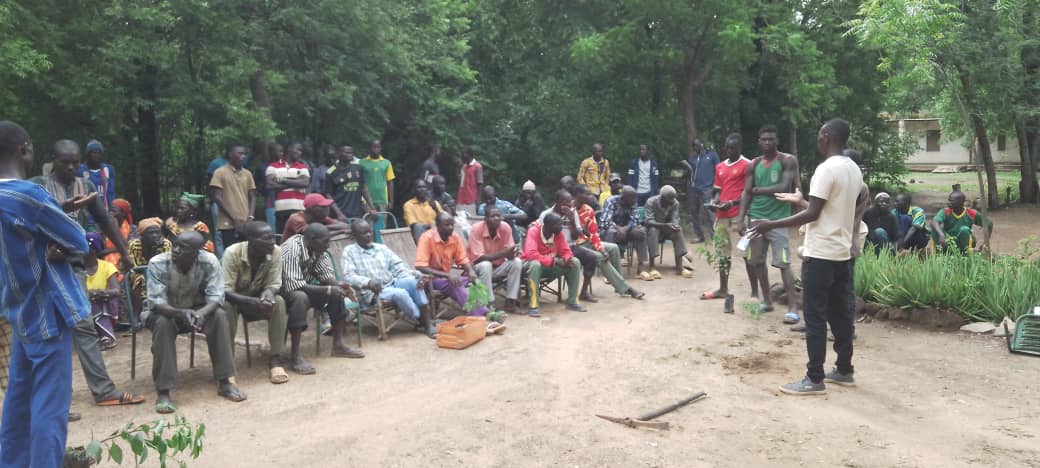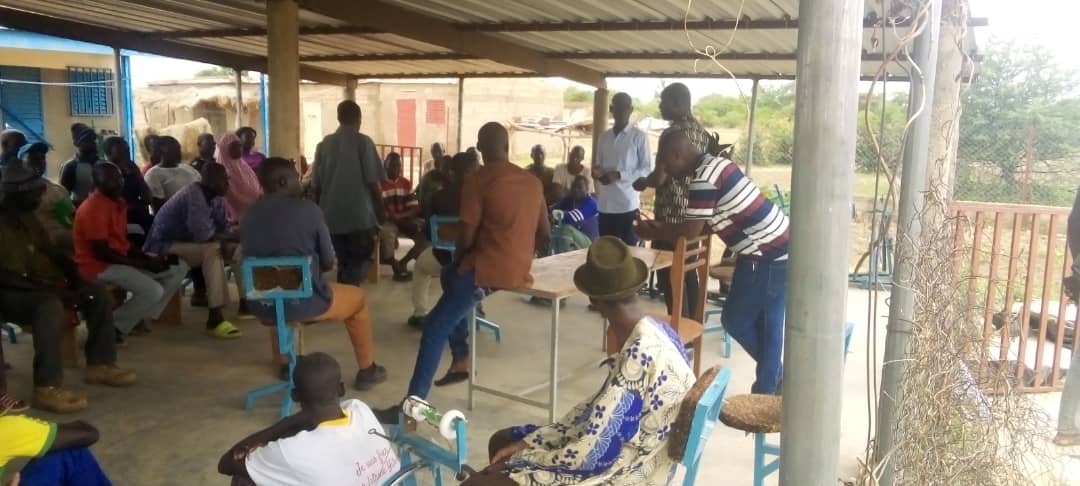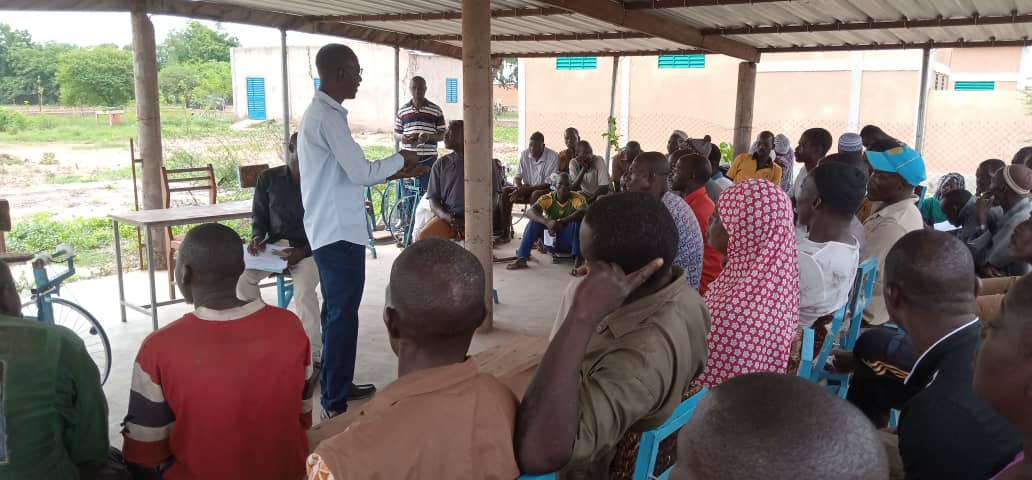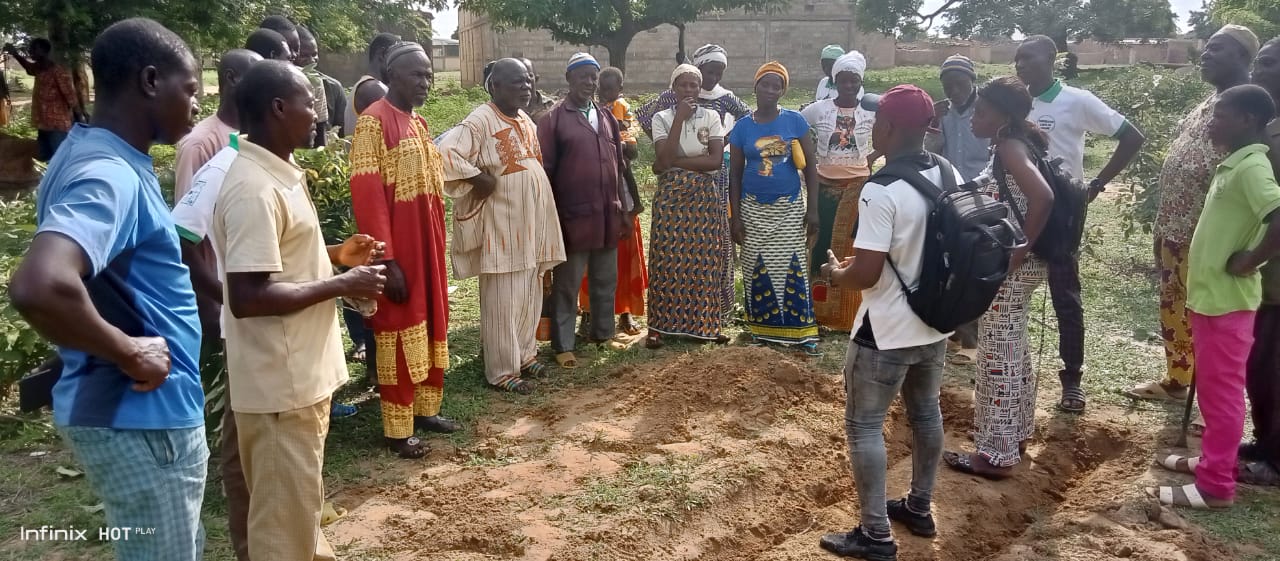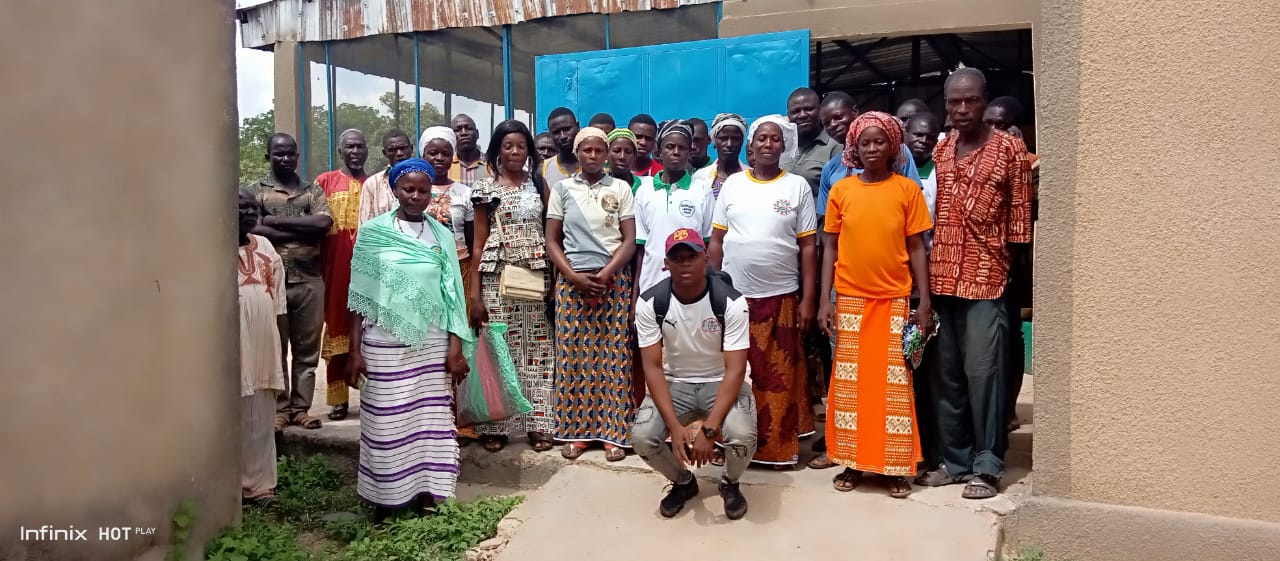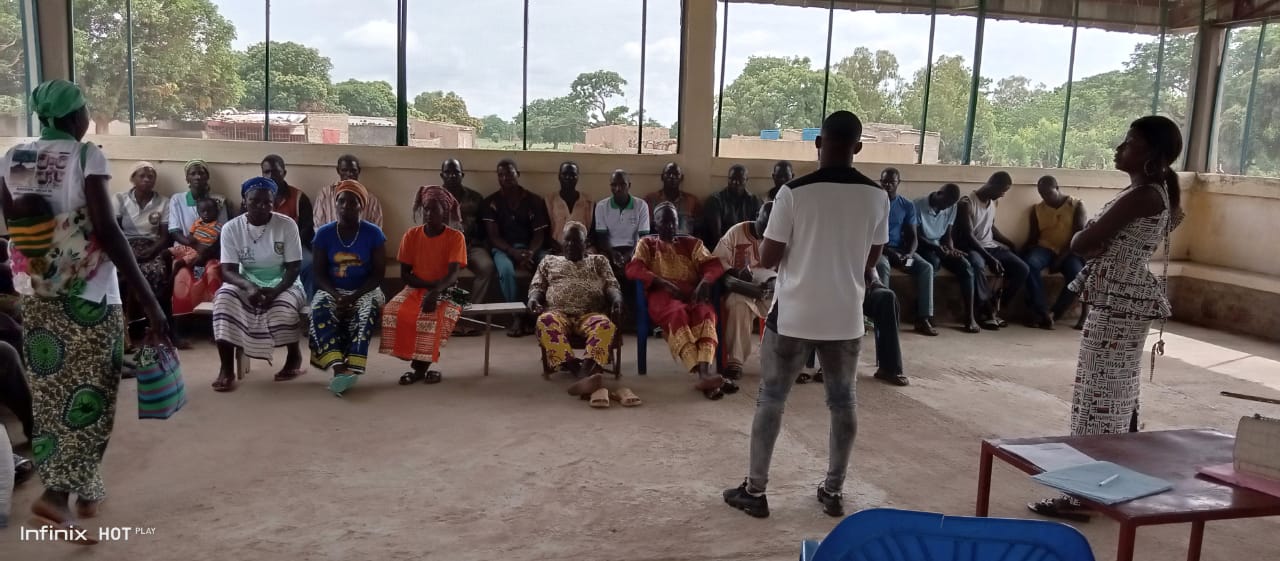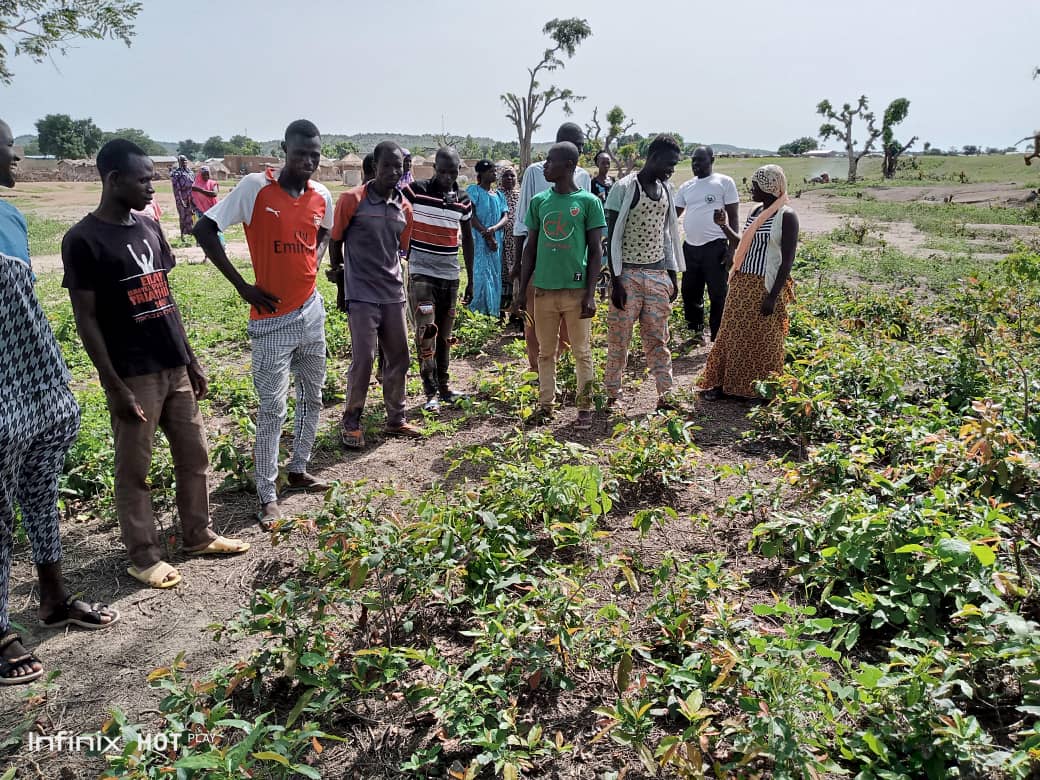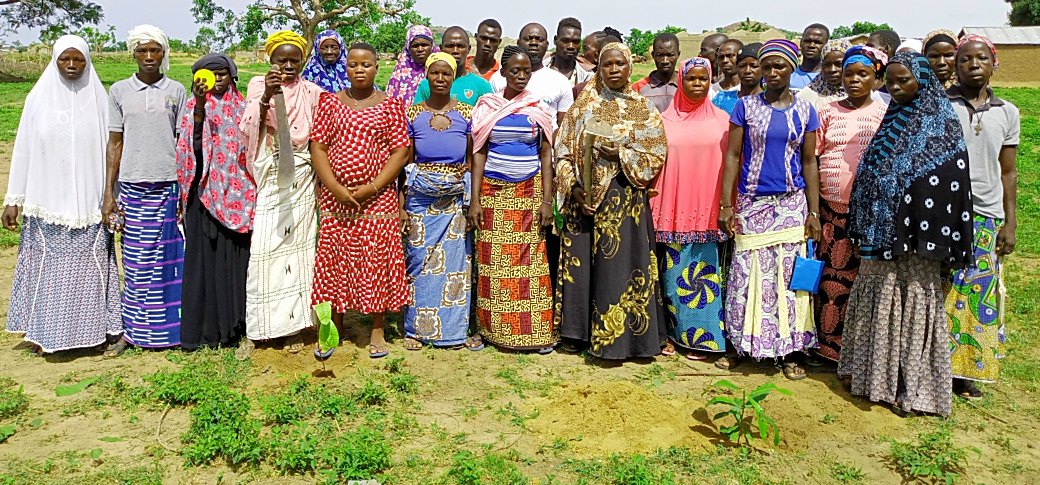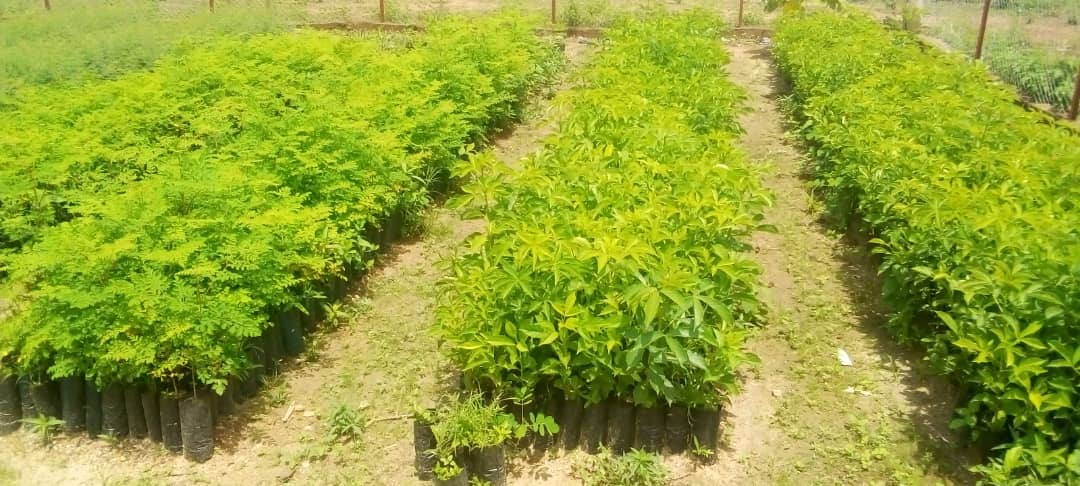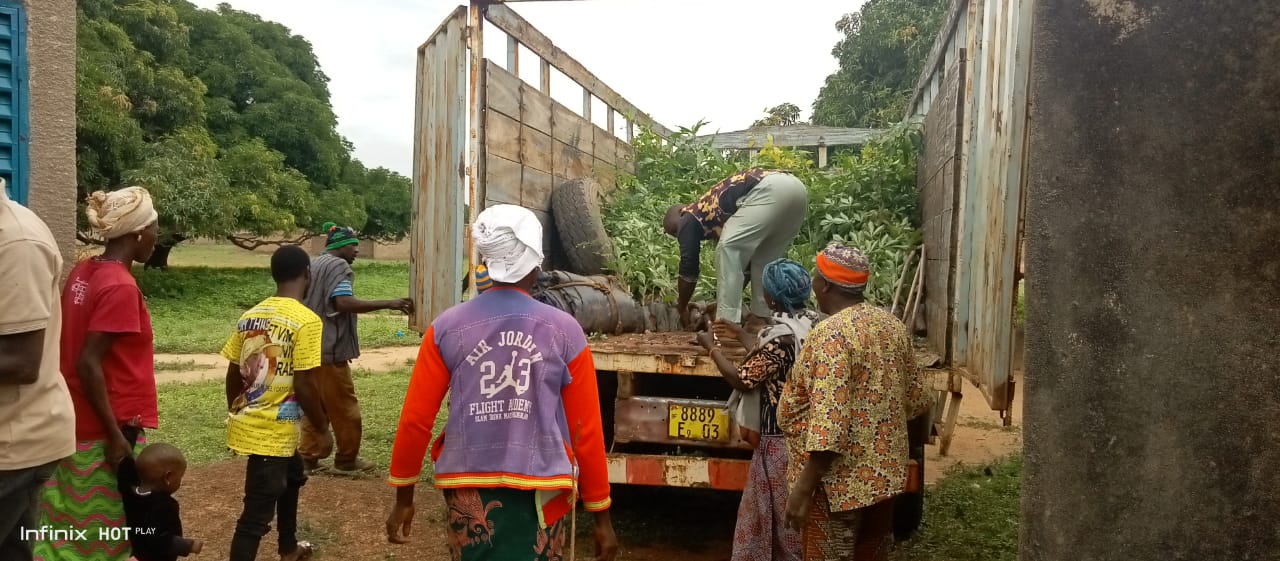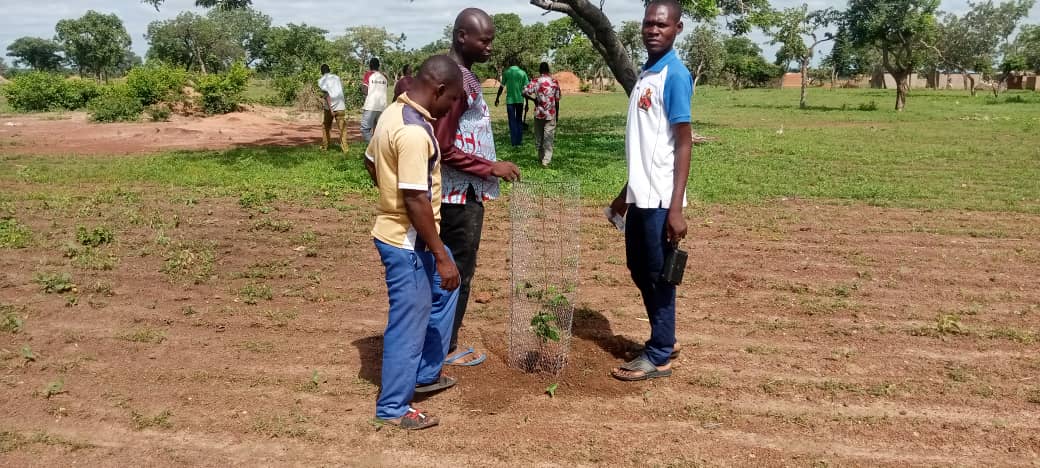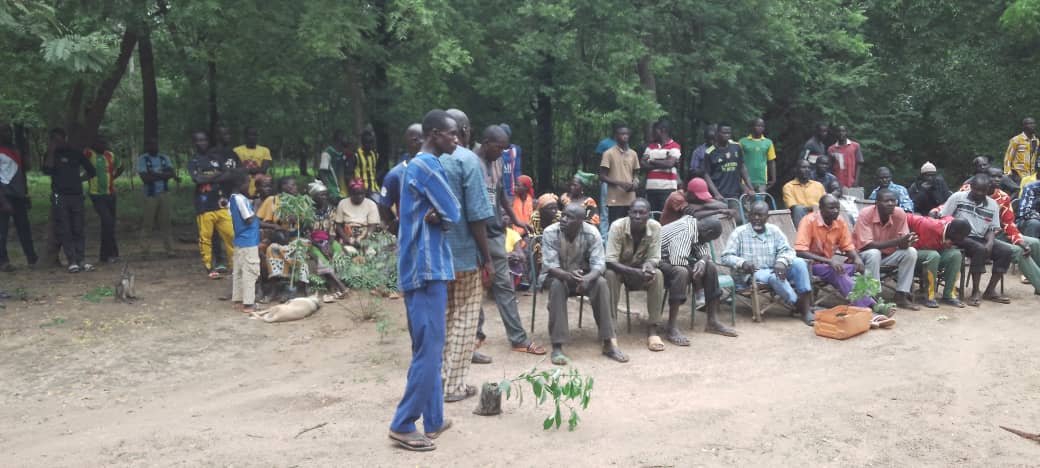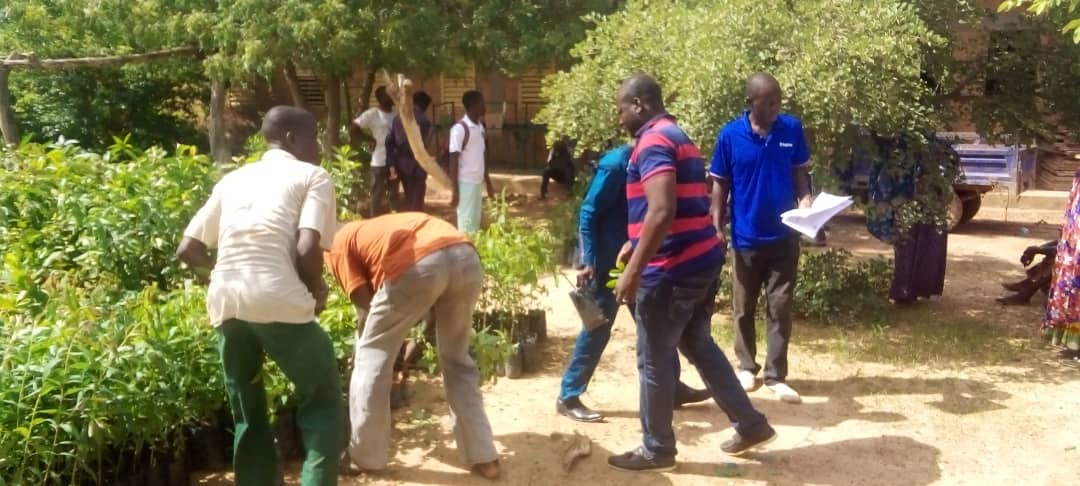 From August 2nd to 4th, 2023, in Fada, located in the Eastern region of the country, the Burkina Faso component of the AdaptWAP project undertook a monitoring mission.
The purpose of this mission was to ensure reforestation and assisted natural regeneration activities in the neighboring villages, with the aim of promoting environmental preservation and strengthening local ecosystems.
Preliminary discussions with the company responsible for plant supply and distribution confirmed that all necessary measures had been taken to ensure deliveries in accordance with established standards.
On the field, plant deliveries exceeded expectations, totaling 33,900 plants. Reforestation activities were carefully carried out, covering a total area of 163.66 hectares. Different species were planted, adhering to specific distances to encourage harmonious growth.
A total of 372 producers, including 71 women, benefited from plant distribution across eight targeted communities. Additionally, 1,600 protective grids were provided to support plant preservation once in the ground. Reforestation and assisted natural regeneration activities were conducted as expected in the concerned communities.
Plant deliveries met quantity and quality standards, and beneficiaries demonstrated strong interest in these environmental initiatives.