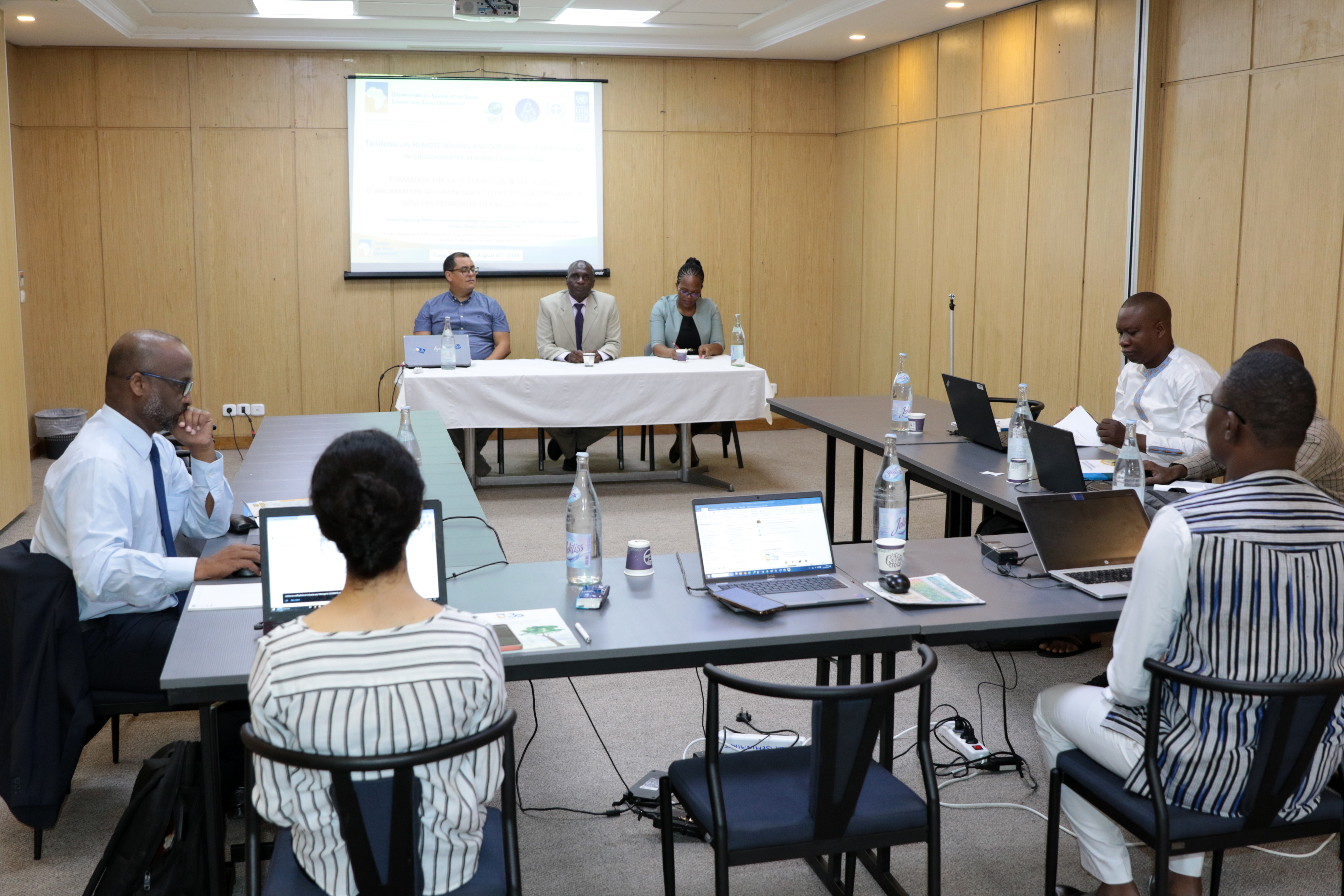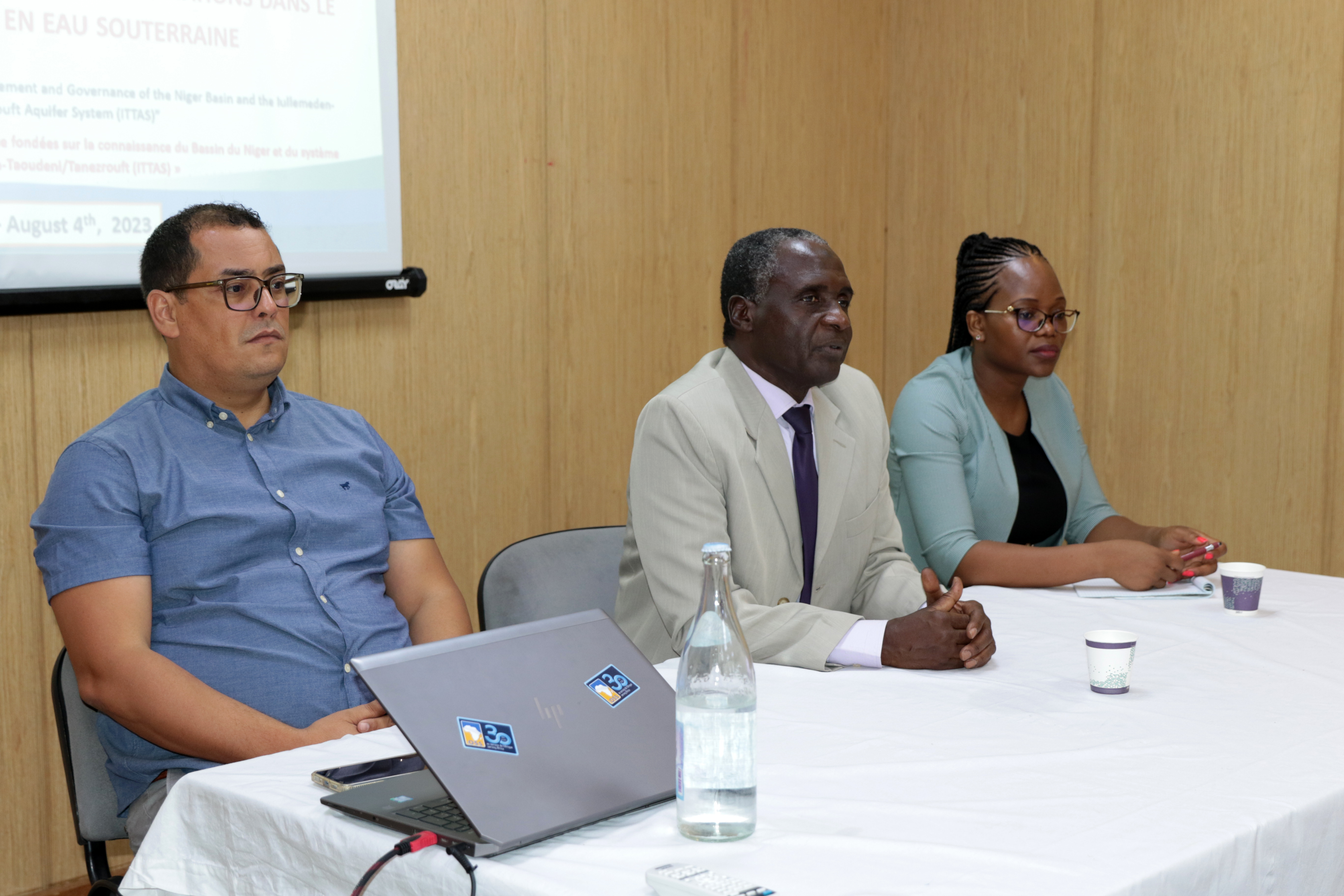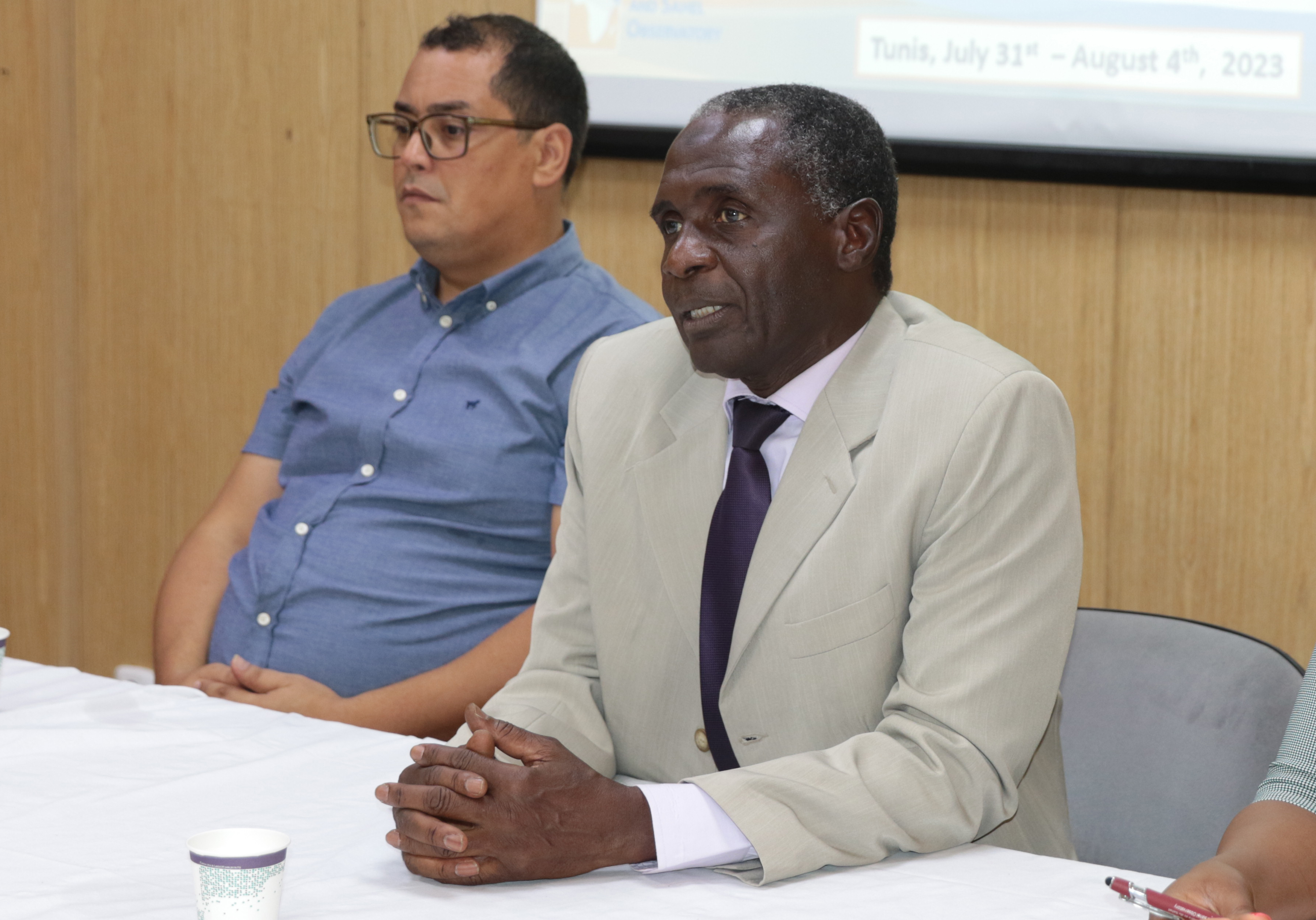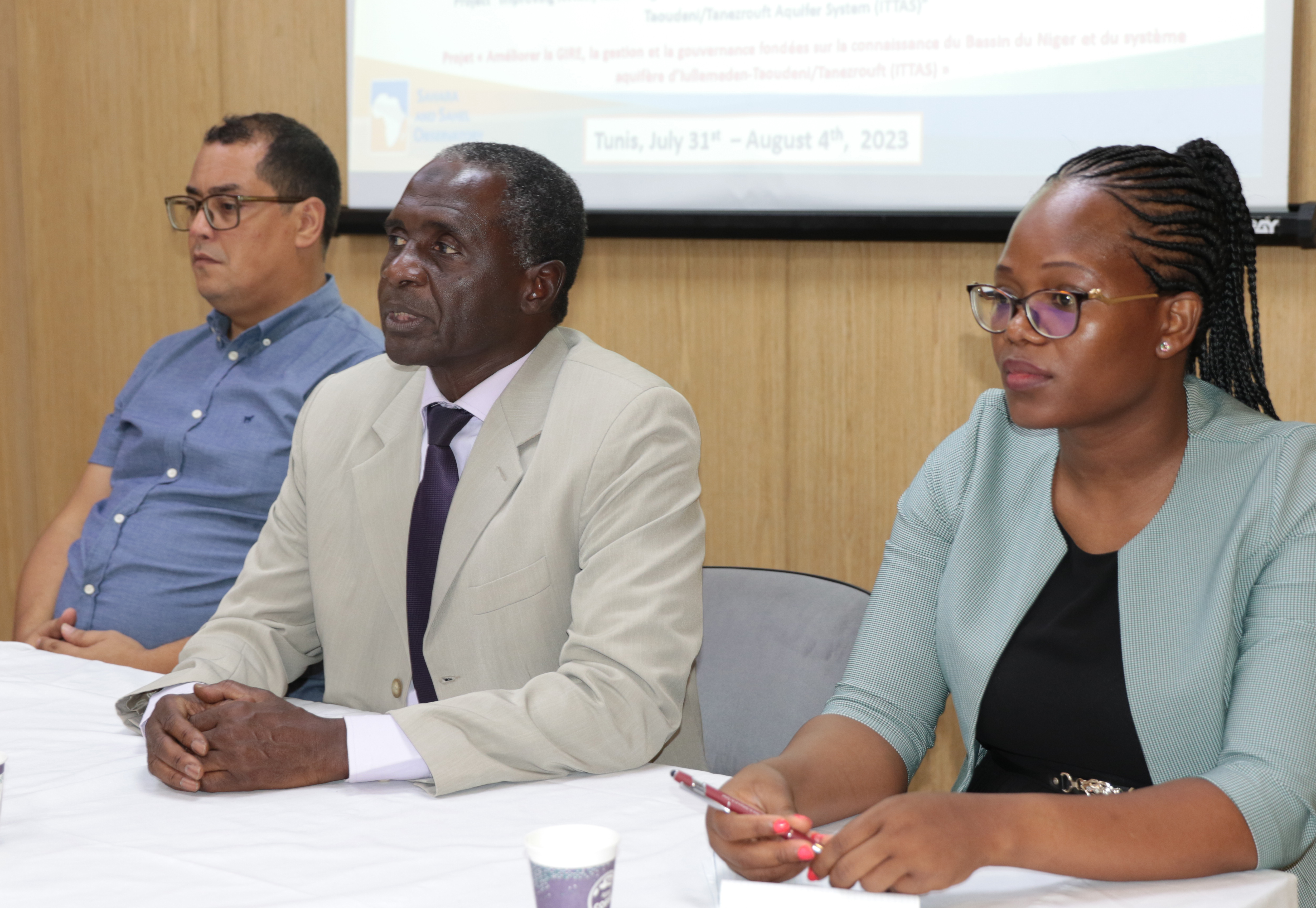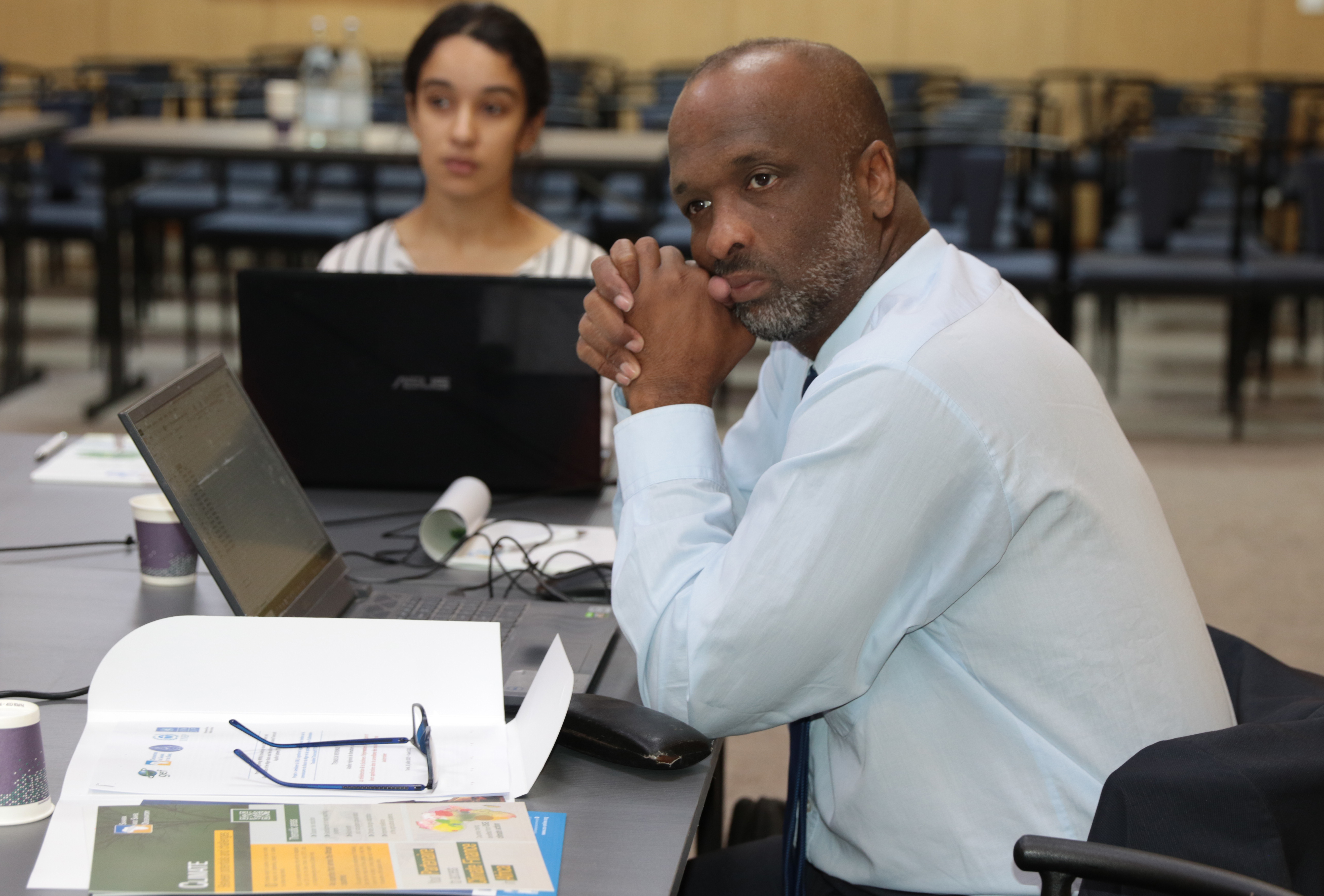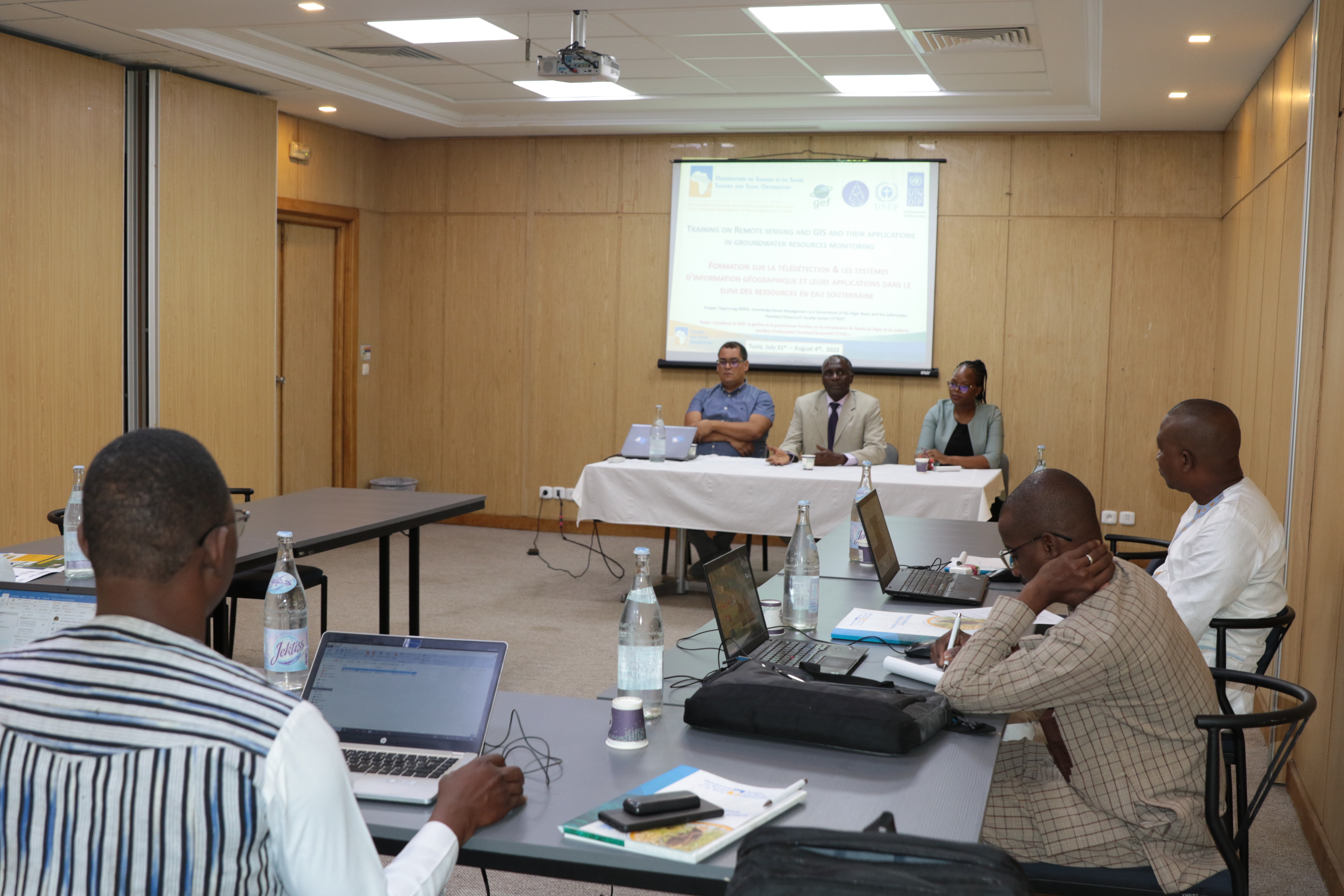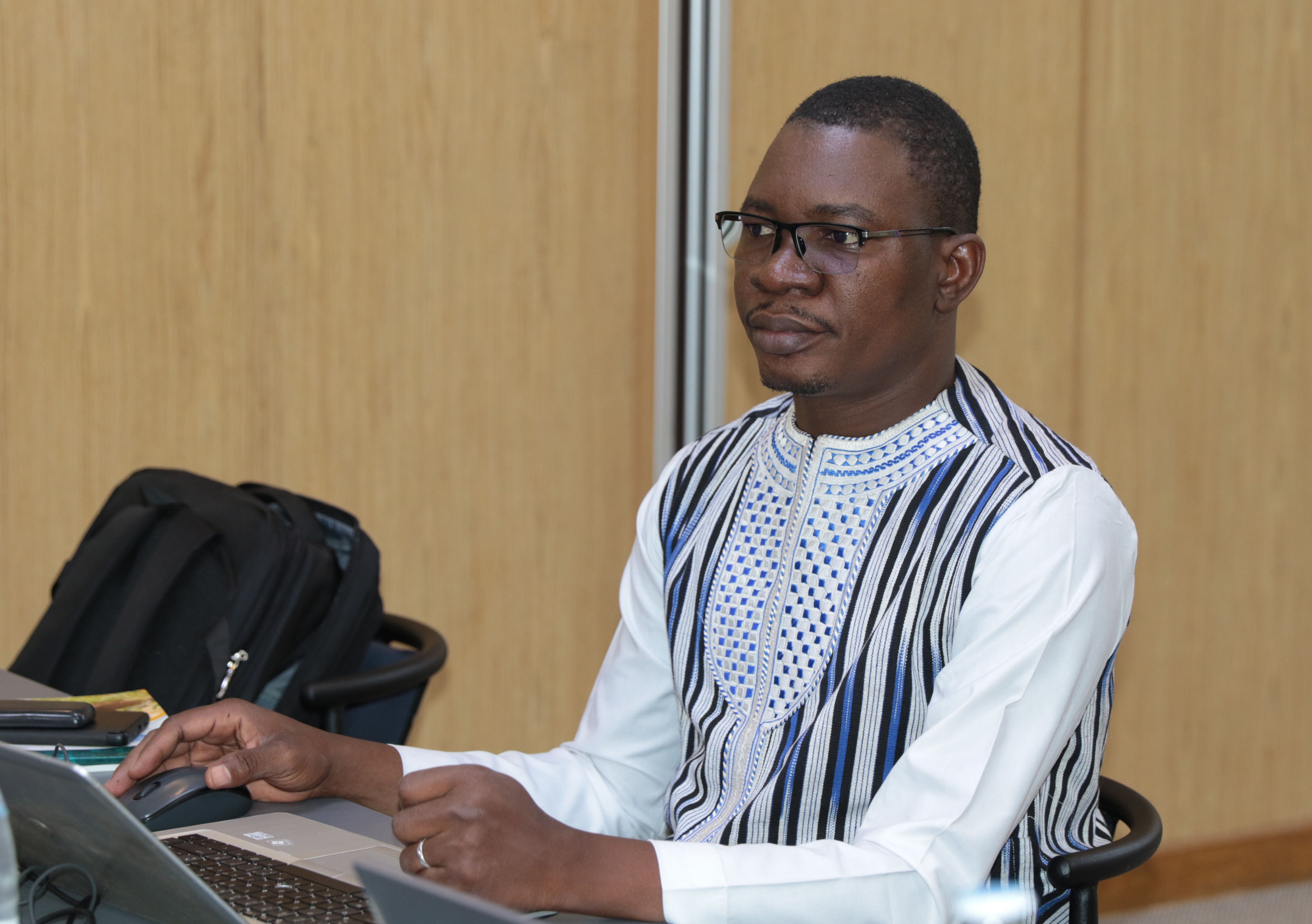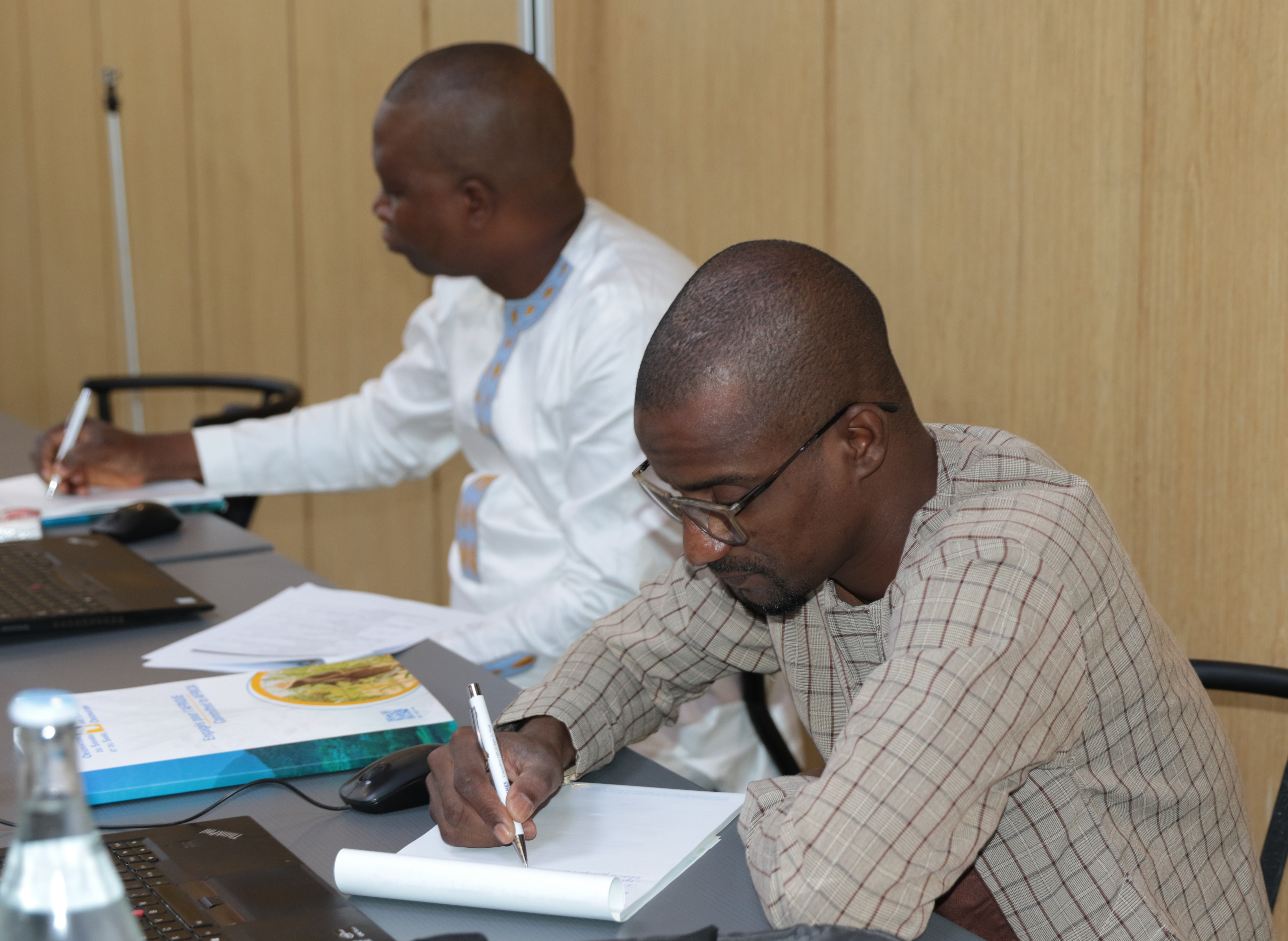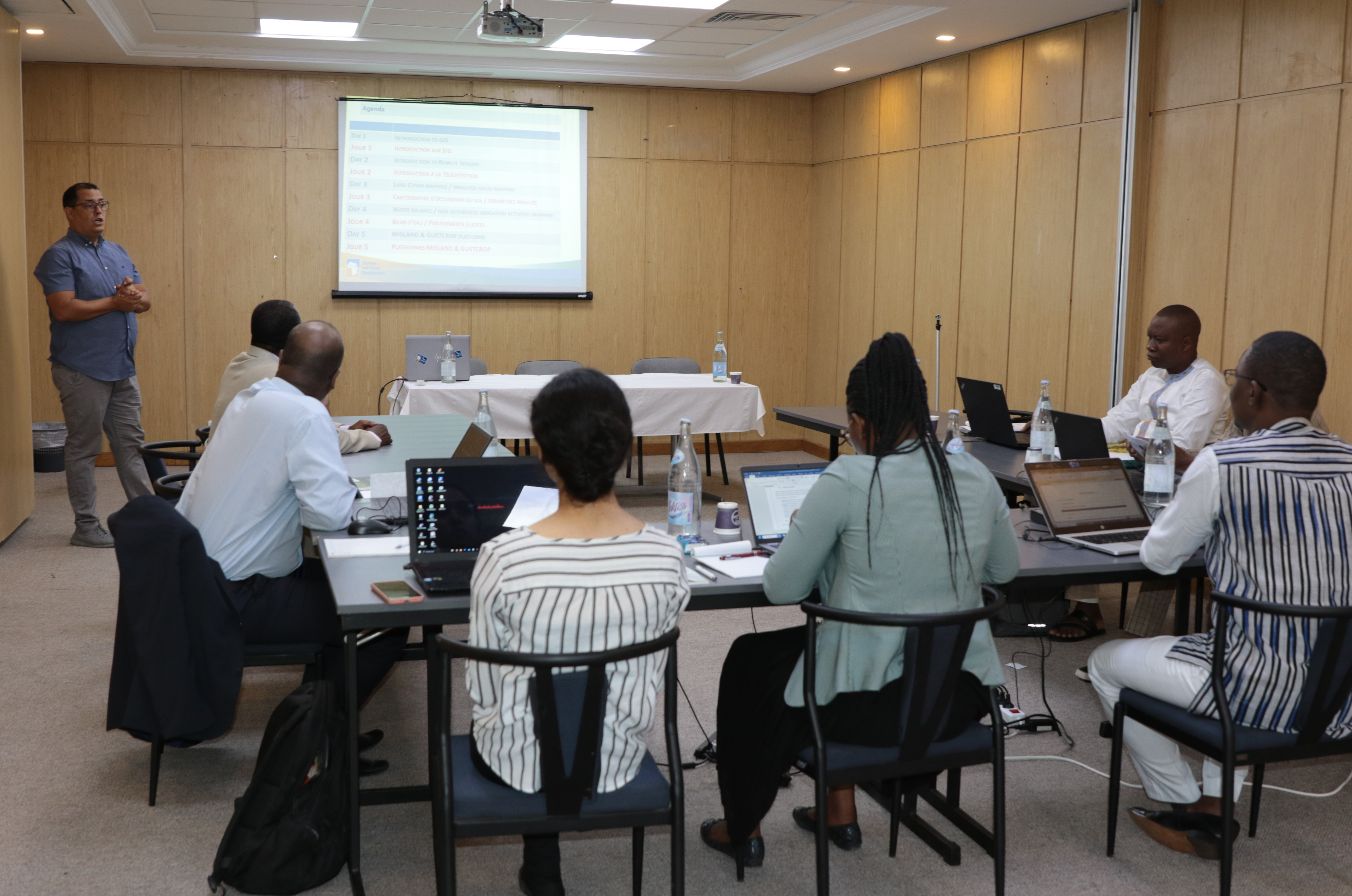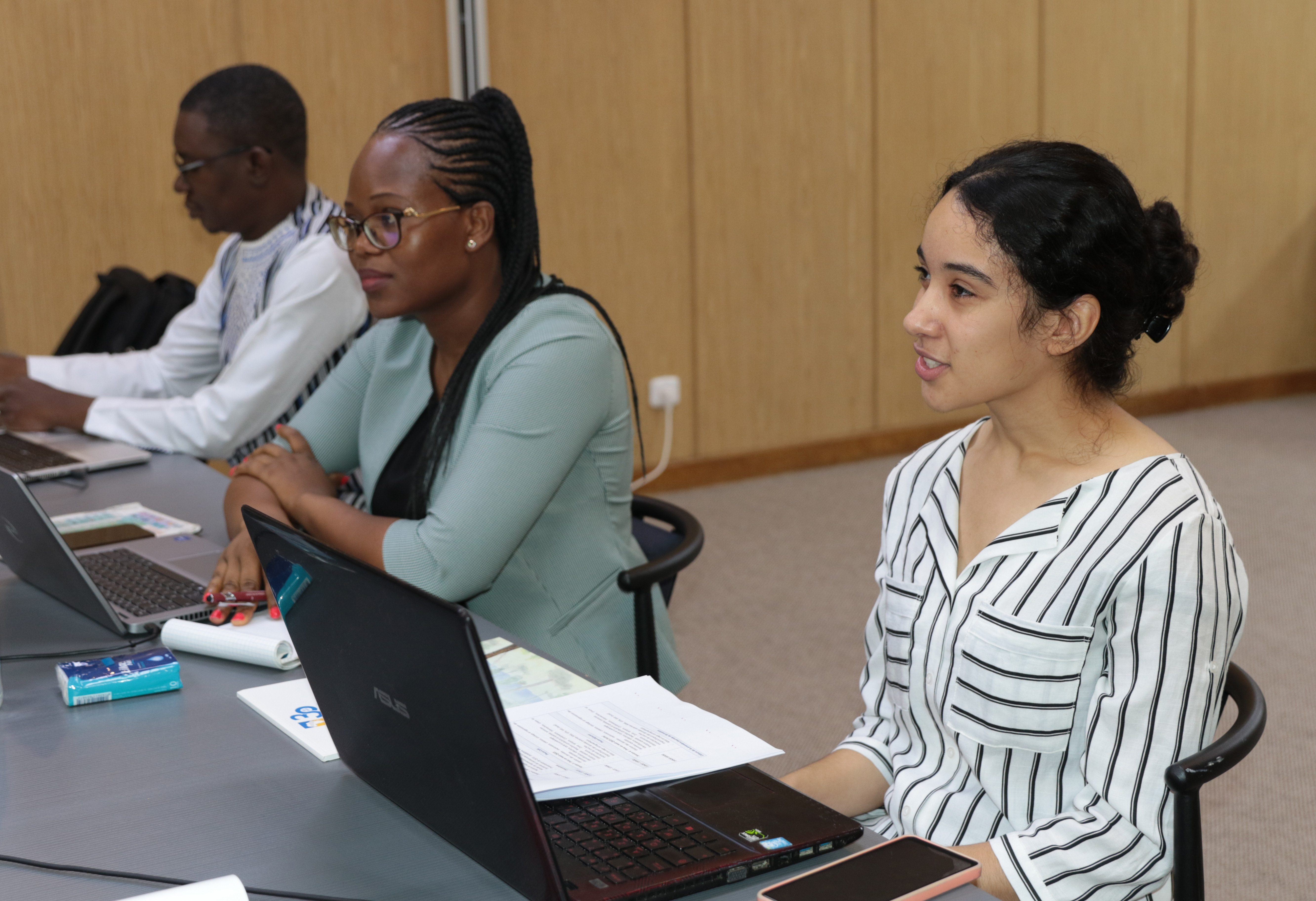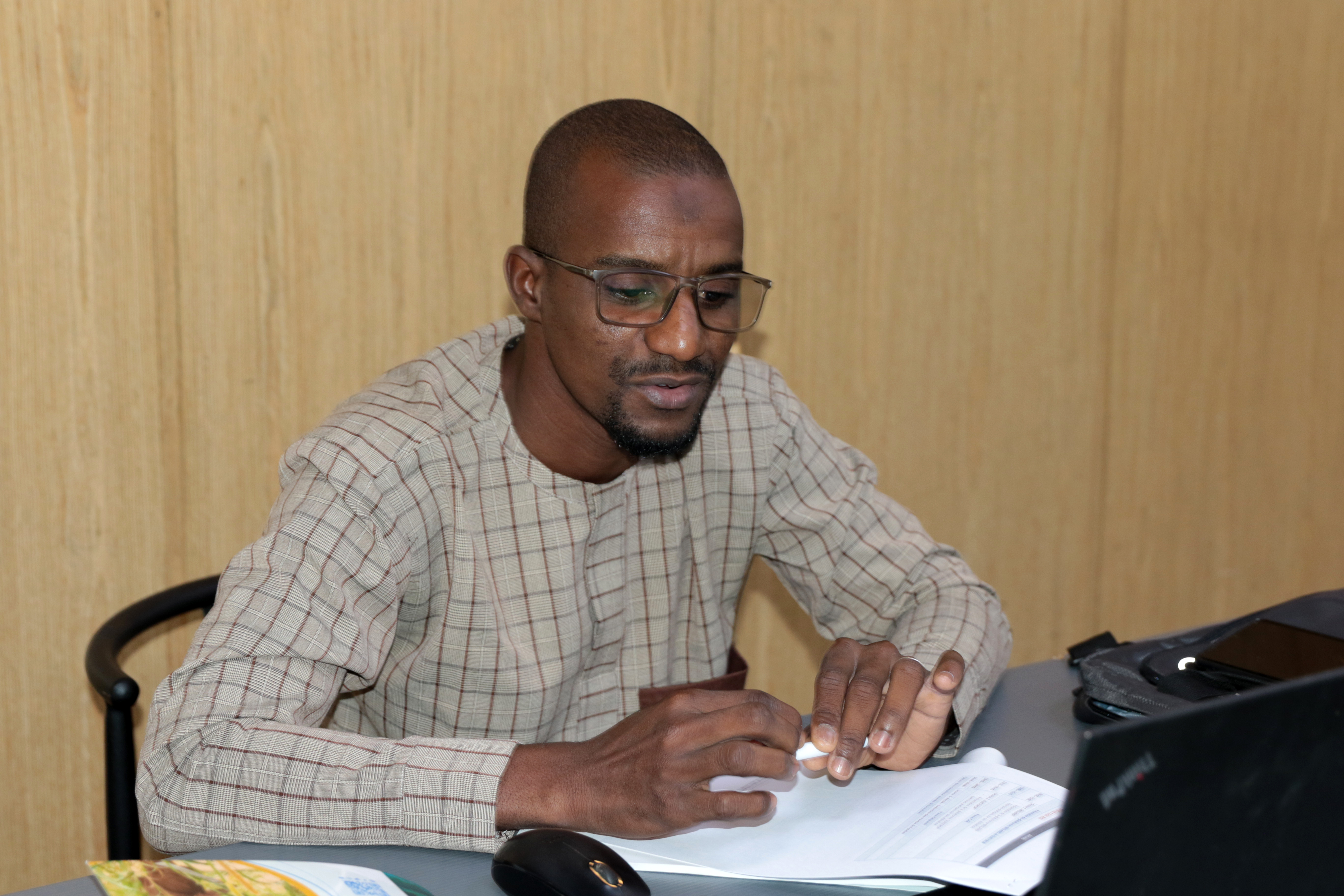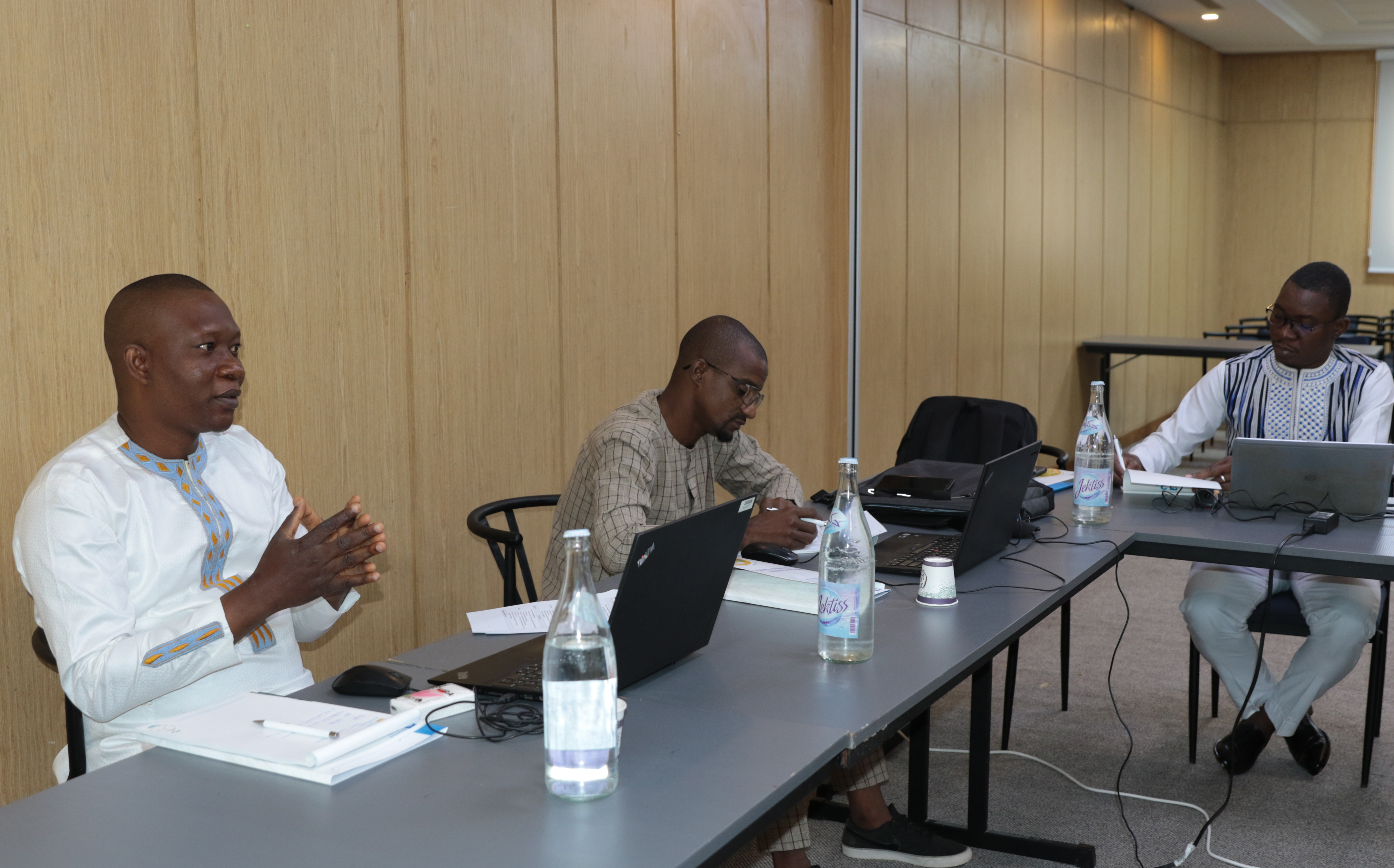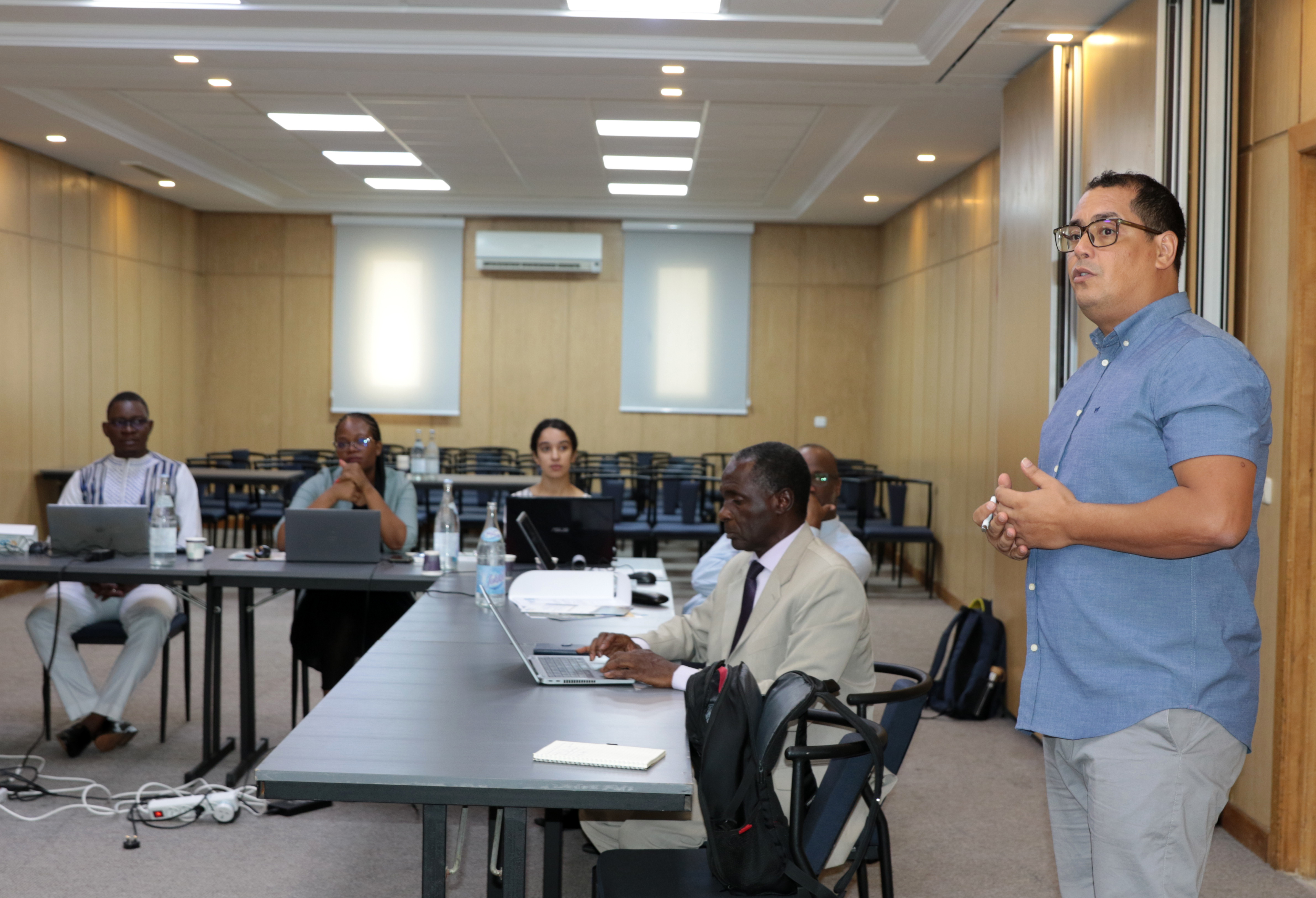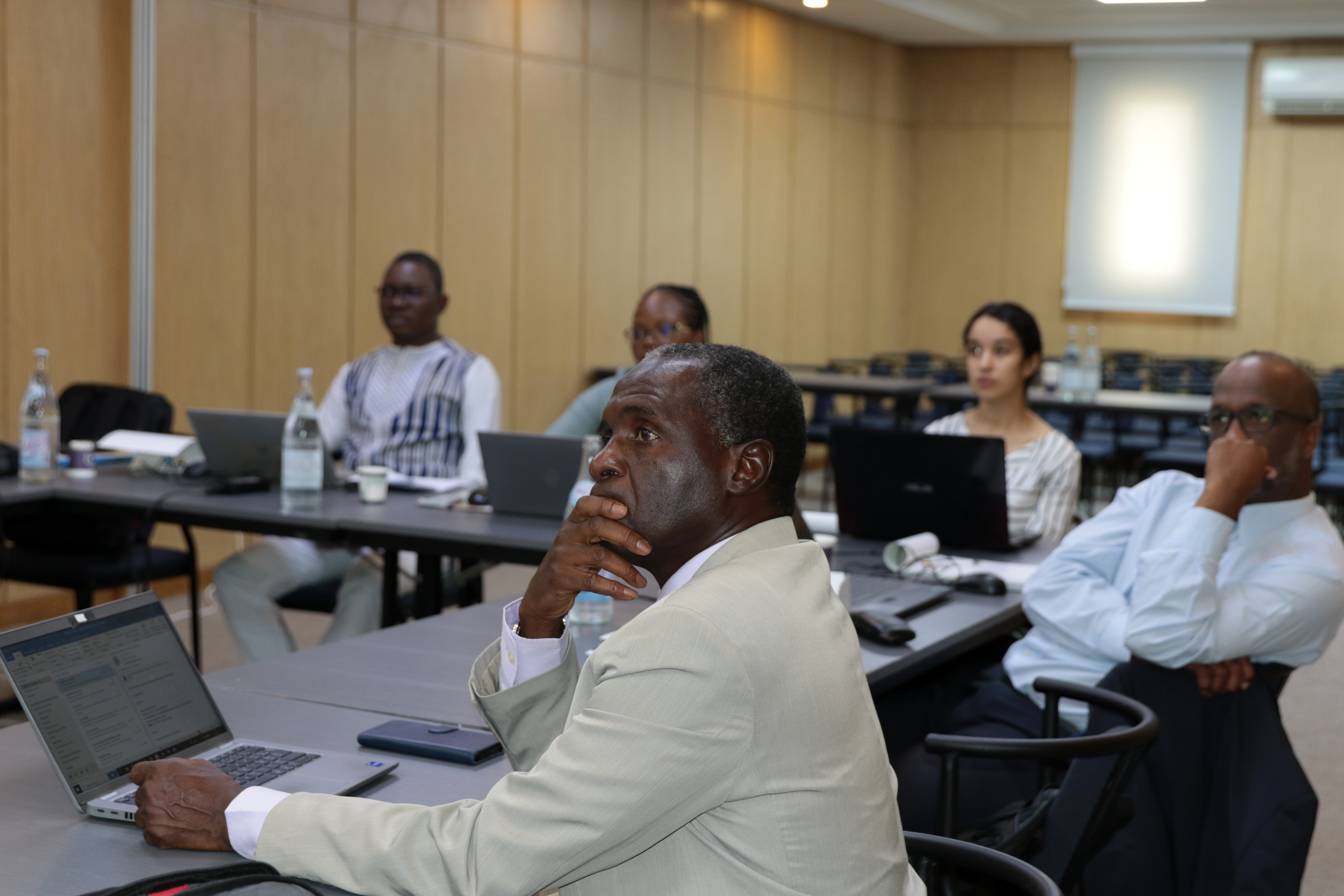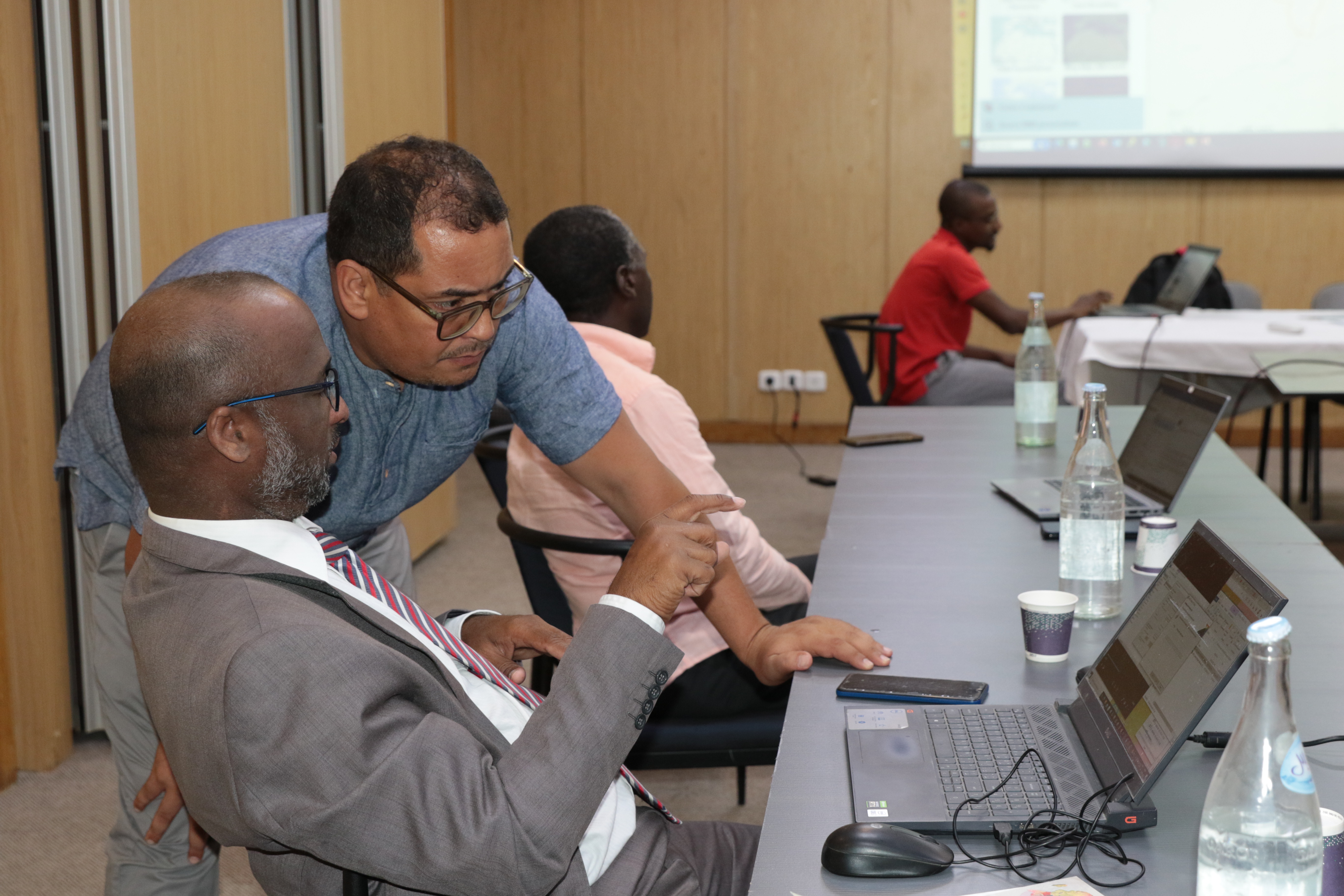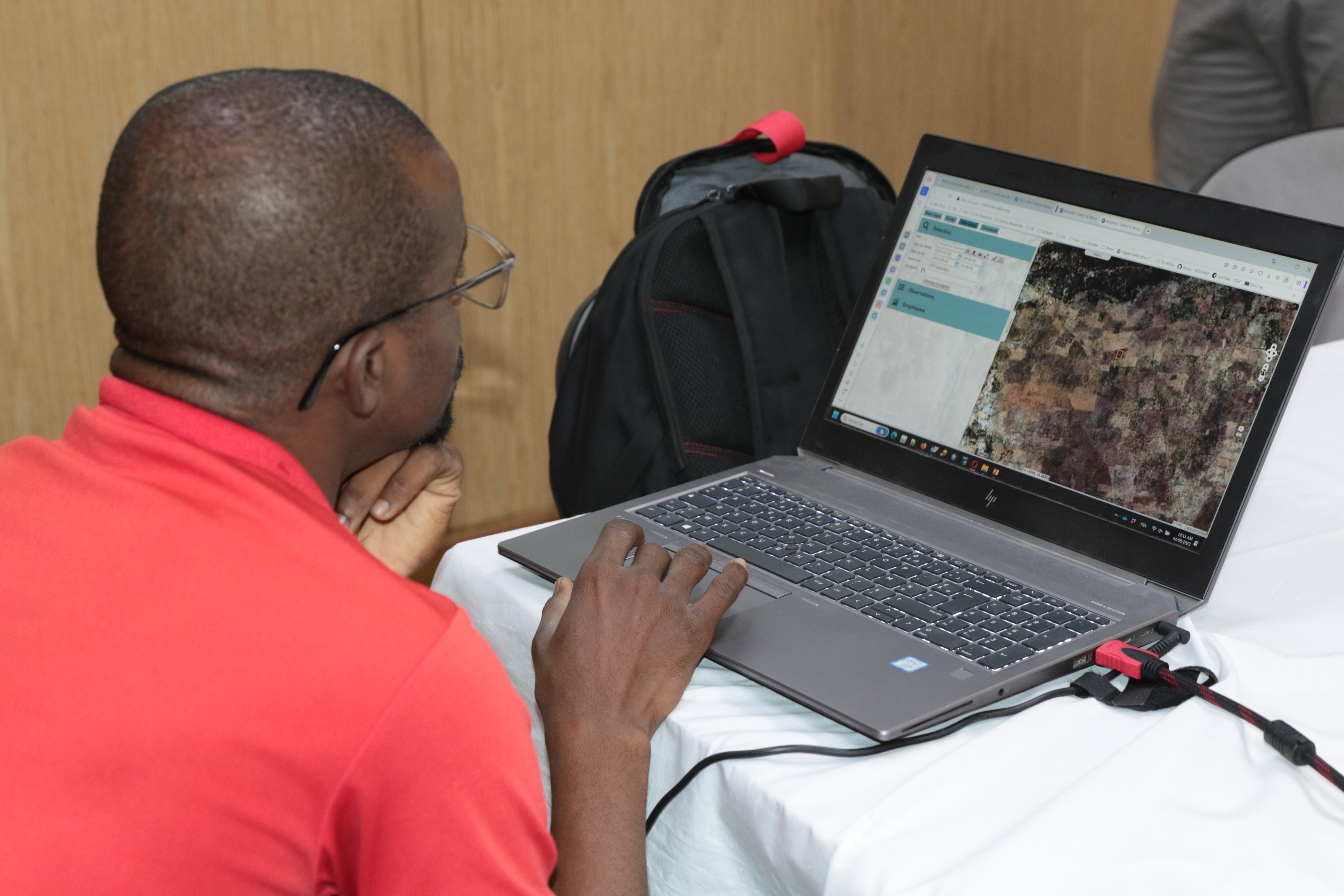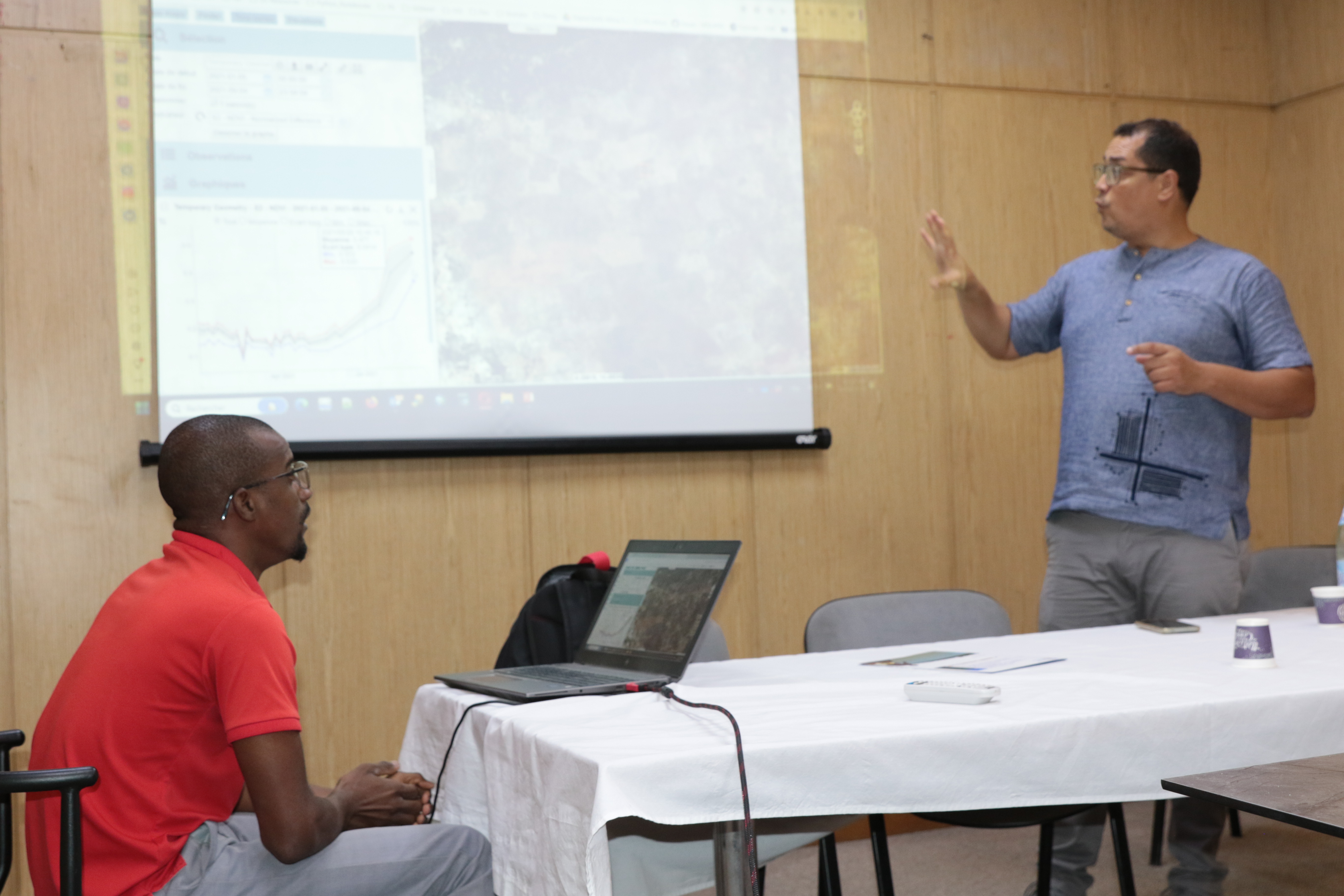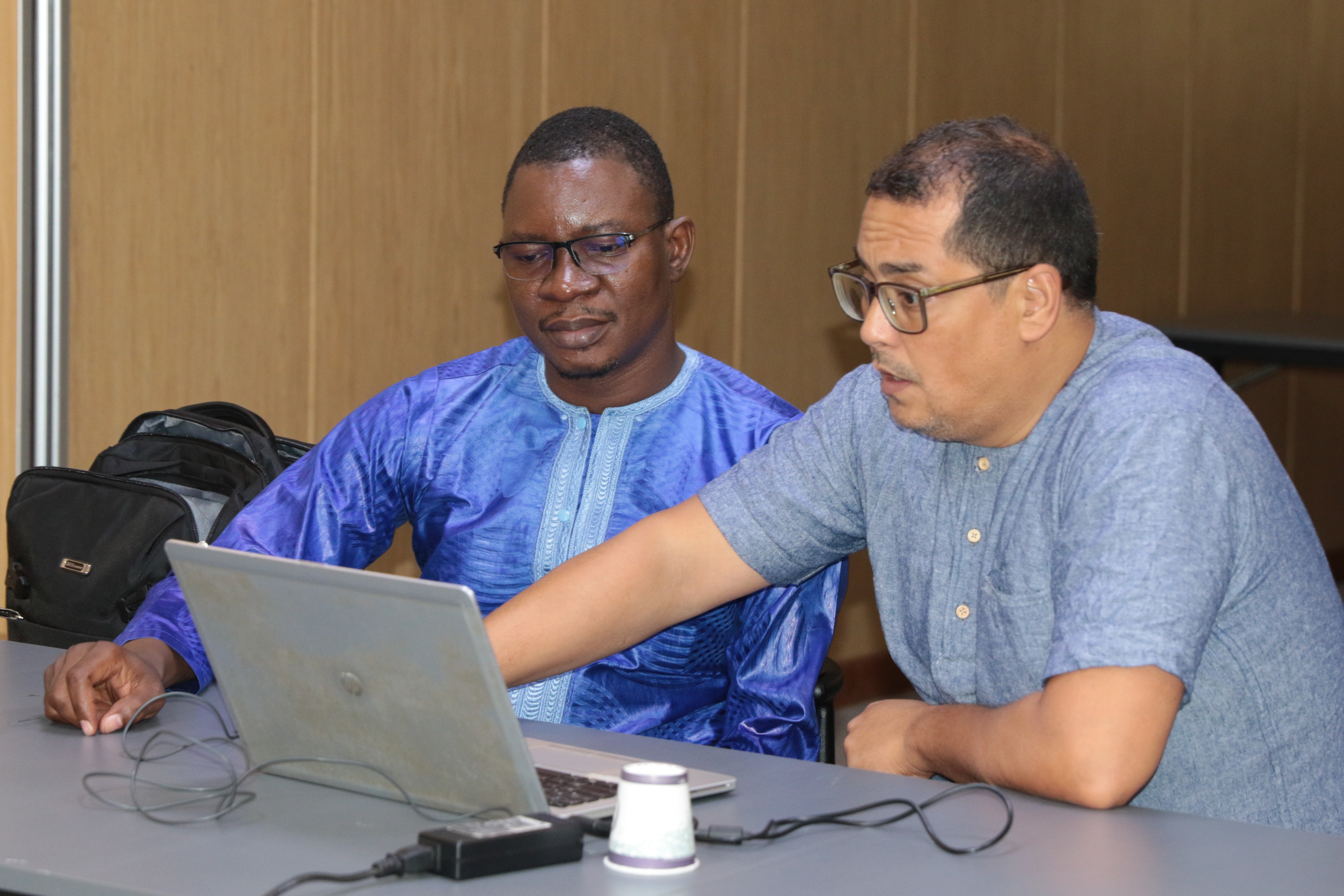 How to improve the management of groundwater resources using Earth Observation?
The Sahara and Sahel Observatory is holding a training workshop on remote sensing and GIS within the framework of the ITTAS project "Improving IWRM, Knowledge-based Management and Governance of the Niger Basin and the Iullemeden-Taoudeni/Tanezrouft Aquifer System", to provide answers to this question.
The workshop was opened by Mr. Abdel Kader Dodo, OSS Water Program Coordinator, who recalled that the aim was to reinforce the skills of country representatives in the use of remote sensing and GIS to manage the Iullemeden-Taoudéni / Tanezrouft aquifer system water resources.
The training that took place from July 31 to August 4 in Tunis, helped introduce the technical staff of the water resources management institutions of the ITTAS project to the use of remote sensing as management and monitoring tool of groundwater withdrawals for agricultural use.
They were trained in the use of different platforms allowing access, visualization and interpretation of Earth Observation data, as well as derived indicators such as "MISBAR" and "GUETCROP", developed by the OSS and its partners within the framework of the GMES&Africa project.
This training is highly important in the improvement of the Iullemeden Taoudéni-Tanezrouft aquifer system and associated surface water resources knowledge, where space technologies and modelling play a crucial role.