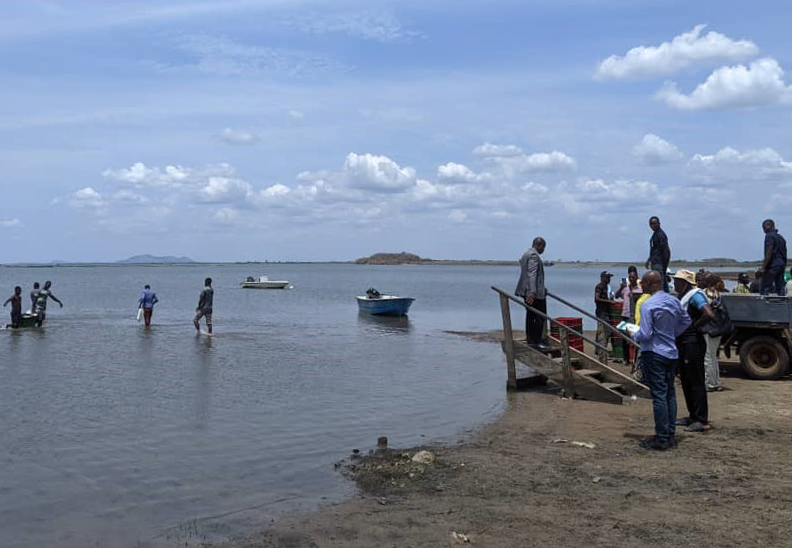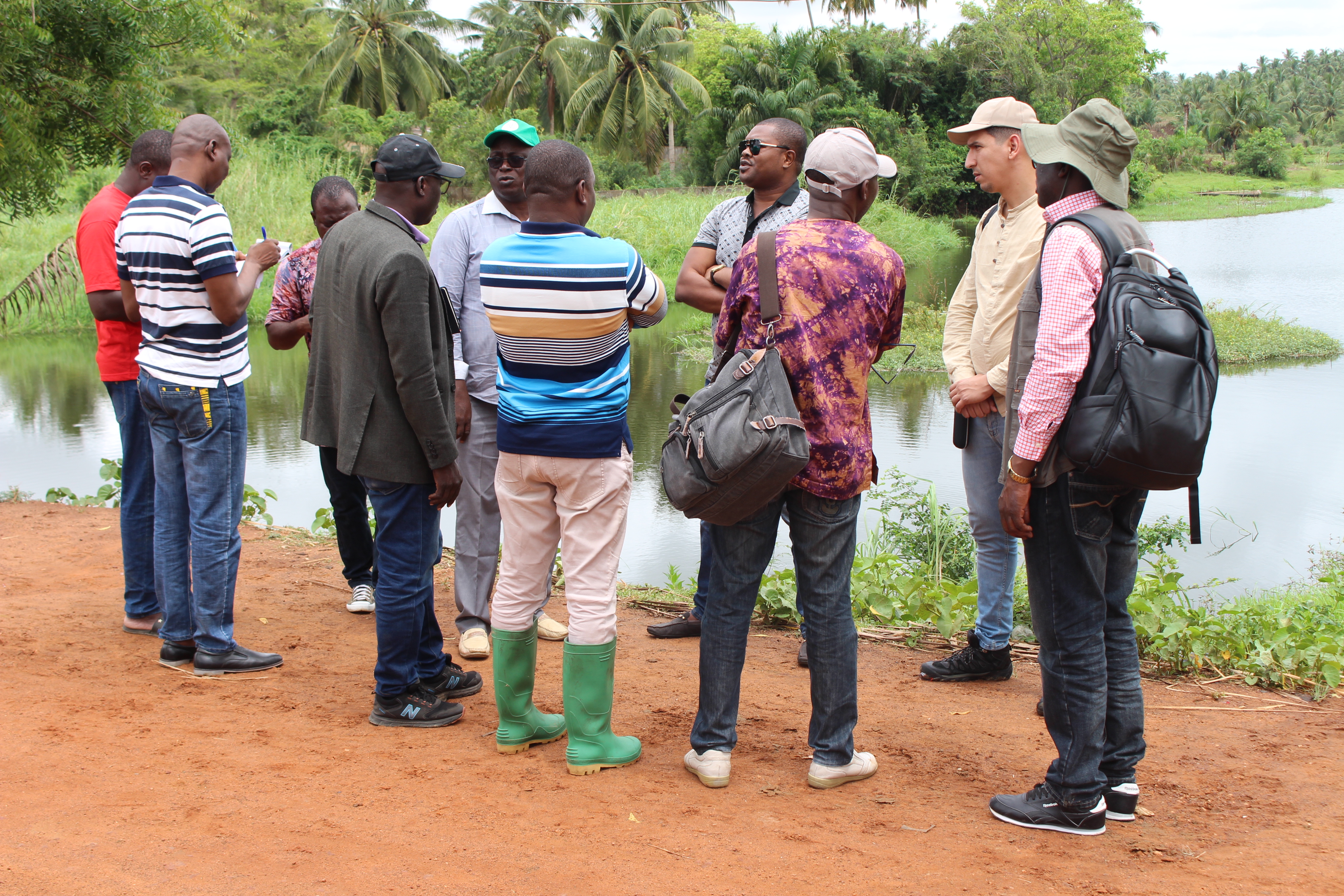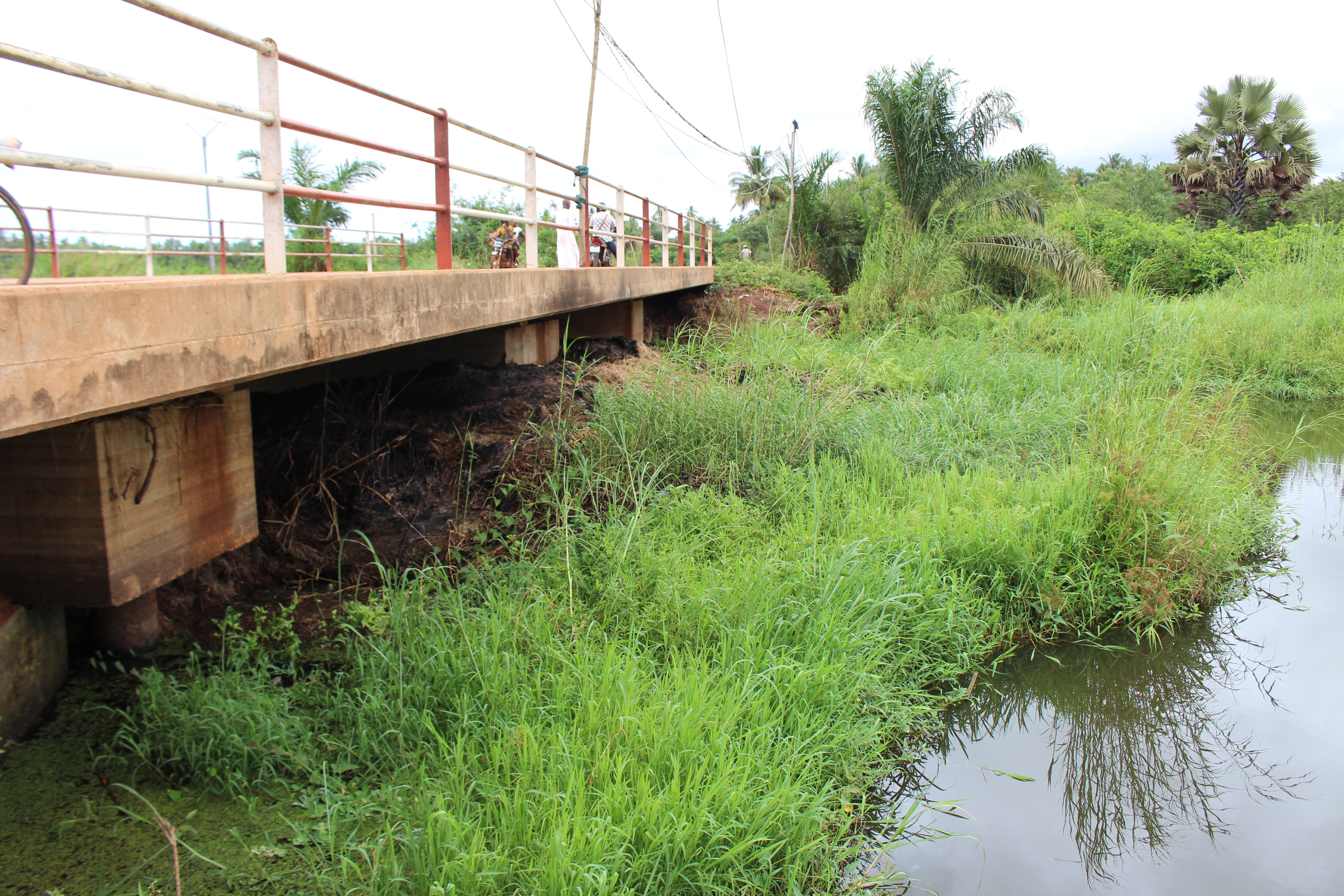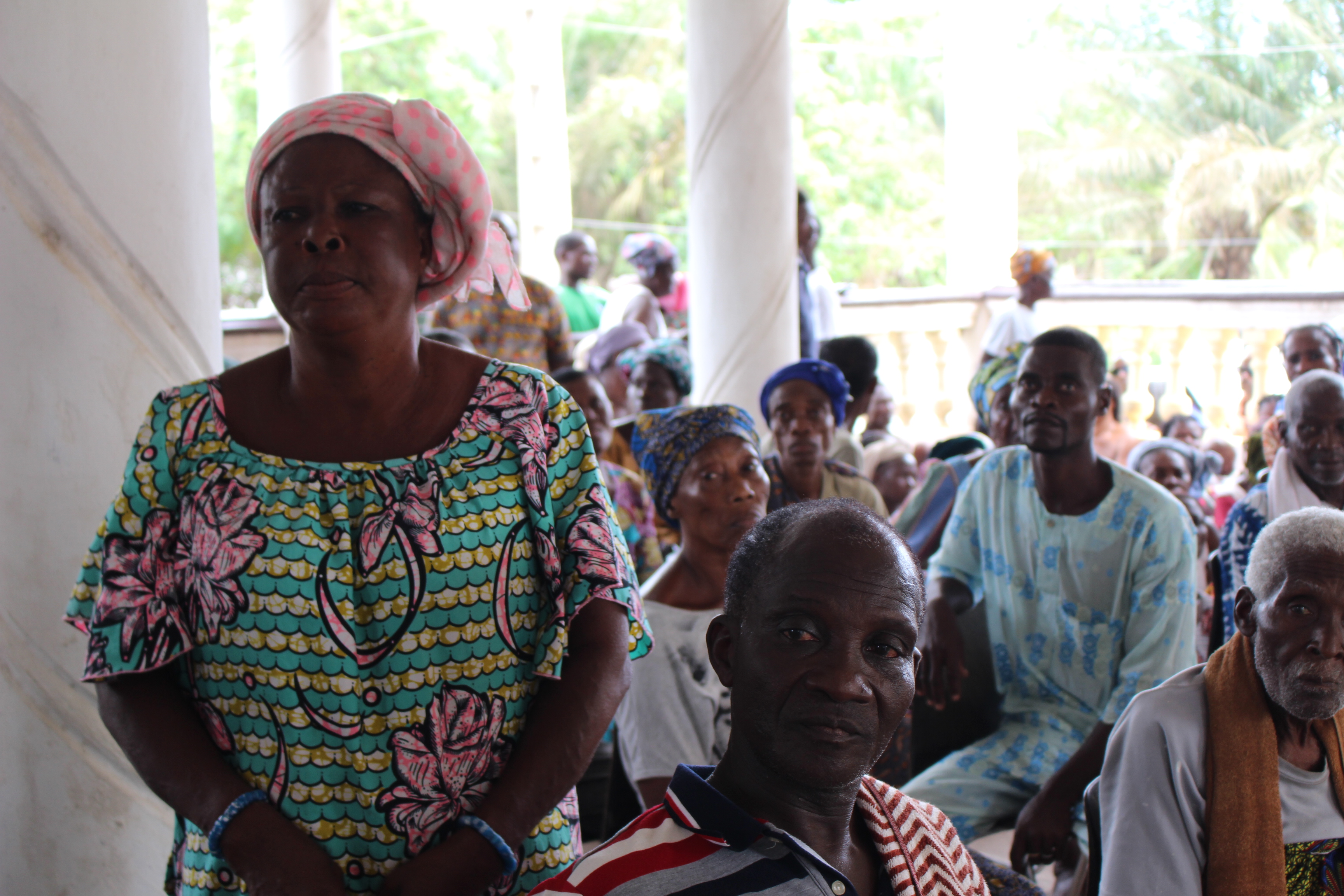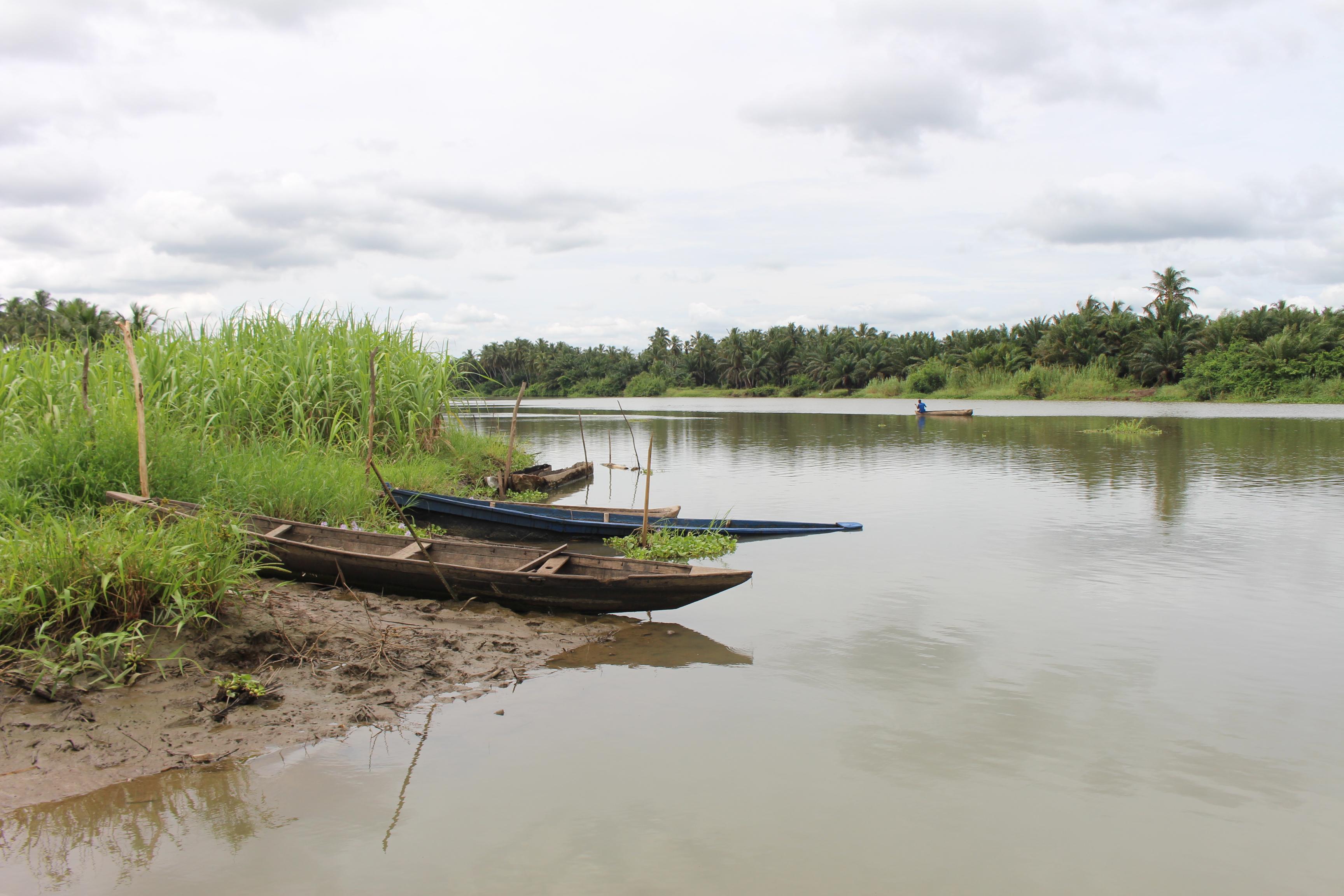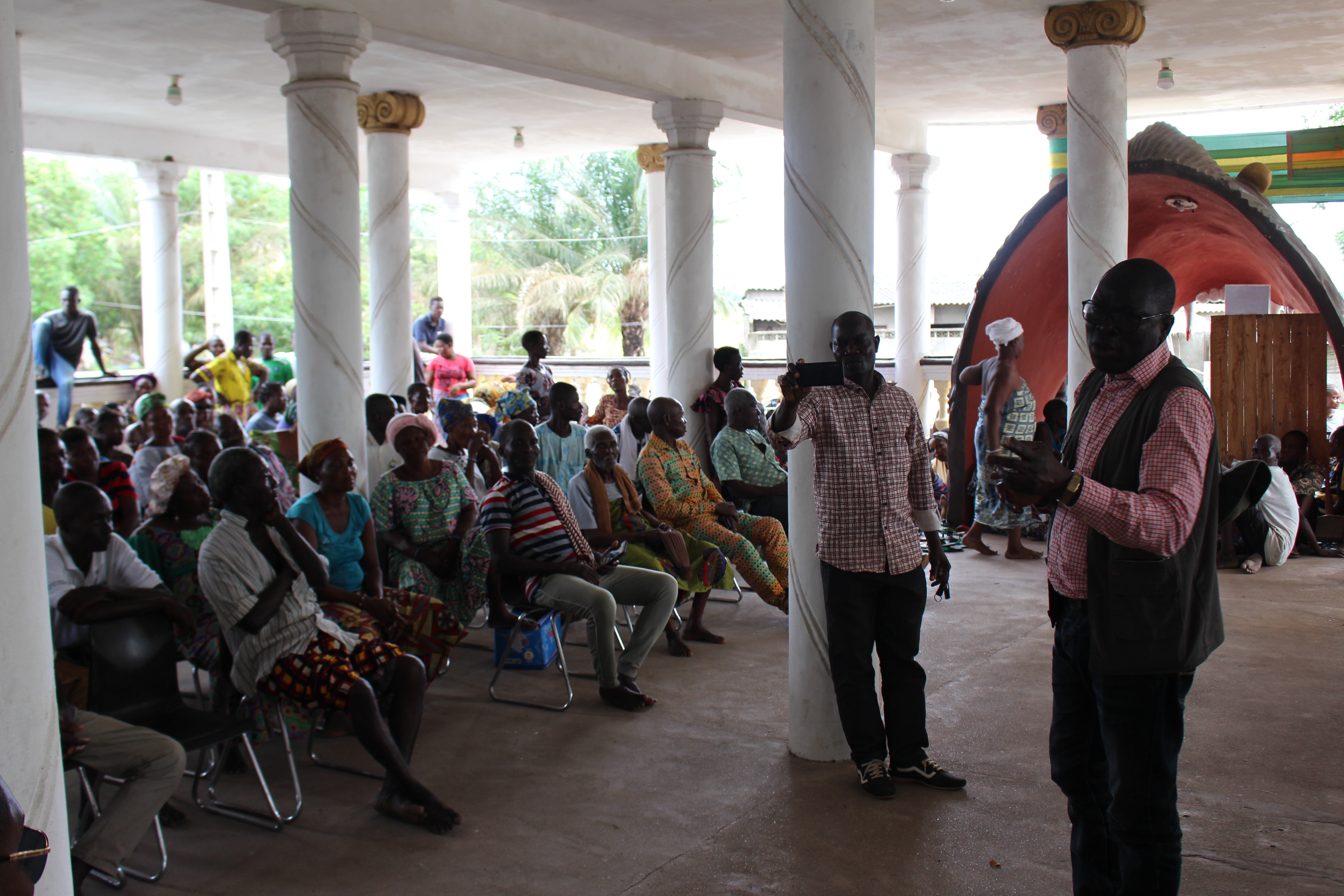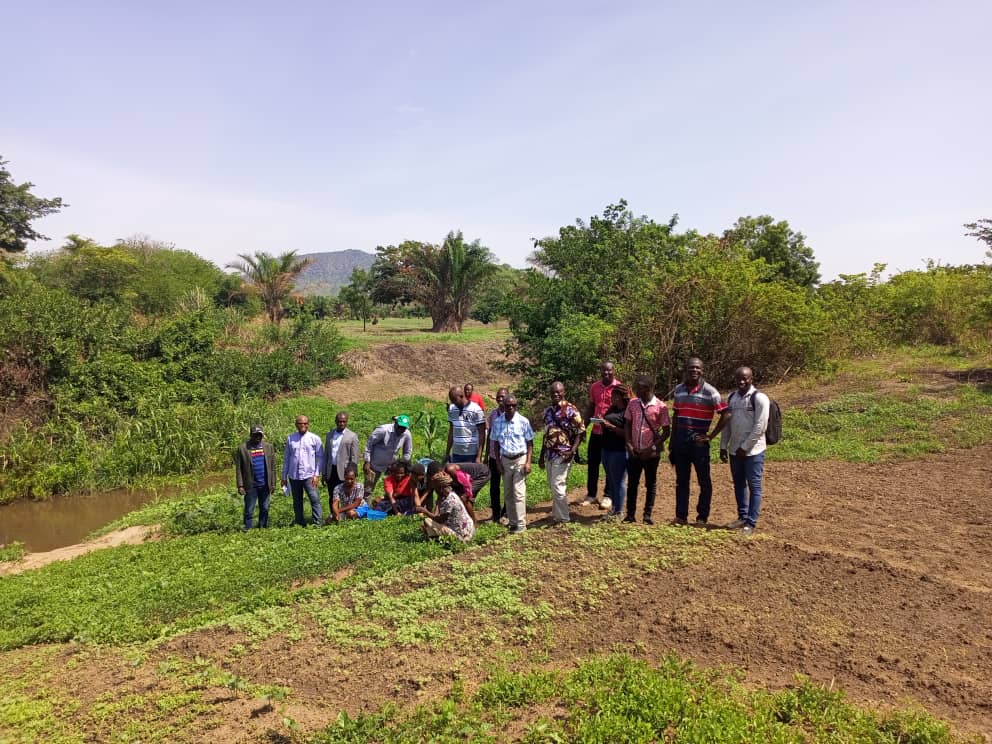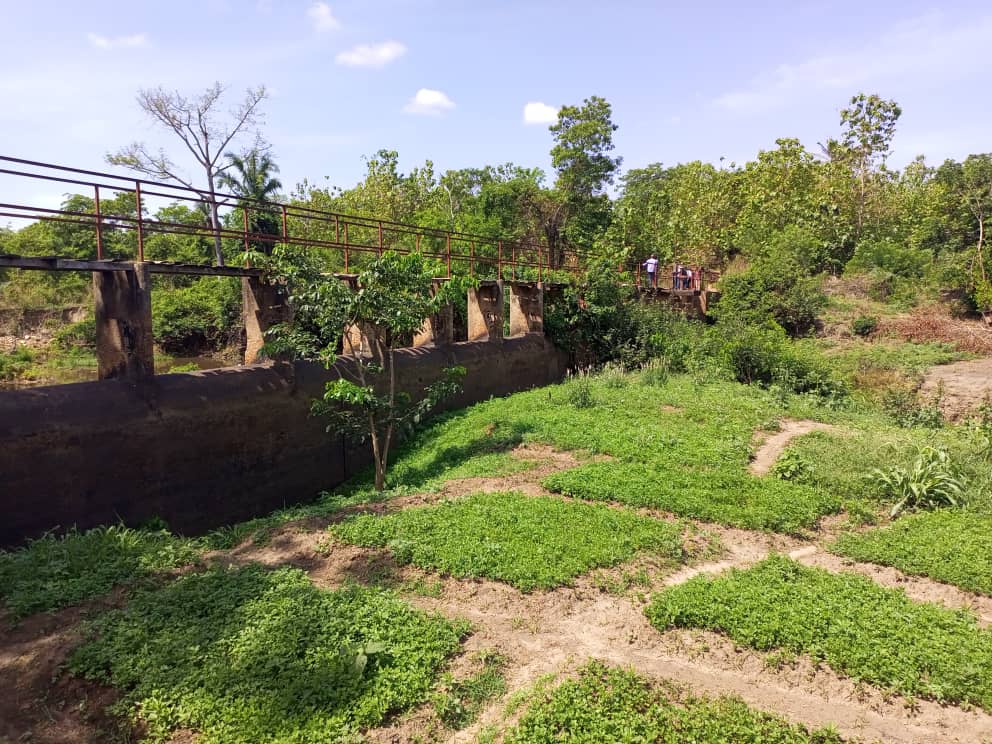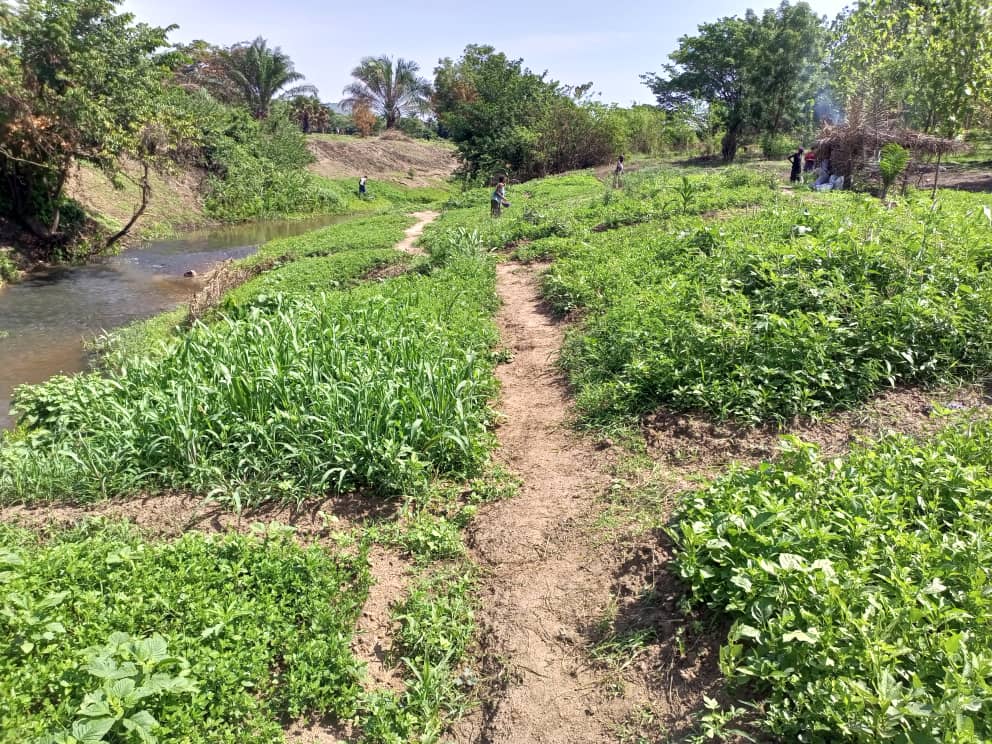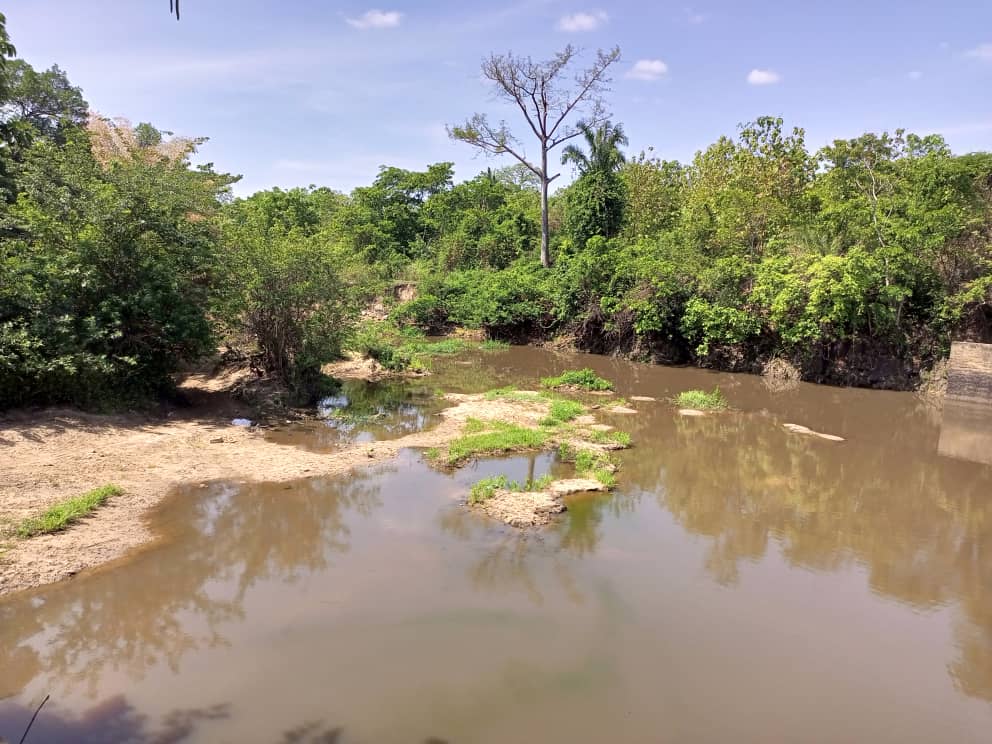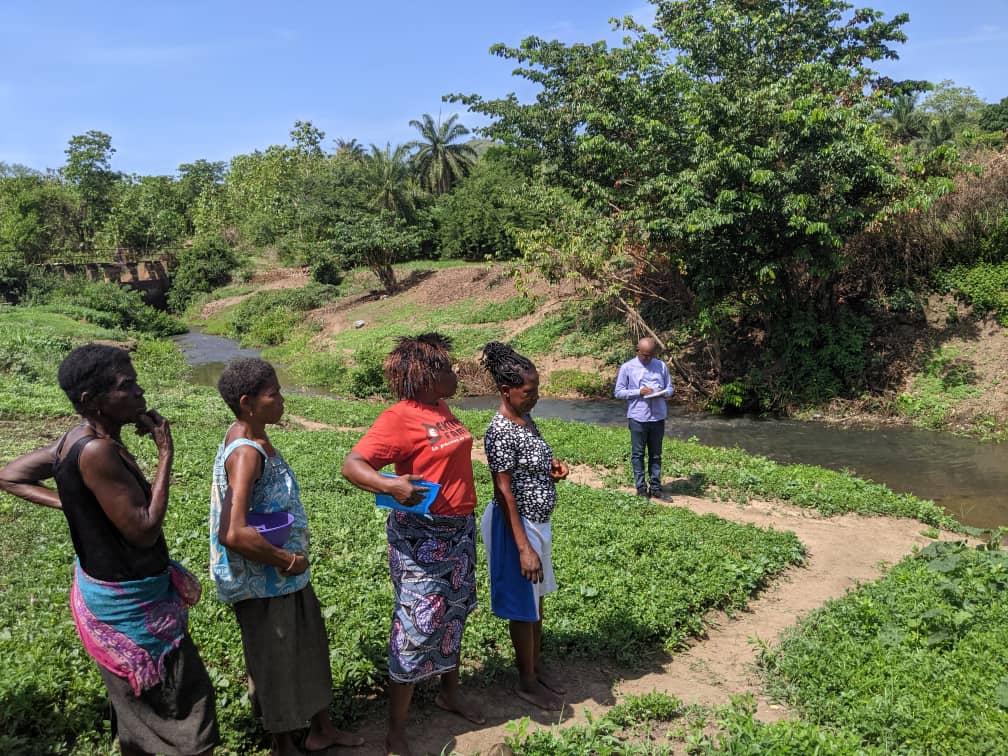 In partnership with the Adaptation Fund and in collaboration with the regional implementing partners, the MBA and the GWP-WA, the OSS is conducting a field mission in Togo and Benin on March 20-24, 2023 as part of the BOUCLIER-CLIMAT/MONO project document development and completion. In this regard, consultation meetings are held with all the stakeholders, including the populations and the local authorities in order to collect their needs and expectations. This mission will also make it possible to visit the intervention sites of the project.
The first part of this mission took place in Togo from March 20 to 22, 2023 and made it possible to explore the sites of Datcha, Findigue, Togodo, Aklakou zongo, and Agbanakin and to assess their vulnerability to the effects of climate change, in particular the degradation of the Mono River banks and its tributaries, the high sedimentation of the water bodies and courses of this part of the basin, the loss of agricultural land, the degradation of the mangrove gallery forest and the slopes, as well as the recurrence and intensification of floods and the expansion of floodplains.
Moreover, the consultation meetings helped the local stakeholders better understand the project objectives and activities to be implemented. During the discussions, the populations took the floor to express their adaptation needs to the daily challenges they contend with, while sharing the good adaptation practices they have often adopted at the local level.
The second part of the mission will take place from March 23 to 24, 2023 in Benin and will provide the opportunity to take a tour of the project intervention areas.