Presentation
Over the years, the OSS has put together a multicultural and cross-disciplinary team of experts and consultants.
An ever-evolving team that carries out the missions and meets the growing needs of its member countries and organizations and which makes it possible to provide a high added value contribution in the international and African institutional landscape.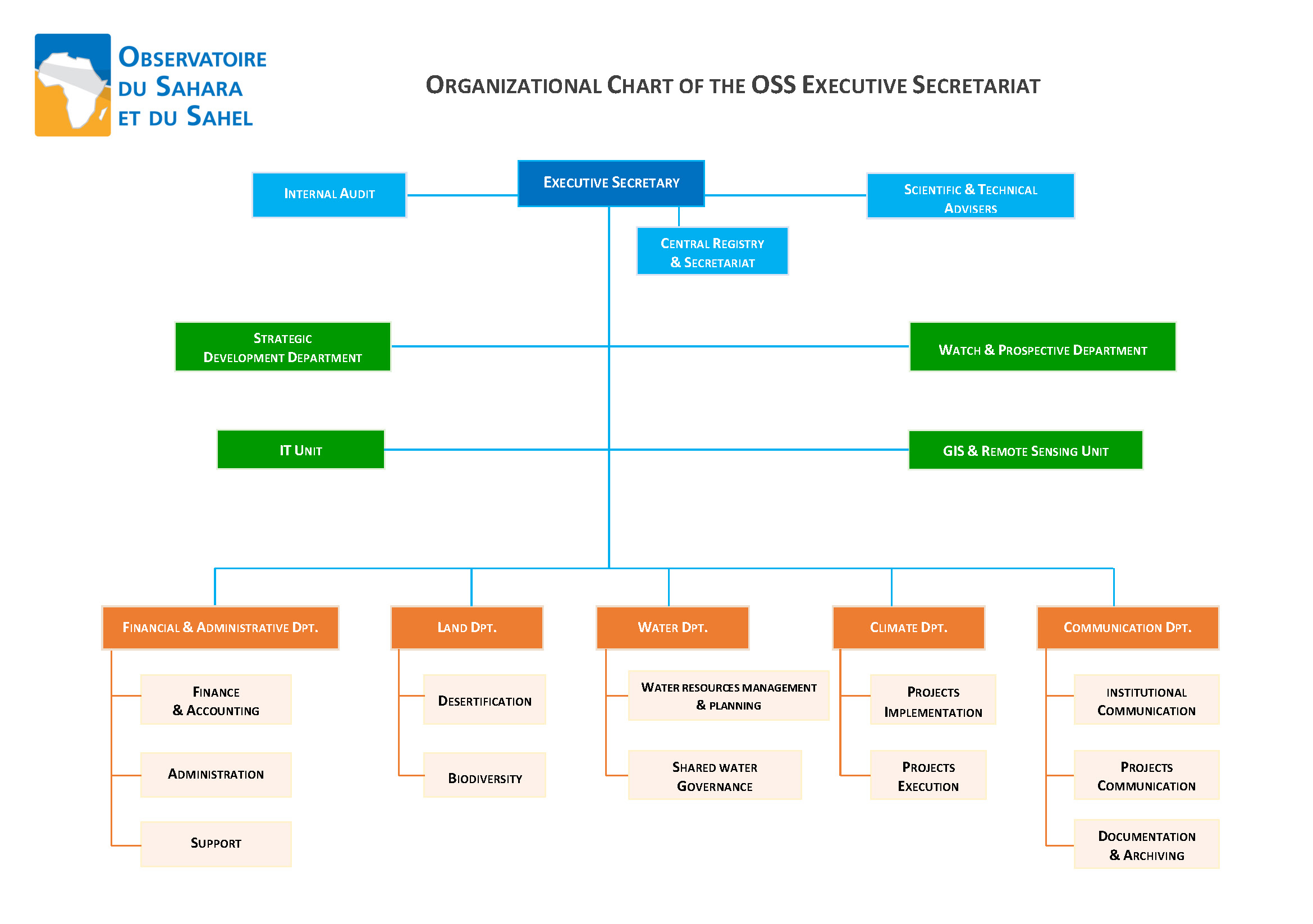 Headquarters, address
The OSS is currently sitting in the premises of the International Centre for Environmental Technologies in Tunis (CITET) pending the migration to its own headquarters; the construction works have already started.
Observatoire du Sahara et du Sahel
Boulevard du Leader Yasser Arafat
(+216) 71 206 633/634
(+216) 71 206 636