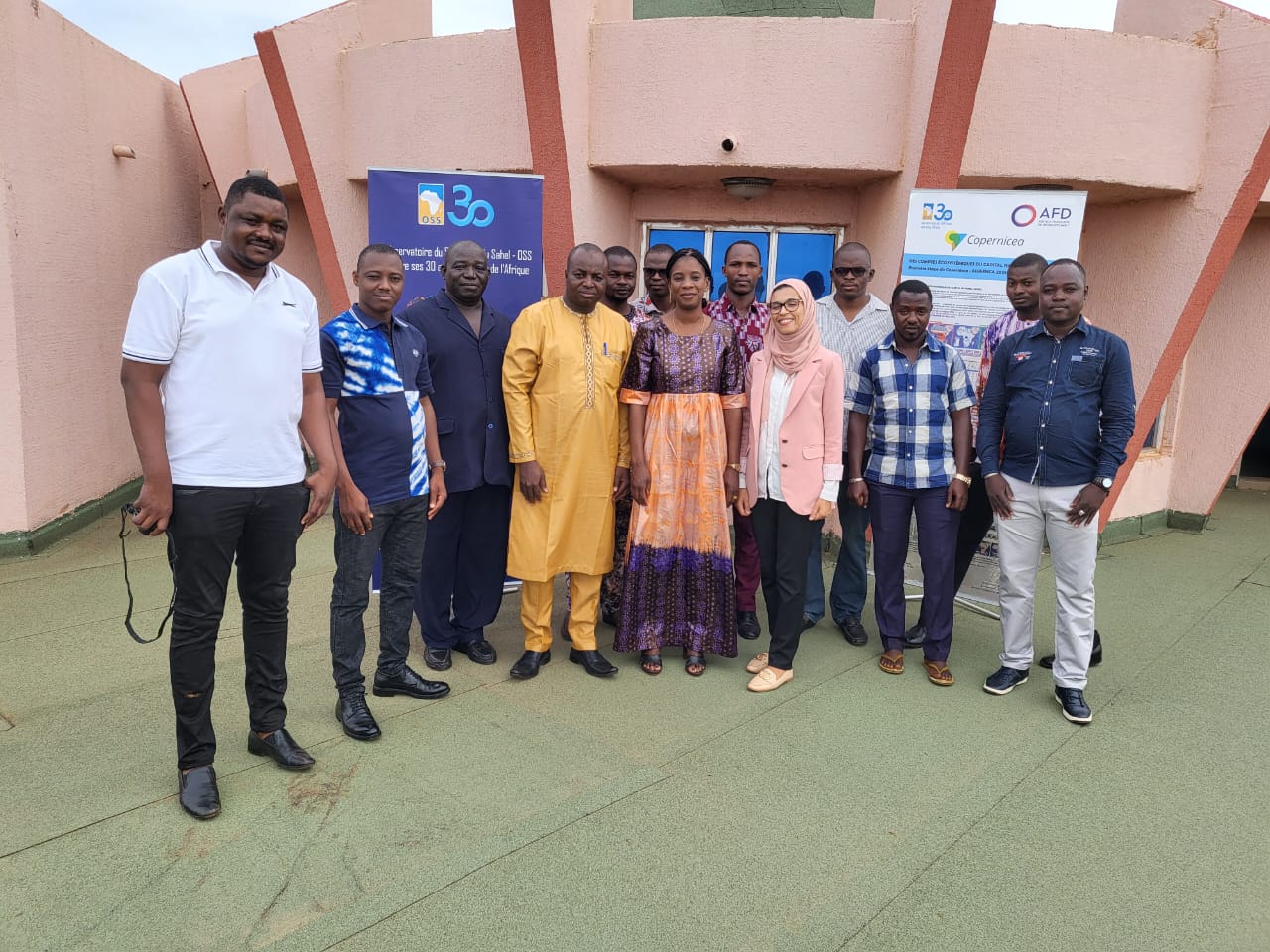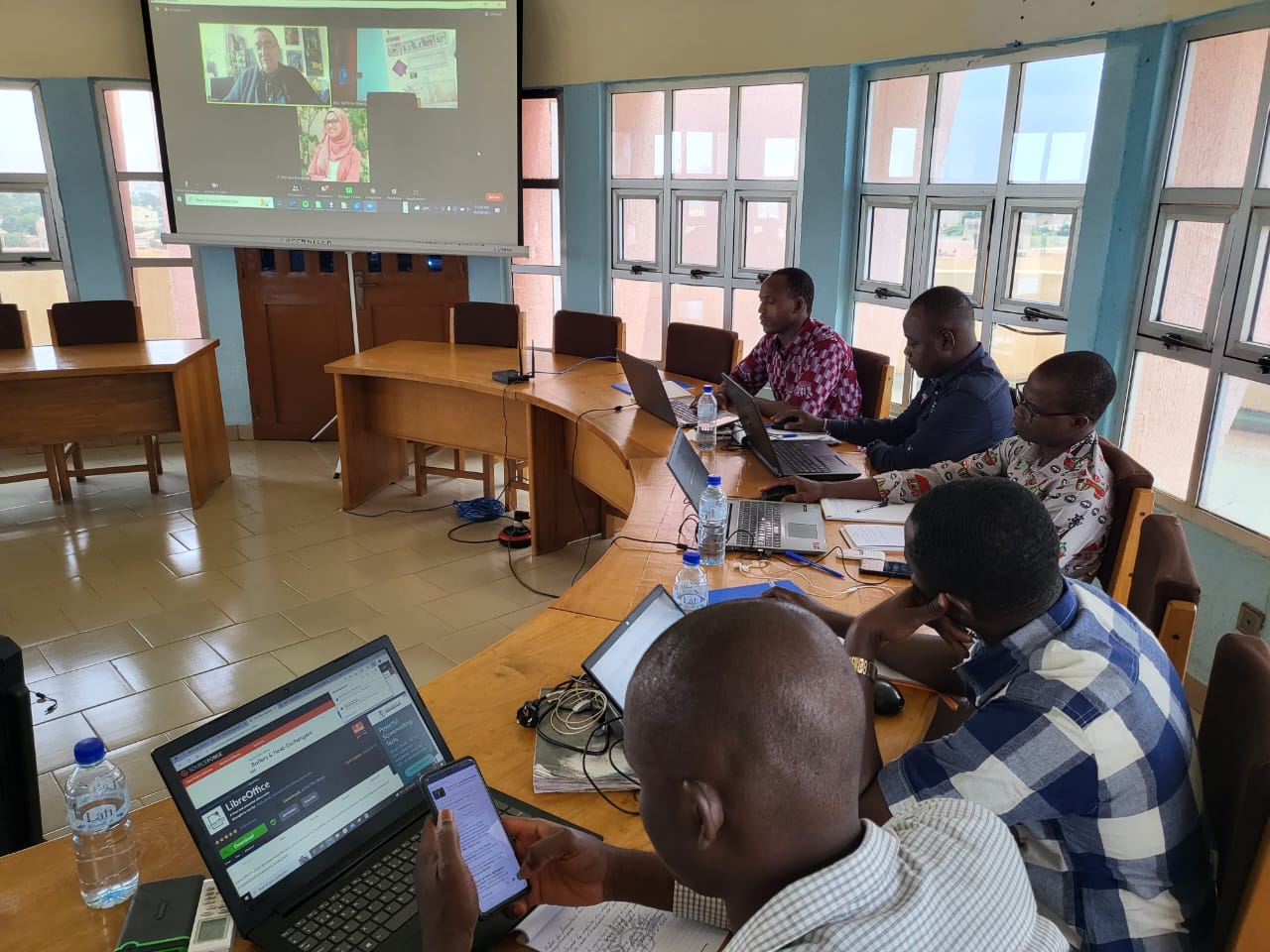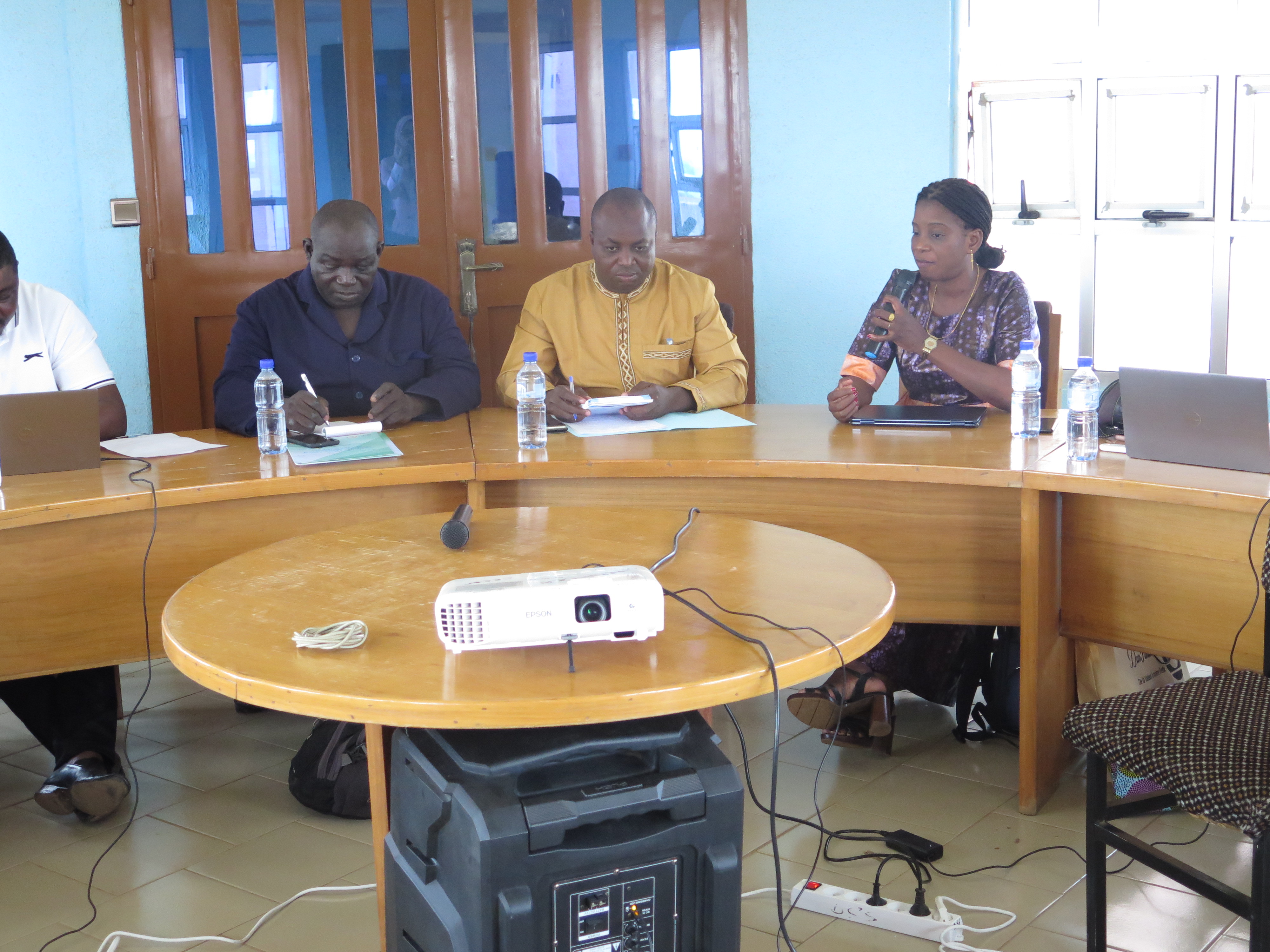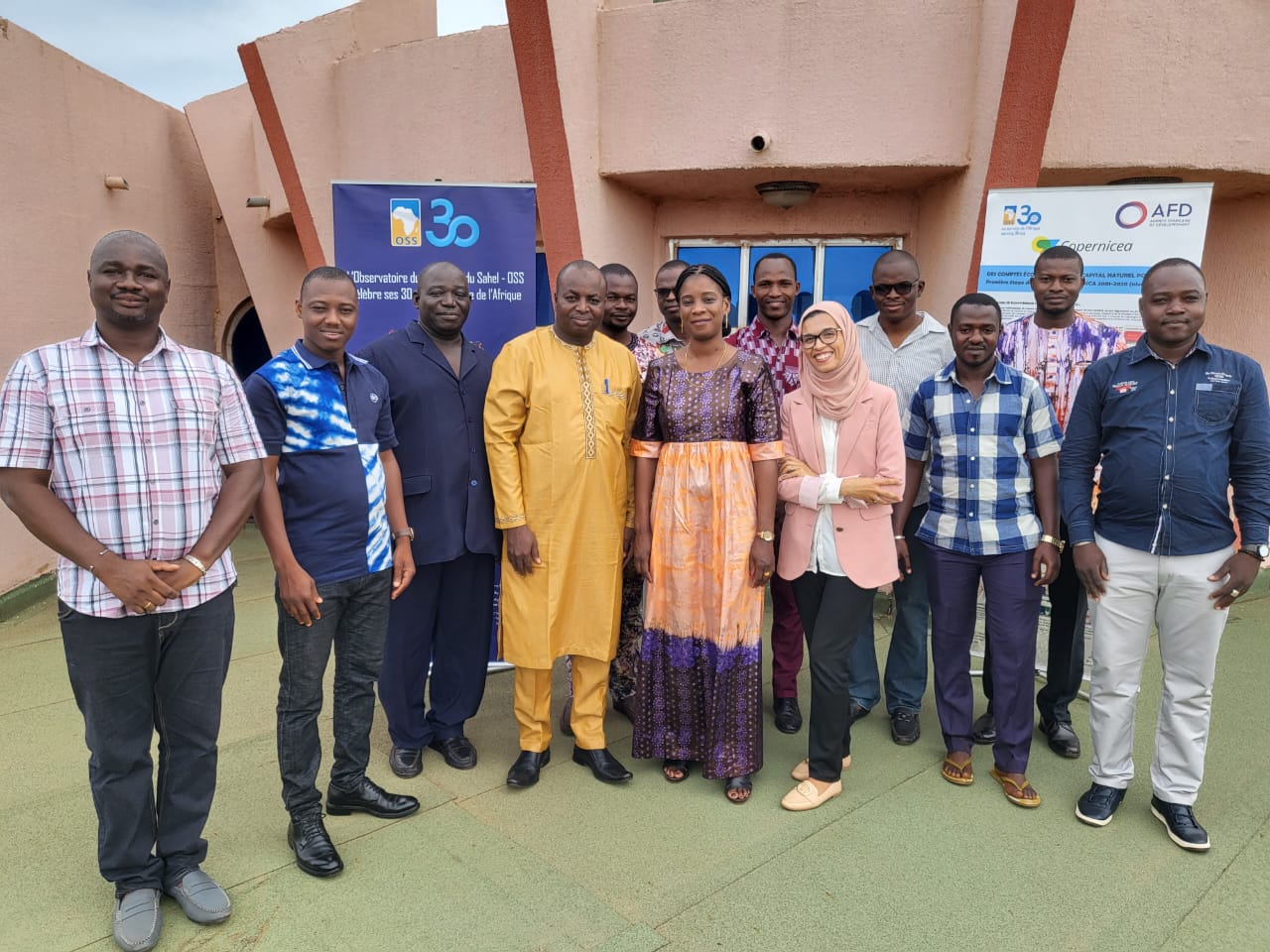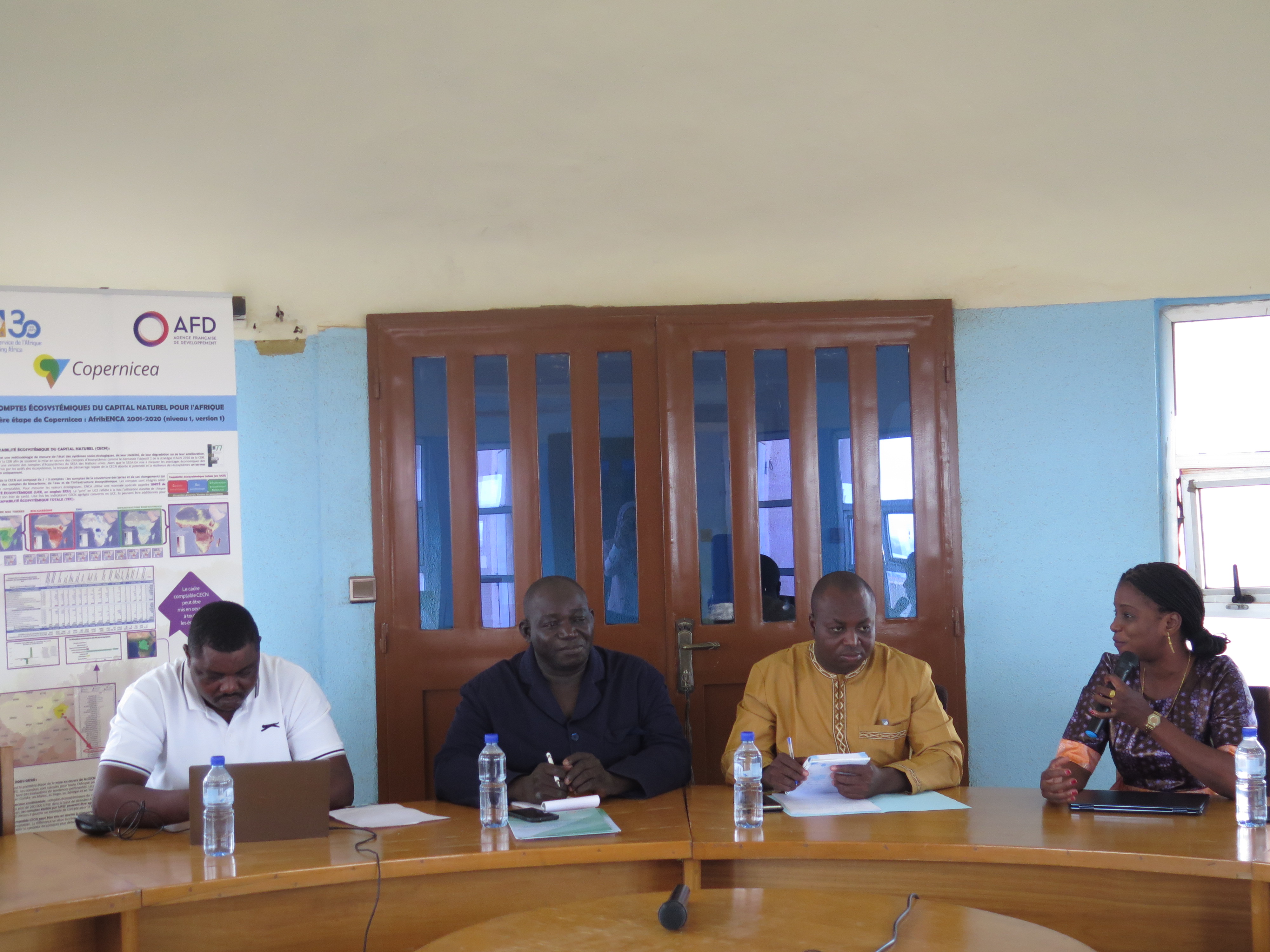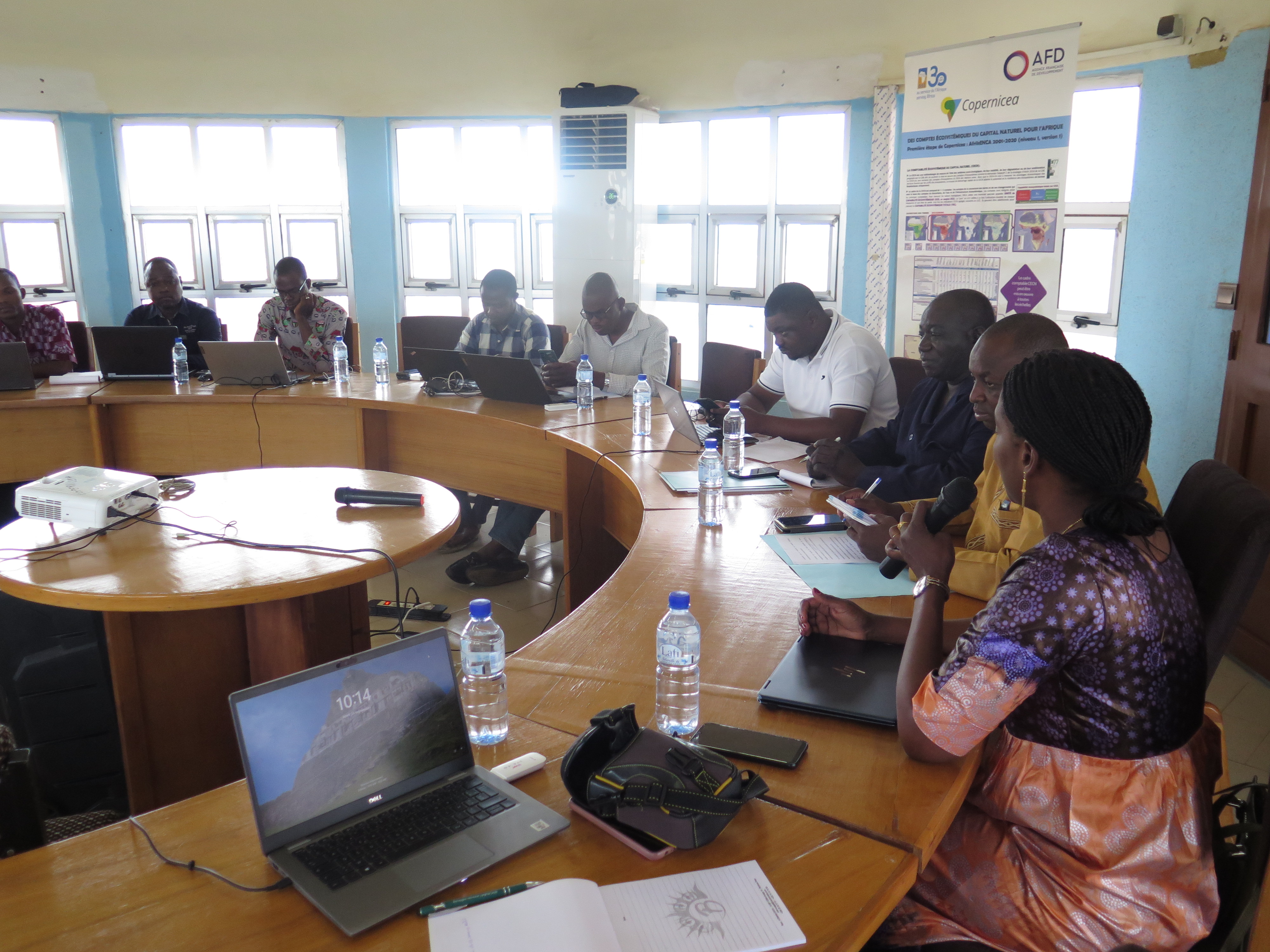 A national training and information workshop on ENCA is being held in Ouagadougou from September 26 to 28, 2022. It comes as a continuation of the 2nd Copernicea regional workshop.
Mr. Boubakar ILBOUDO, Director General of the Directorate-General of Studies and Sector Statistics, opened the workshop, together with Mrs. N'deye Fatou MAR, OSS Land Department Coordinator.
The purpose of this meeting is to strengthen the technical unit skills in producing accounts and to draw the national stakeholders' attention on the importance of ENCA tools for the enhancement of African ecosystems and their restoration.
The OSS team, supported by Mr. Jean Louis WEBER, who designed the ENCA tool, will present the different ecosystem accounts development stages (from collection to production) in Burkina Faso. The project progress dedicated session will give the opportunity to discuss the second Copernicea regional workshop recommendations and the need for mobilizing national key players to achieve the expected objectives.
By the end of this workshop, a roadmap is expected to be established with the national experts with a view to improving the first results of the ecosystem accounts and defining an inclusive approach to their production and dissemination for a variety of end-users.