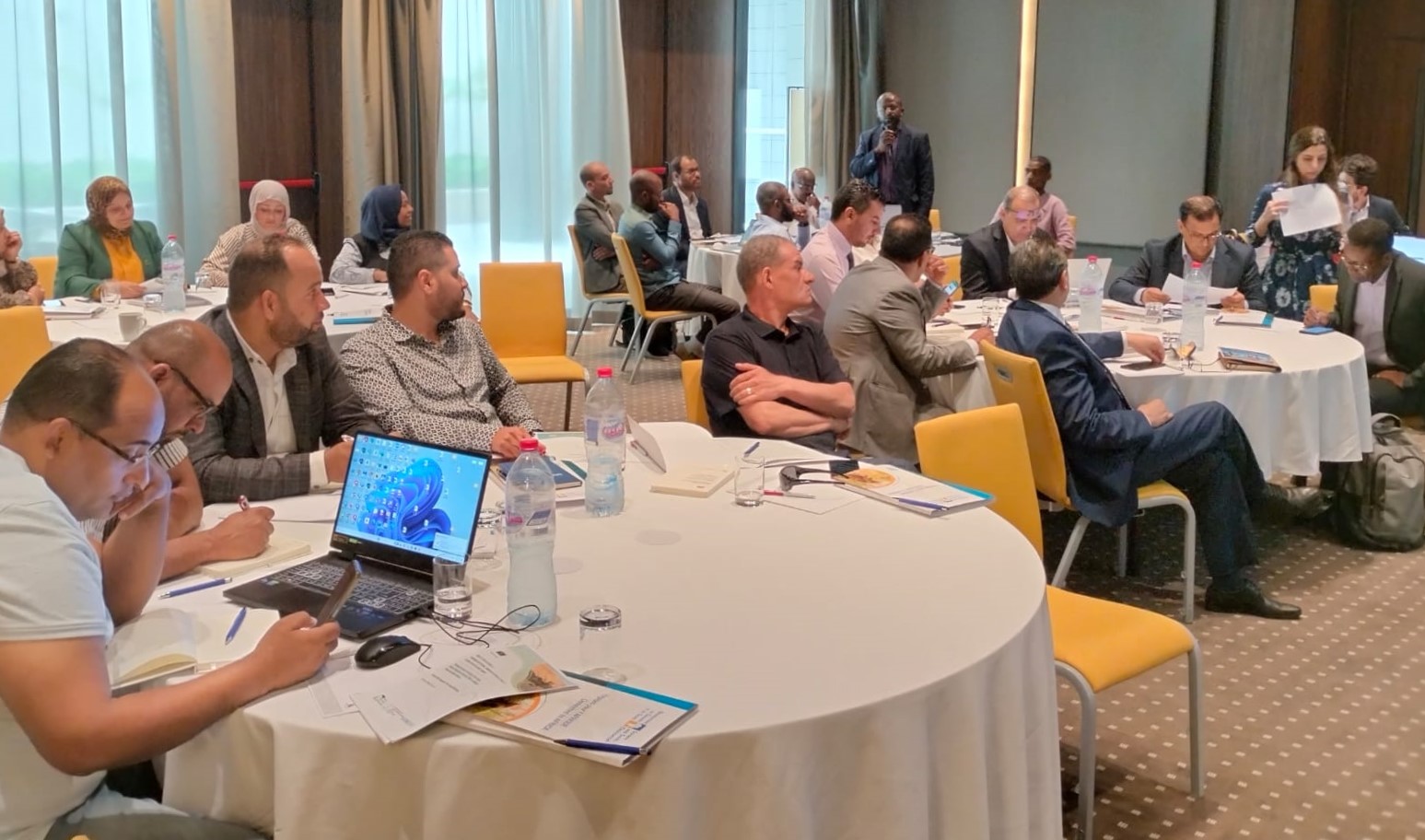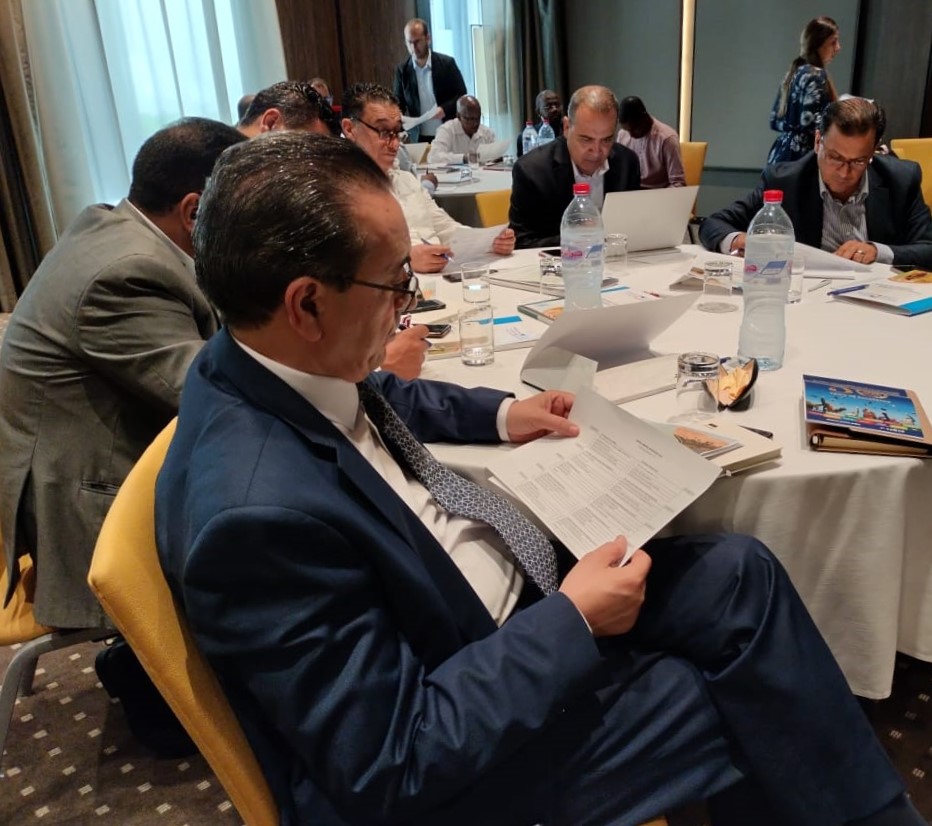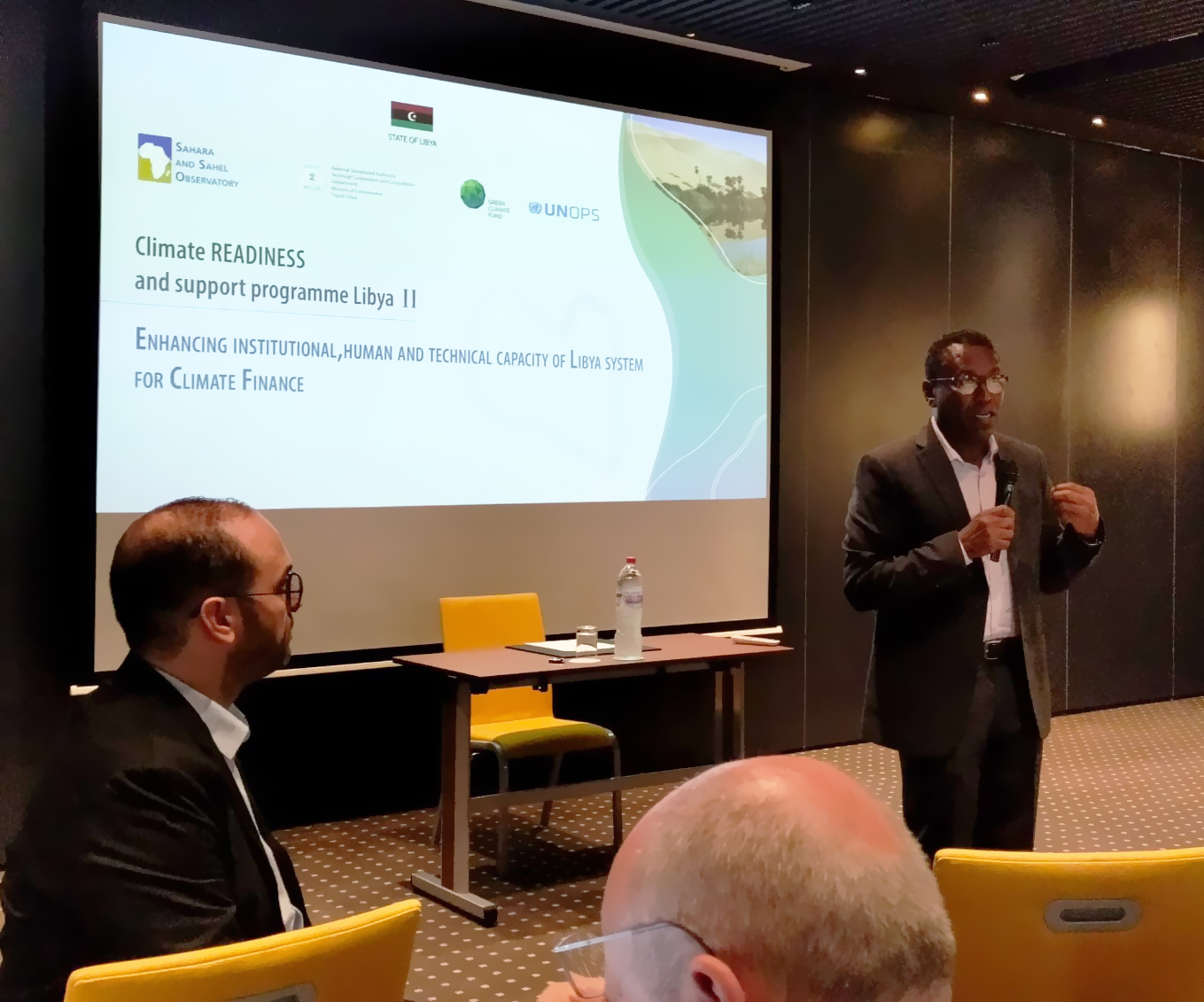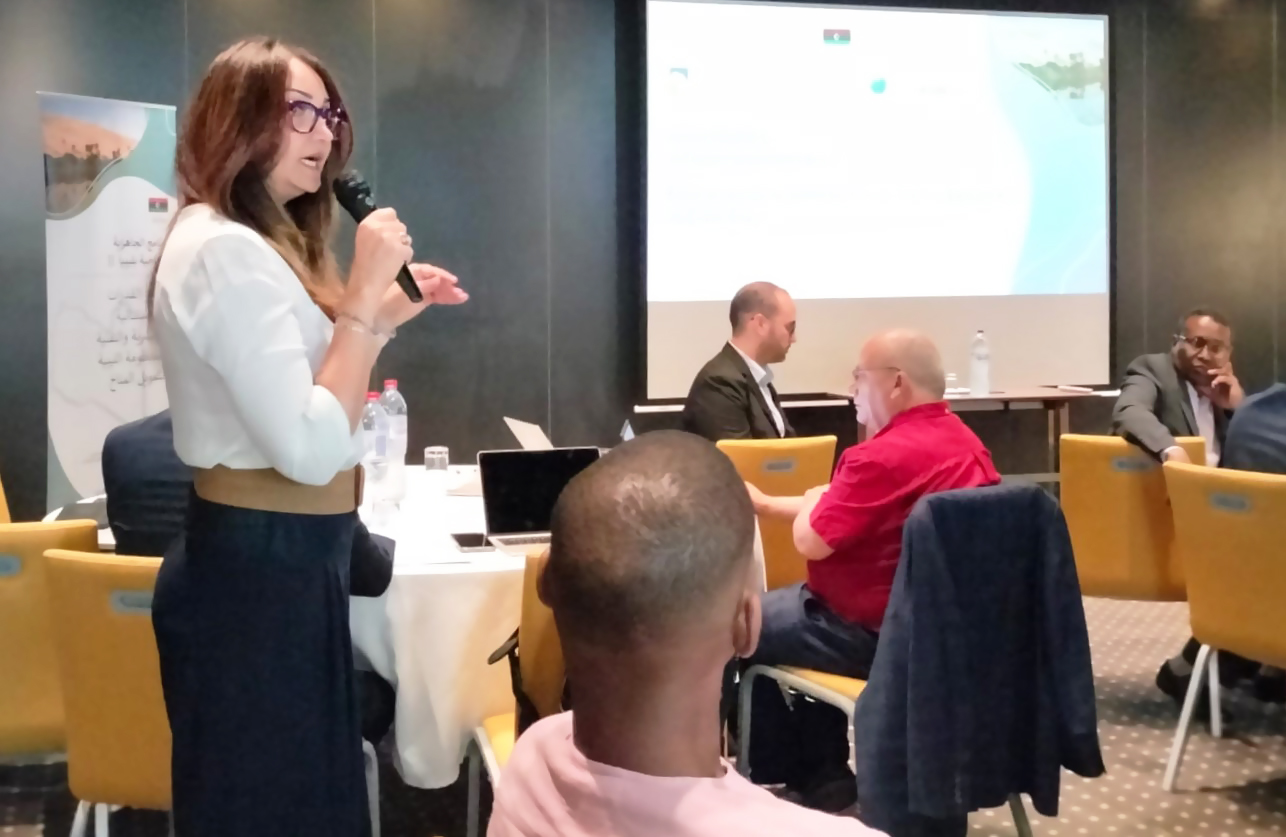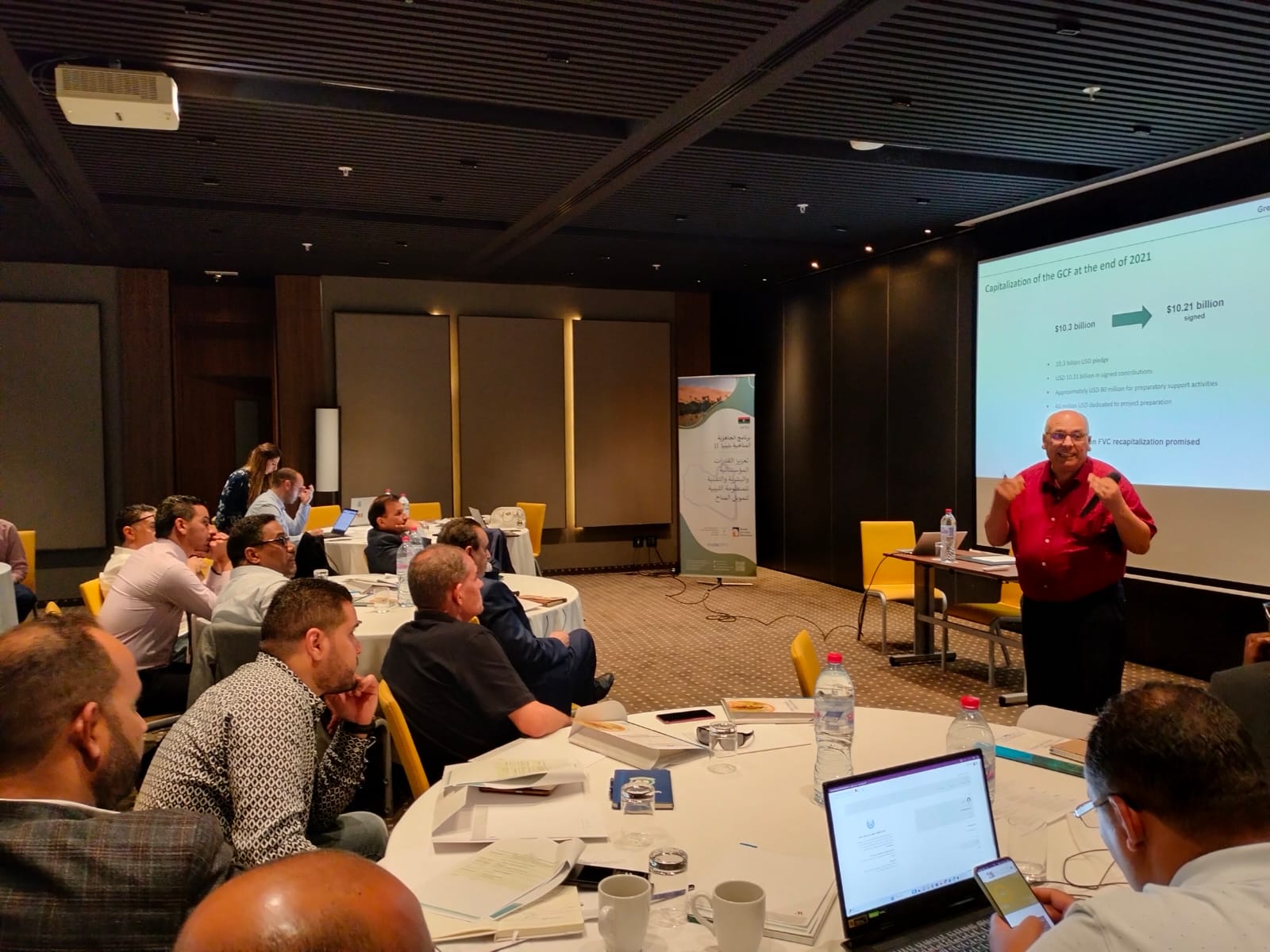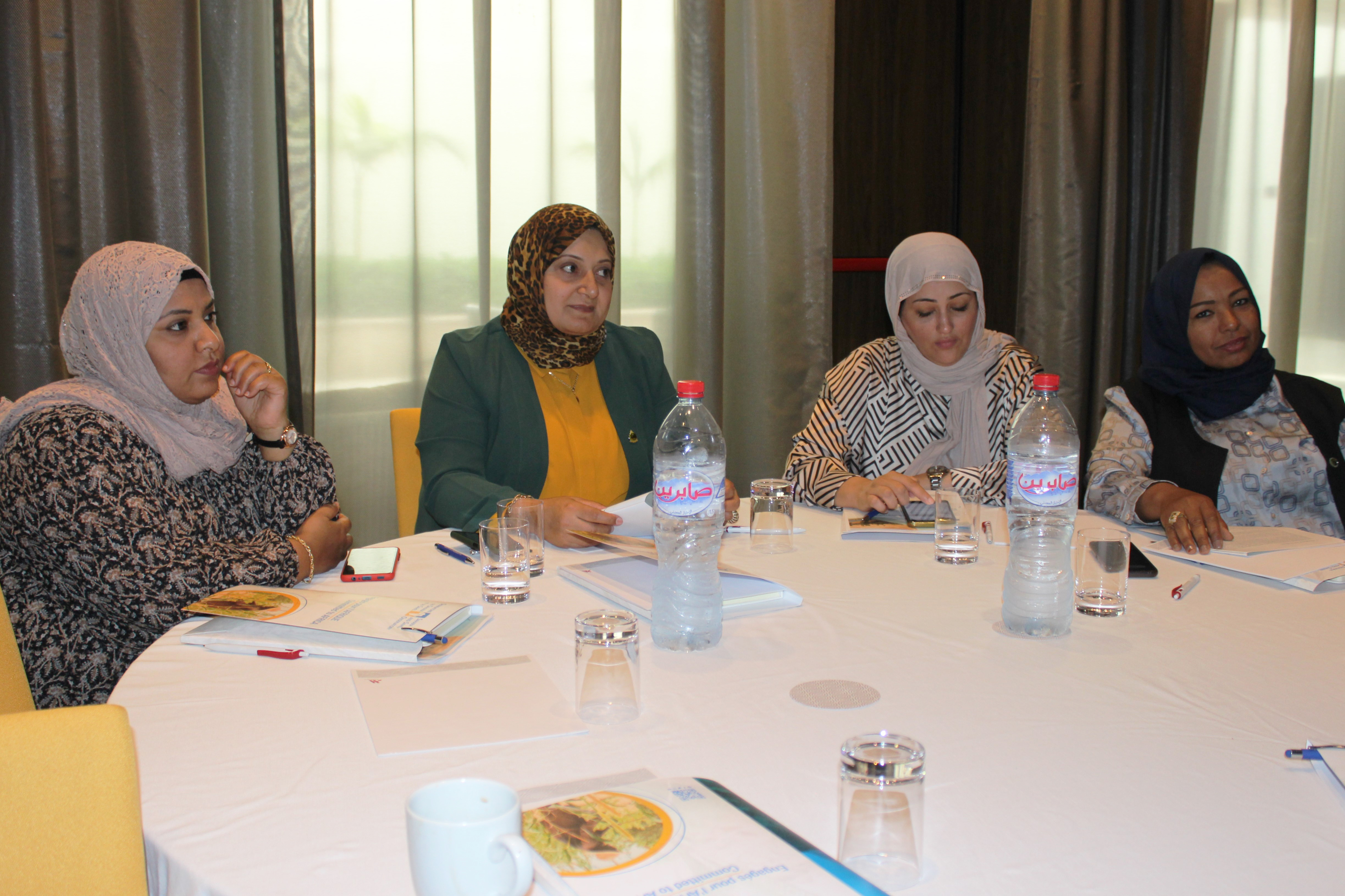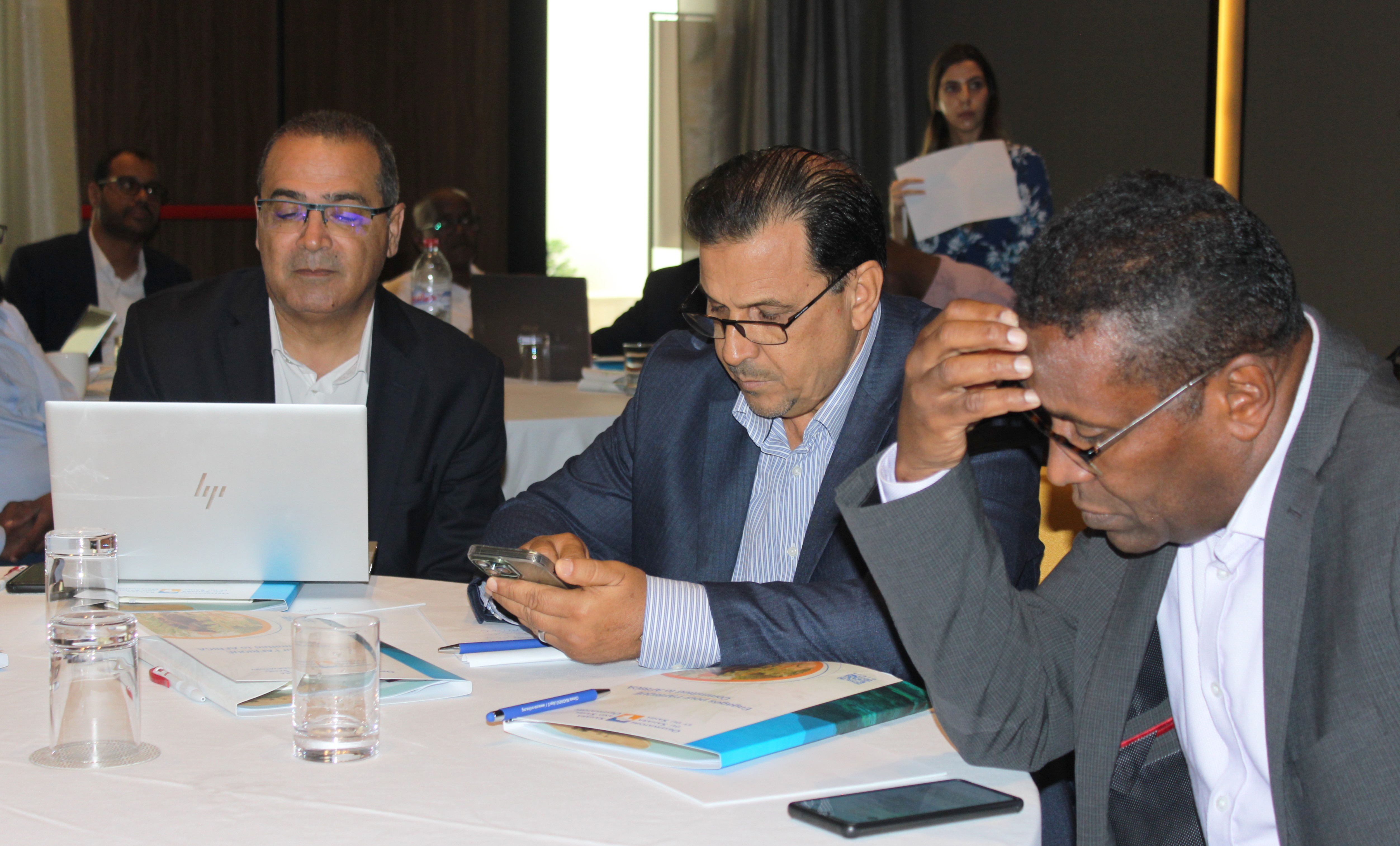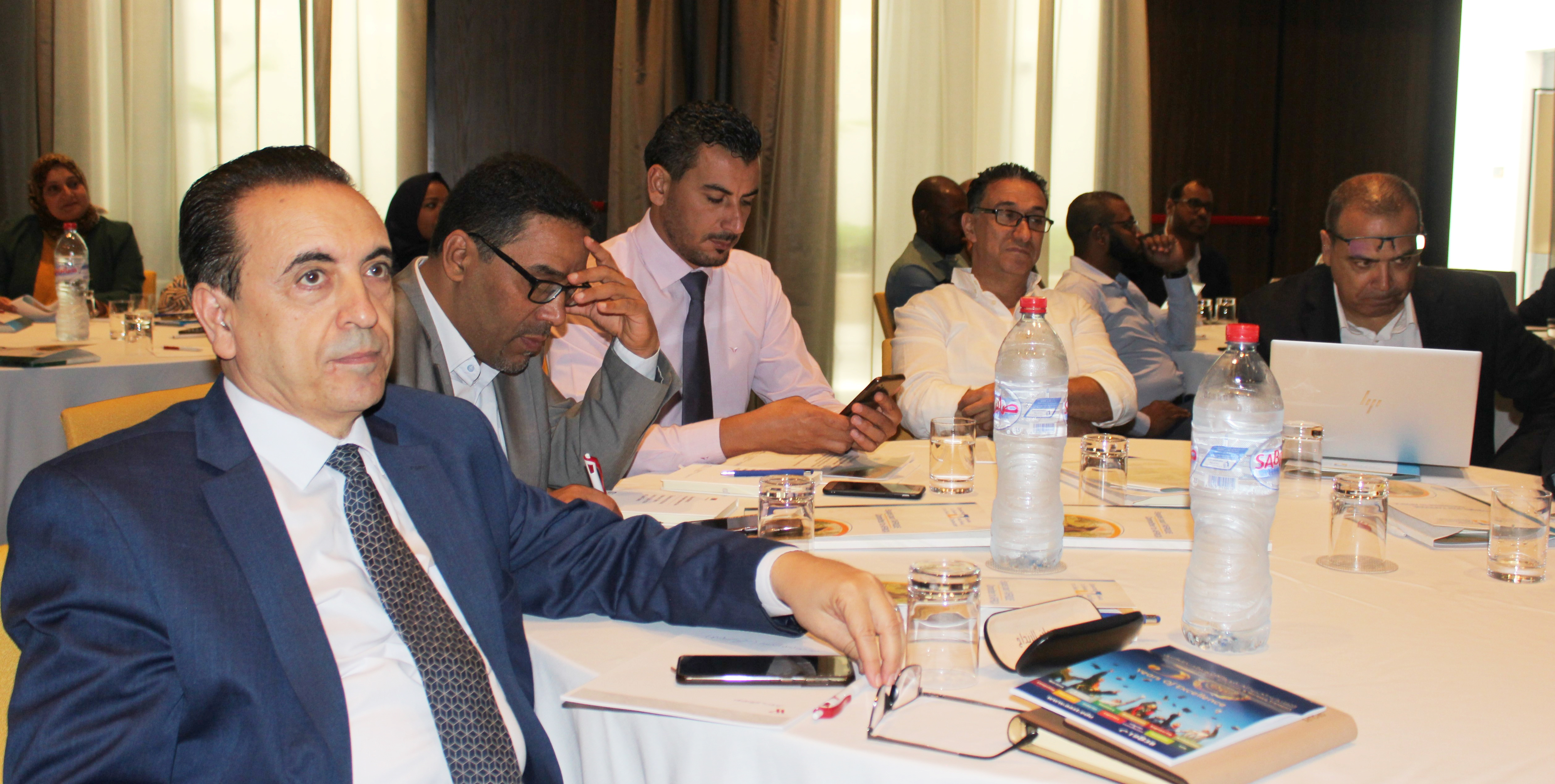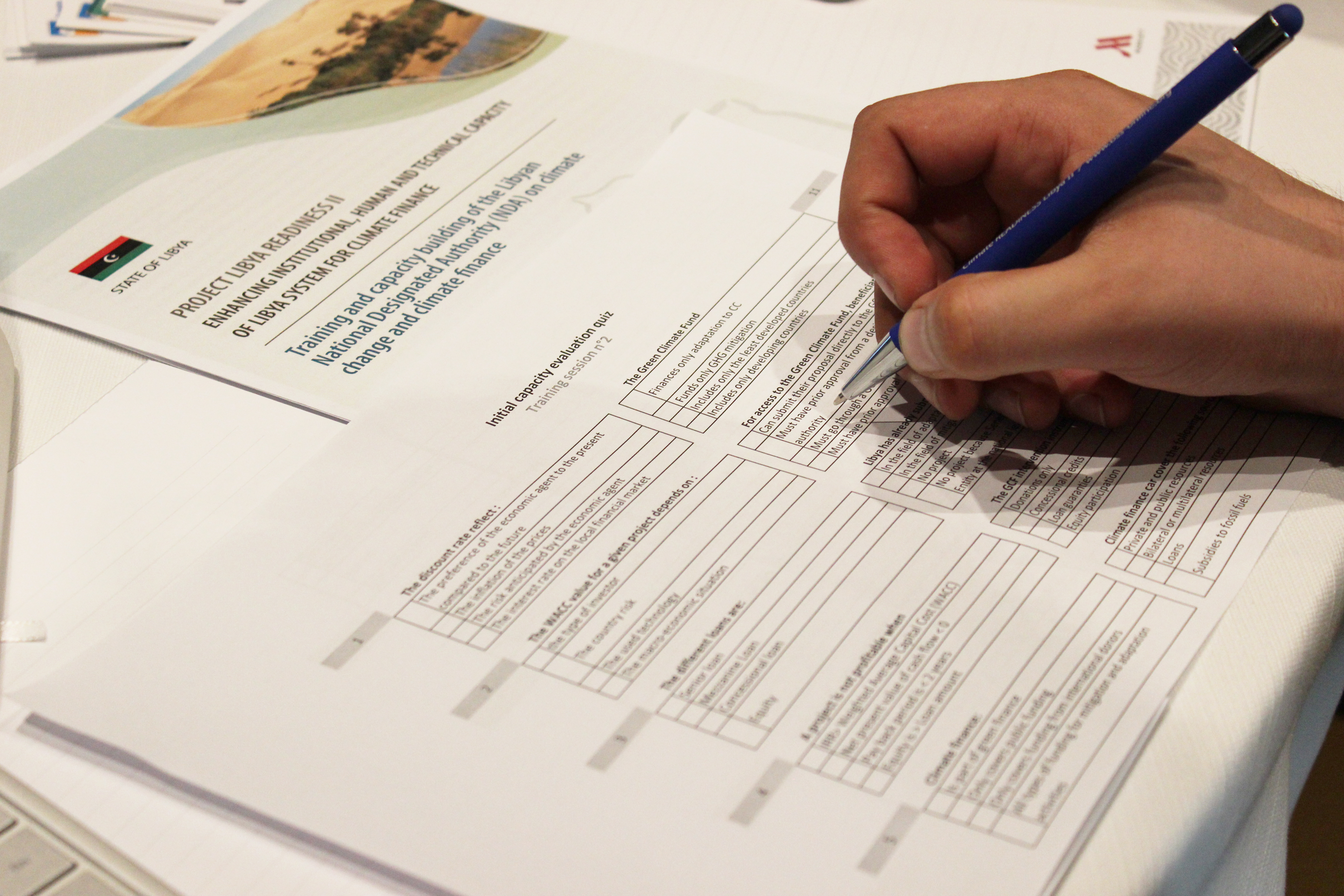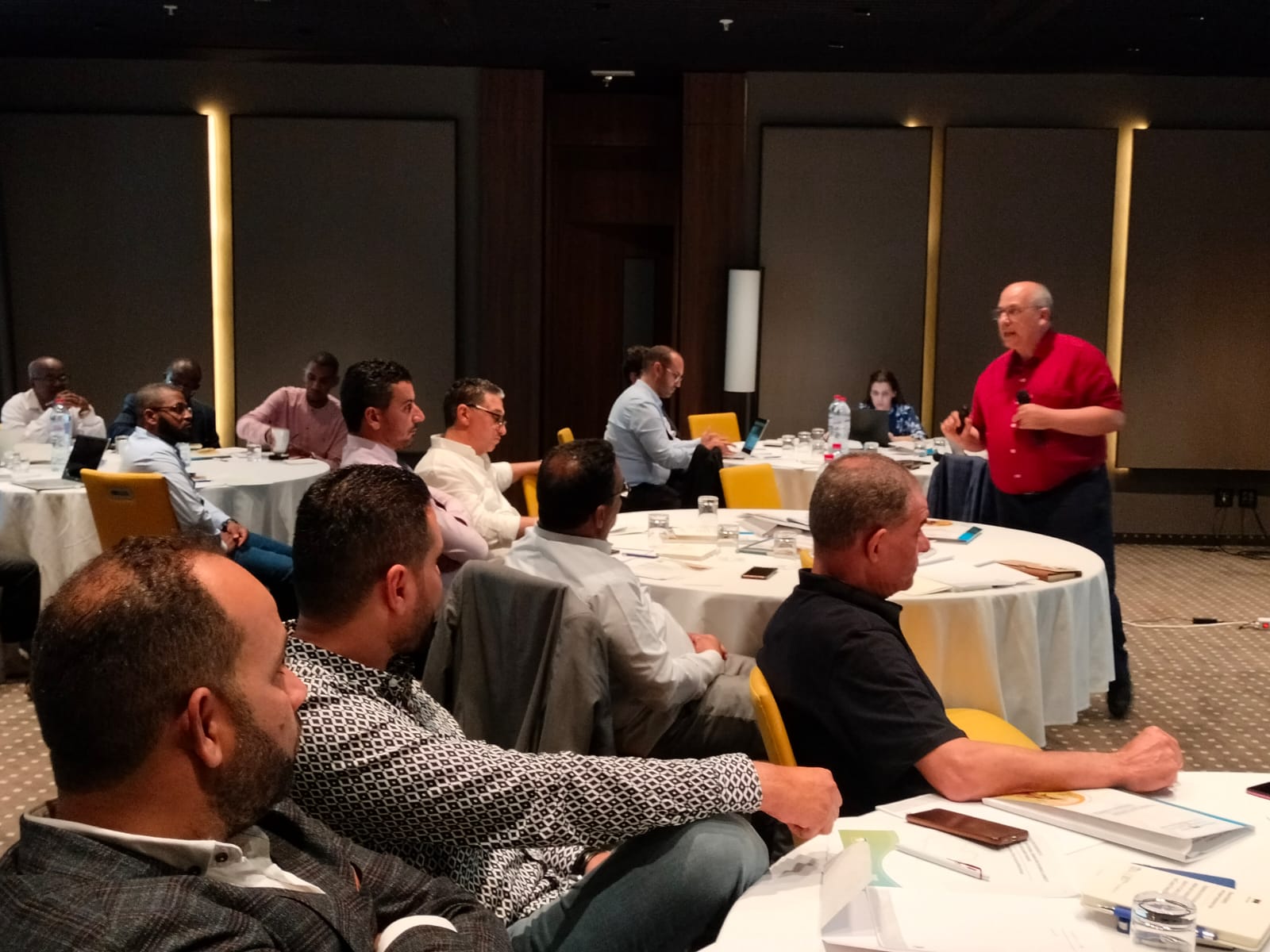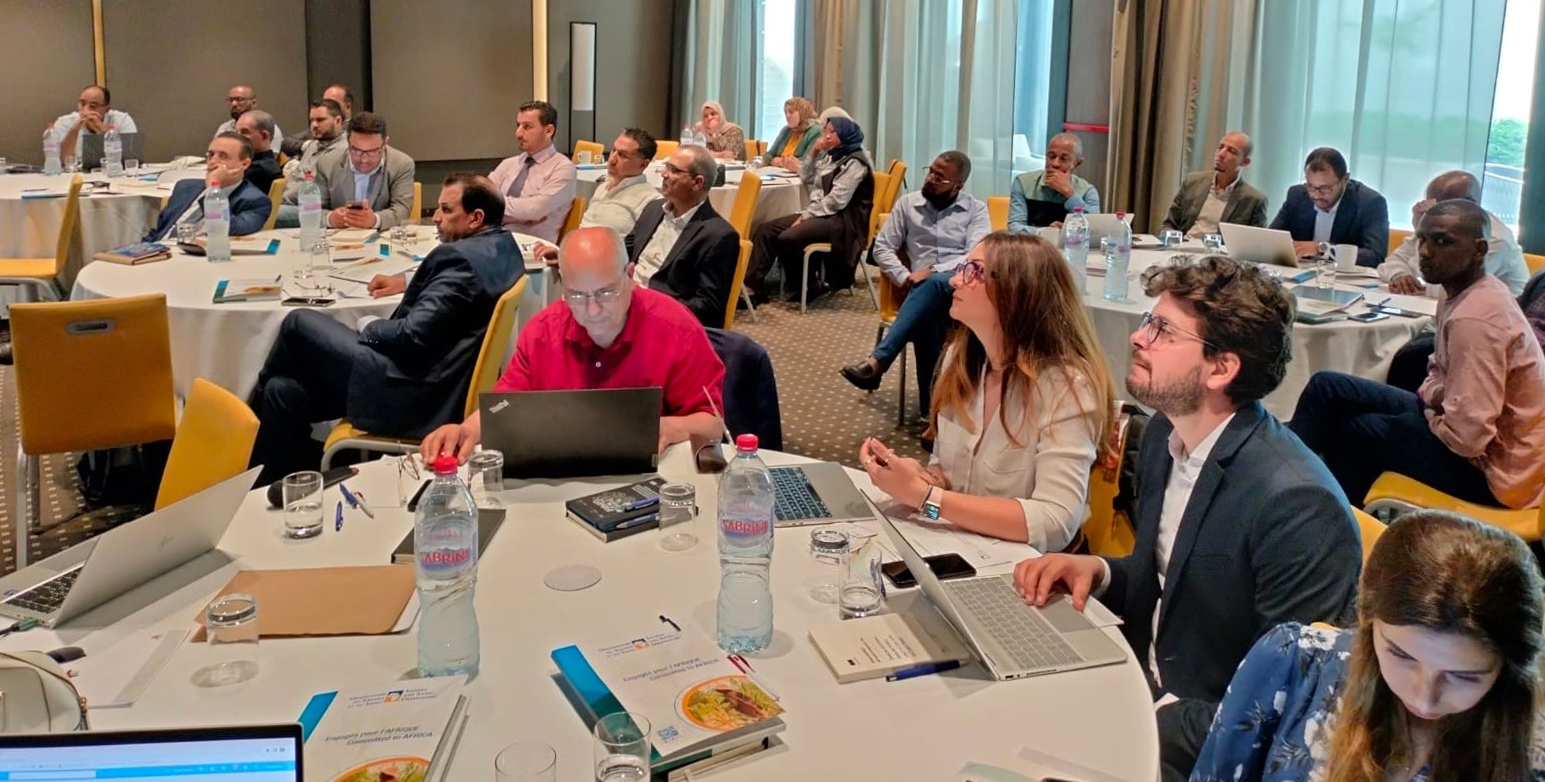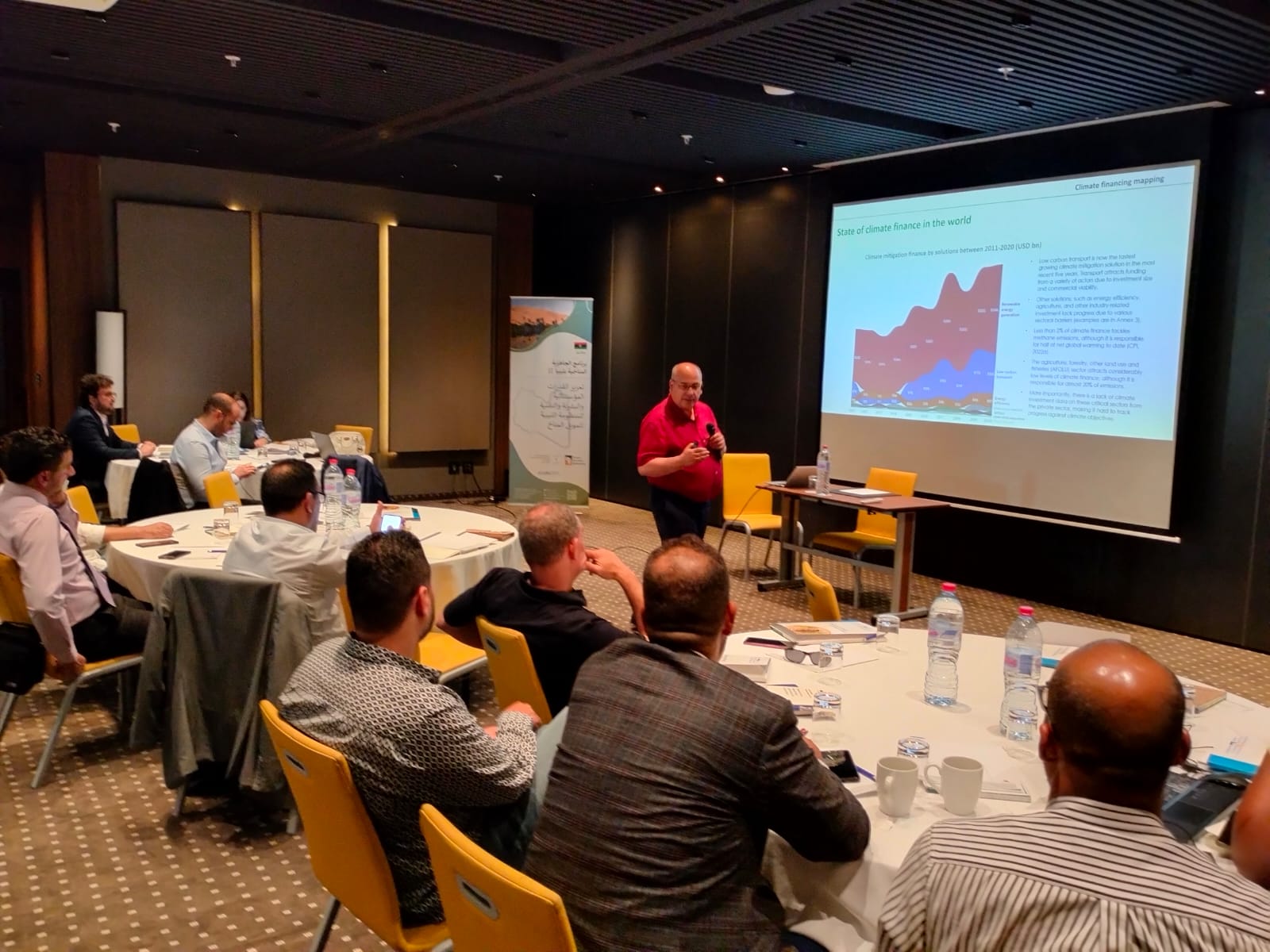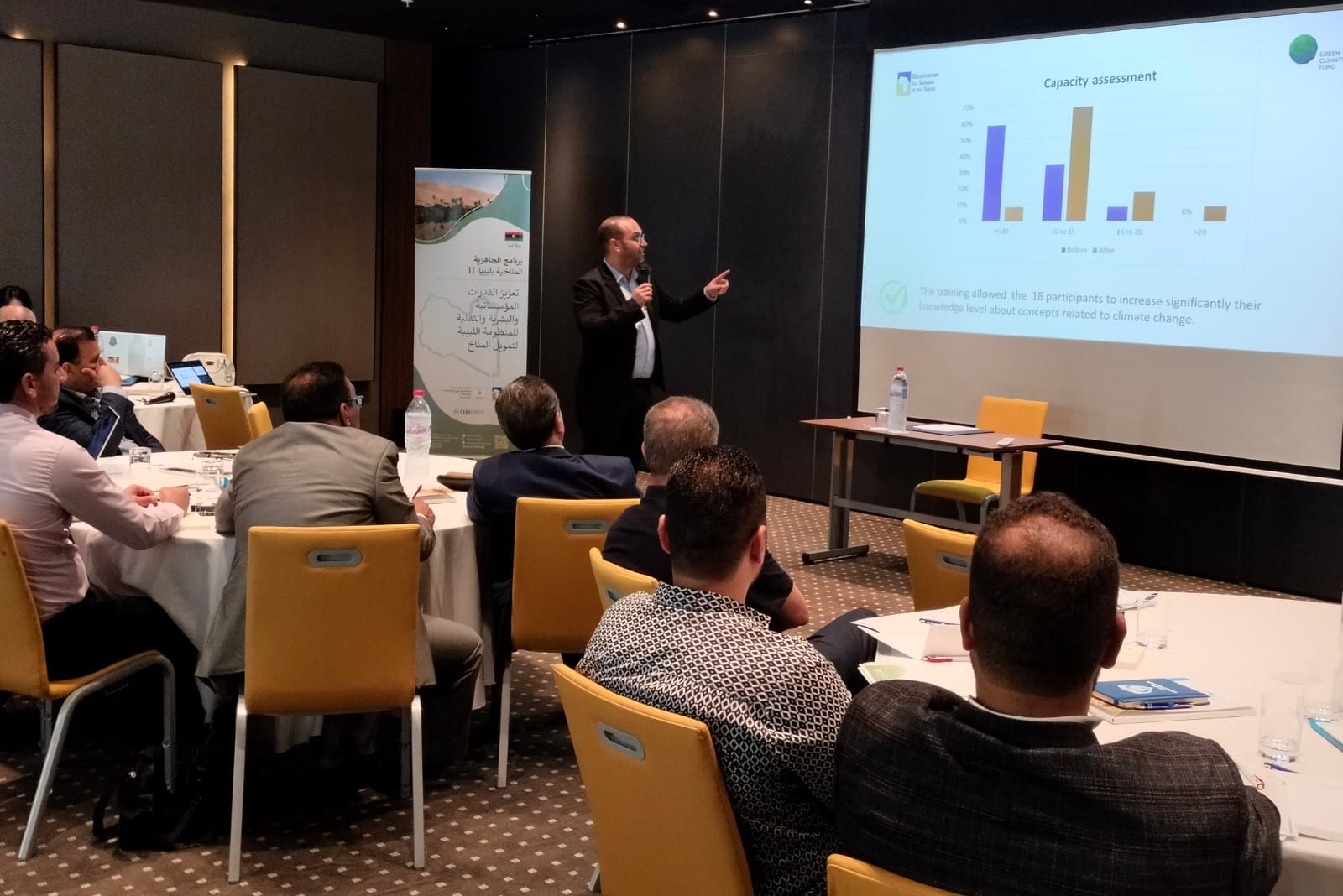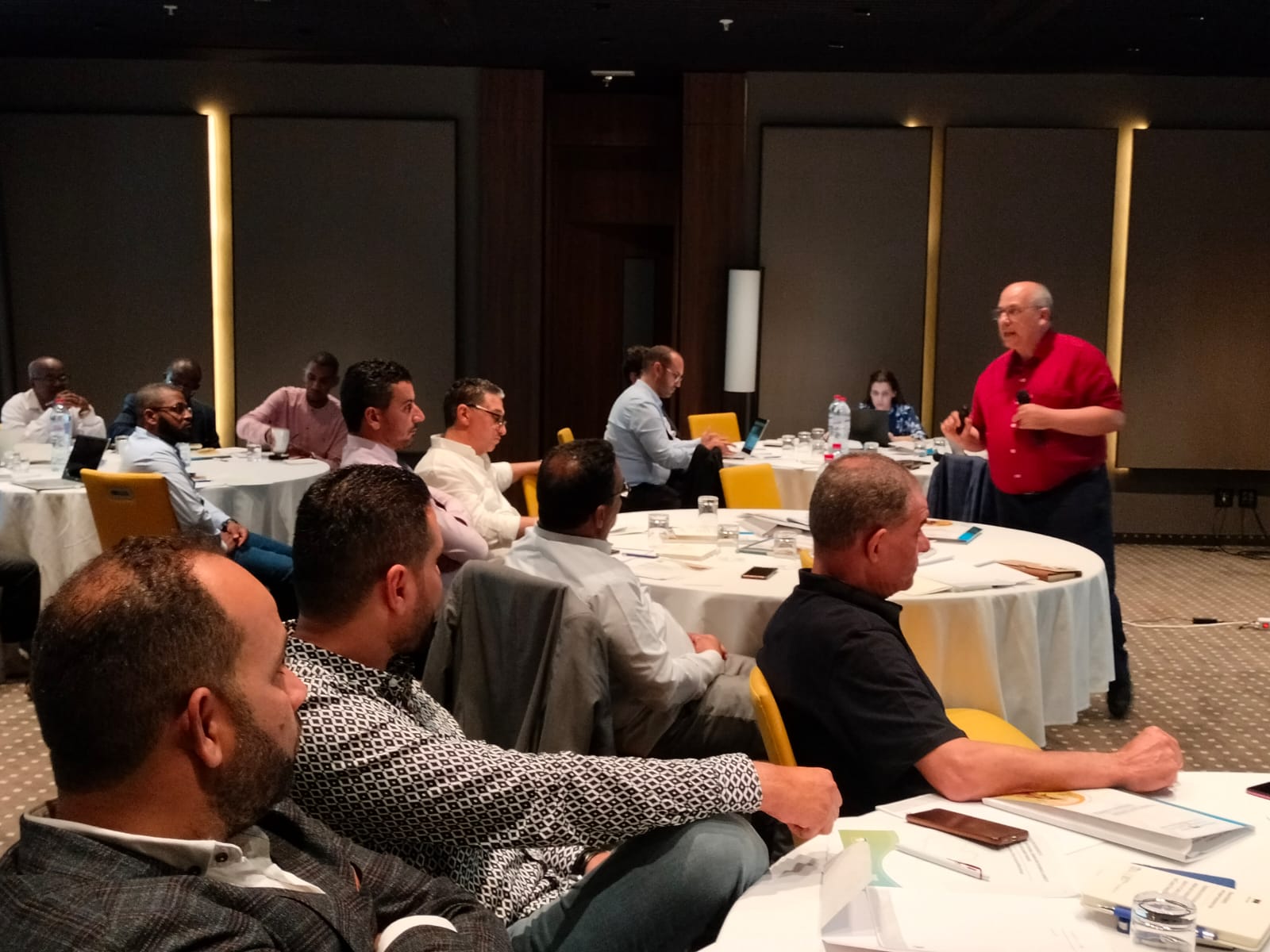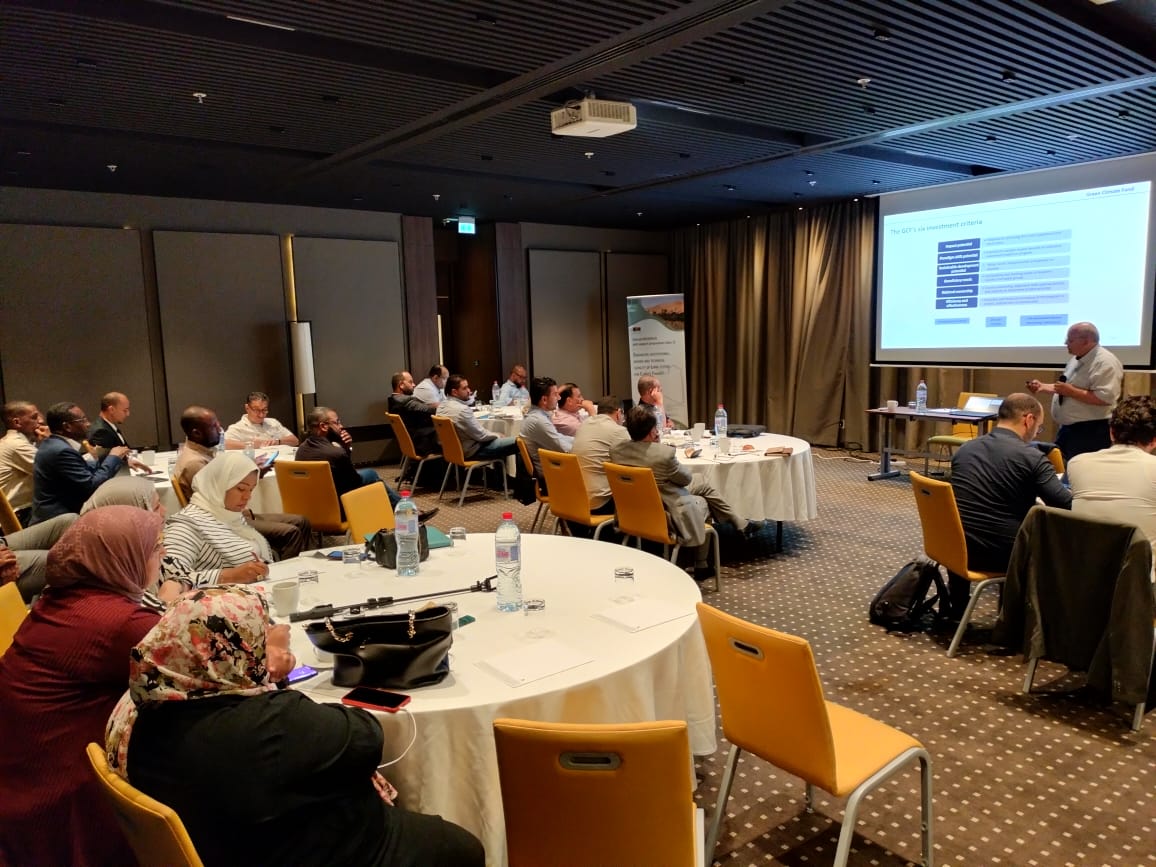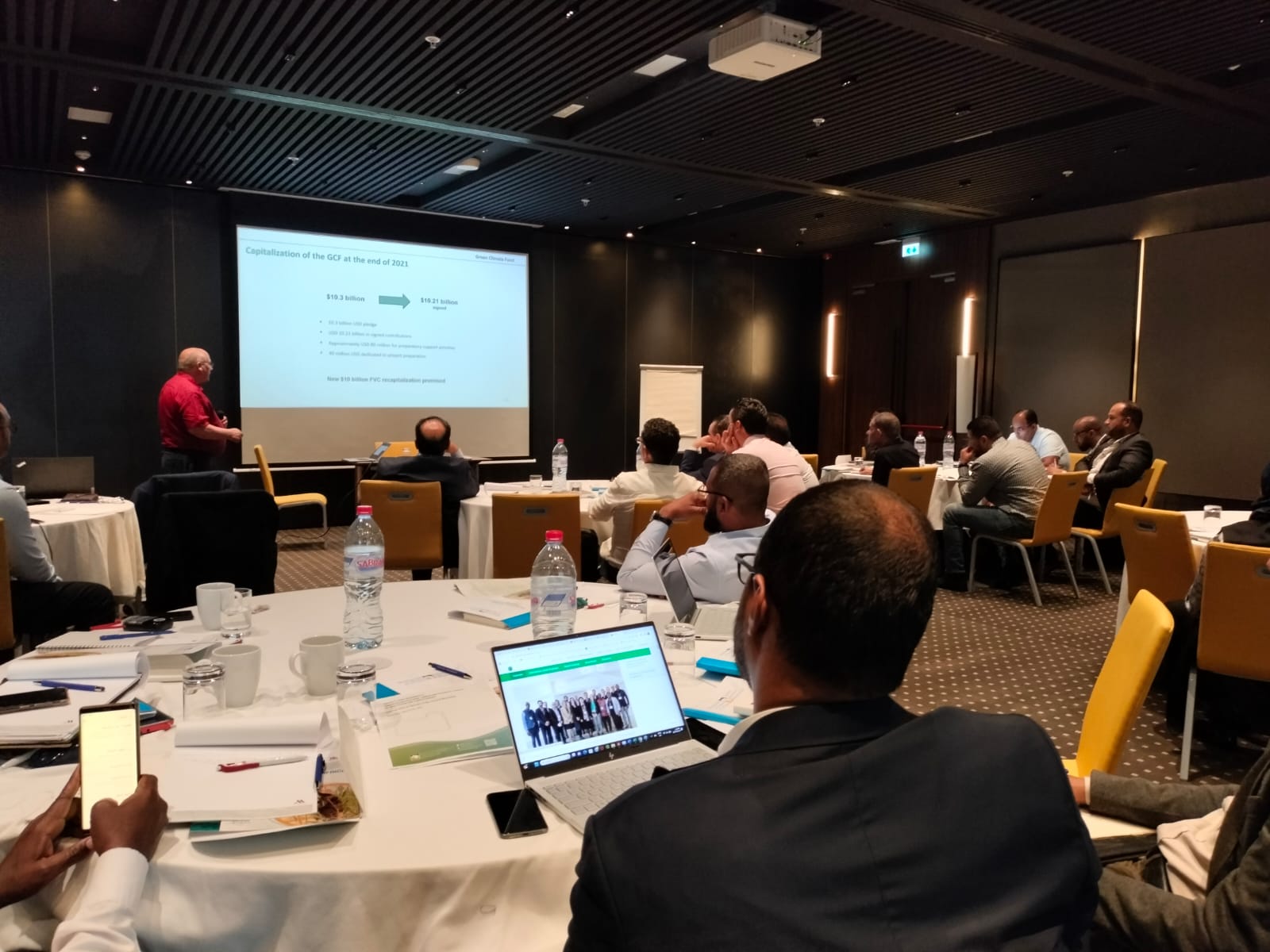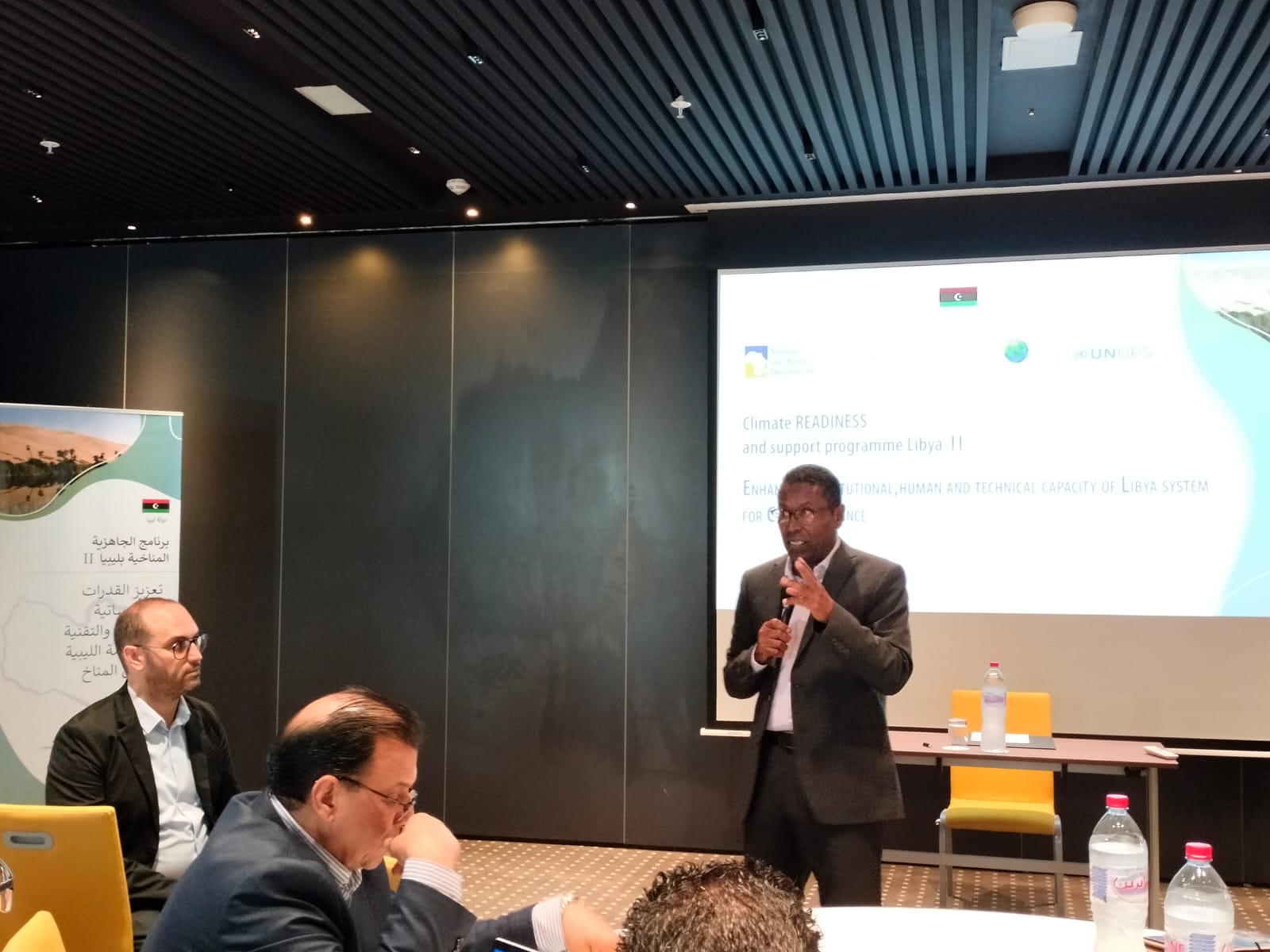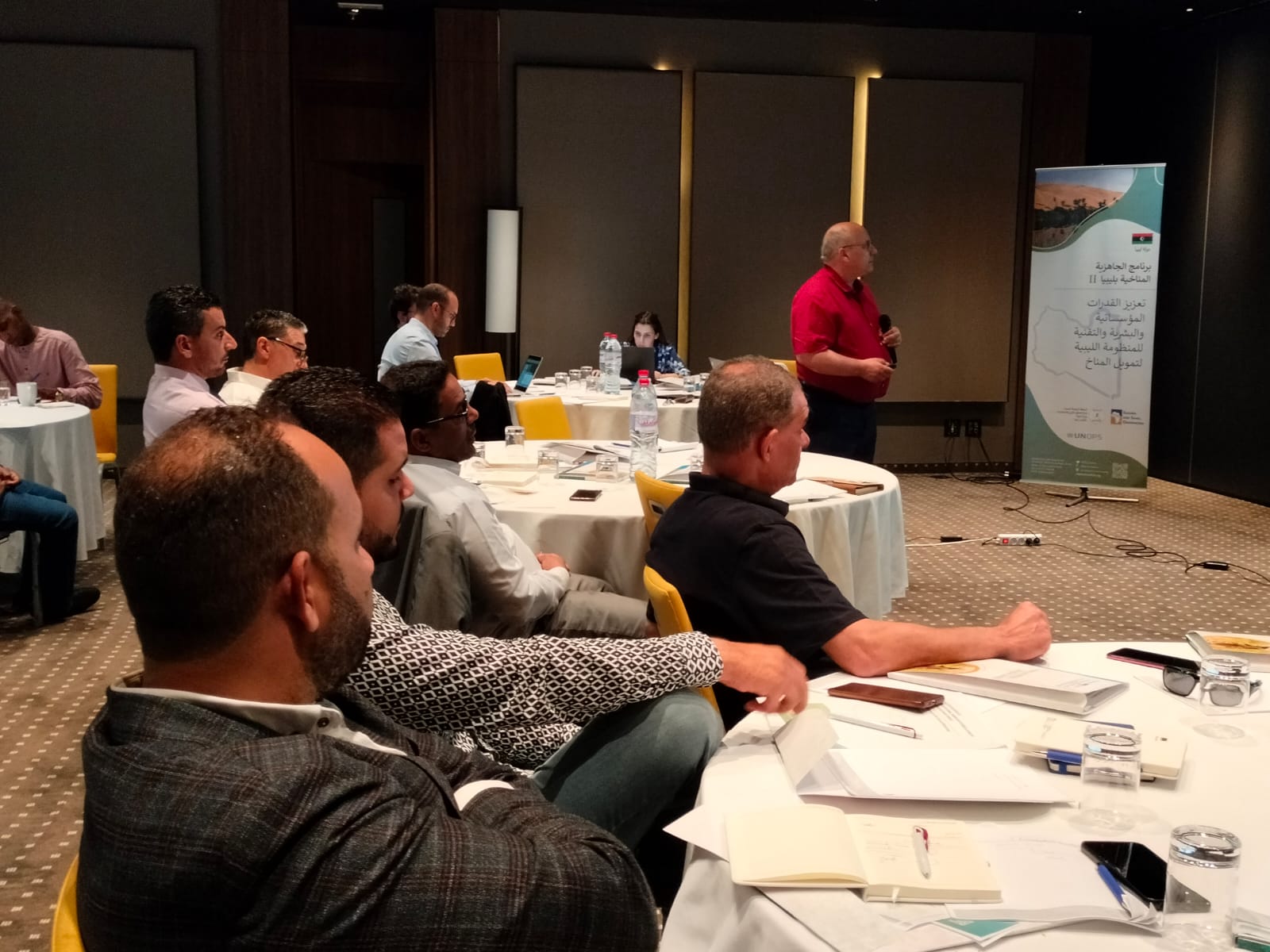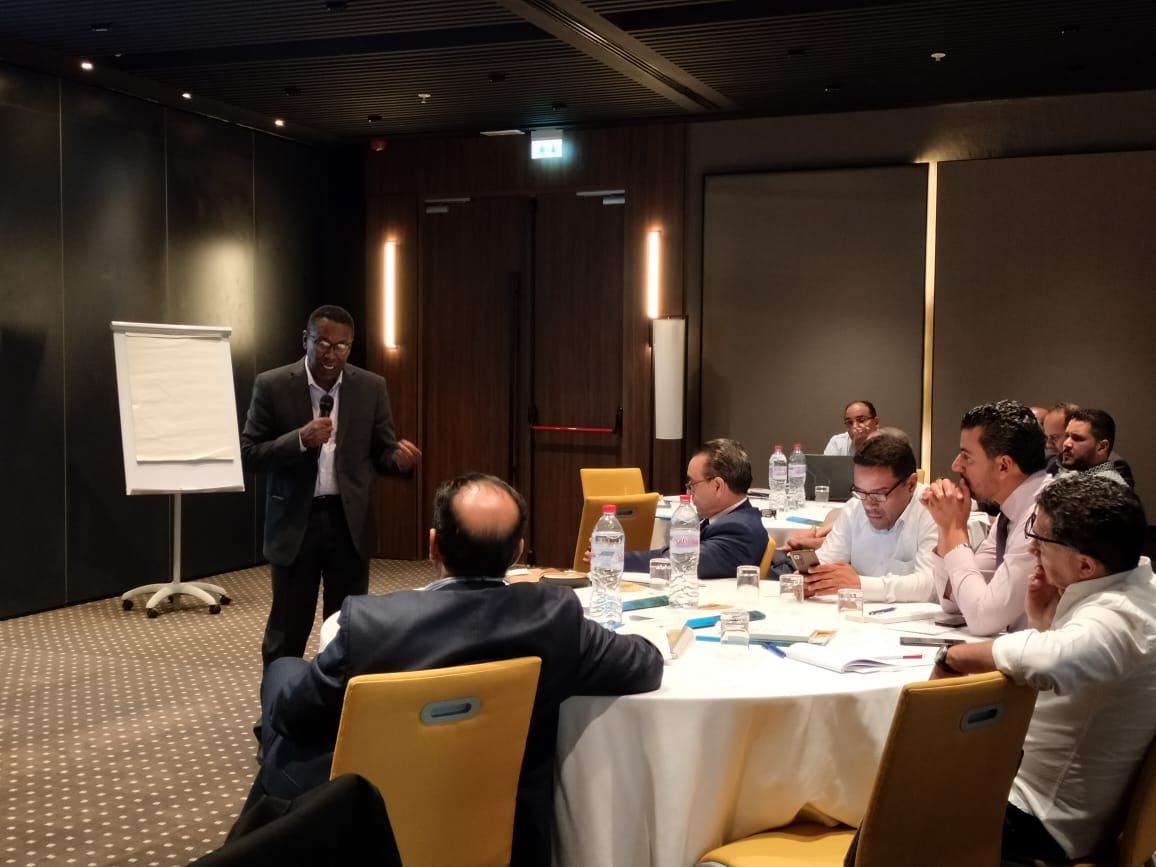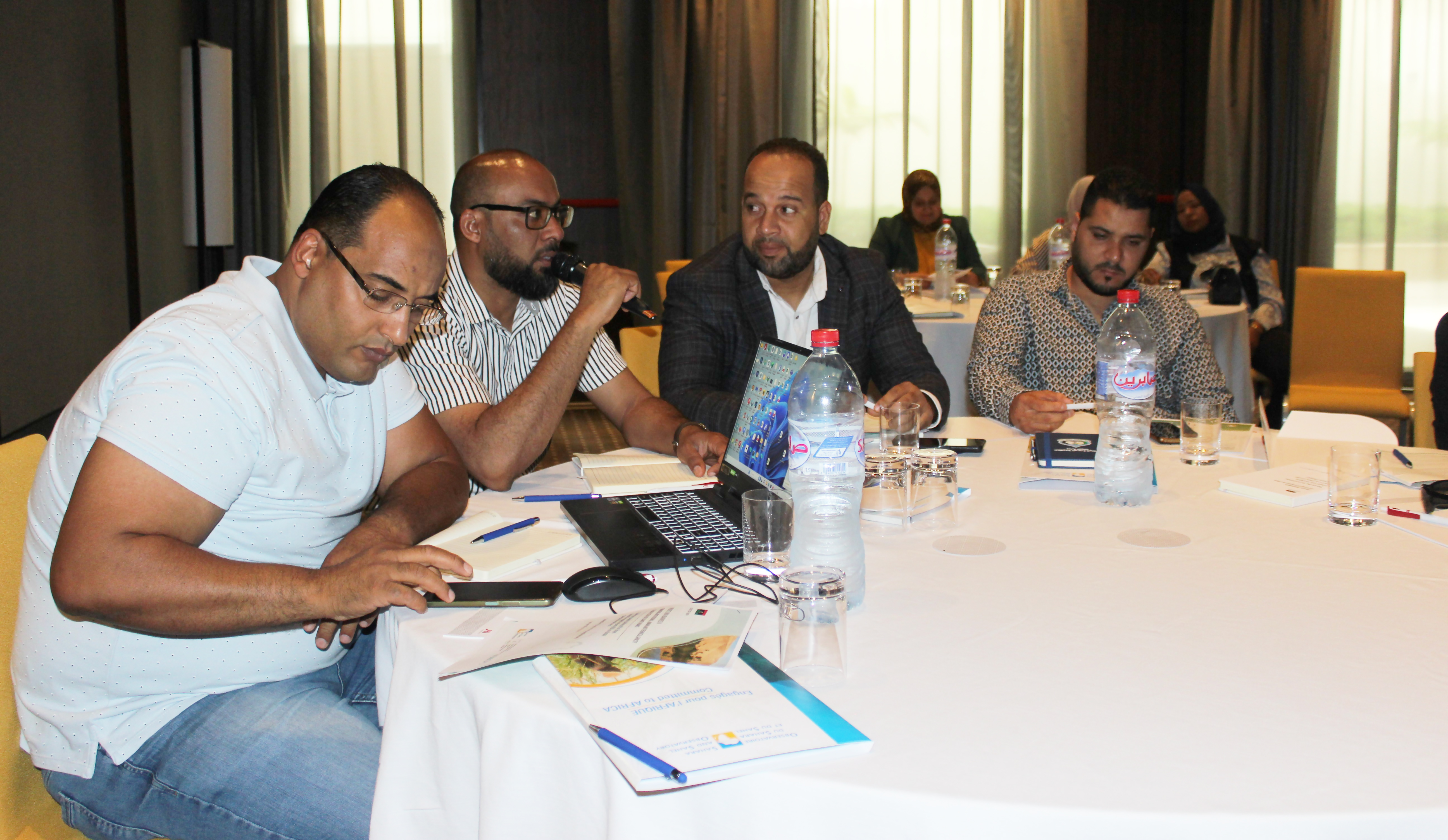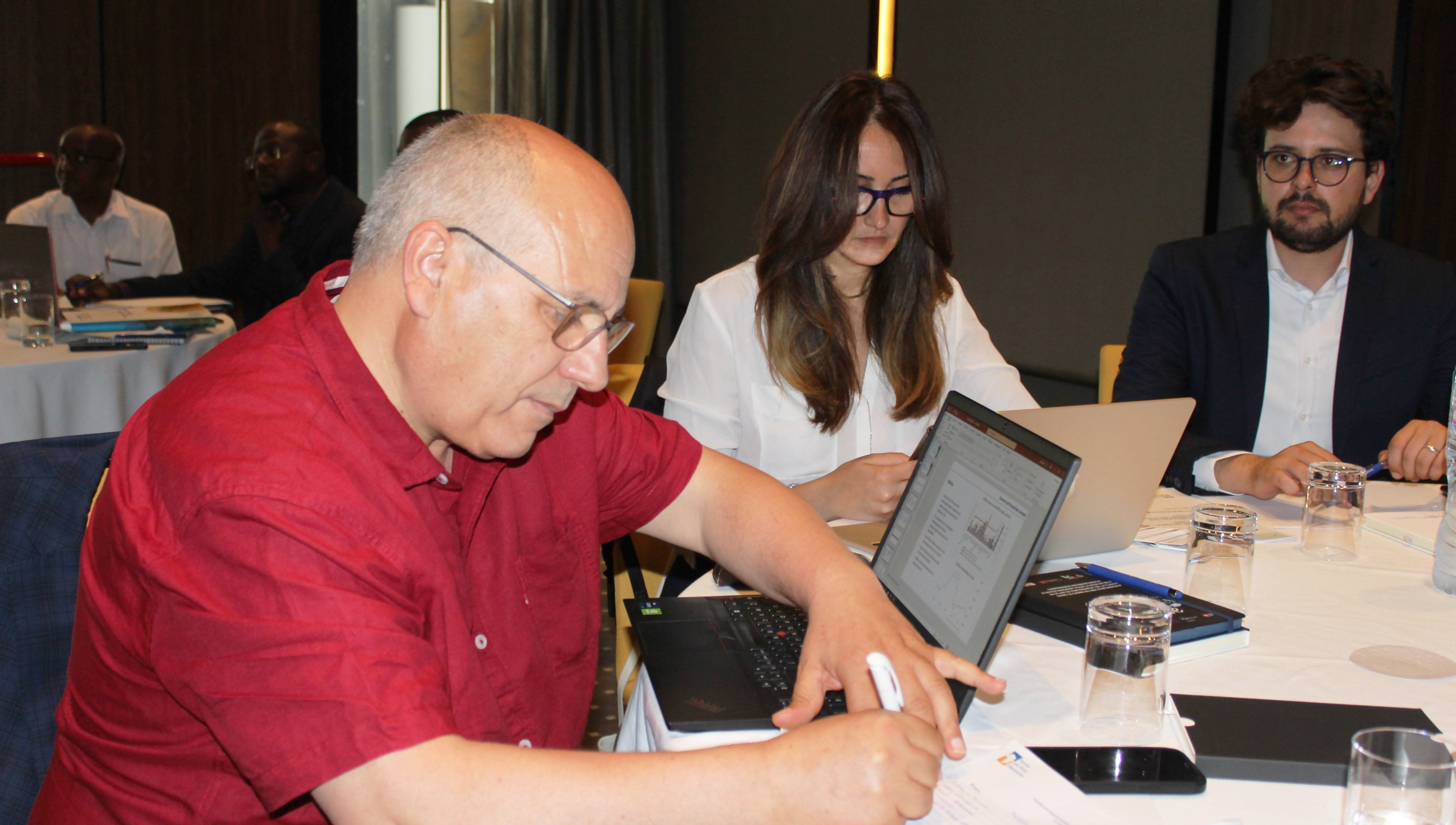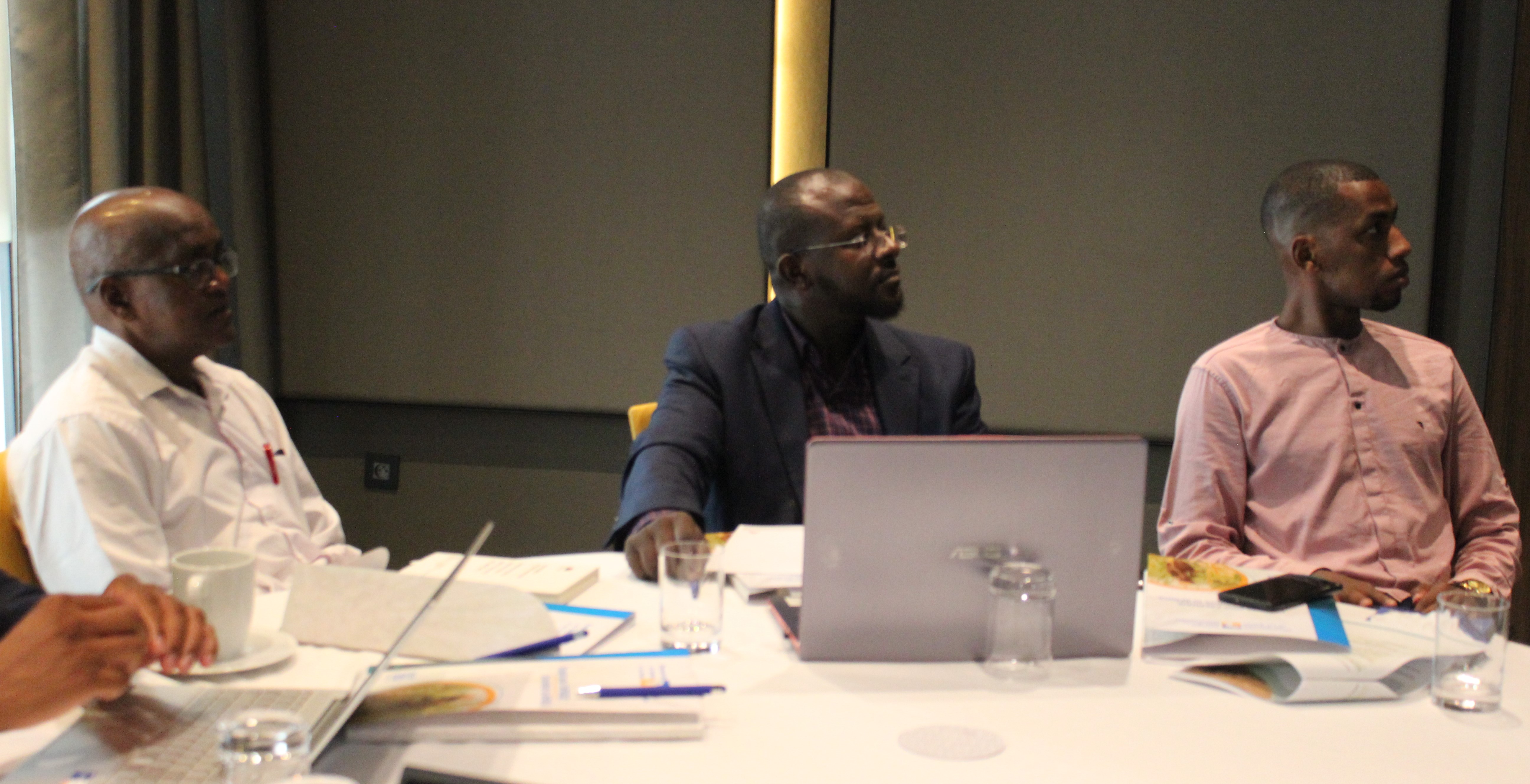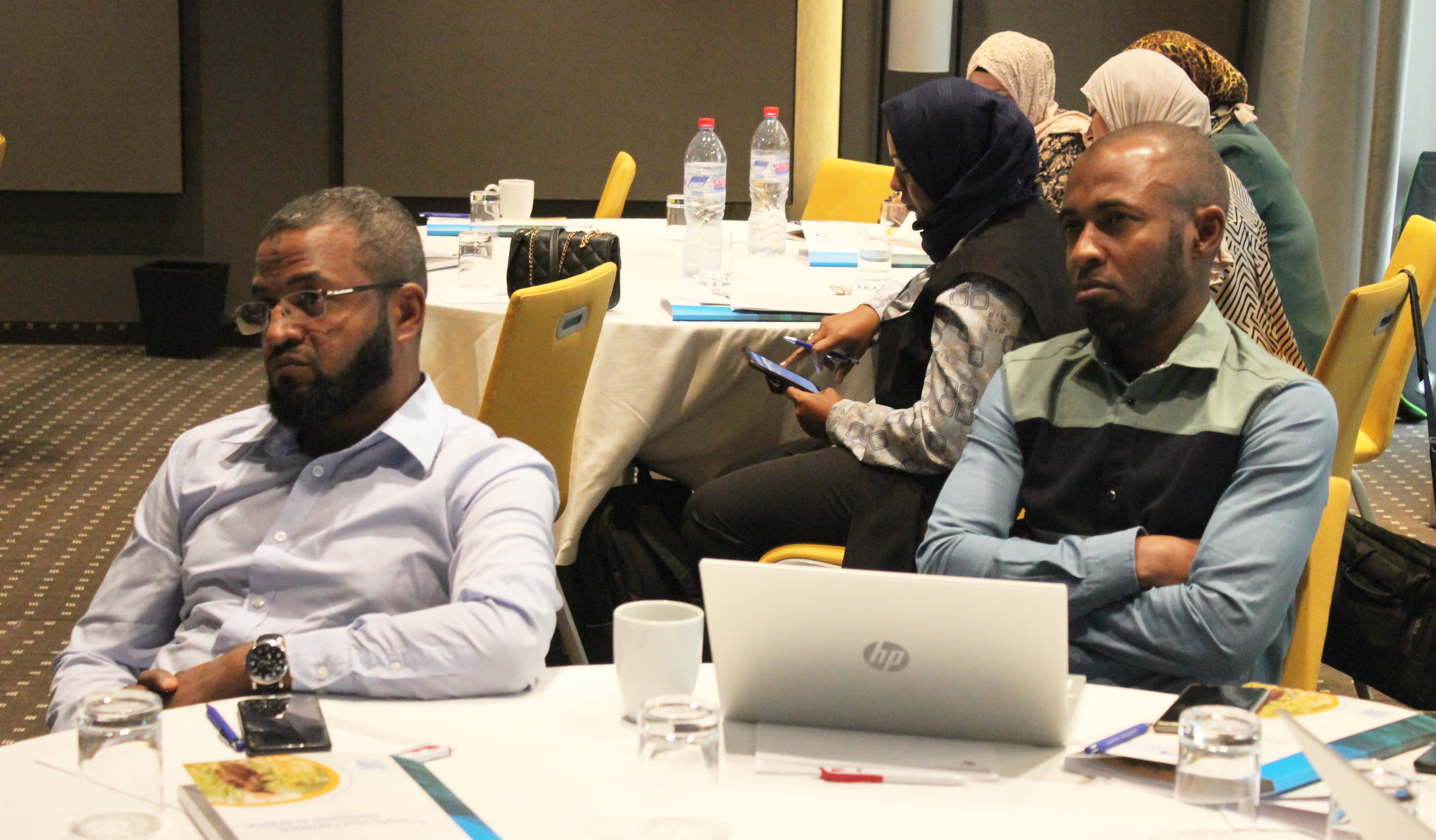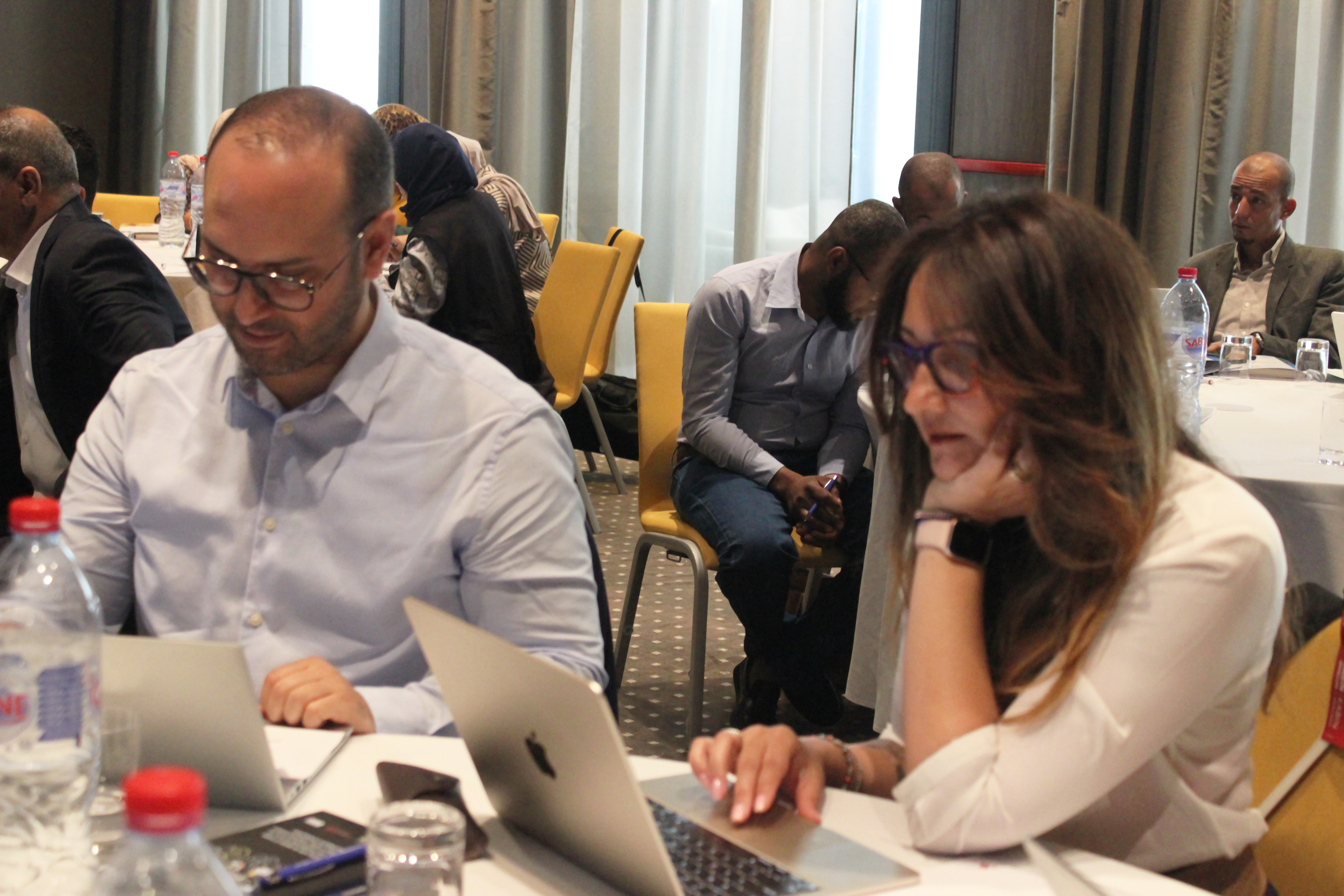 As part of the READINESS-LIBYA II project, the Sahara and Sahel Observatory (OSS) is organizing a training and capacity building workshop for the National Designated Authority (NDA) of Libya in the field of climate change and climate finance. This second training session takes place in Tunis from June 19 to 21, 2023 and follows the first session which was held in Tripoli, Libya, from May 9 to 10, 2023 and which made it possible to train participants on the basic information and fundamental concepts related to bilateral and multilateral sources and mechanisms of climate finance.
The purpose of this workshop is to enhance the institutional, human and technical capacities of NDA members, the Libyan focal point and partners working in the field of climate change and climate finance. It also aims to improve and consolidate the knowledge required for the implementation of effective actions to combat climate change at the national level. 23 NDA members (including 4 women) are taking part in this training, thus reflecting the strong ownership of the project by the beneficiaries and its relevance for decision-makers.
The session was jointly opened by Mrs. Khaoula JAOUI, OSS Climate Department Coordinator and Mr. Mustapha ABDULHADI, GCF Focal Point in Libya. The workshop brought together participants representing the ministries of environment, planning and agriculture, the Libyan research center for climate change, the Libyan power company, as well as the civil society and the private sector in the country.
The training workshop will be adopting a group-based approach, thus promoting the identification of relevant projects and the introduction of concrete proposals to be submitted to the GCF, taking into account the requirements of the funding partner, in order to make sure that the proposals meet the criteria and specificities of climate finance.