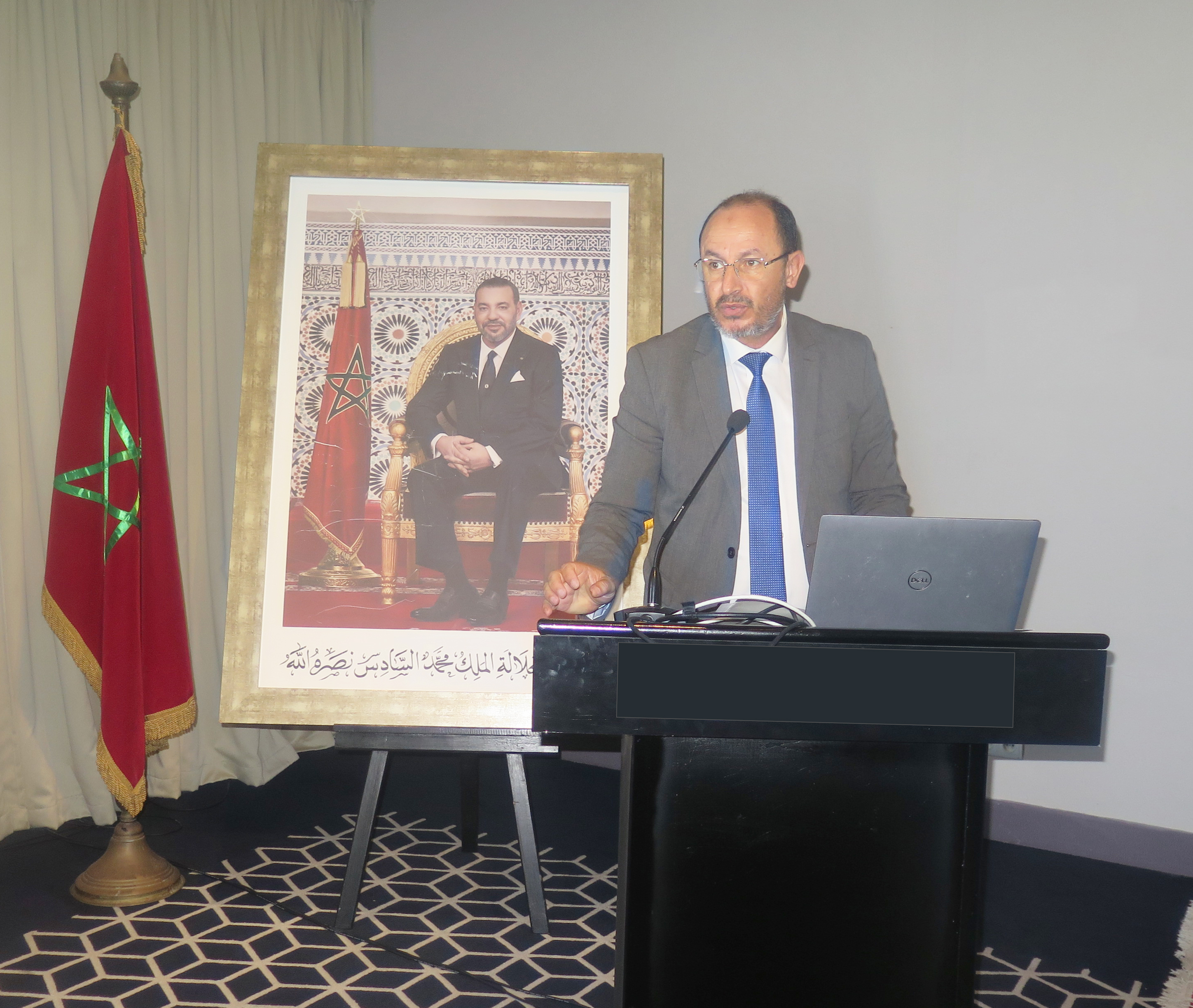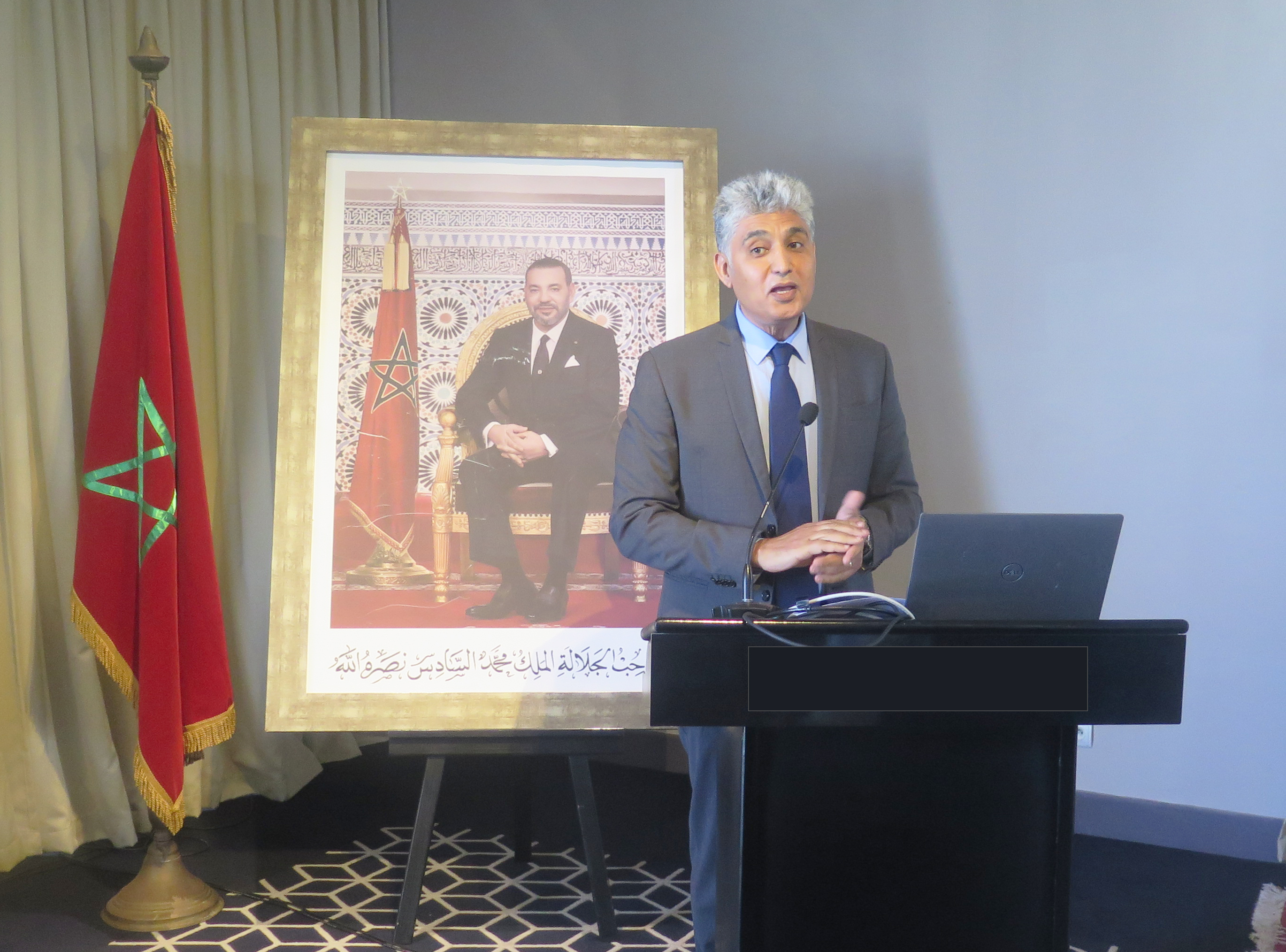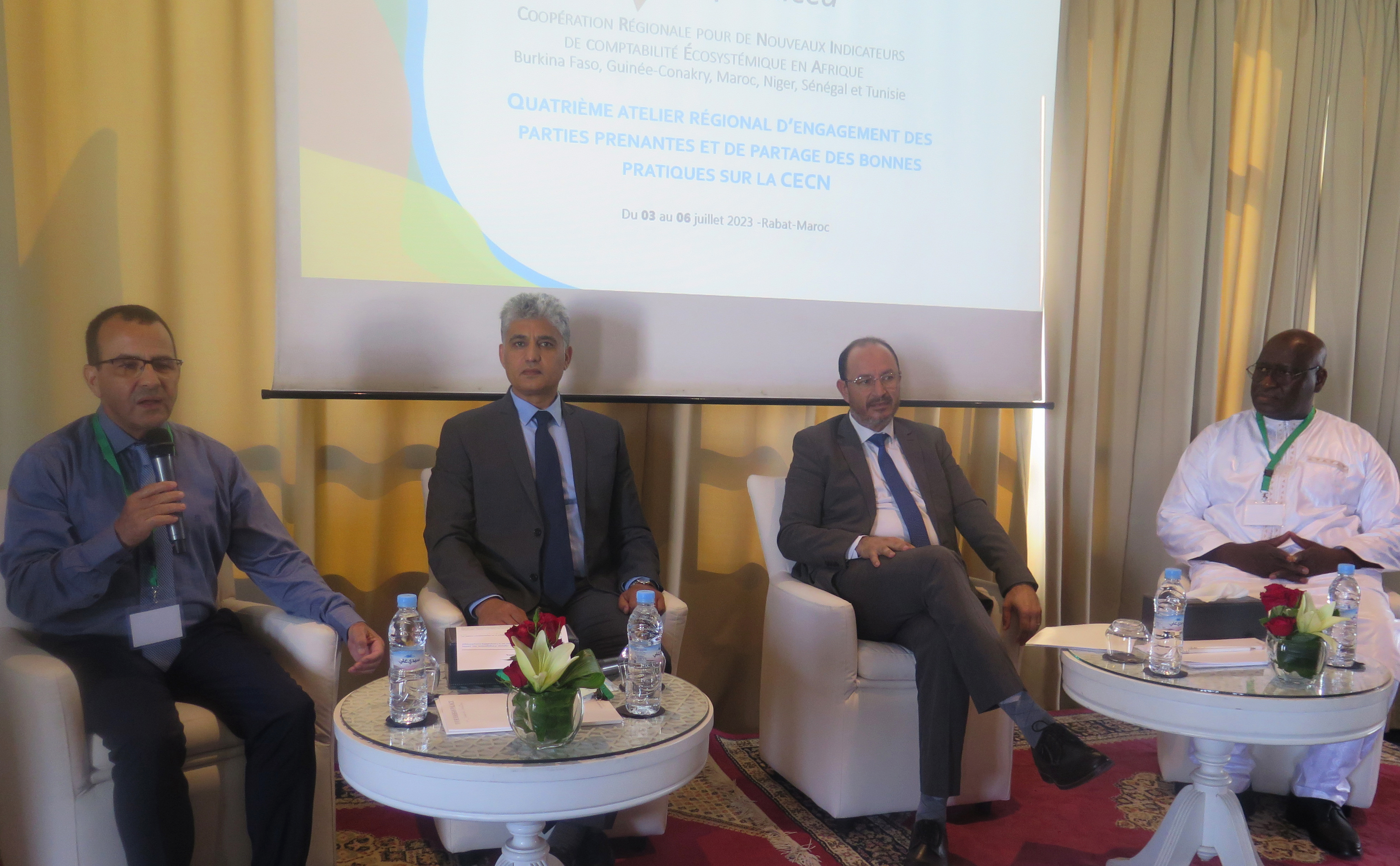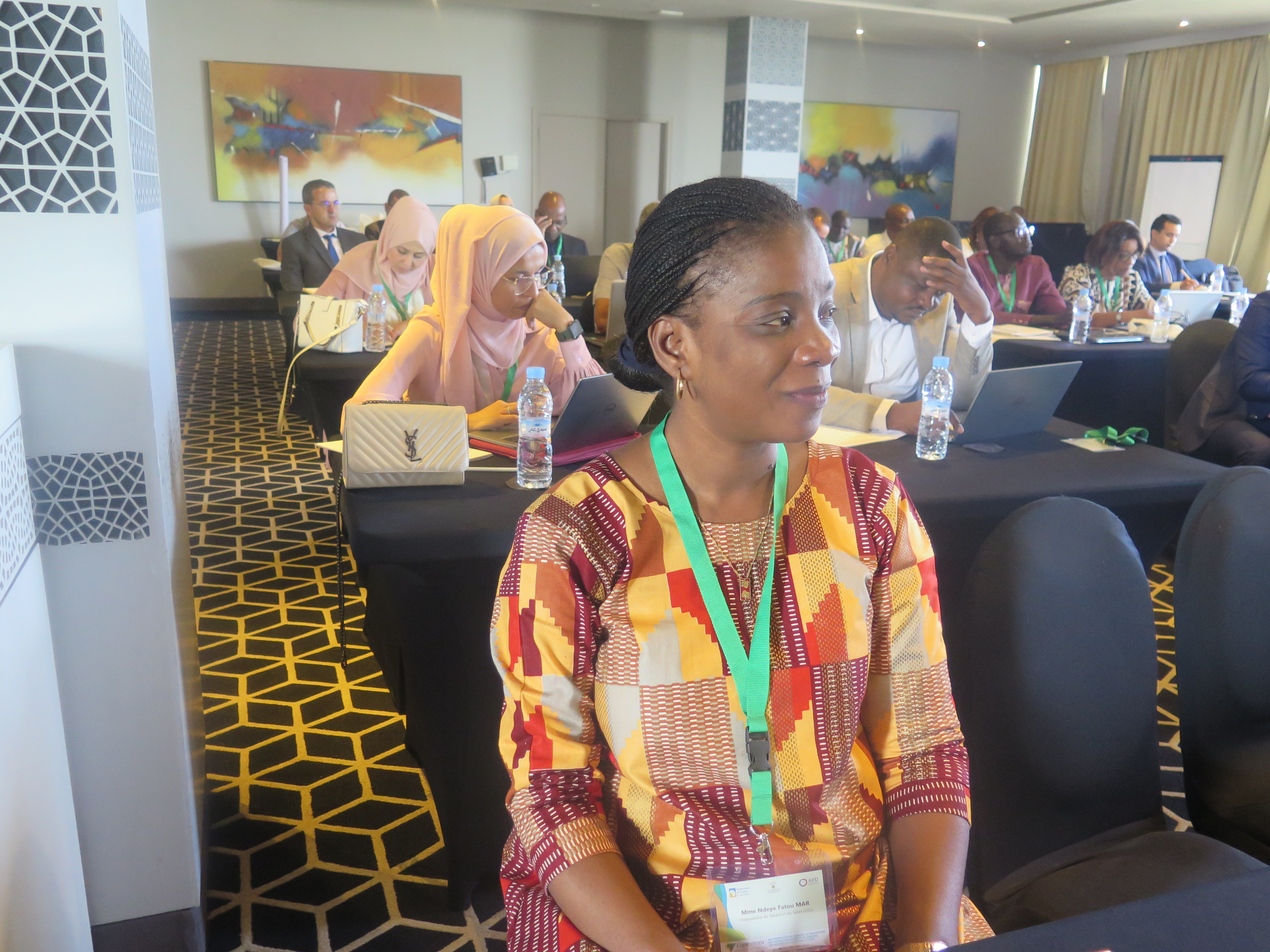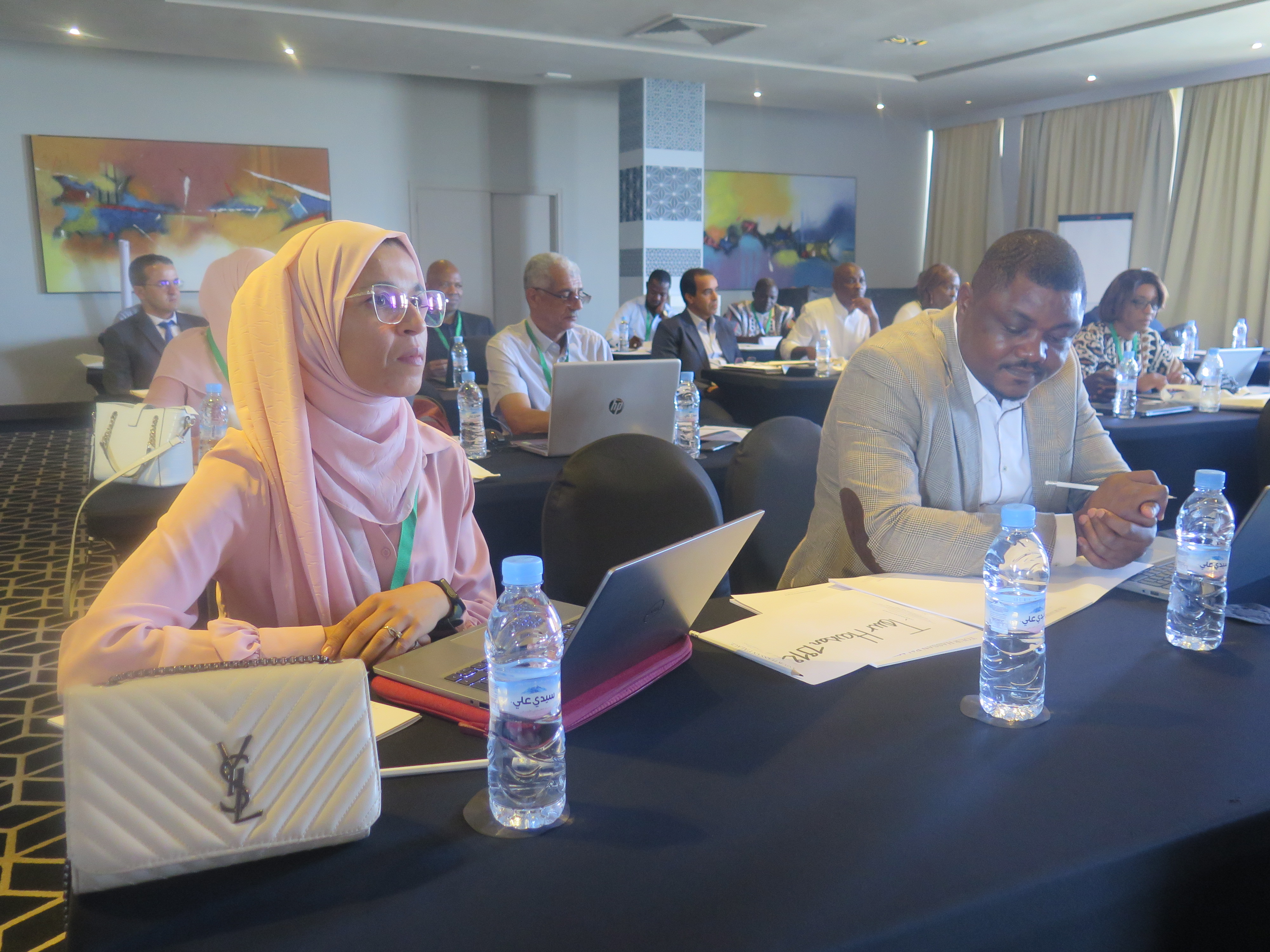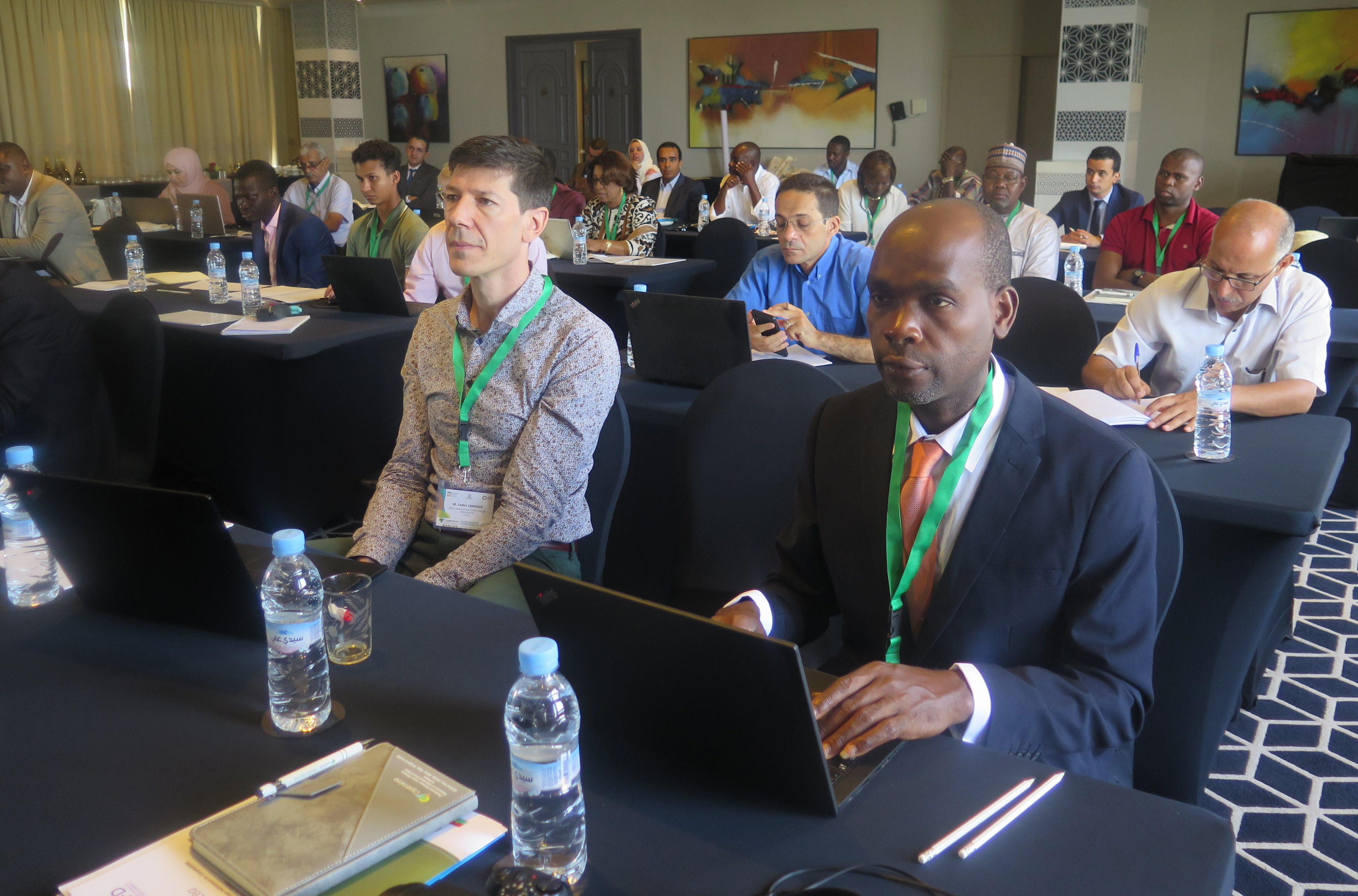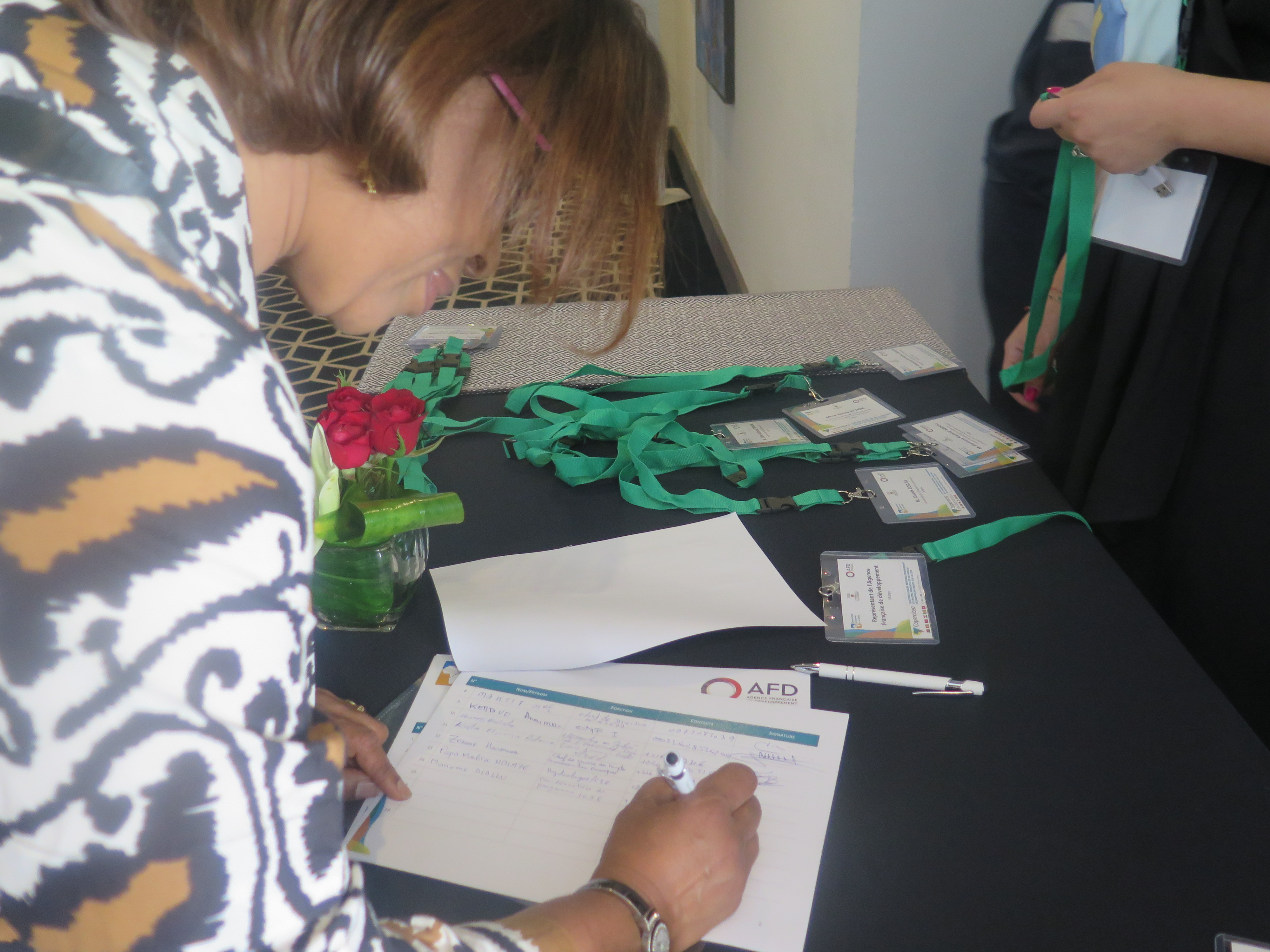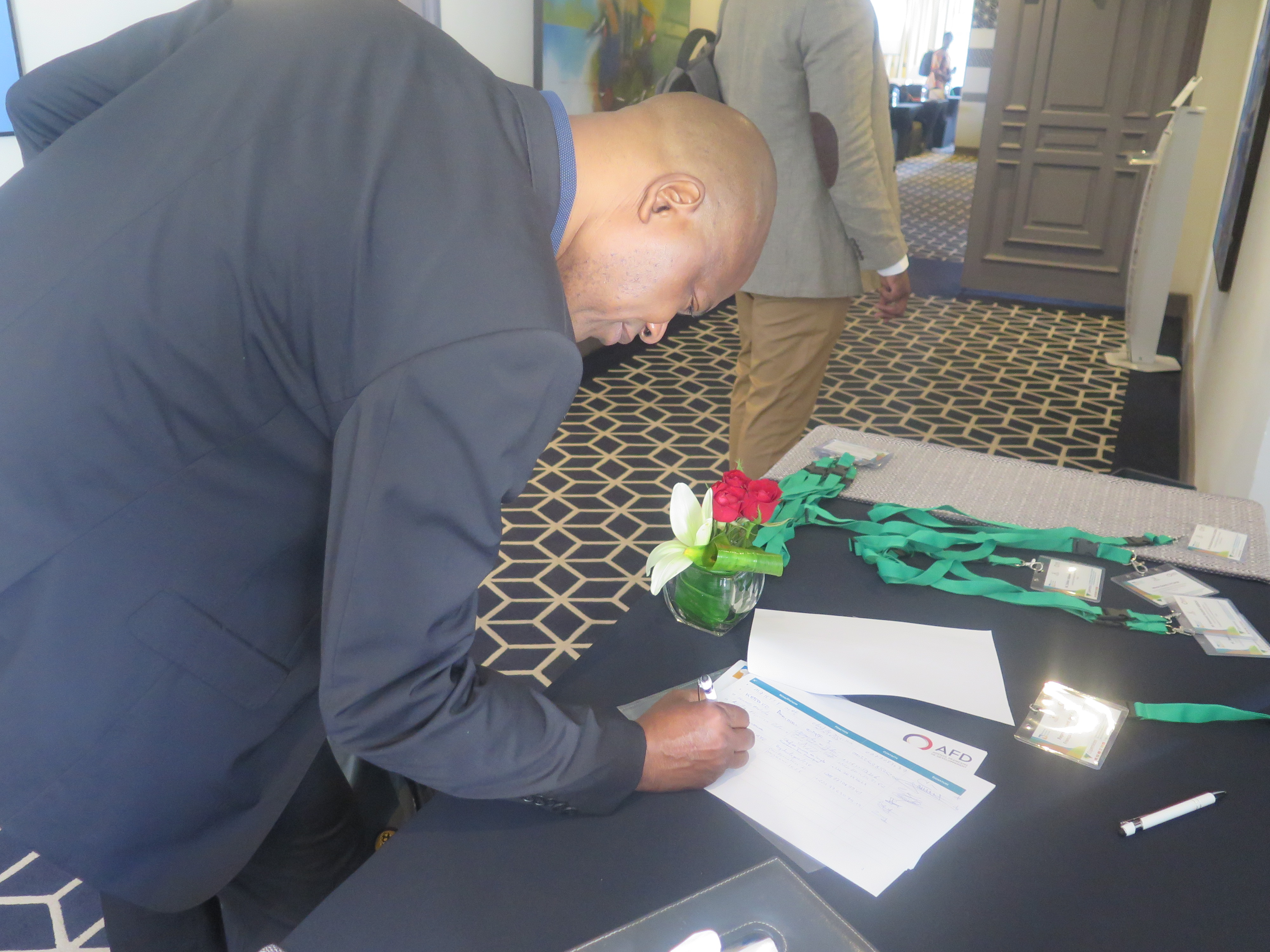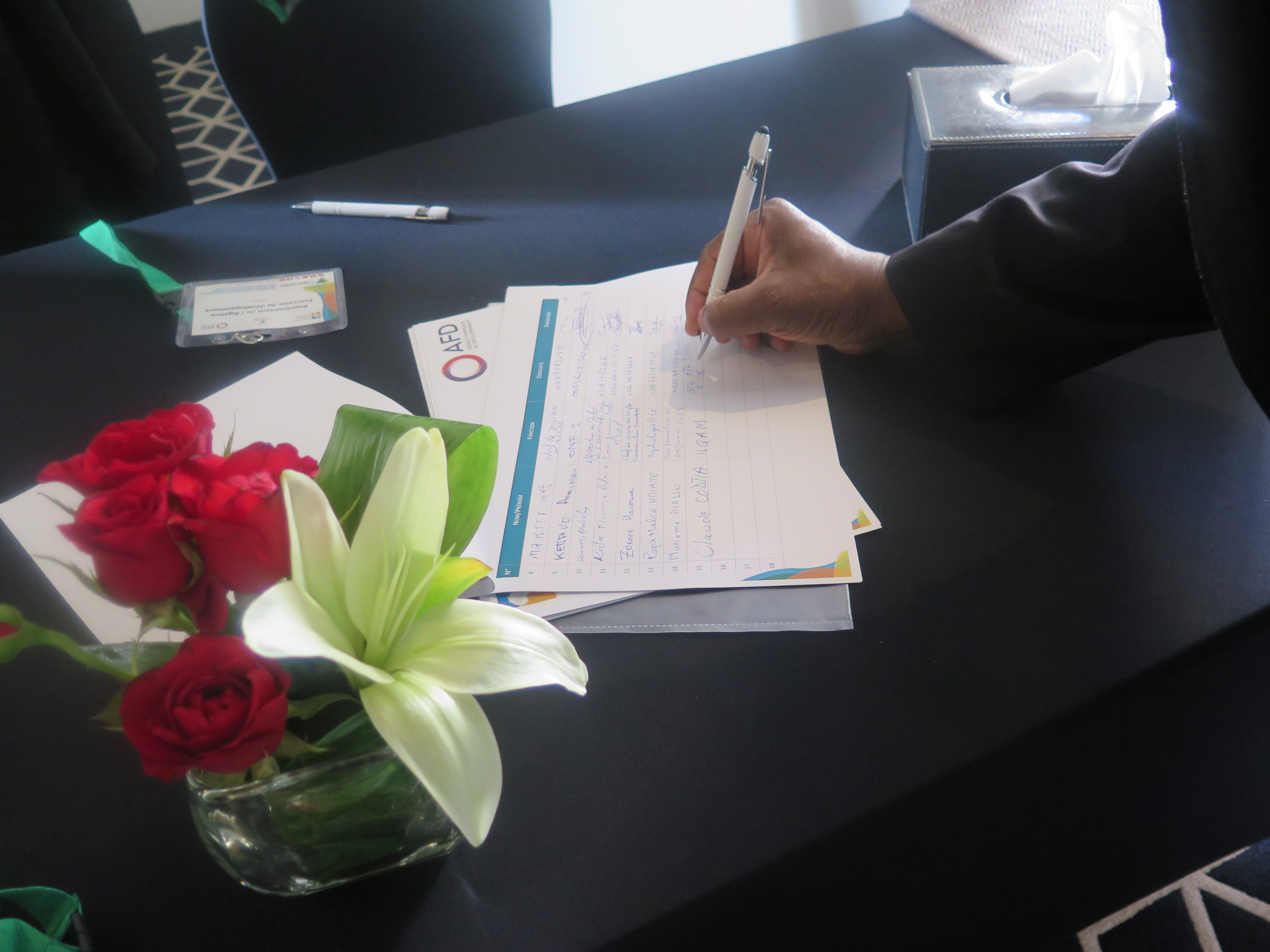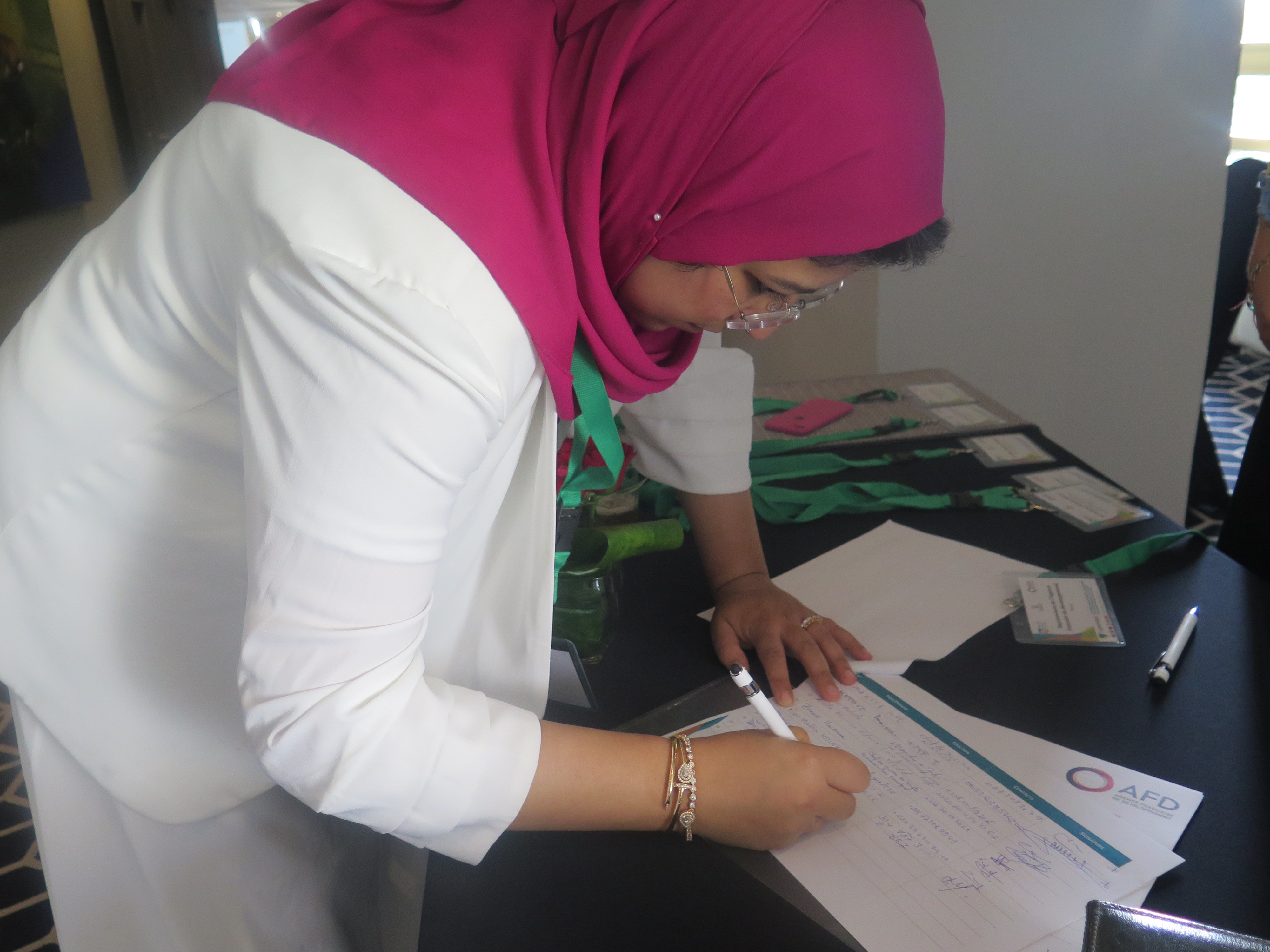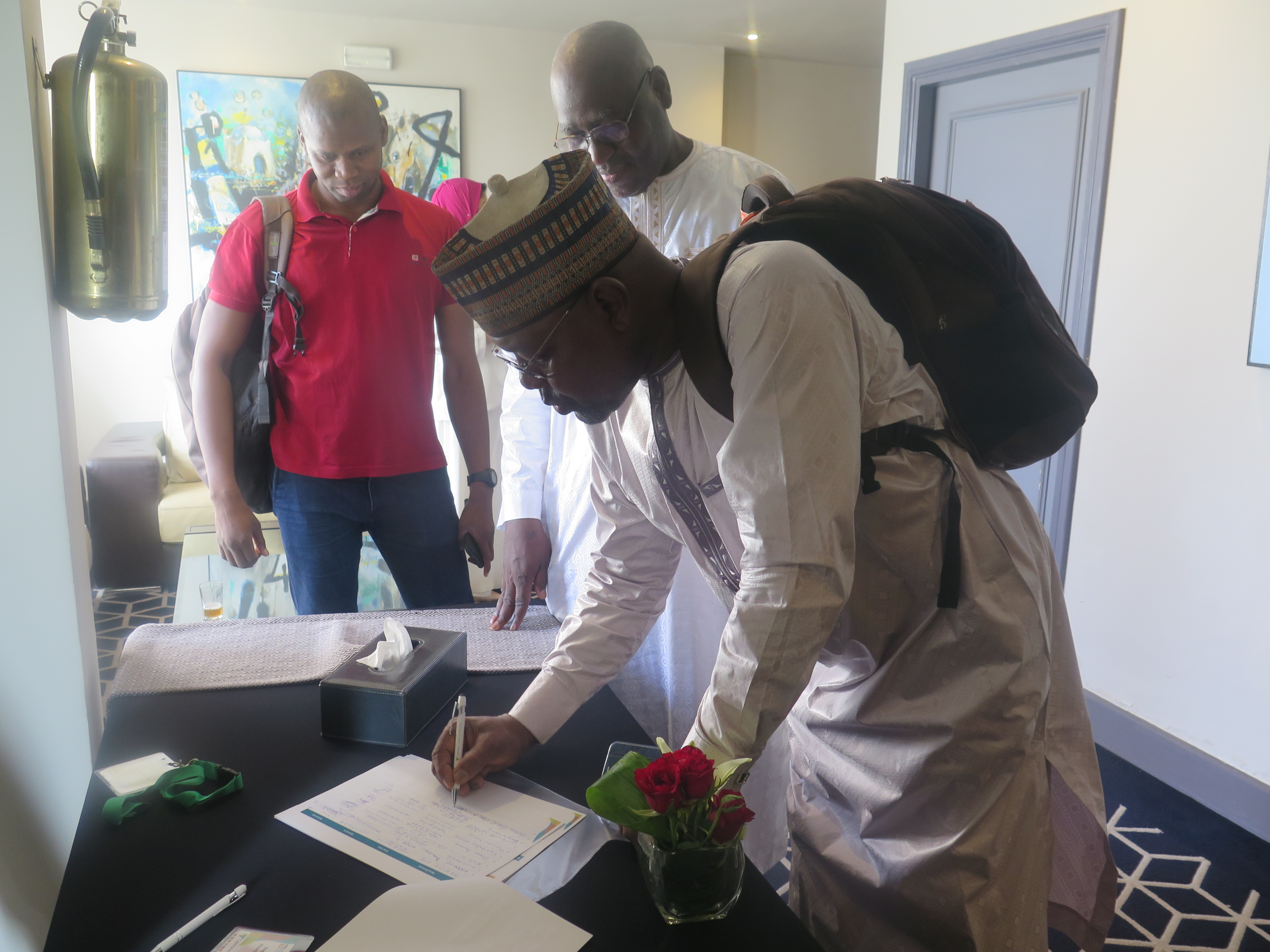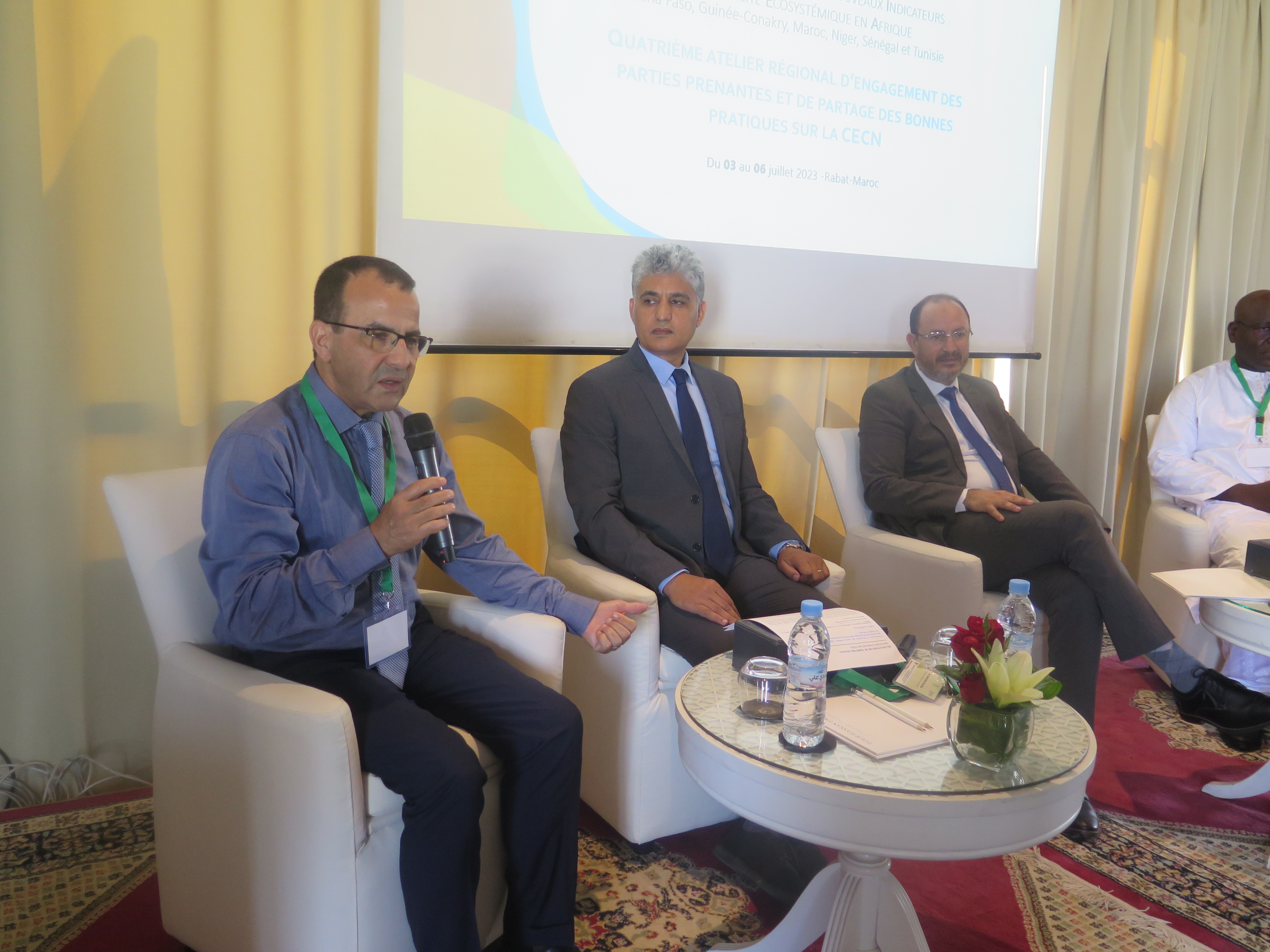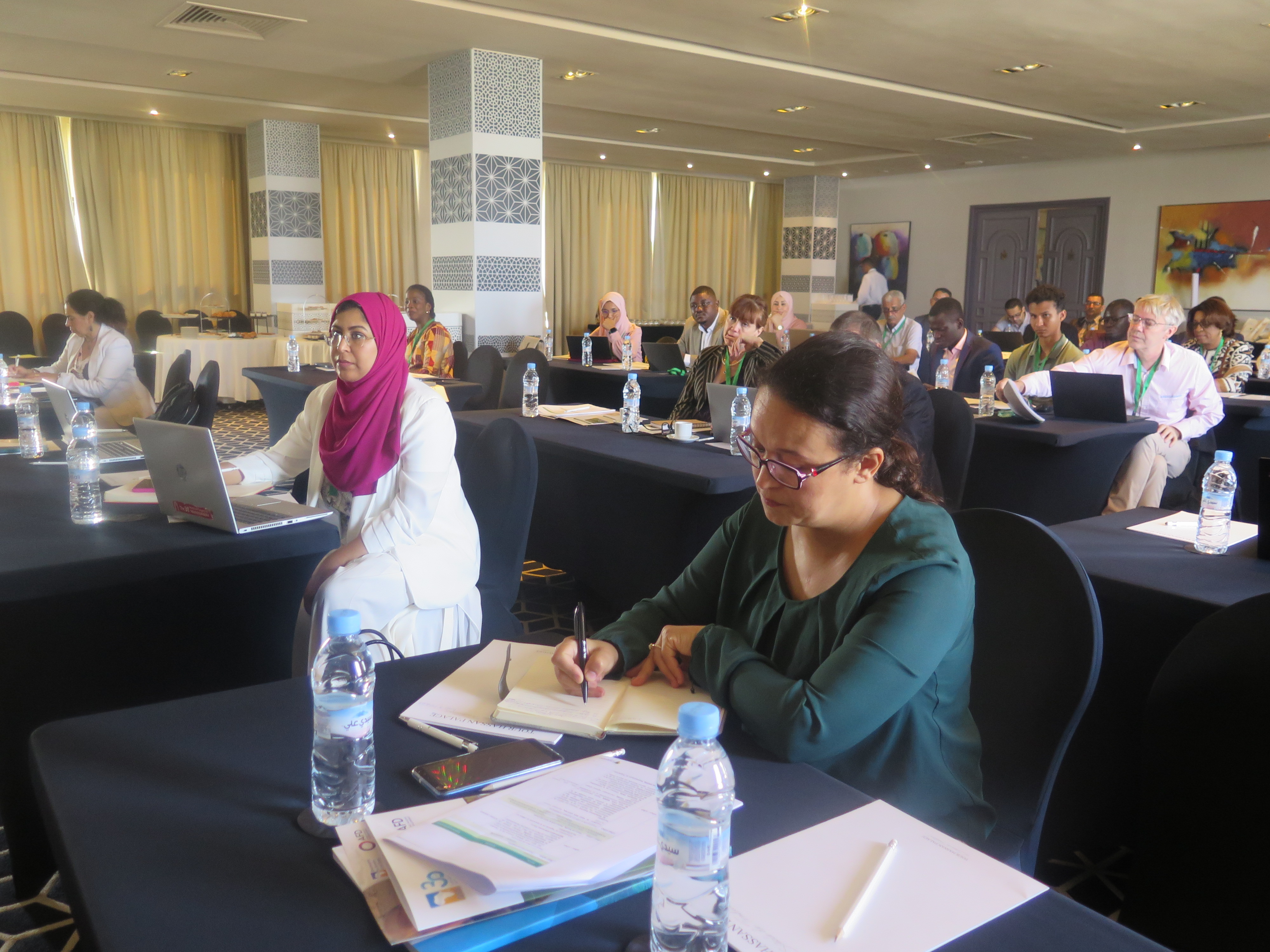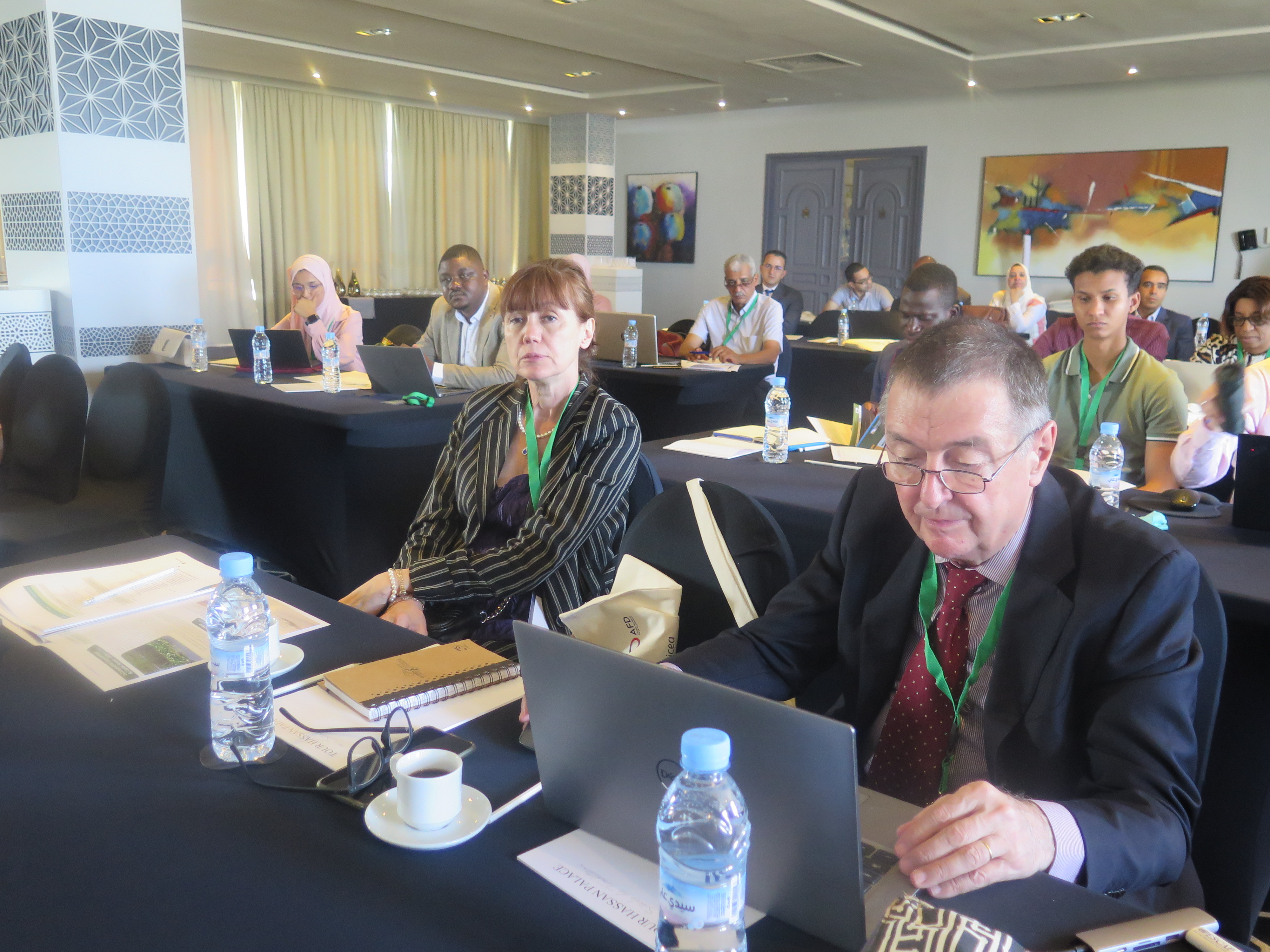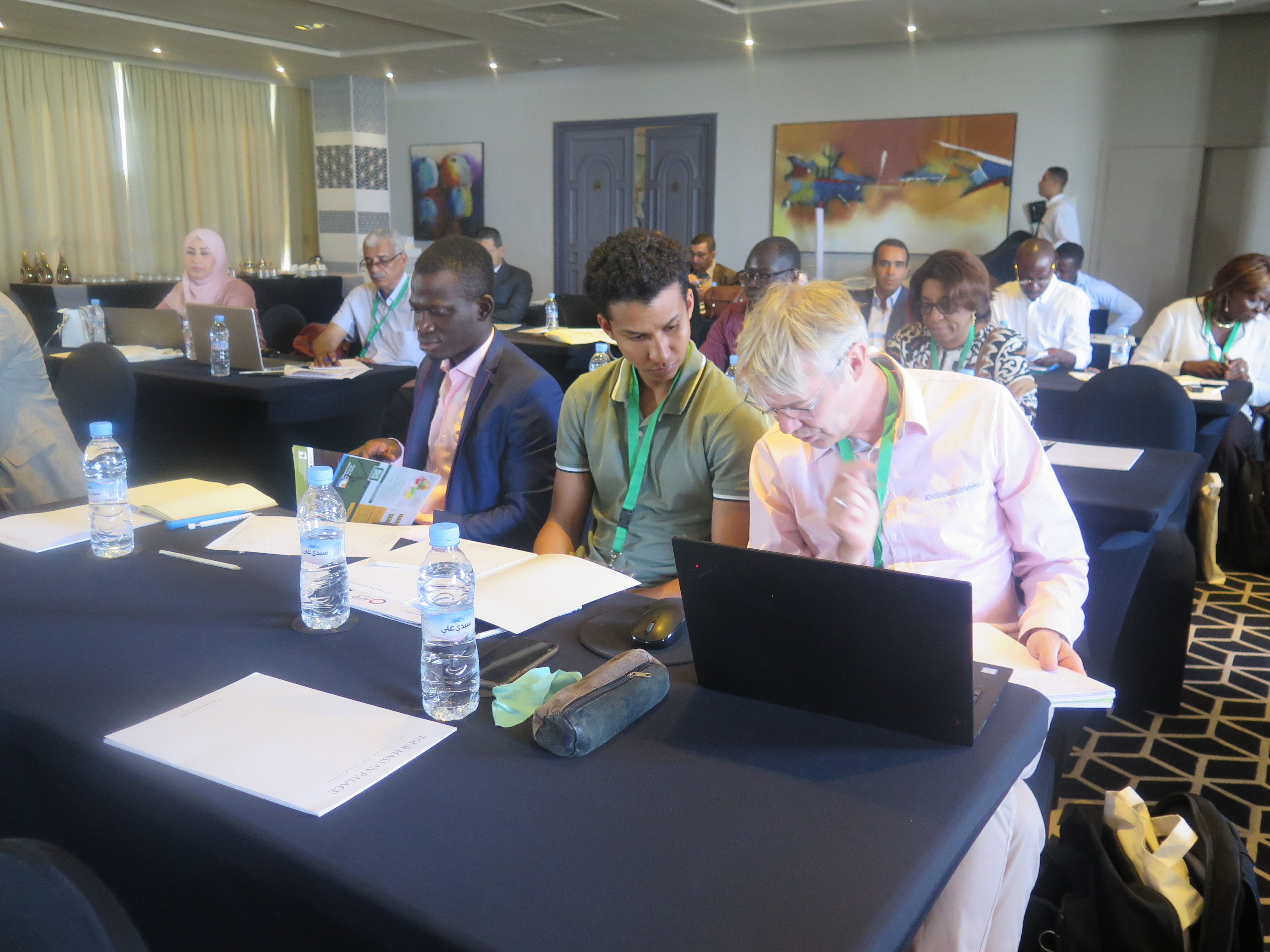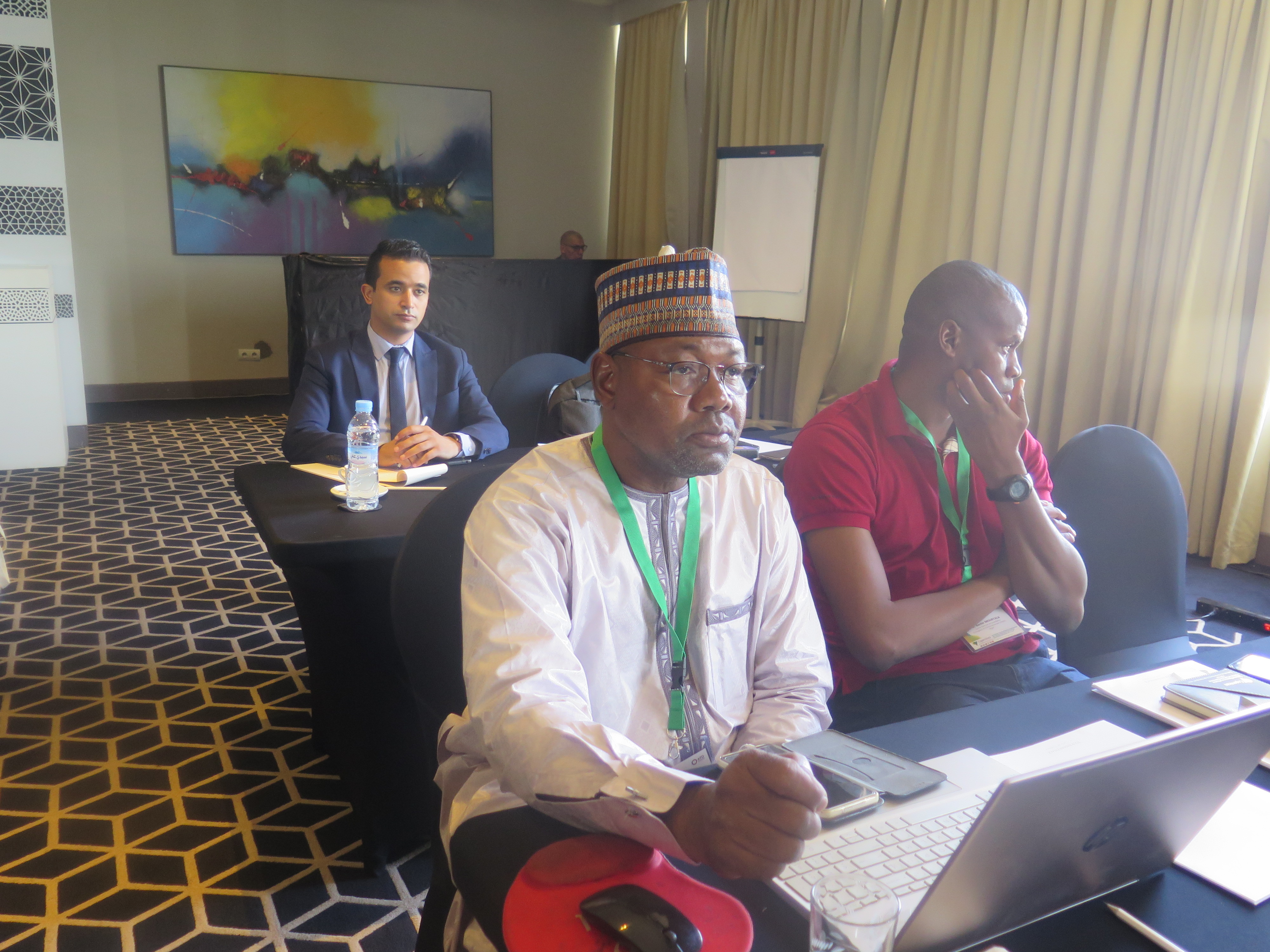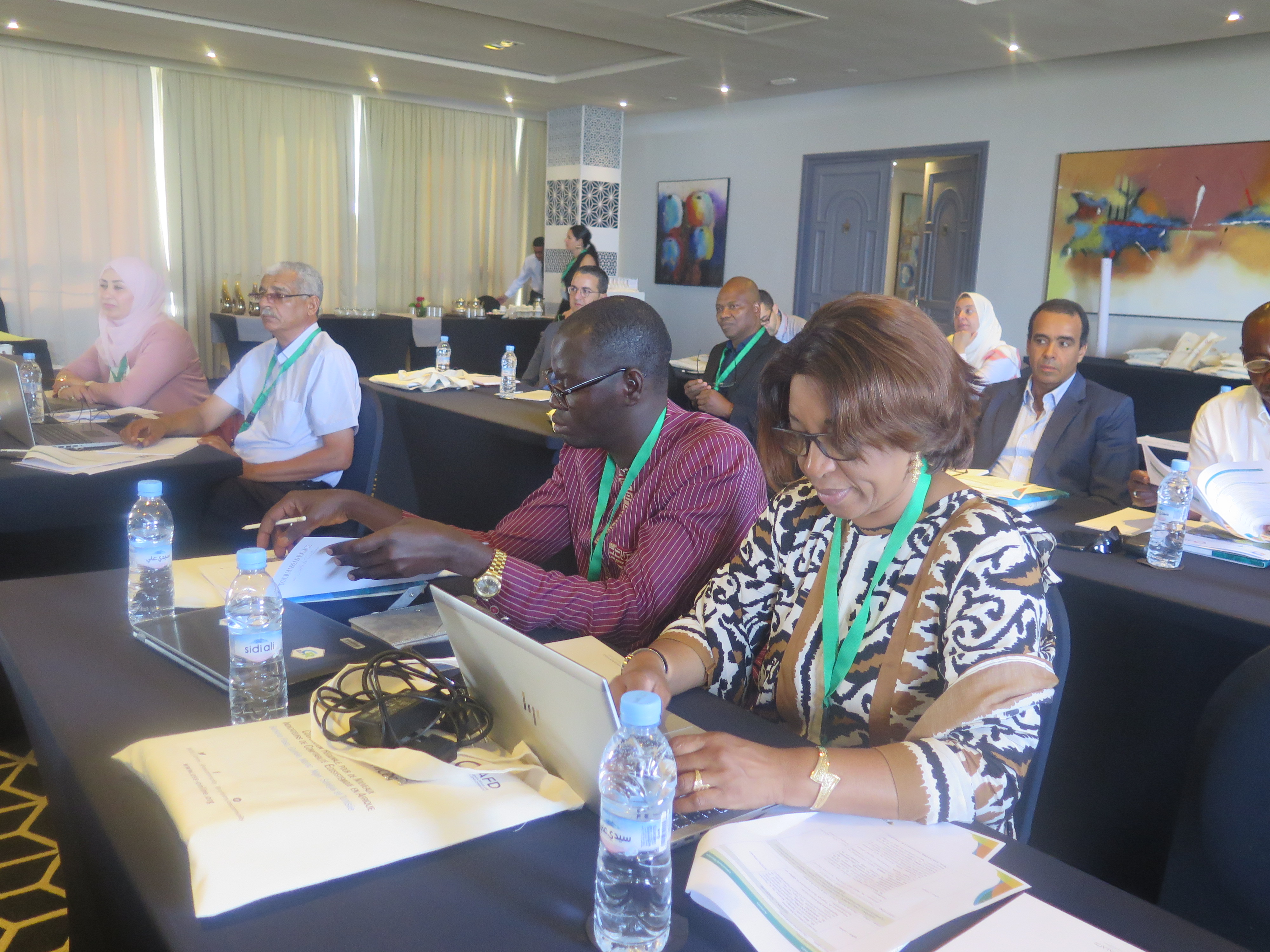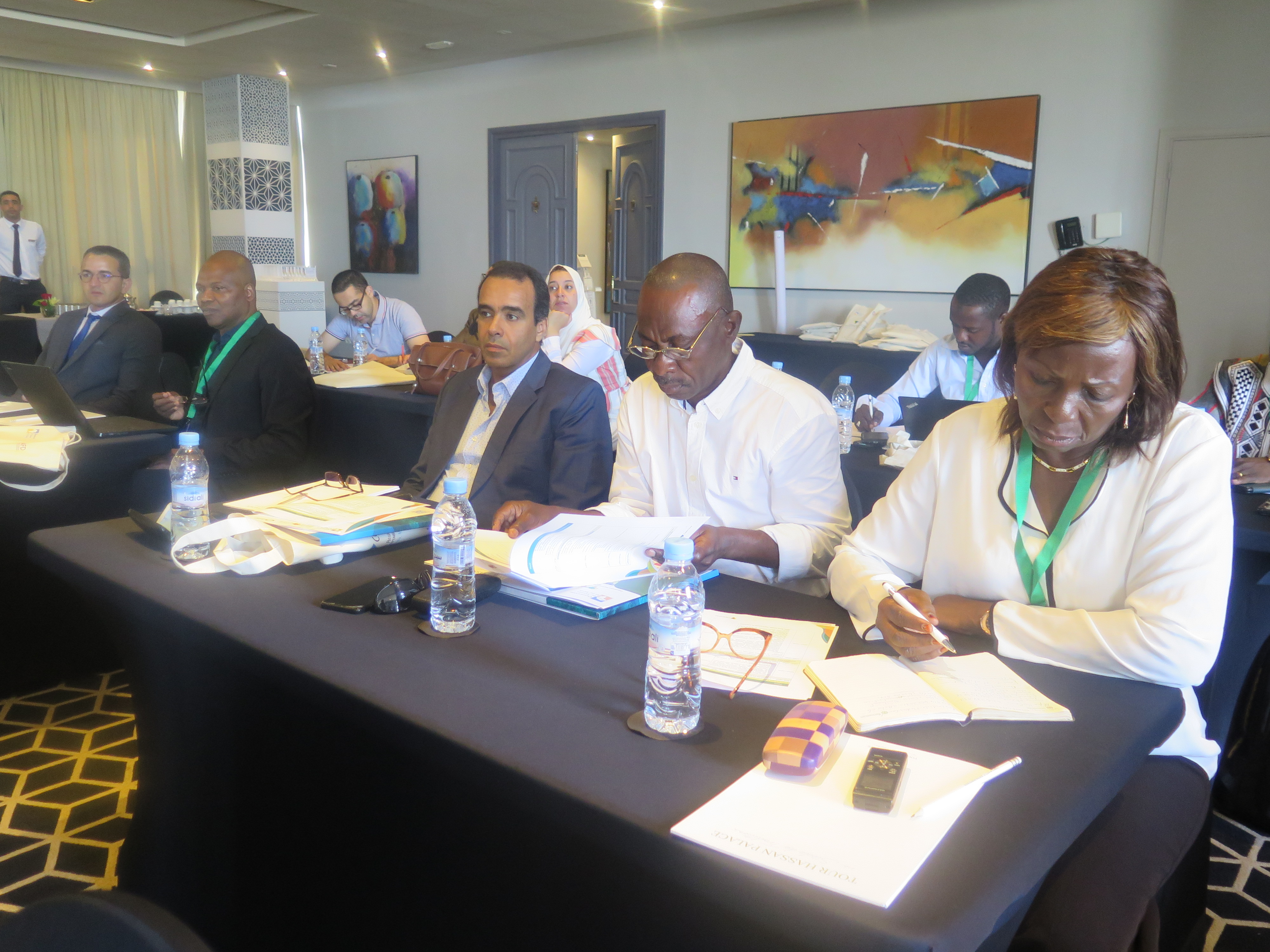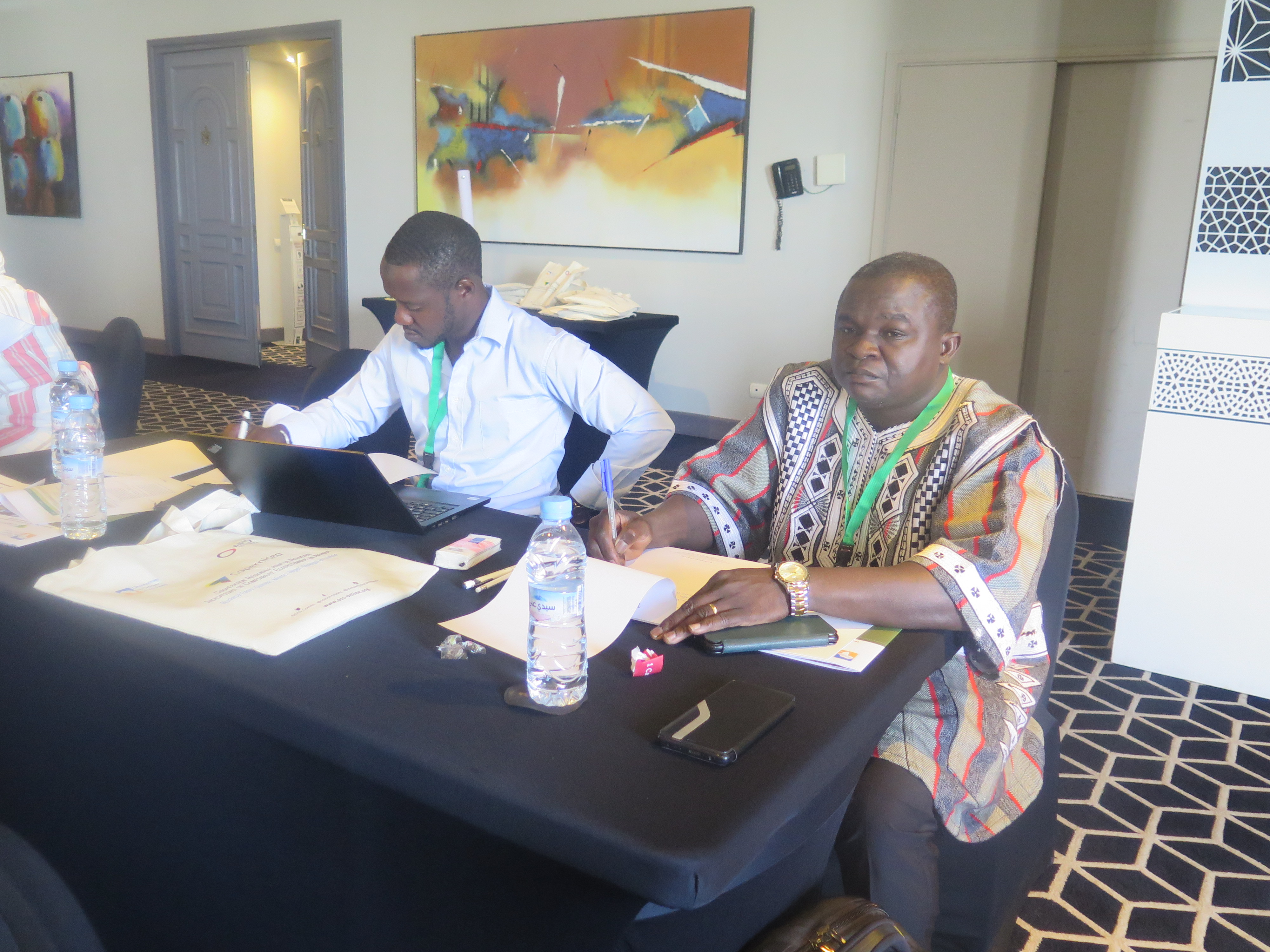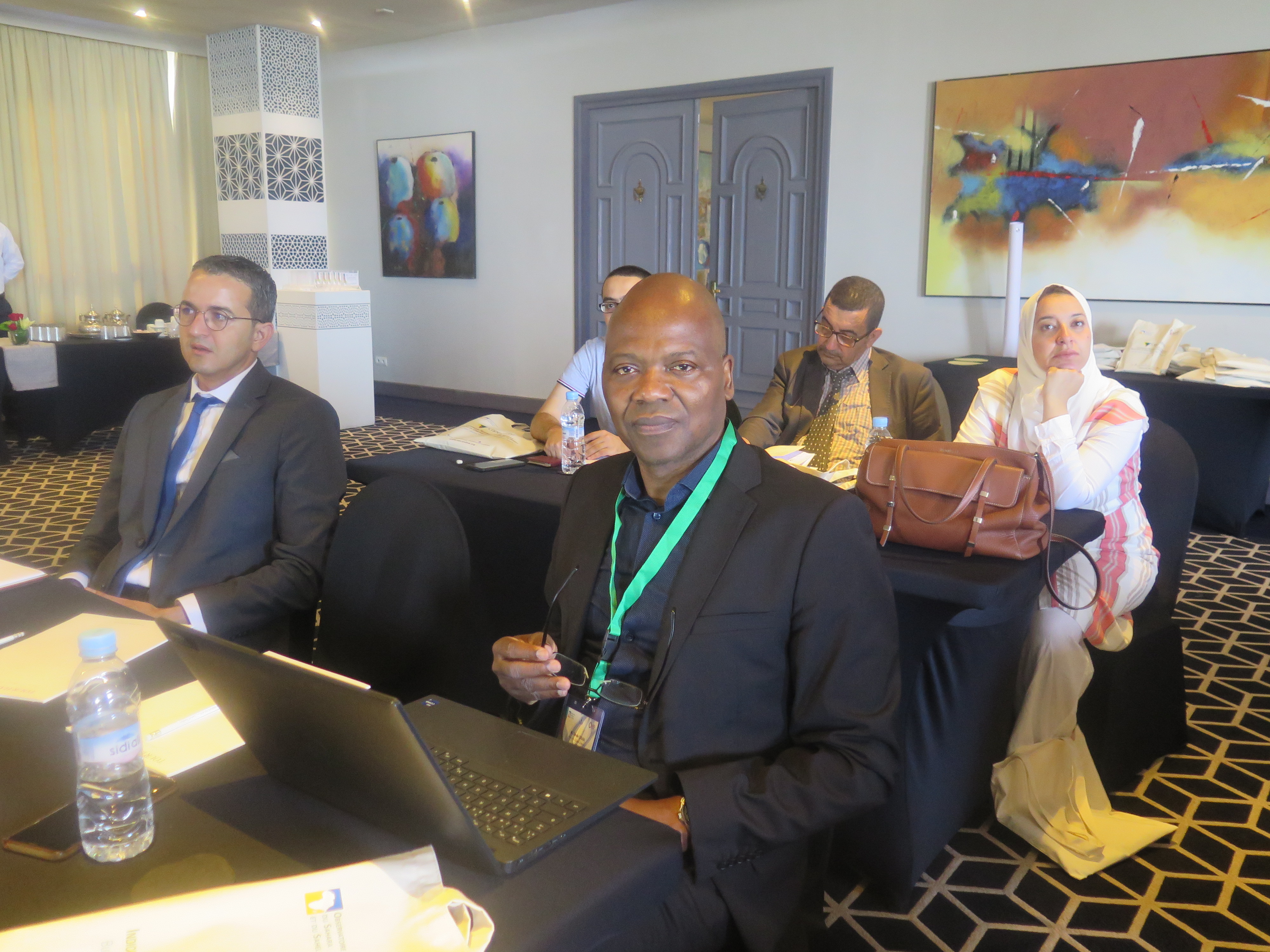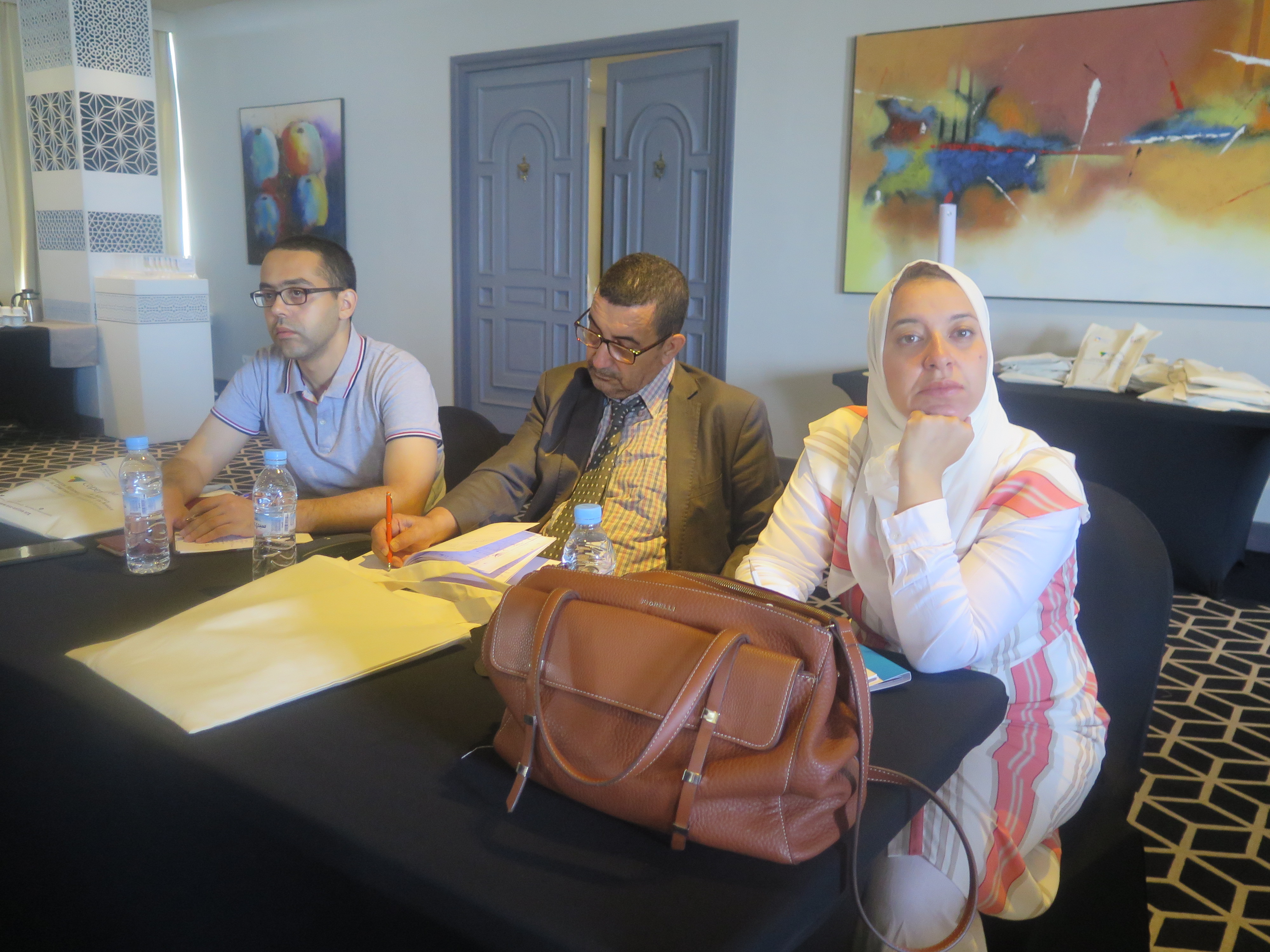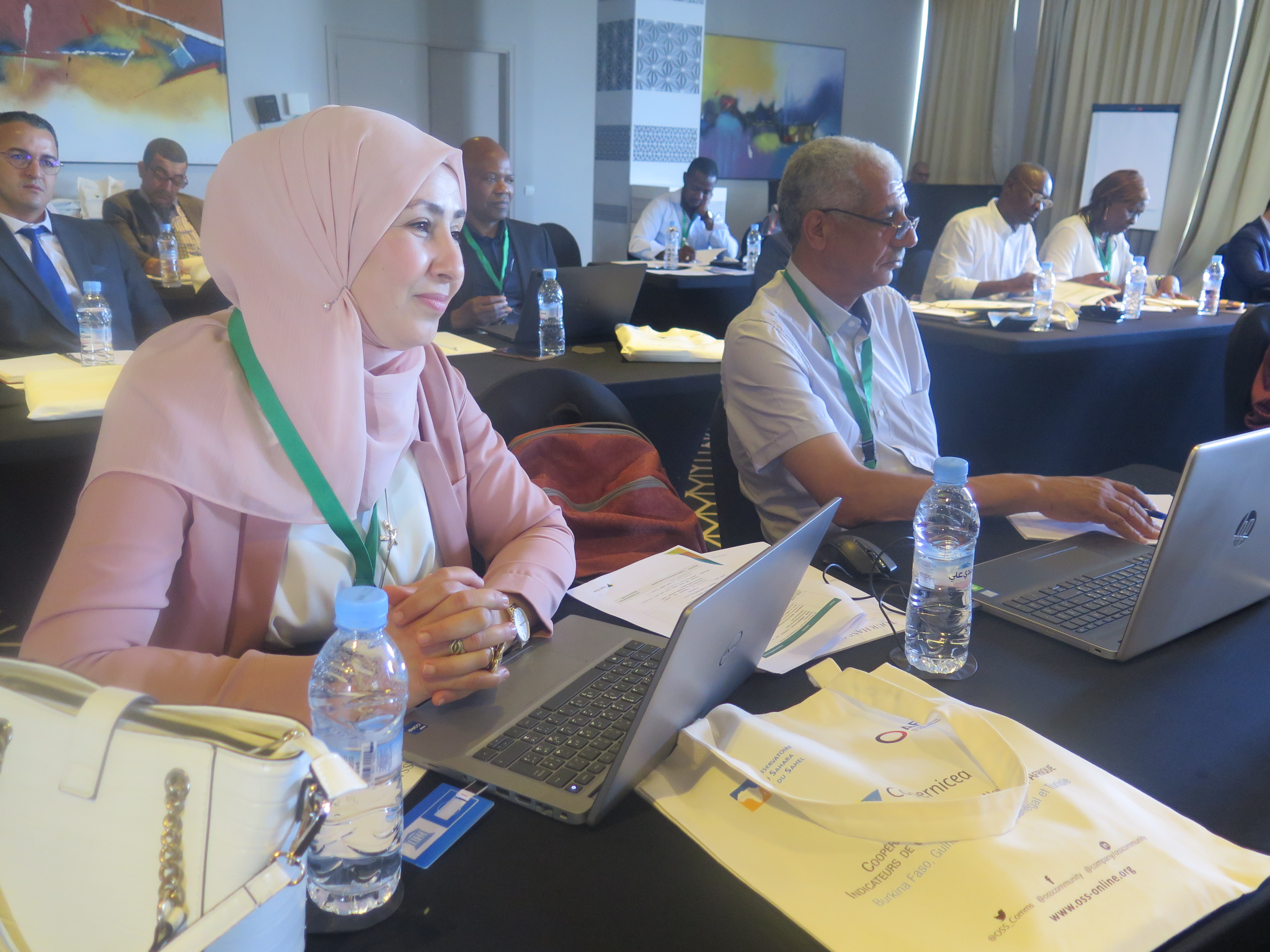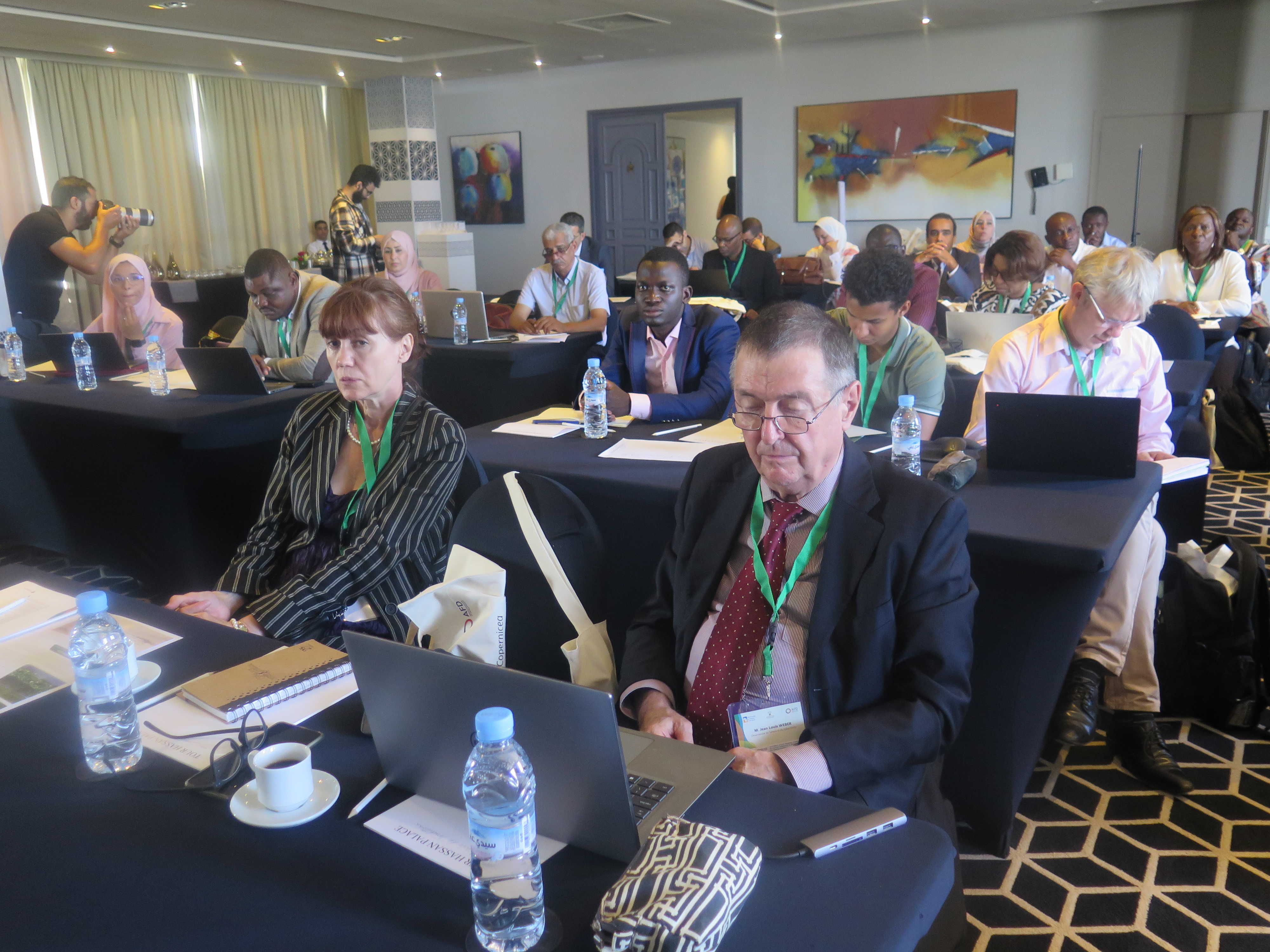 The regional workshop for stakeholder engagement and sharing of good practices on Ecosystem Natural Capital Accounting (ENCA) officially kick-started today in Rabat. Experts, government representatives, international organizations and civil society actors came to discuss issues related to the preservation of natural resources and ecosystems.
In her opening remarks, H.E. Ms. Leila Benali expressed her gratitude to all stakeholders of the Copernicea project. She particularly thanked the Agence Française de Développement (AFD) and the Sahara and Sahel Observatory (OSS) for their unfailing support and the African countries involved in the project implementation, namely Burkina Faso, Guinea-Conakry, Niger, Senegal and Tunisia, for their remarkable commitment.
In her speech, the Minister declared that multilateral agreements are suitable frameworks for a coordinated action to preserve biodiversity. She recalled that the environmental accounting system is no longer a mere monitoring tool but has become an essential issue in the strategic planning of the State.
Mr. Nabil Ben Khatra, OSS Executive Secretary took the floor to reaffirm the organization's commitment to significantly and sustainably contribute to the enhancement of natural resources and ecosystems, stressing that the world is going nowhere without their preservation. Ensuring the project coordination at the regional level is a living proof of the OSS role in promoting good practices and concrete measures for the environment protection.
Mr. Mohammed Maktit, Head of Division at the Ministry of Energy Transition and Sustainable Development, highlighted the ENCA relevance and importance in protecting natural resources and ensuring a sustainable future. He recalled the significant value of ecosystems and natural resources claiming that it is everyone's duty to protect and manage them responsibly and considering that the implementation of the ENCA is a huge step forward.
This regional workshop is an opportunity to bring together the key actors of the Copernicea project to discuss and share the ENCA best practices. Participants will thus have the opportunity to exchange knowledge, learn from each other and strengthen their commitment to the conservation of natural resources and ecosystems. This meeting will be a platform for enriching collaboration and creating a synergy of the efforts for a sustainable management of our environment.