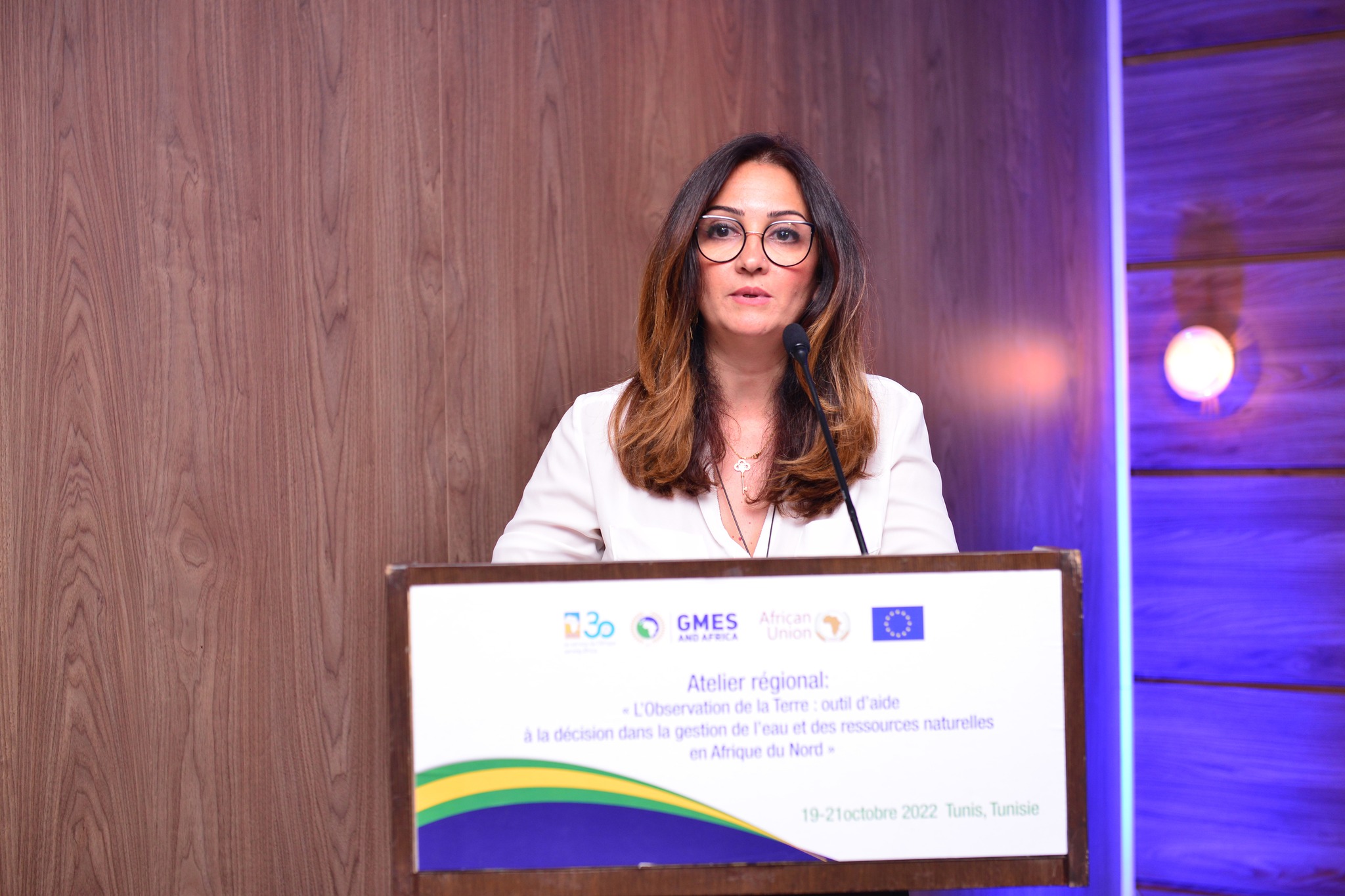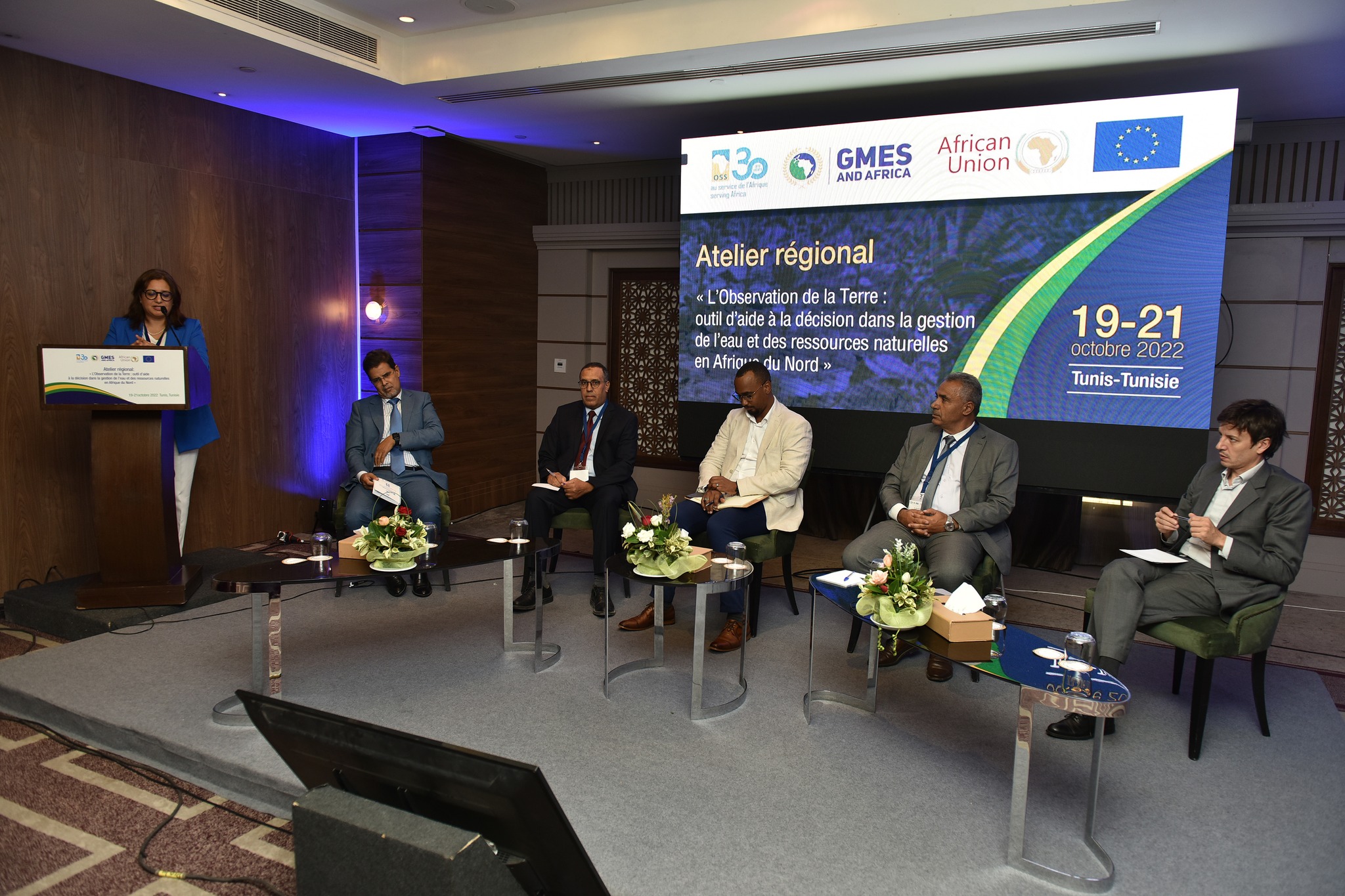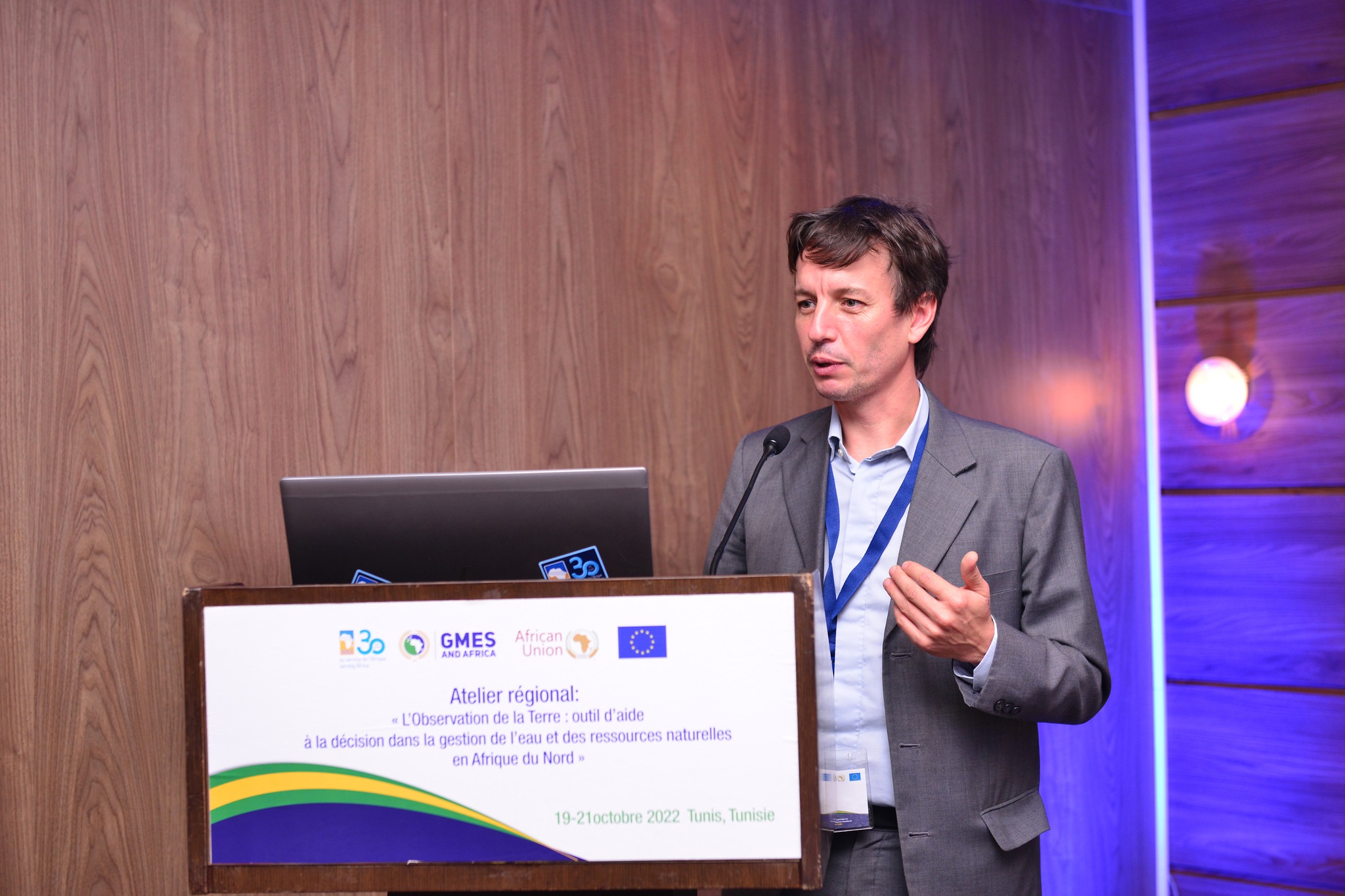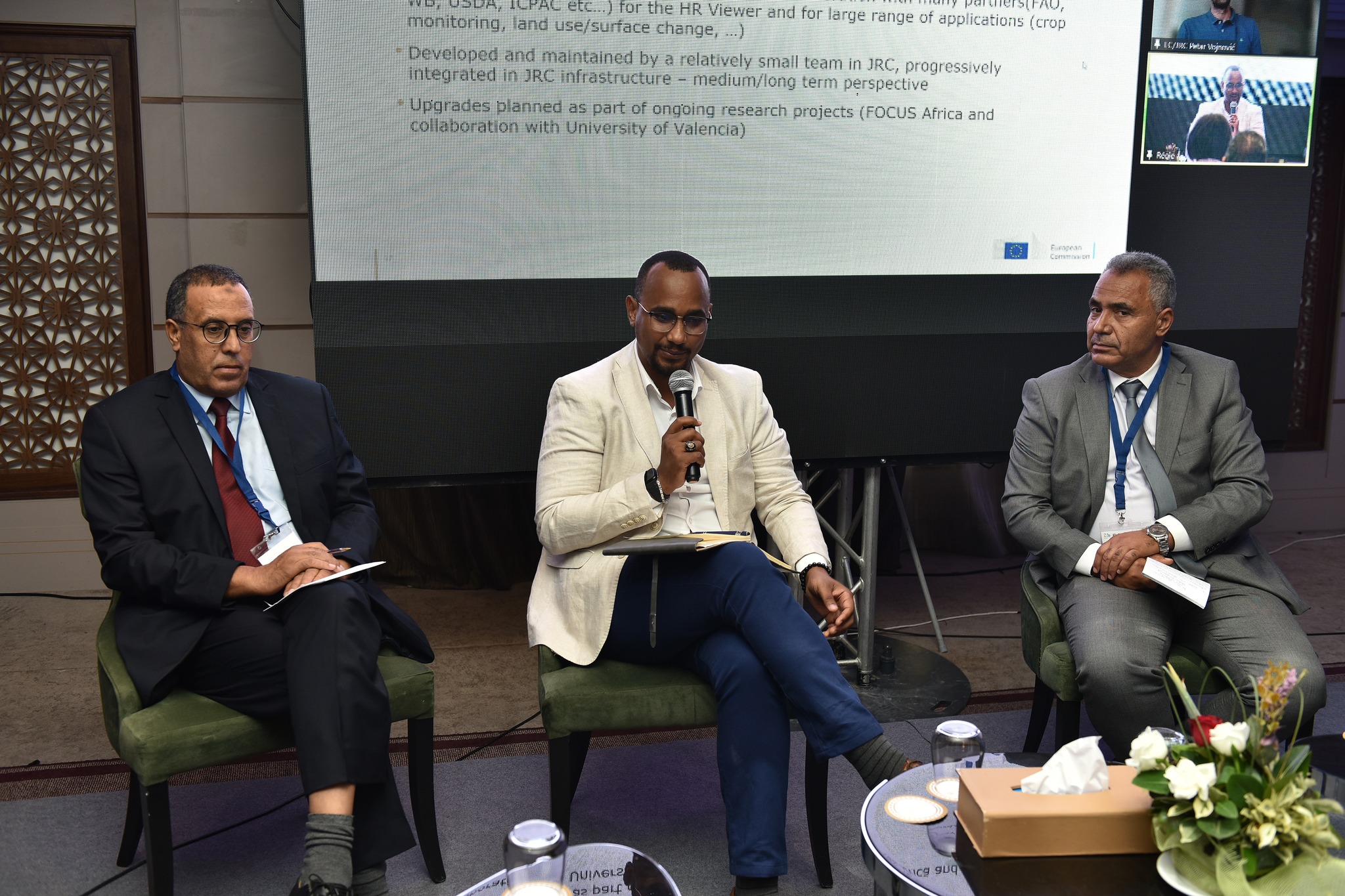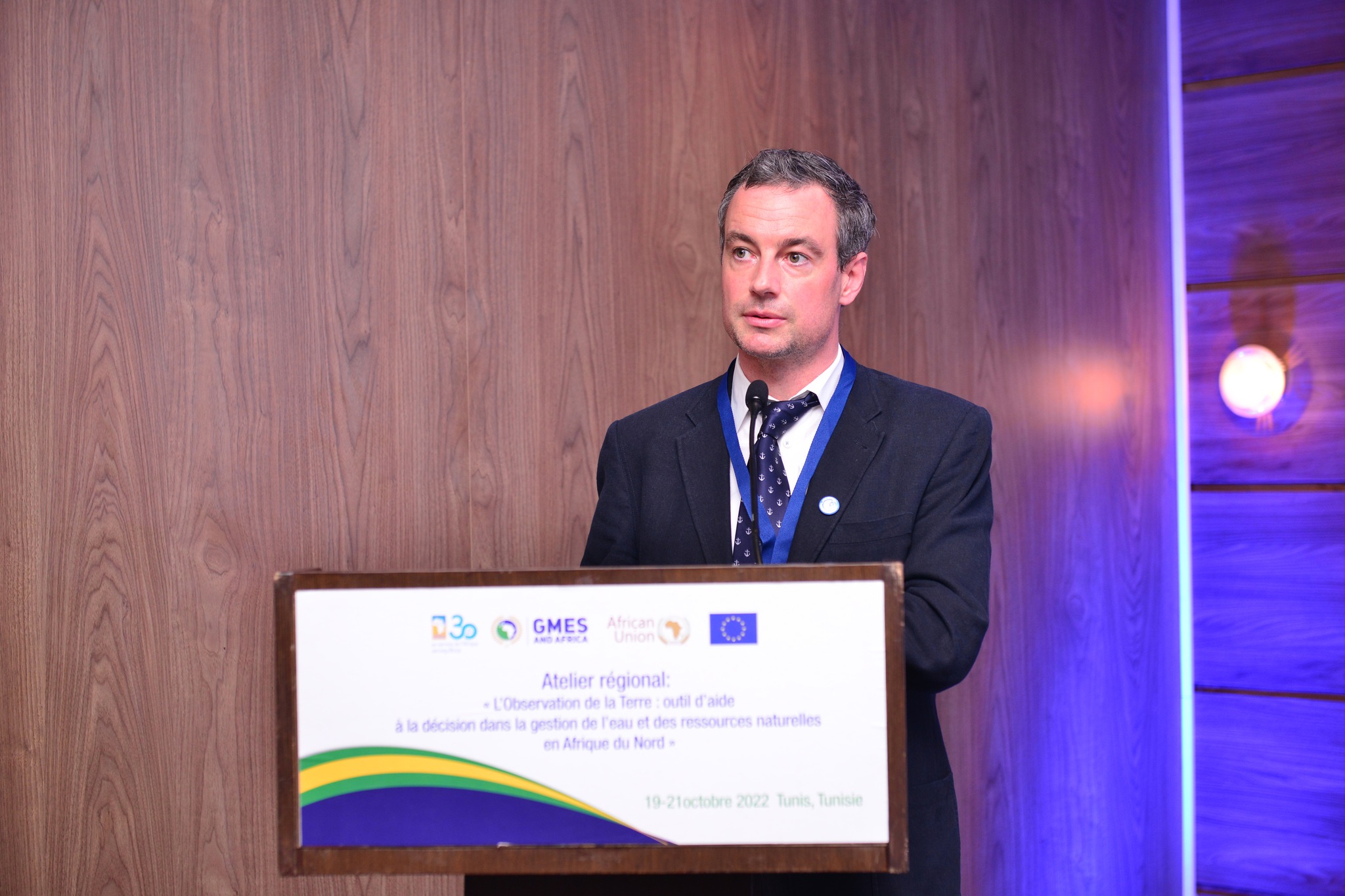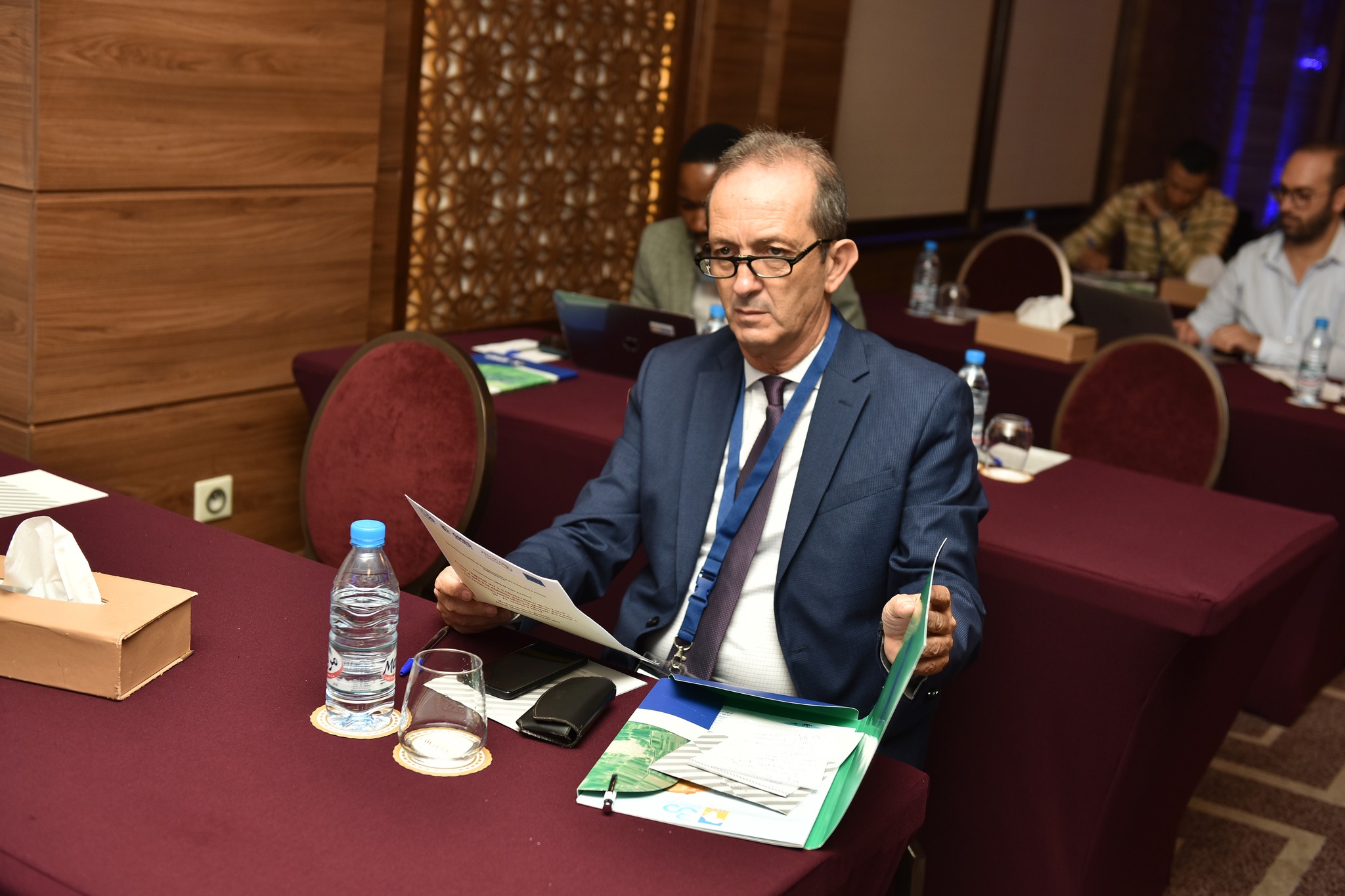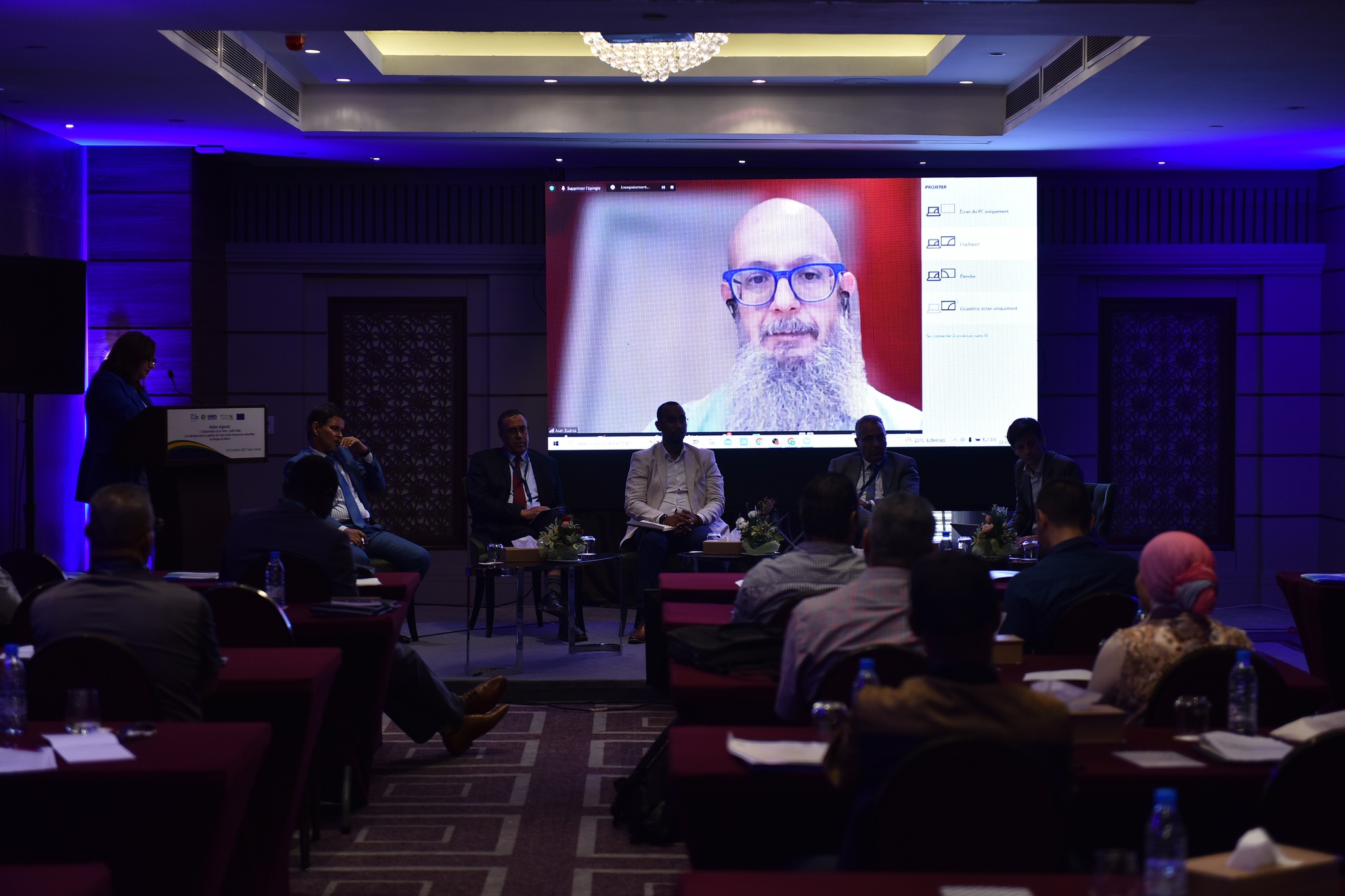 Sessions that took place during the first and second days of the workshop made it possible for the participants to share their opinions, experiences and come up with recommendations, mainly strengthening Africa's positioning in international networks, the need to highlight the water and soil sector through the integration of land resources management in national development policies, and strengthening the networks of institutions specialized in the production of spatial data and information.
It is also crucial to create a space for dialogue and align thematic vocabulary to promote access to information for the general public, to build human capacities and enhance scientific achievements and to integrate the use of remote sensing and Earth Observation tools in educational programs.
Raising the awareness of decision-makers on the need to strengthen research-related budgets was an important recommendation made during this workshop. Indeed, emphasis was placed on promoting the use of Earth Observation tools for the management of water points, the preservation of ecosystems and the prevention of climate risks.
Besides, the participants stressed the need to update the university and professional training programs to meet the needs of the labor market and the different requirements of the administrations, but also to give access to information by using Earth Observation data.
It was also said that the indicators used for interpreting the maps had to be unified and that the importance of land use for all objectives, frameworks of the United Nations, groups and committees of experts, international conventions and national frameworks and strategies, needed to be underlined.
The use of digital technologies and its optimization to make national and regional information available at the local level was also highlighted. For this to happen, the project team must develop the MISLAND 2 tool in order to cover the entire African continent by combining all approaches and strategies.