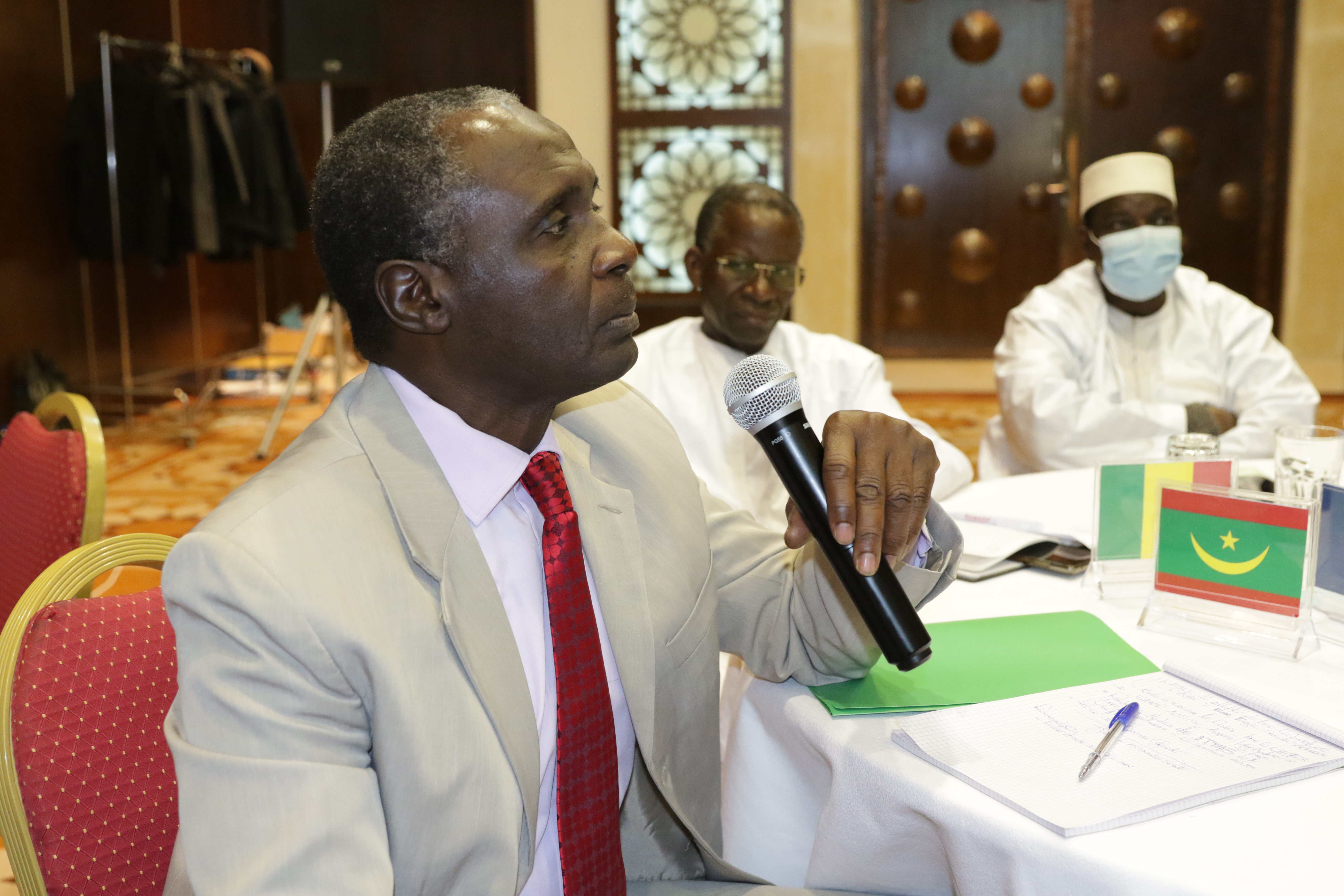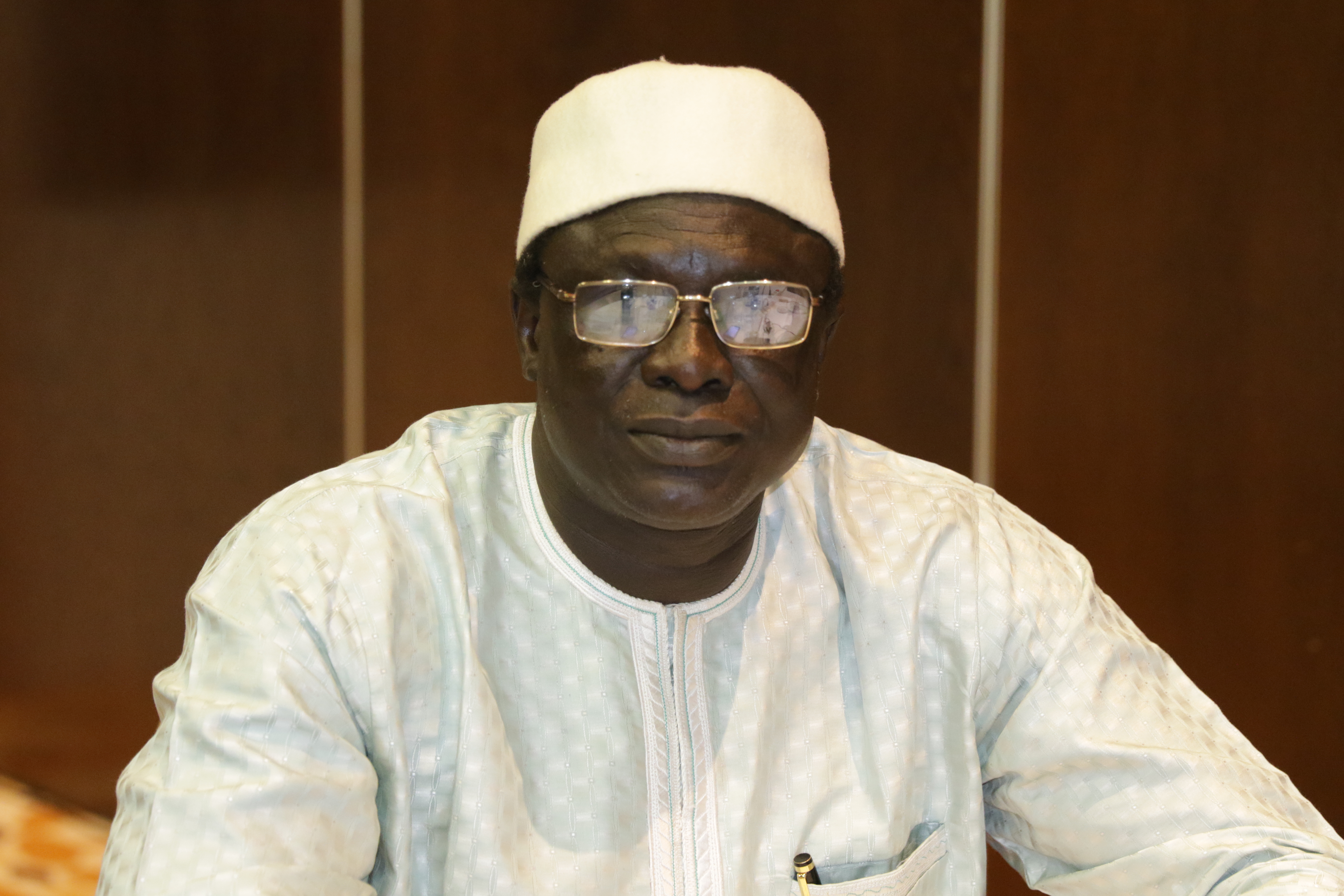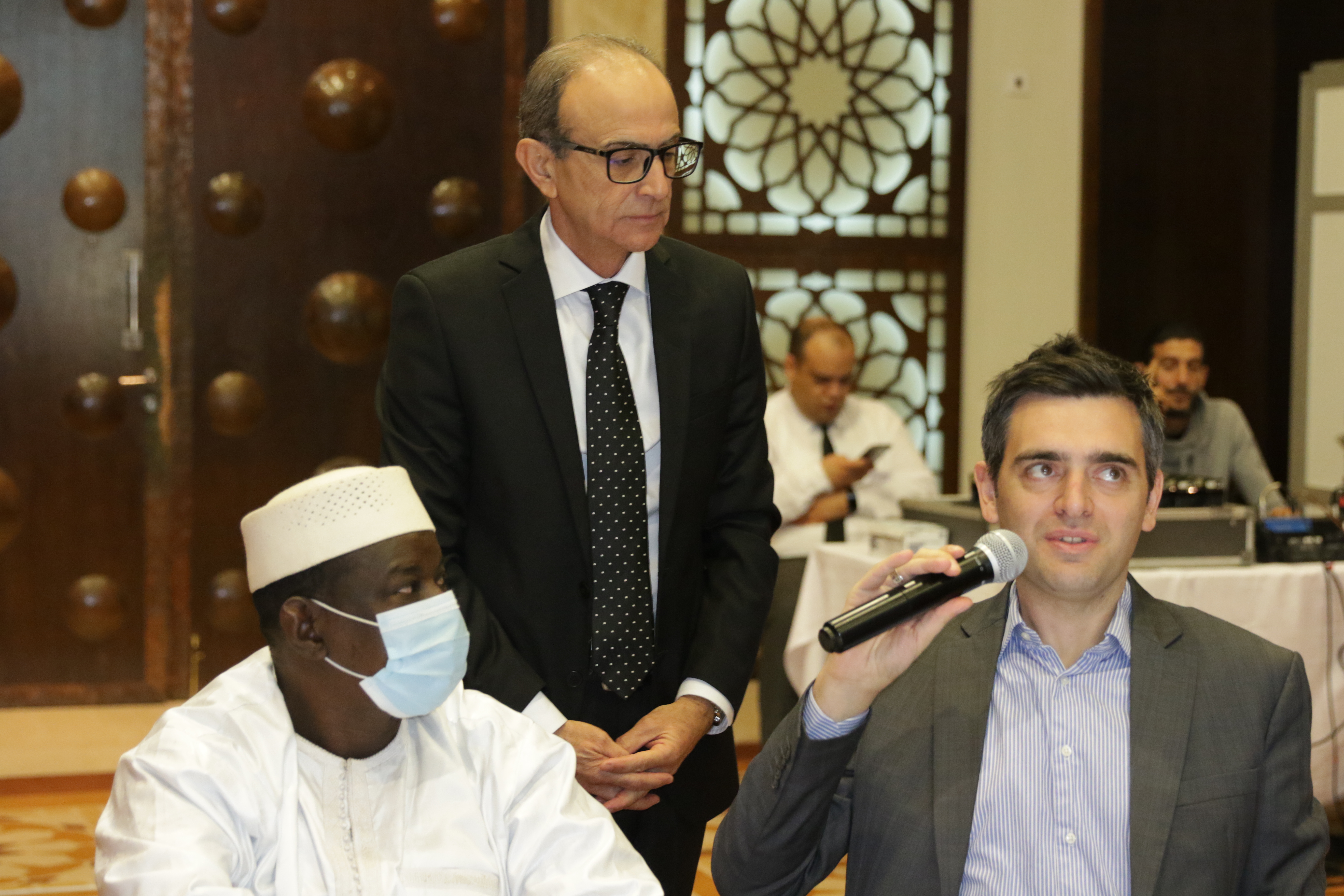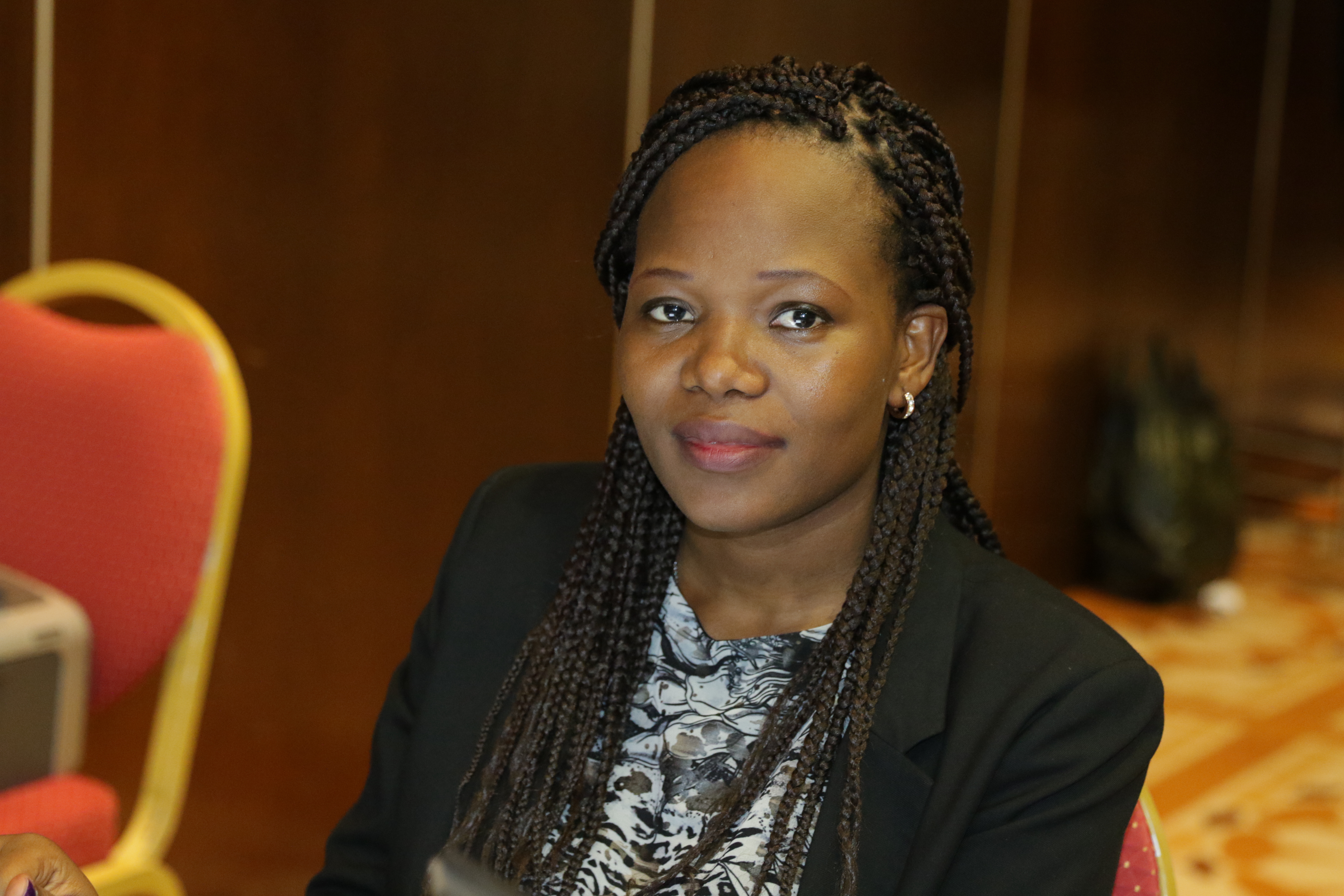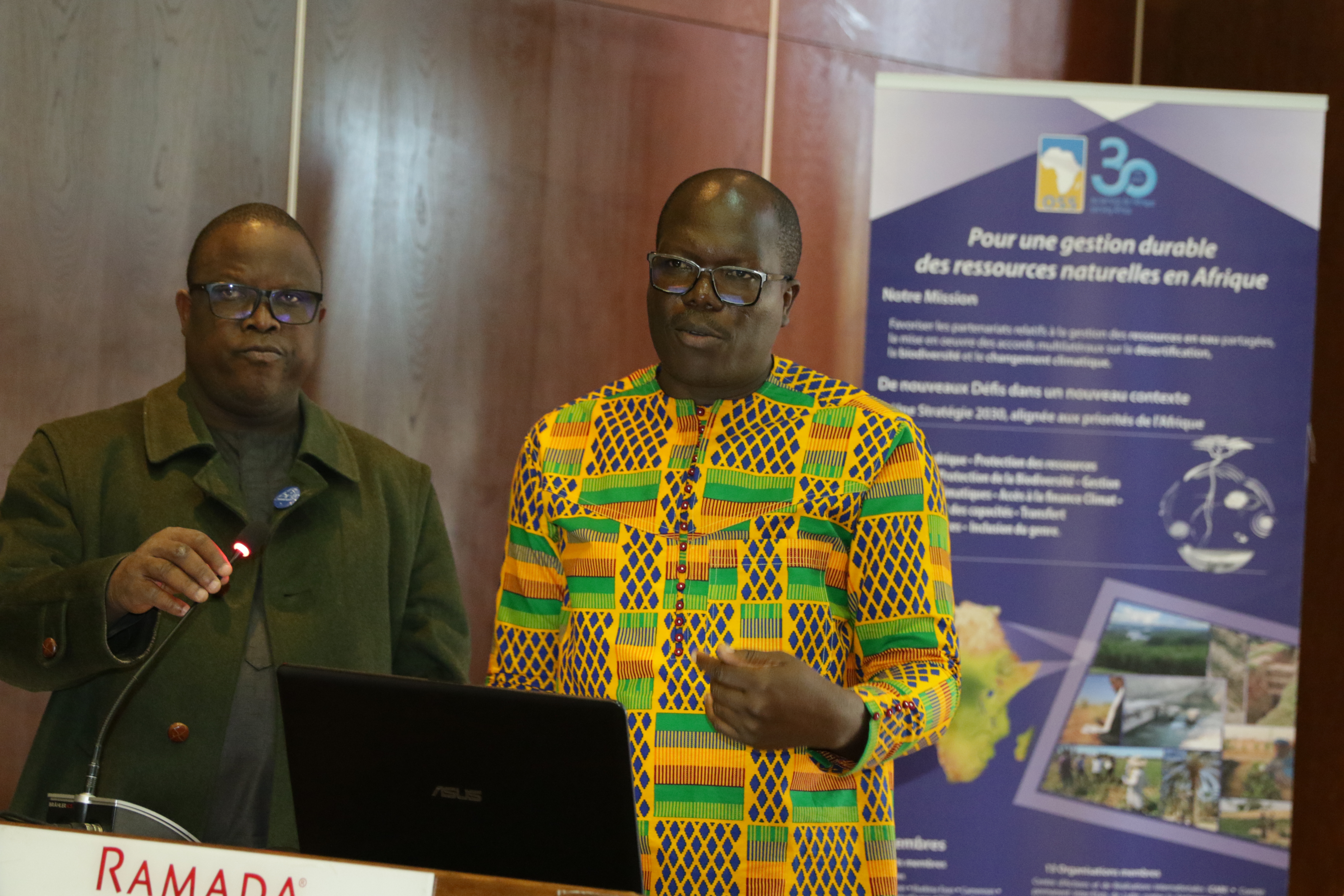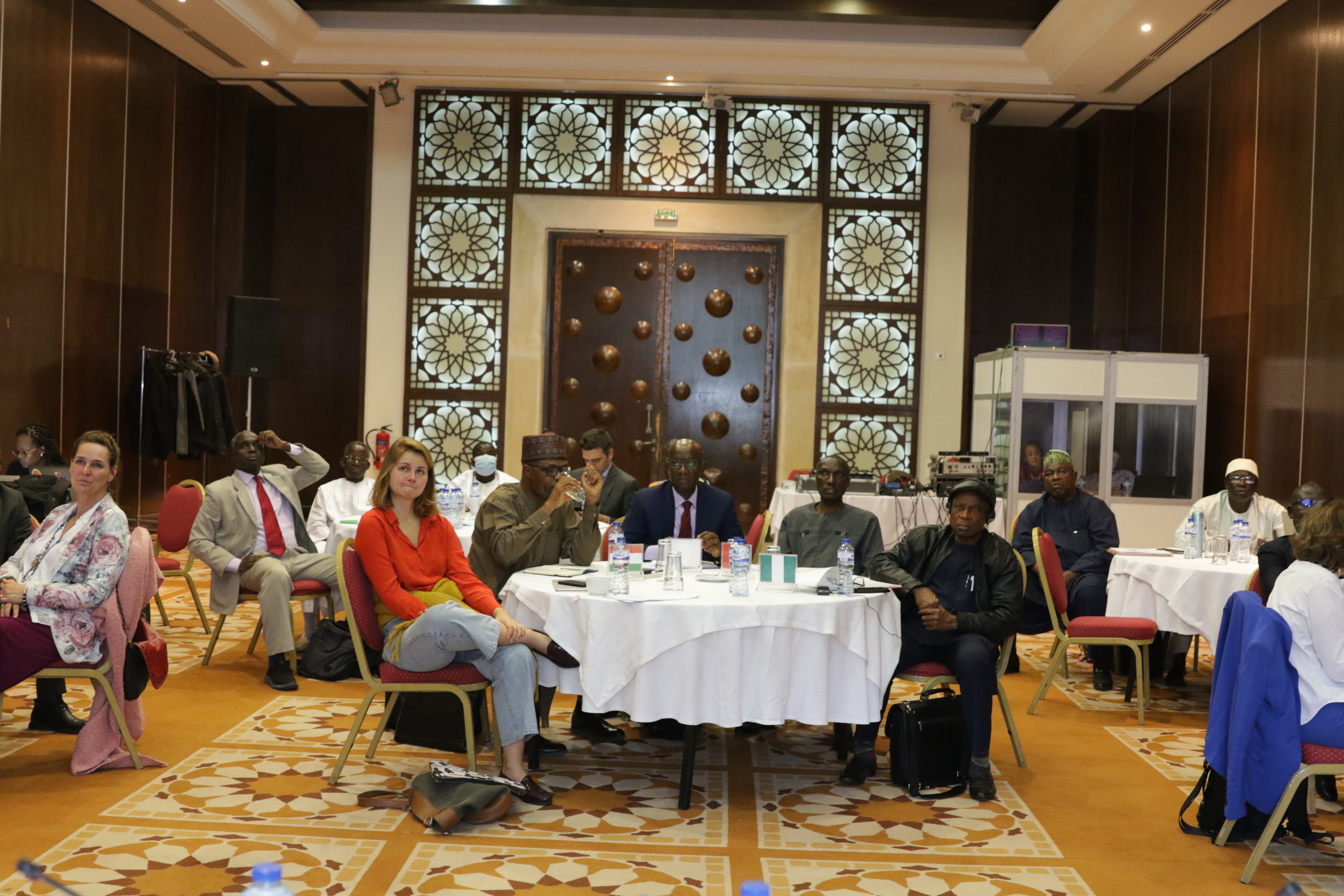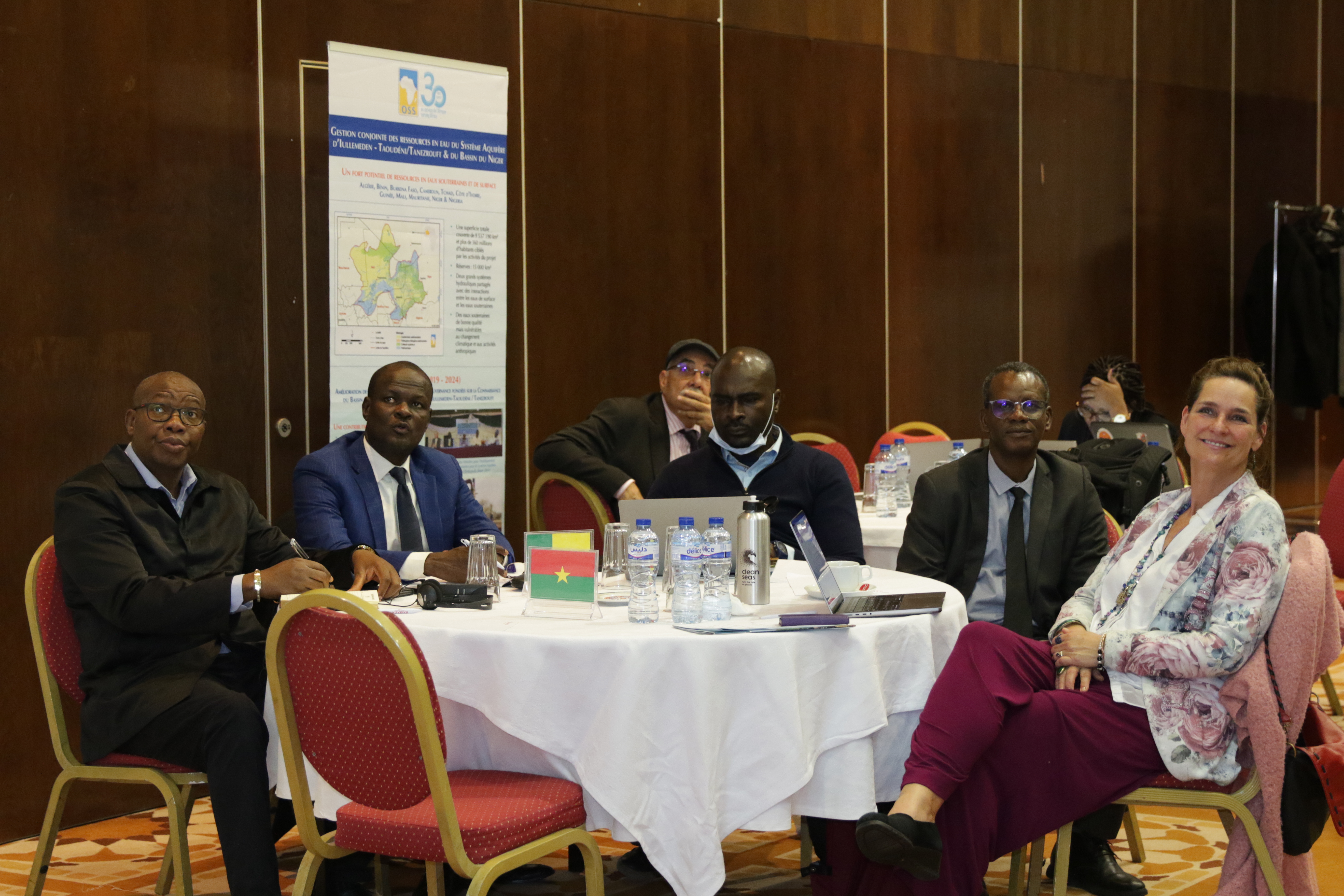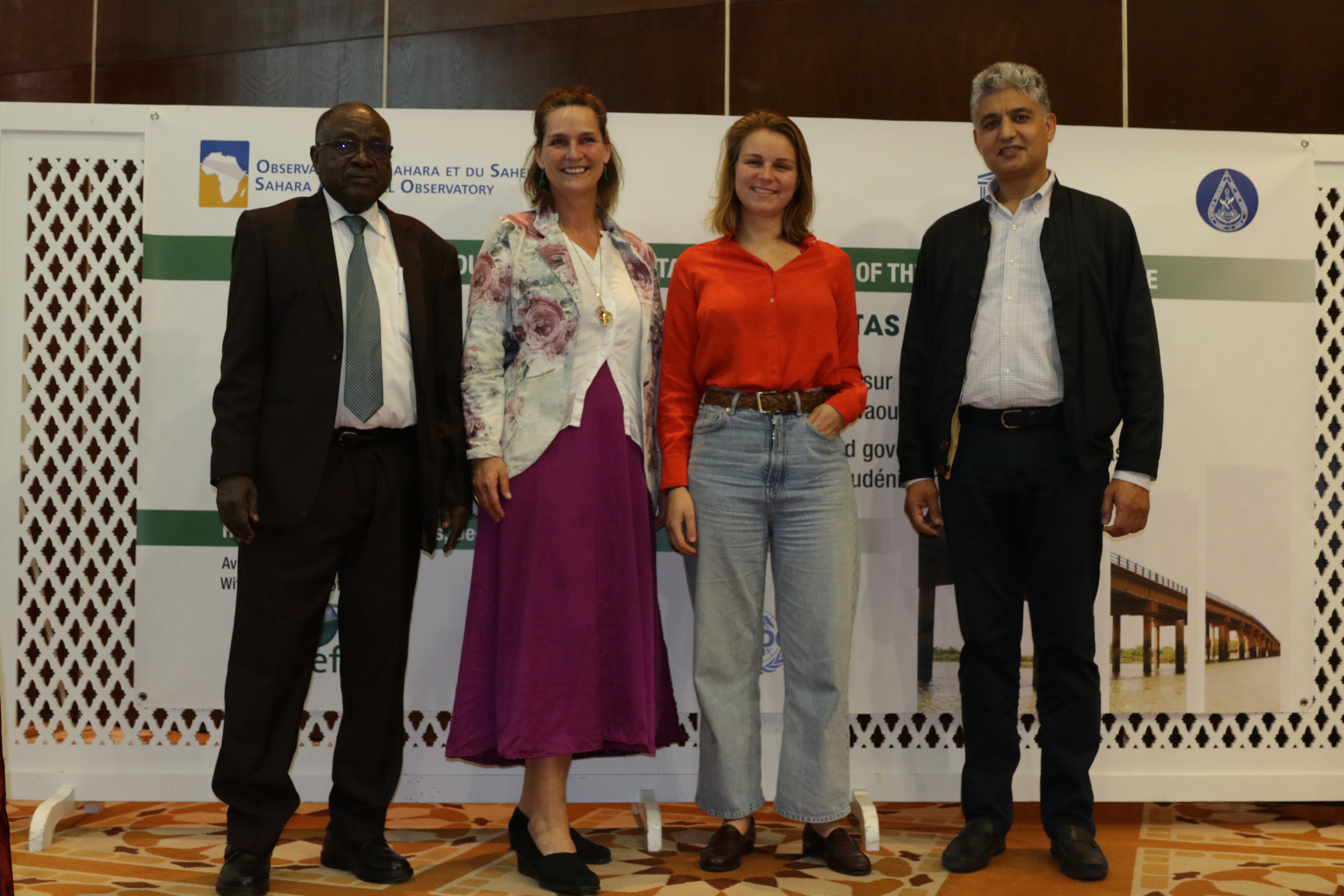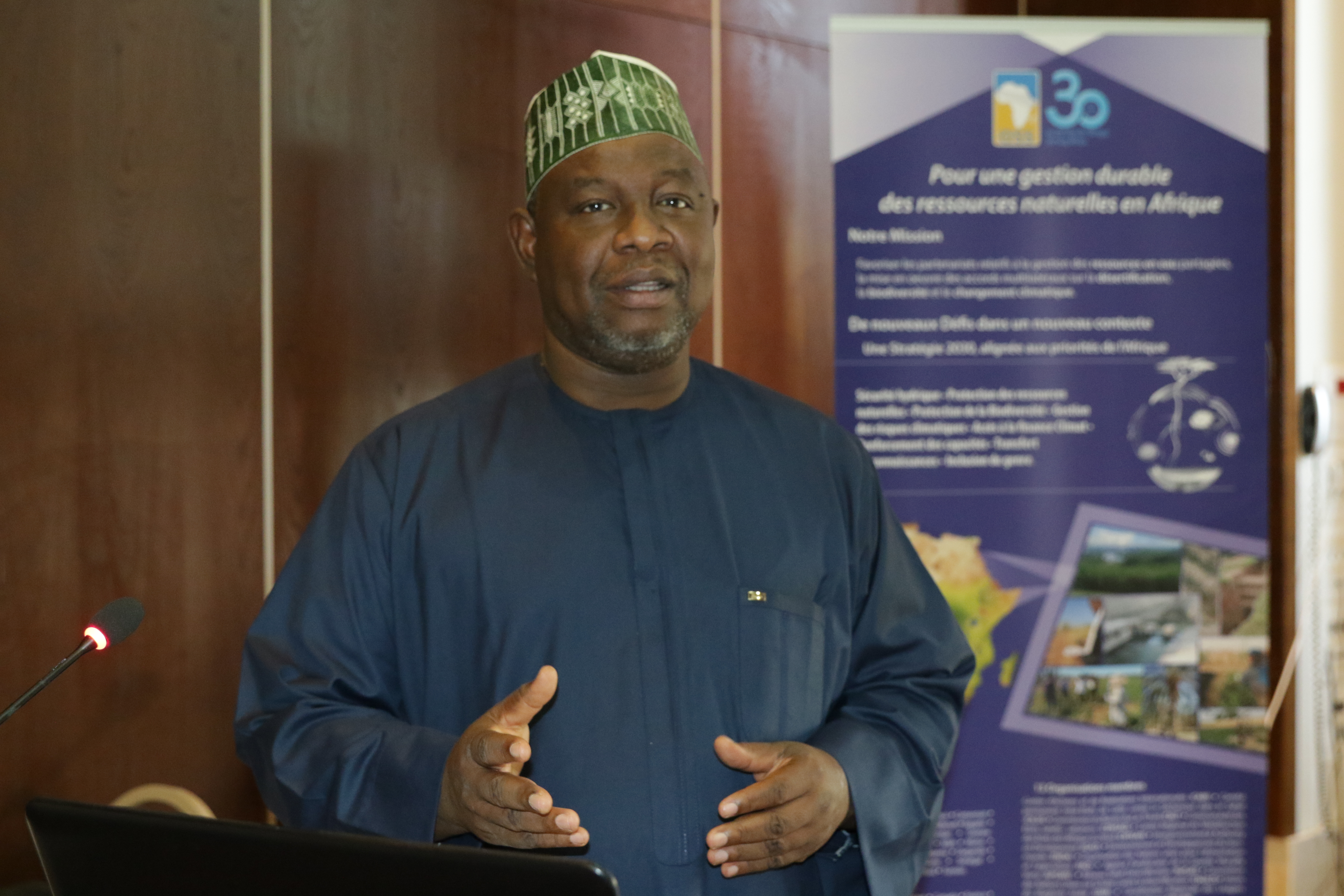 On the second day of the meeting, the members of the NB-ITTAS project Steering Committee issued recommendations in order to ensure the proper execution, visibility and sustainability of the project and to consolidate its achievements.
The Committee recommended drawing lessons from current initiatives, in particular pilot projects, and continuing advocacy to complete the Iullemeden Taoudéni Tanezrouft Aquifer System - ITTAS Consultation Mechanism setting up process. These recommendations aim to strengthen innovative actions that can be reproduced and scaled up for the implementation of the Strategic Action Program - SAP.
The 3rd session was high in proposals, and gave rise to promising avenues through the development of a global knowledge management strategy and a methodology for monitoring and evaluating the project co-financing.