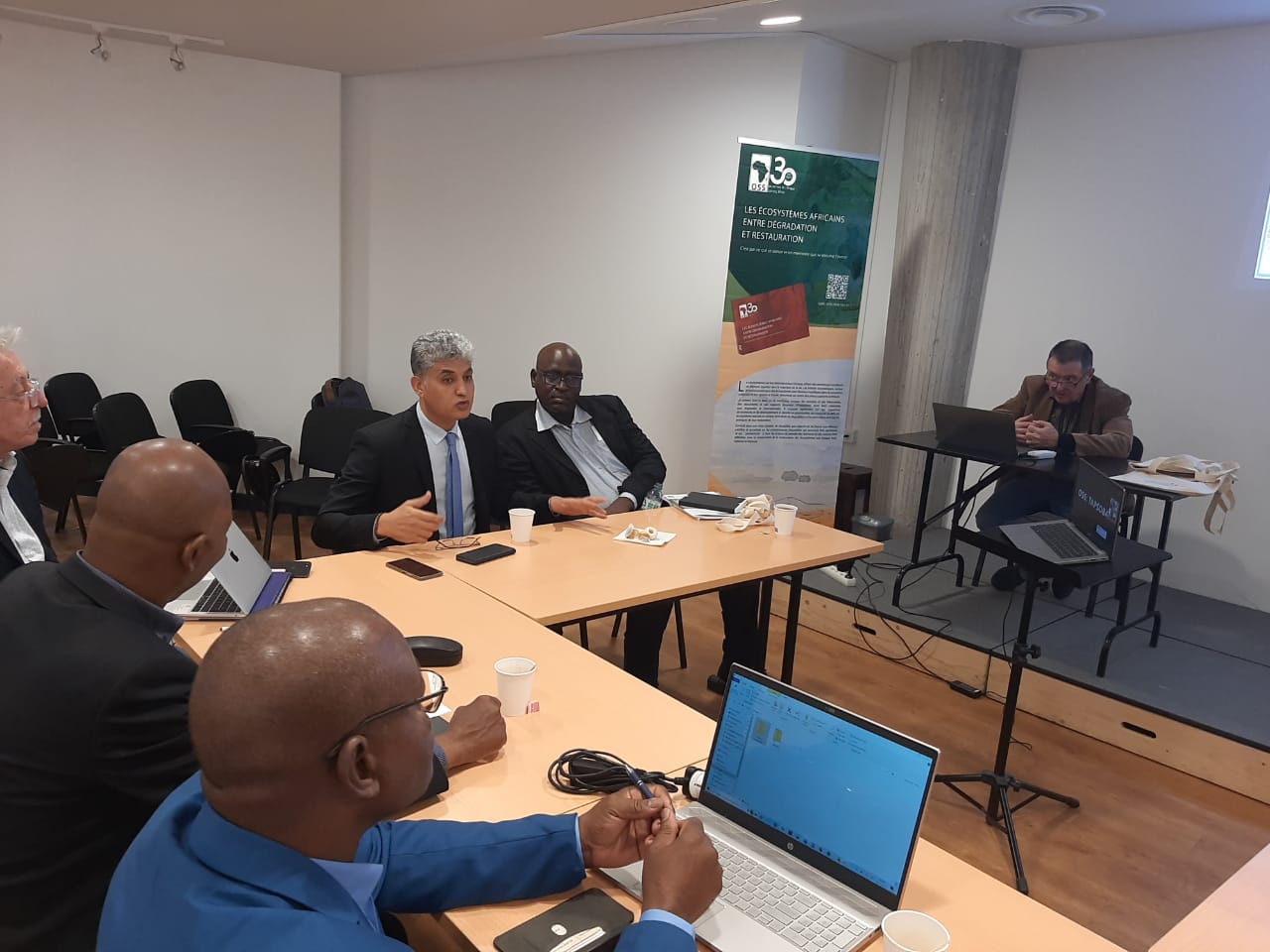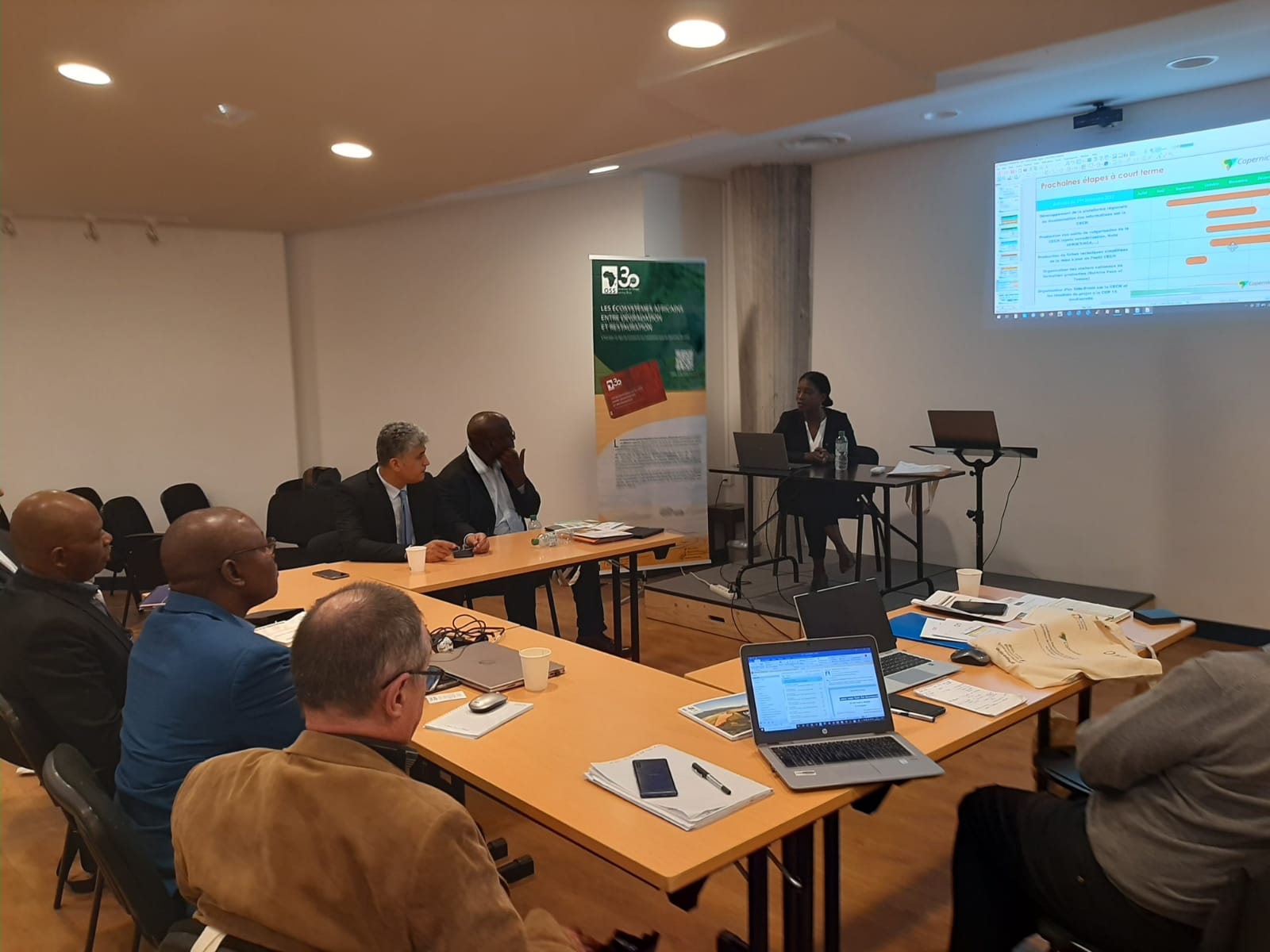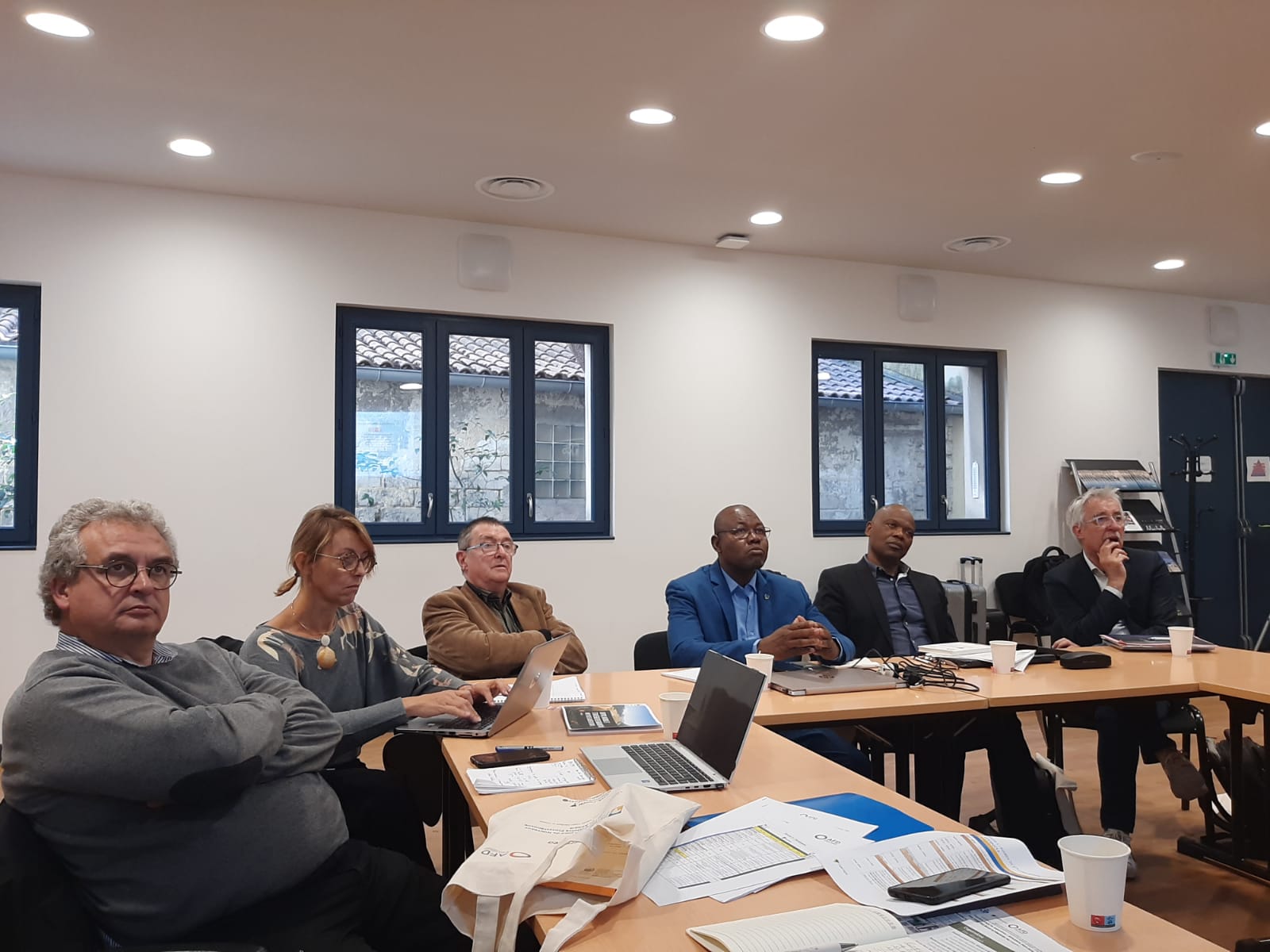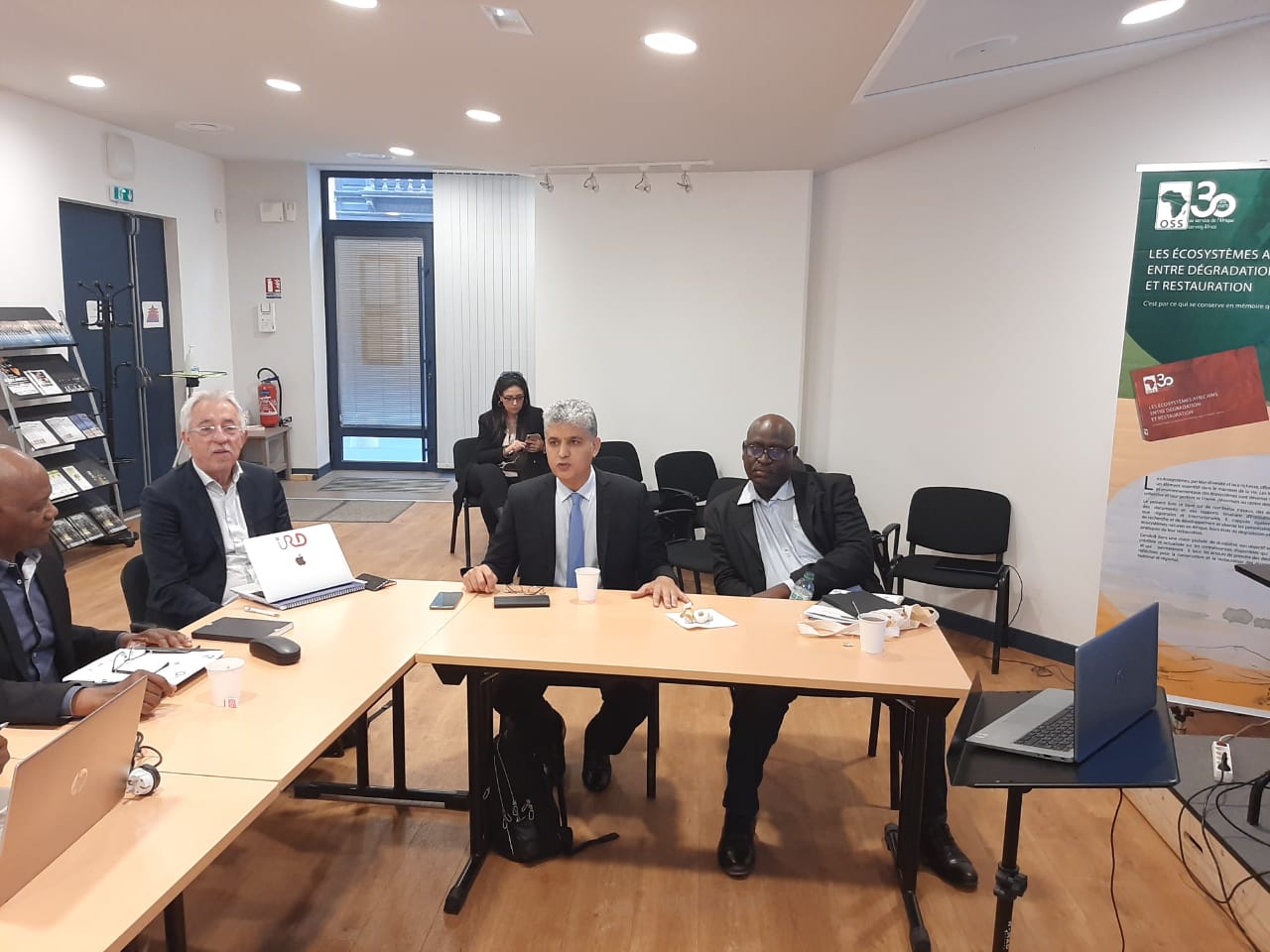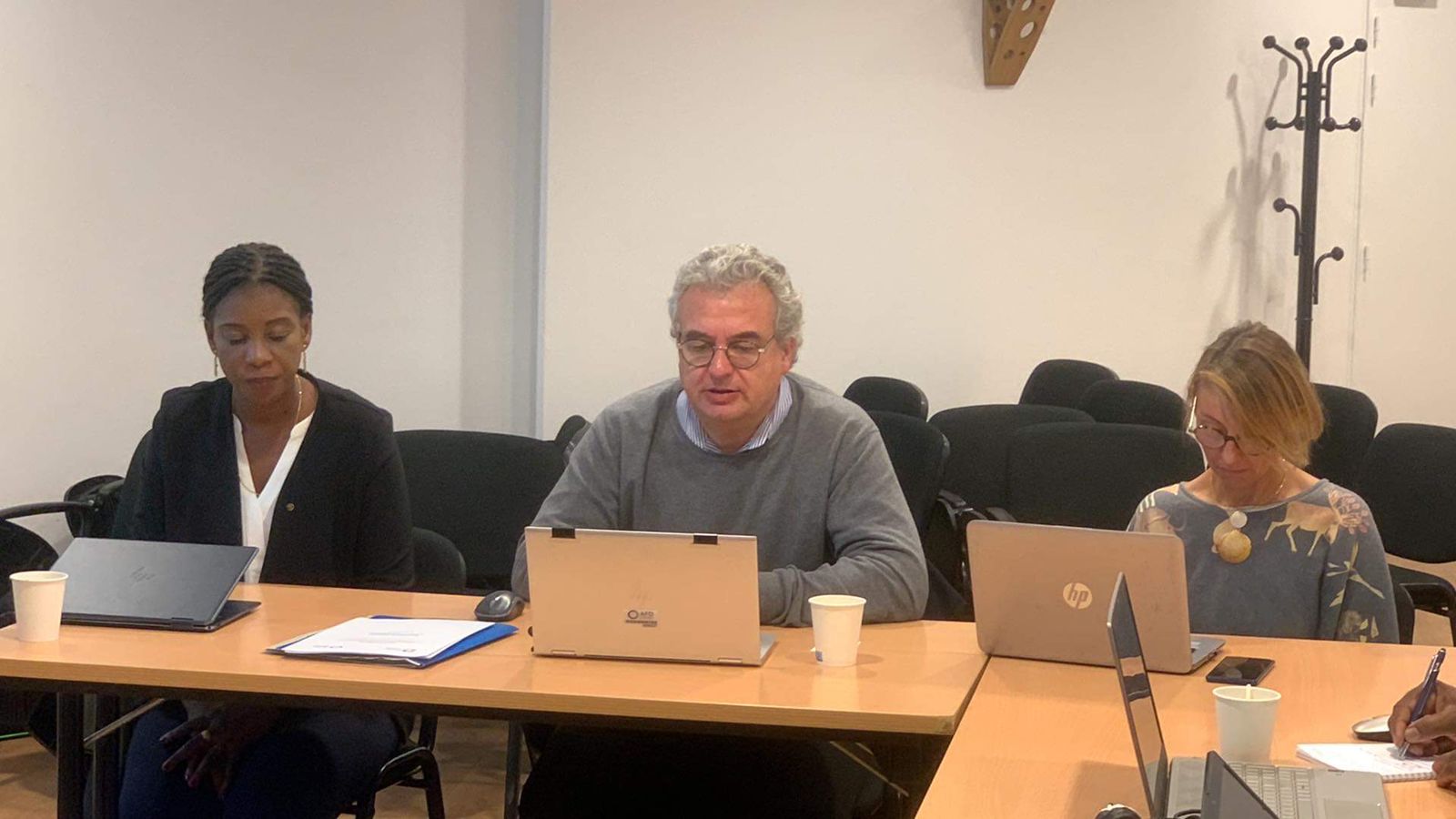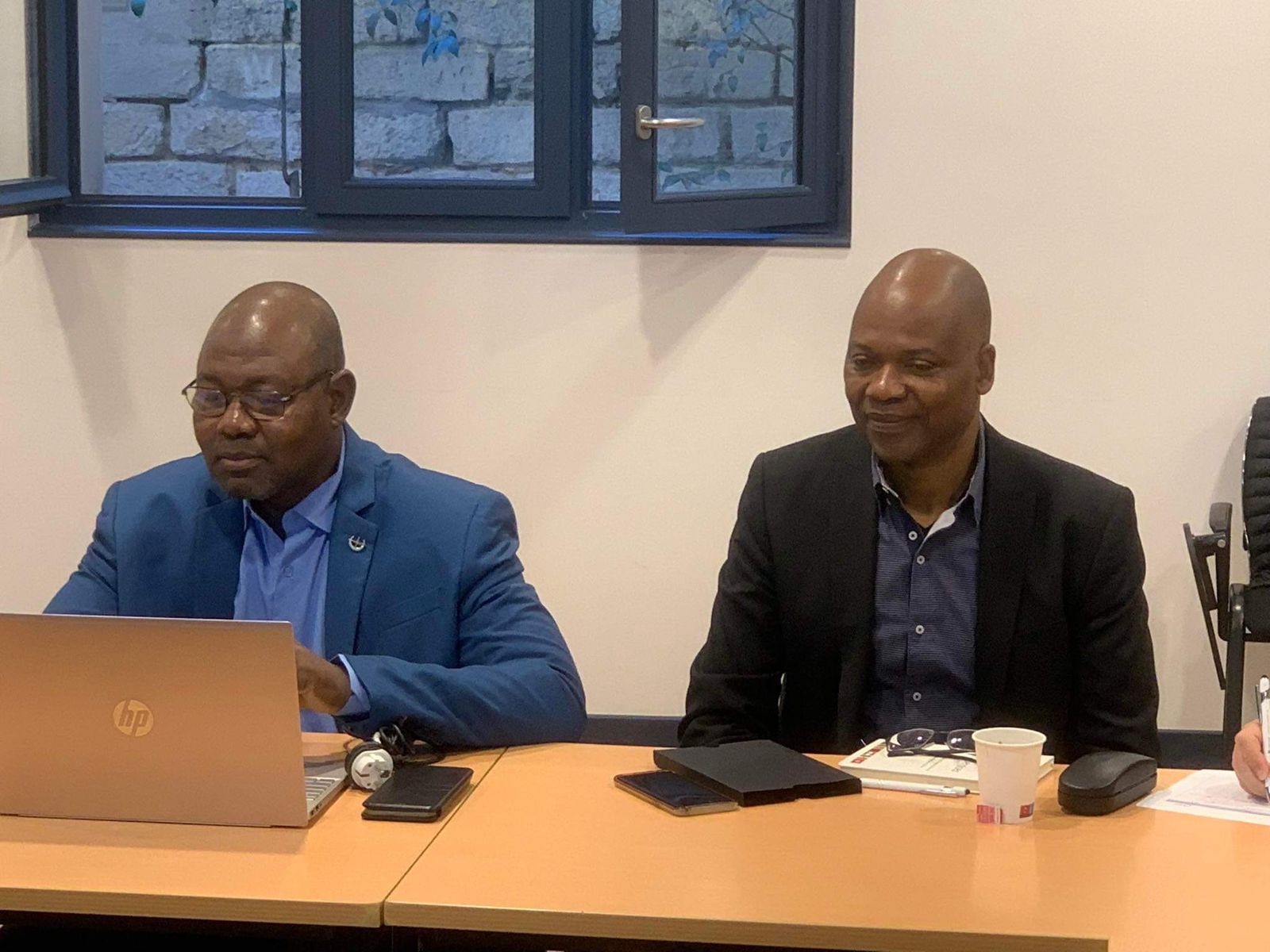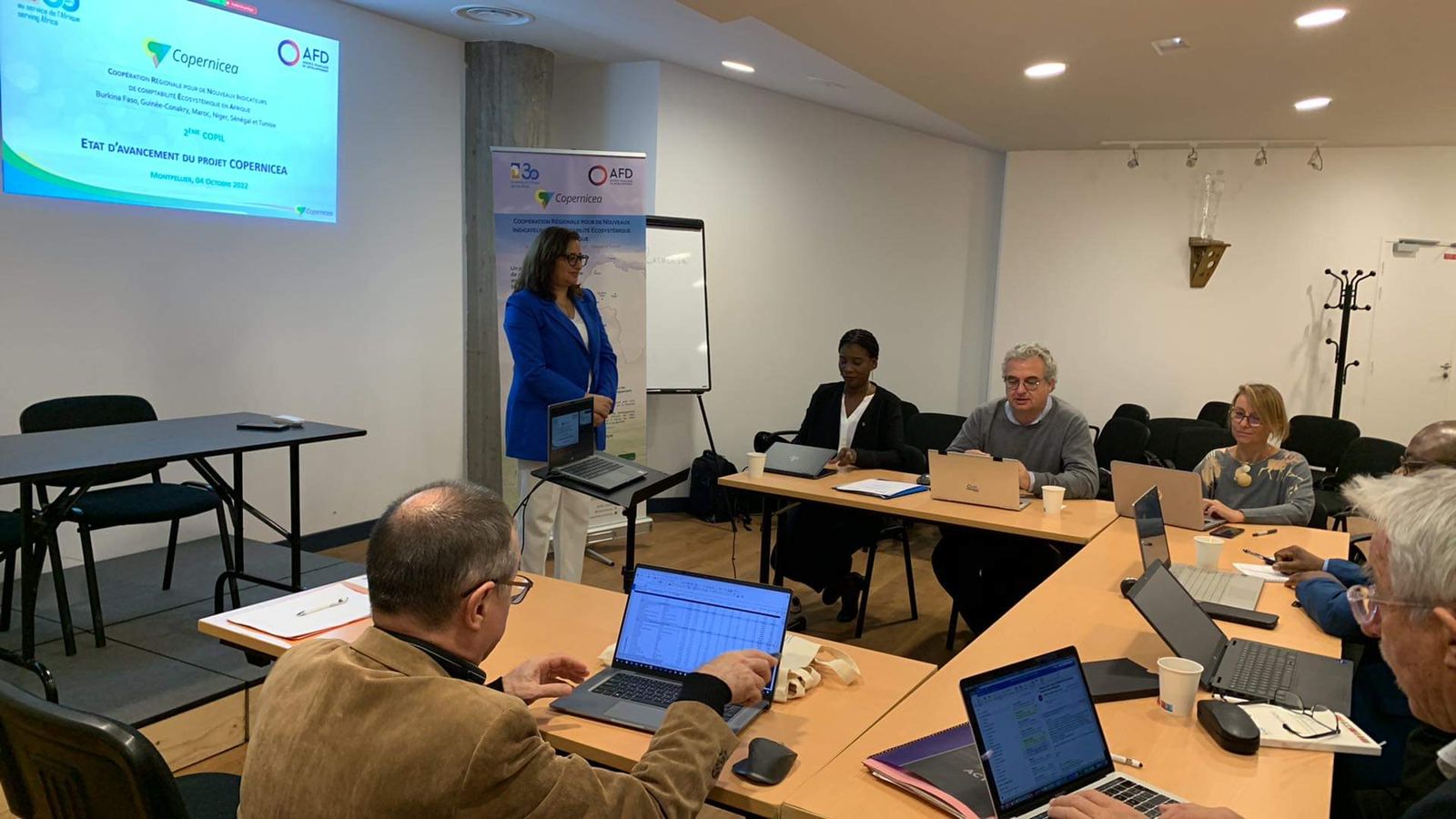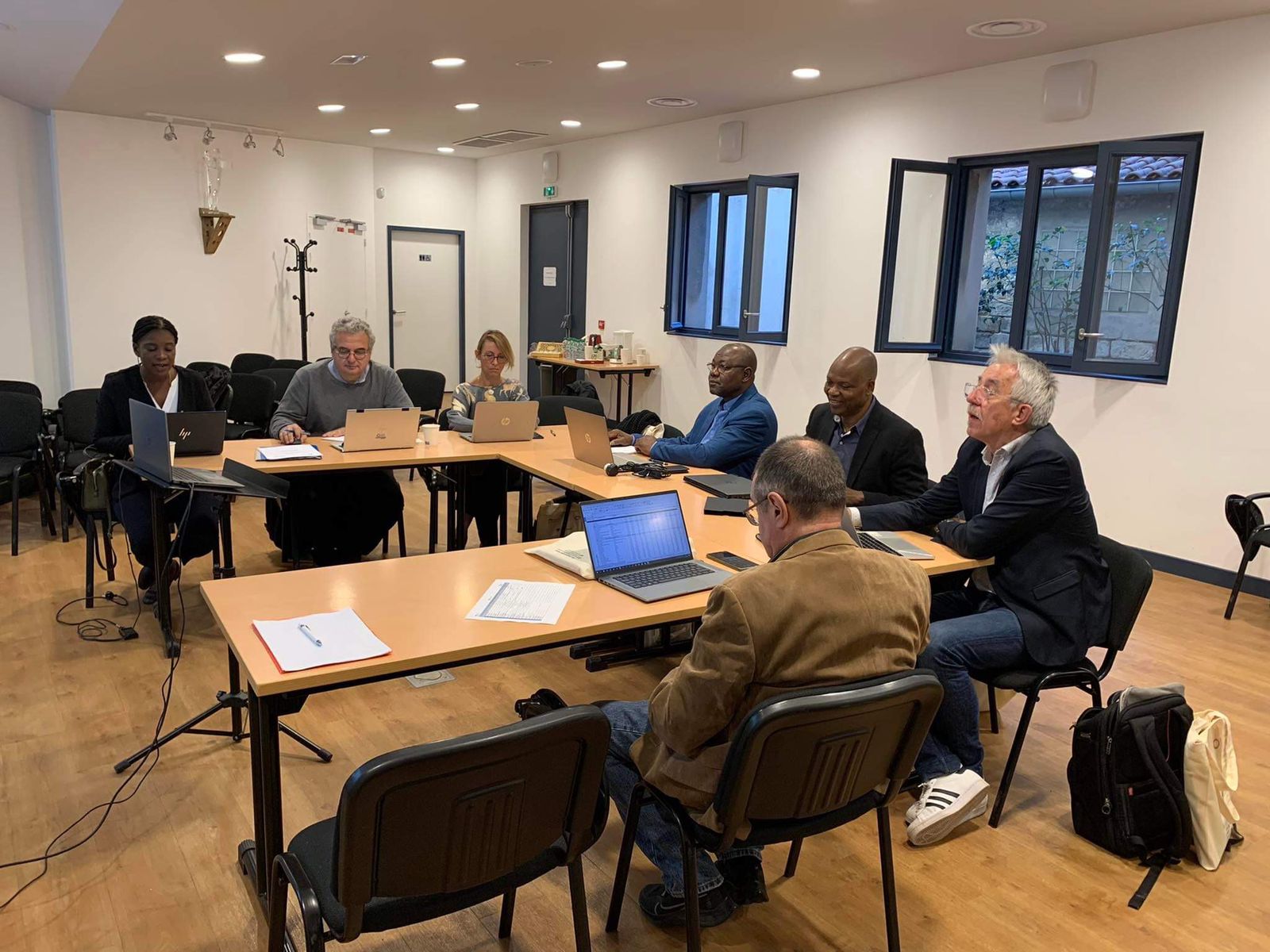 The Copernicea project holds the 2nd meeting of its Steering Committee (CoPil), with the aim of presenting the project progress, evaluating the mid-term results and elaborating a roadmap for the period to come.
Mrs. Fatou MAR, Coordinator of the project and the OSS Land Department, took the session opening to emphasize the ENCA importance as a tool for the development and enhancement of natural capital in Africa.
In his speech, Mr. Nabil Ben Khatra, Executive Secretary of the OSS, brought to light the need to substantially mobilize regional and international authorities and the research community in the achievement of the project objectives, especially the establishment of a national and regional network for sharing and exchanging information and data that are useful and necessary for Ecosystem Natural Capital Accounting (ENCA). He, once again, insisted on the development of communication and advocacy tools to make the project achievements and outcomes more sustainable.
Mr. Didier Tijani, member of the OSS SOC and Mr. Claude Codja, Professor at the University of Quebec, underlined the relevance of the ENCA method. They also expressed the pressing need for a profound brainwork in order to develop complementary degree modules at the academic and research level.
The meeting ended up with the development of a roadmap for the promotion and dissemination of the project results during international meetings such as the UN Biodiversity Conference (COP 15), including the prospects for the 2nd phase of the project.
It is worth reminding that the Copernicea project actively contributes to the works of the 5th Desertif'Actions summit. In this regard, a whole session will be dedicated to the presentation of the project execution and the implementation prospects. The second session aims at promoting ENCA through the main results of ecosystem accounts in Africa (AFRIK'ENCA) and the display of a documentary video and awareness spots. For the record, said results were validated during the Ouagadougou regional workshop (September 2022).
The CoPil is the project's achievements monitoring authority. It is represented by scientific institutions (CIRAD, IRD and UQAM), working in close collaboration with the ministries in charge of the Rio conventions in order to lay the foundations of national ecosystem accounting systems. The CoPil Secretariat is provided by the Regional Project Implementation Unit housed at the Sahara and Sahel Observatory (OSS).