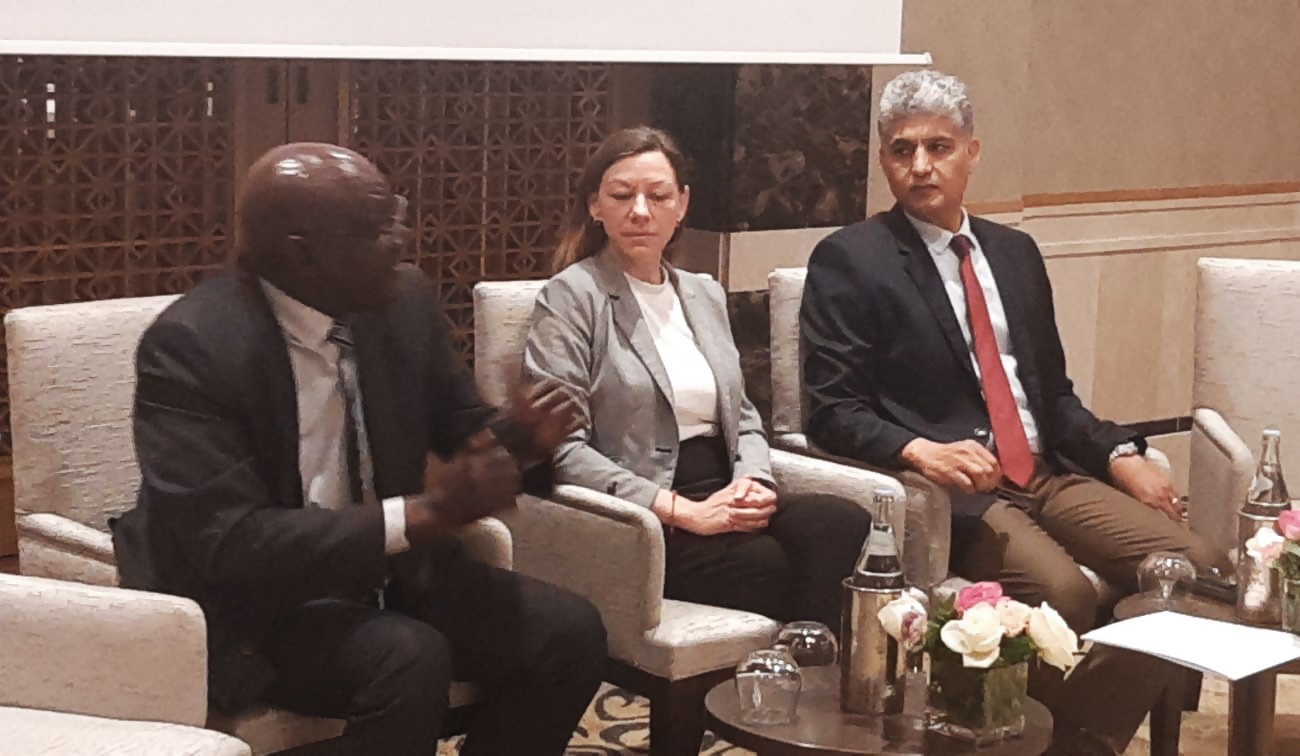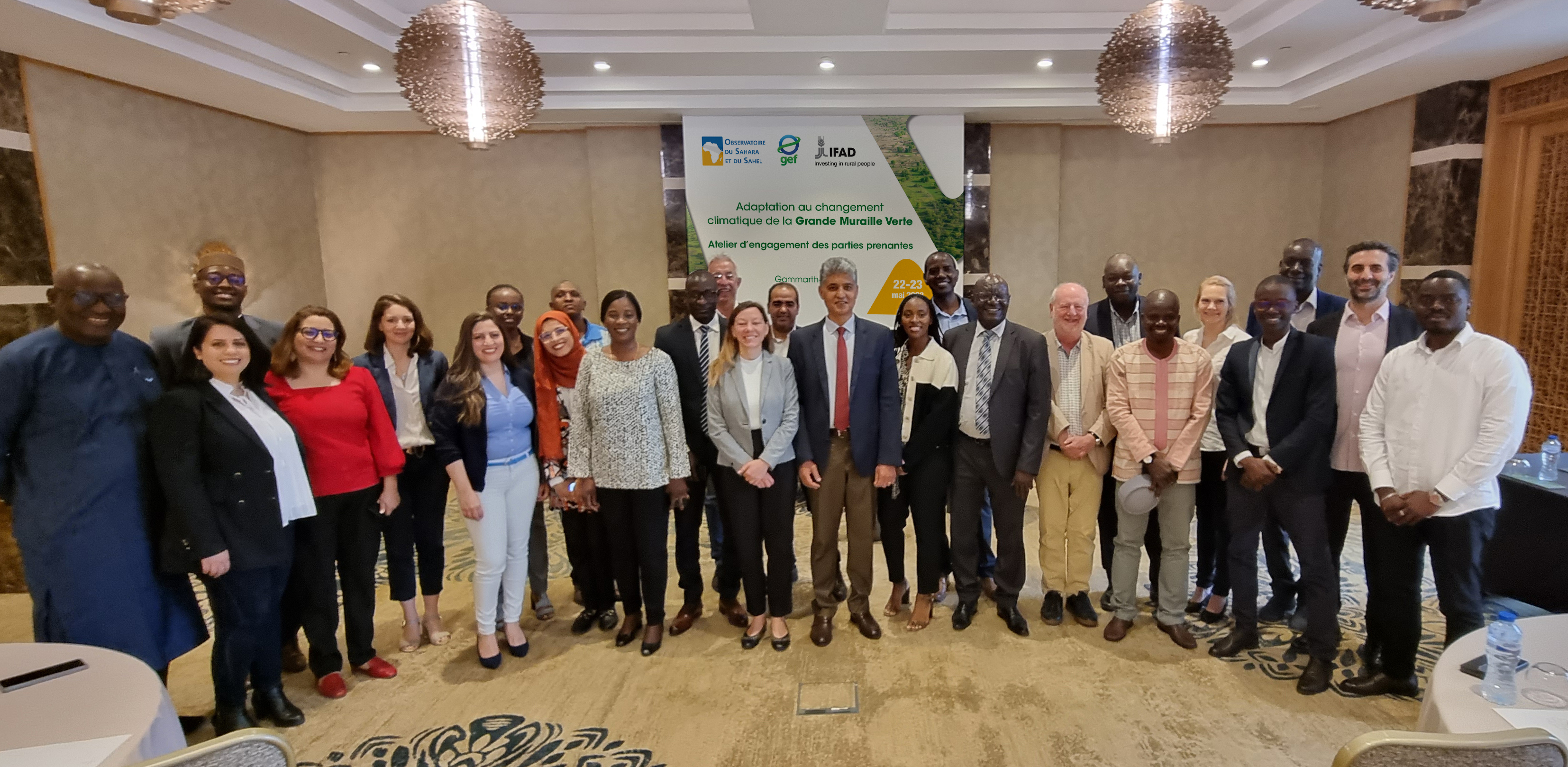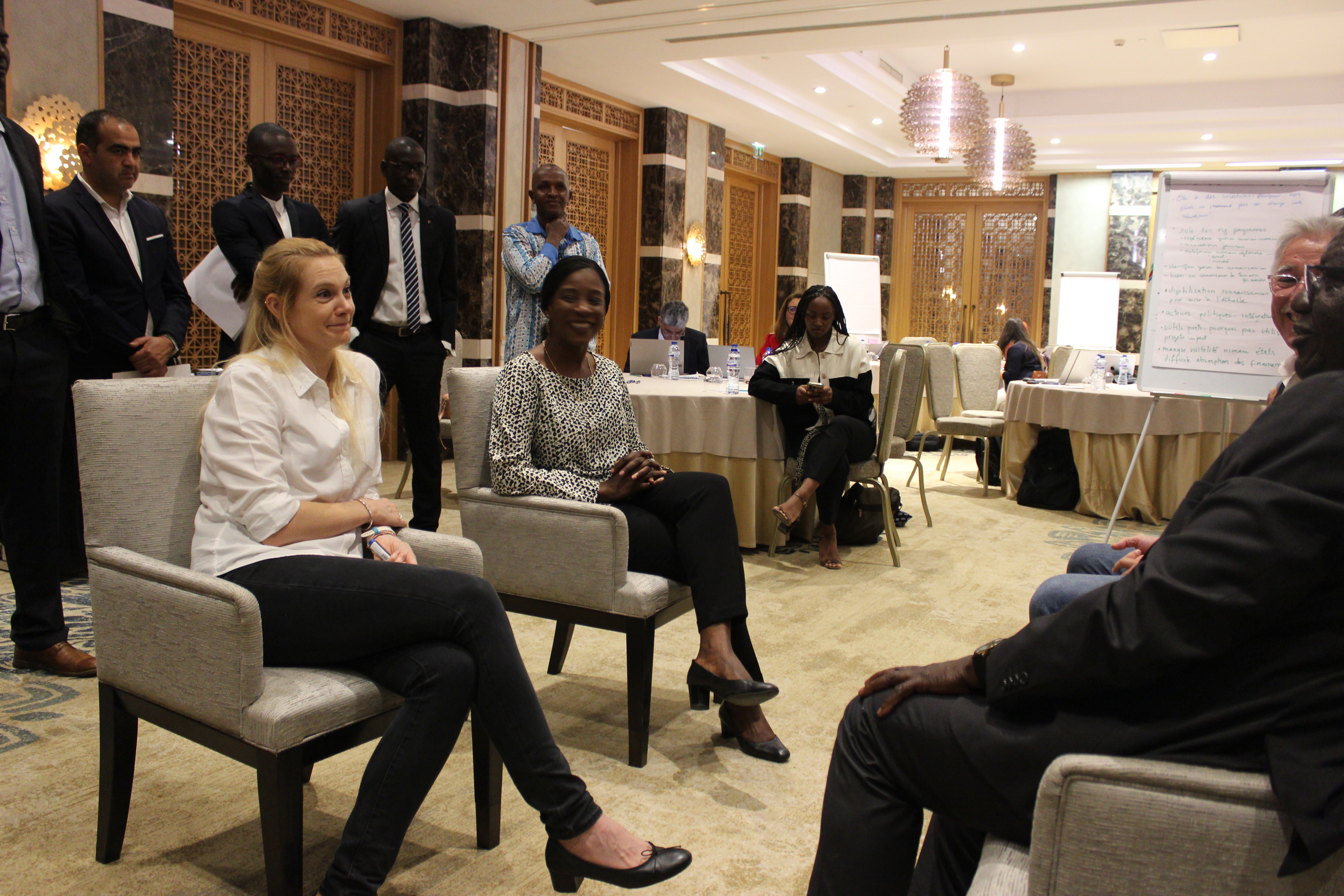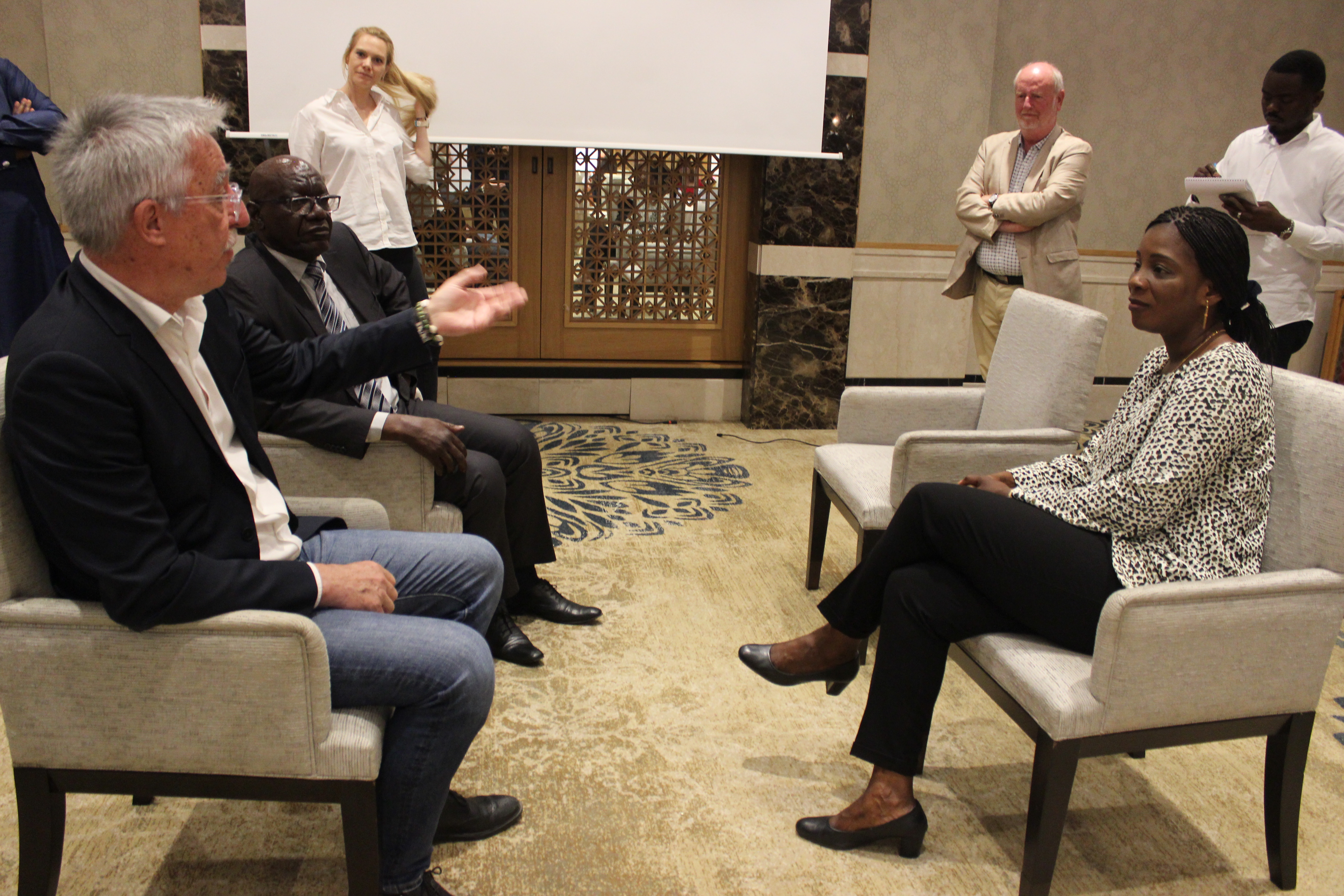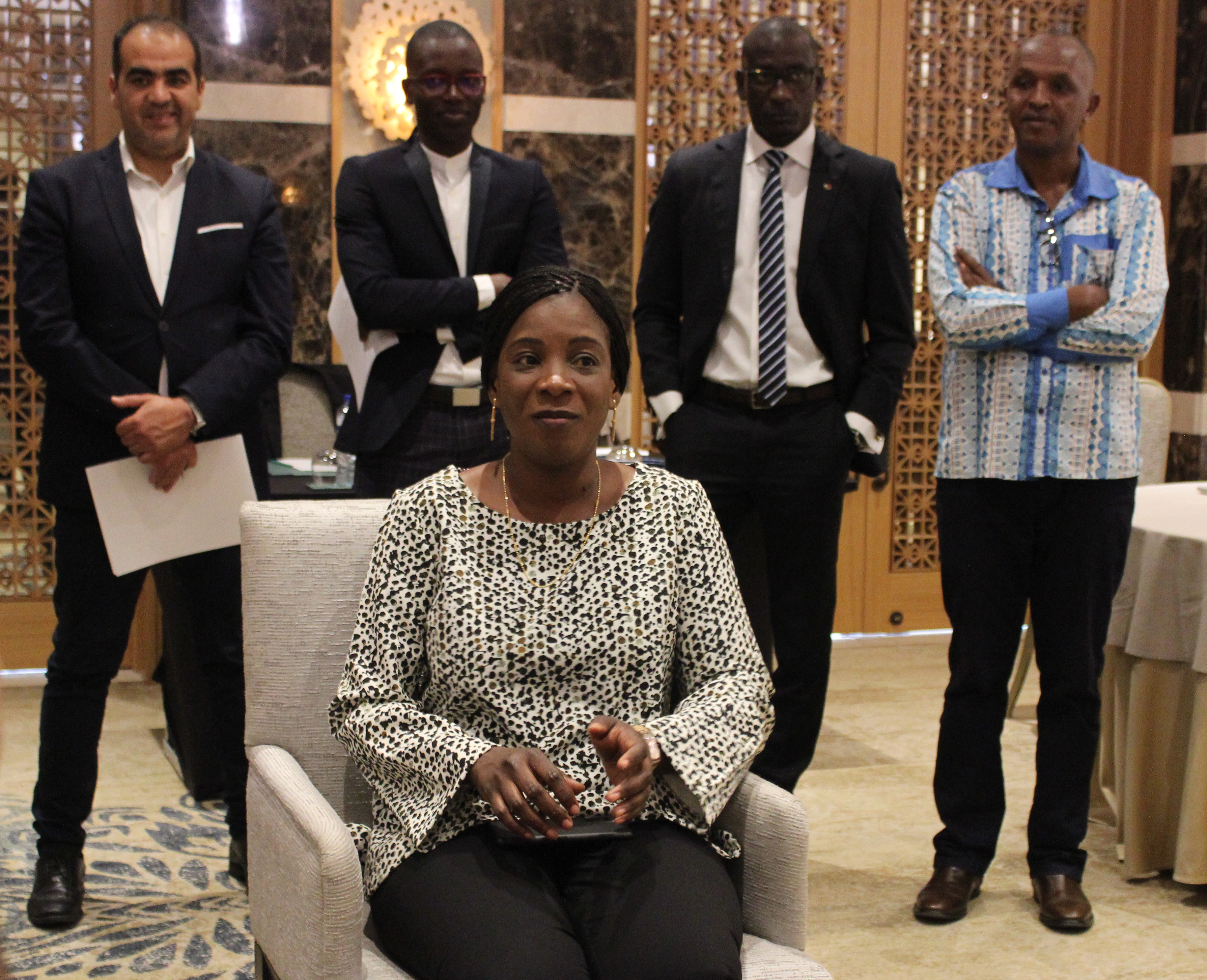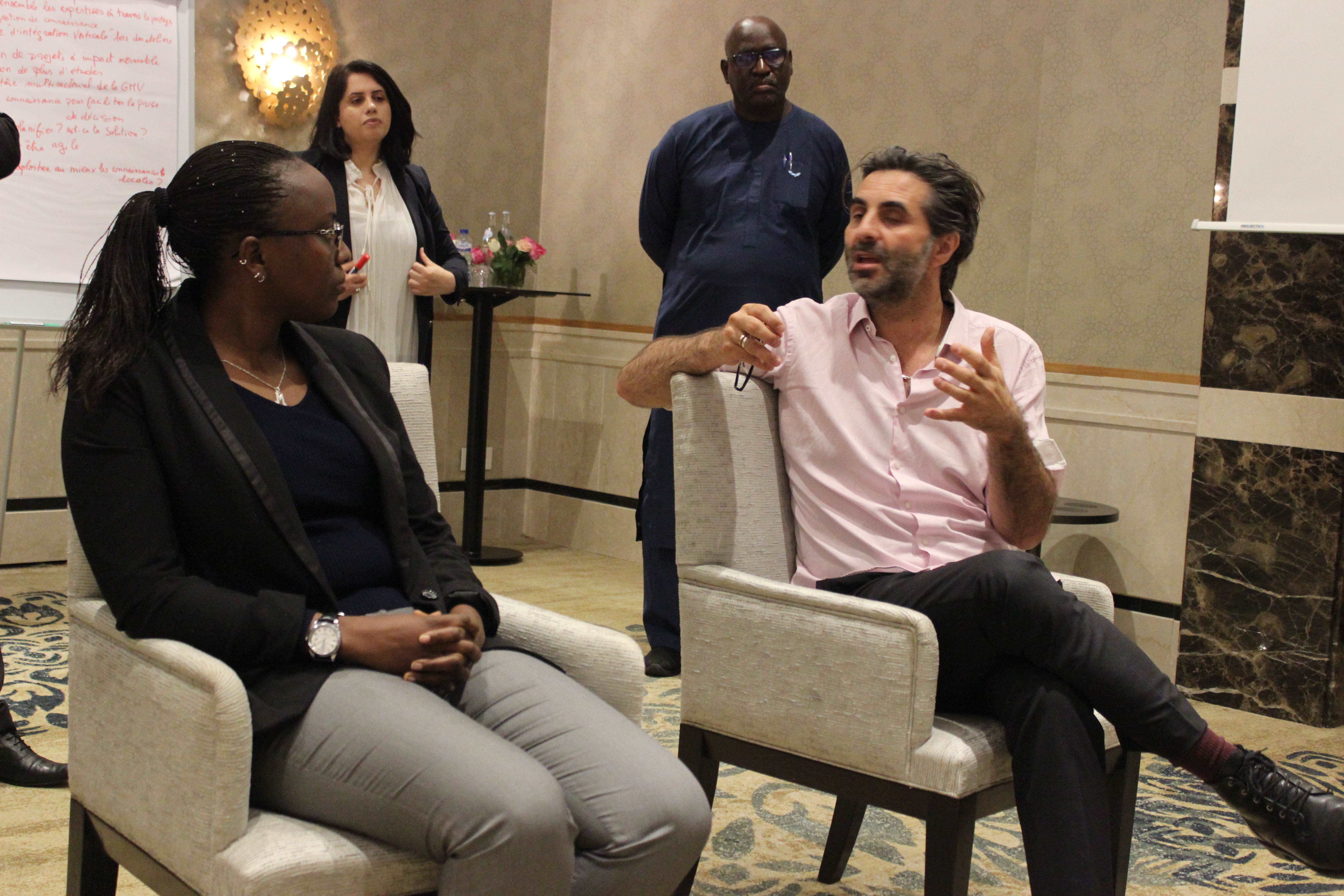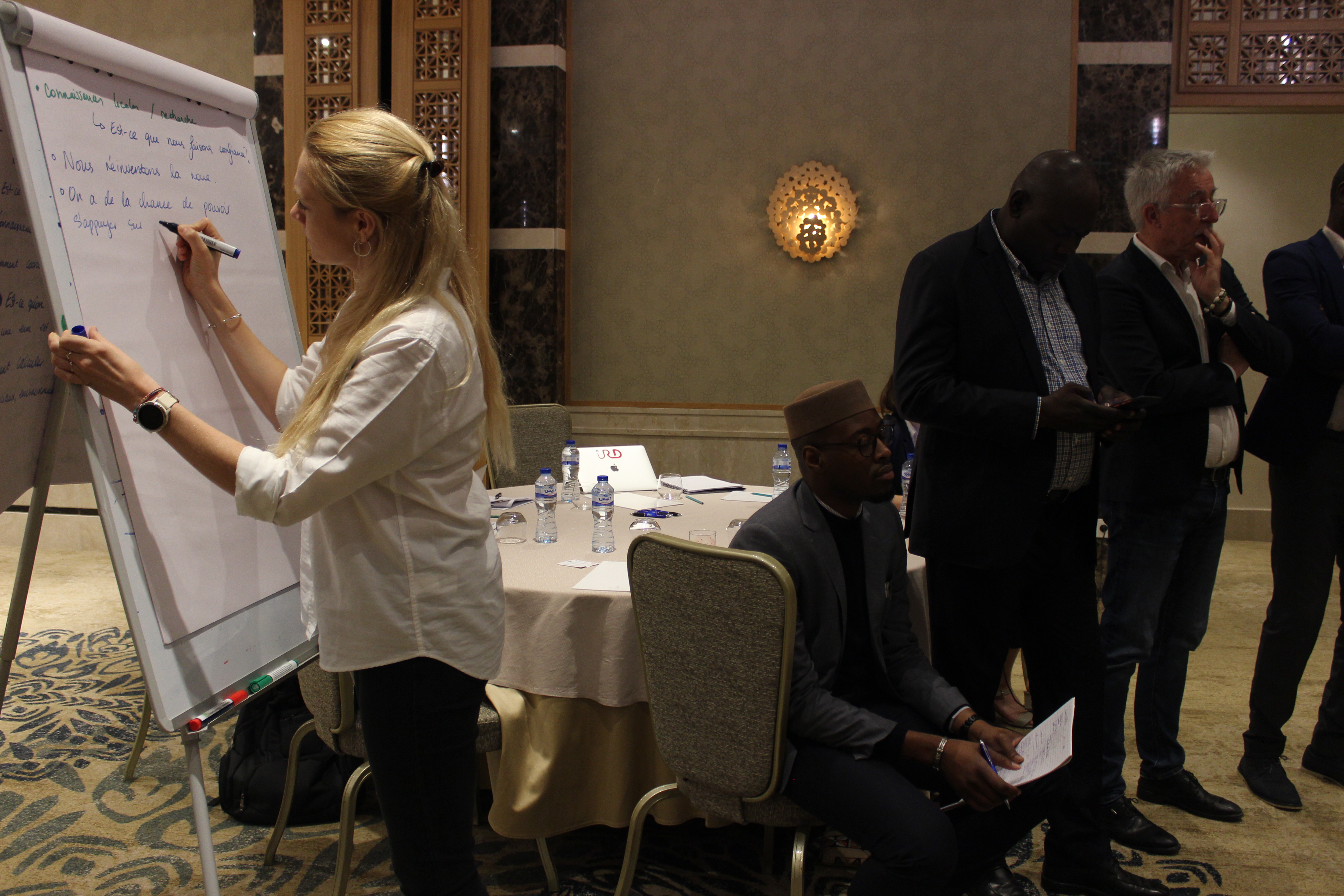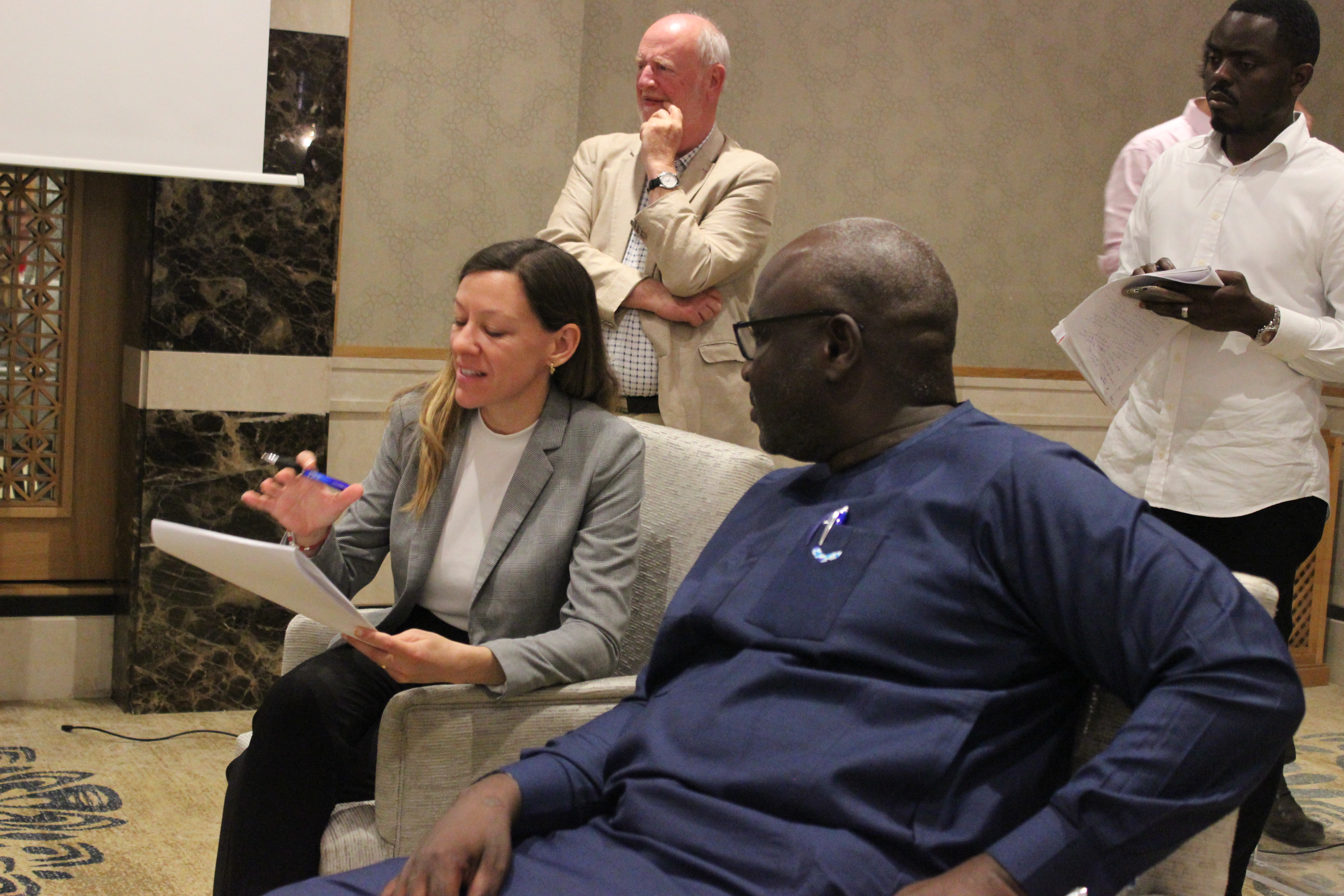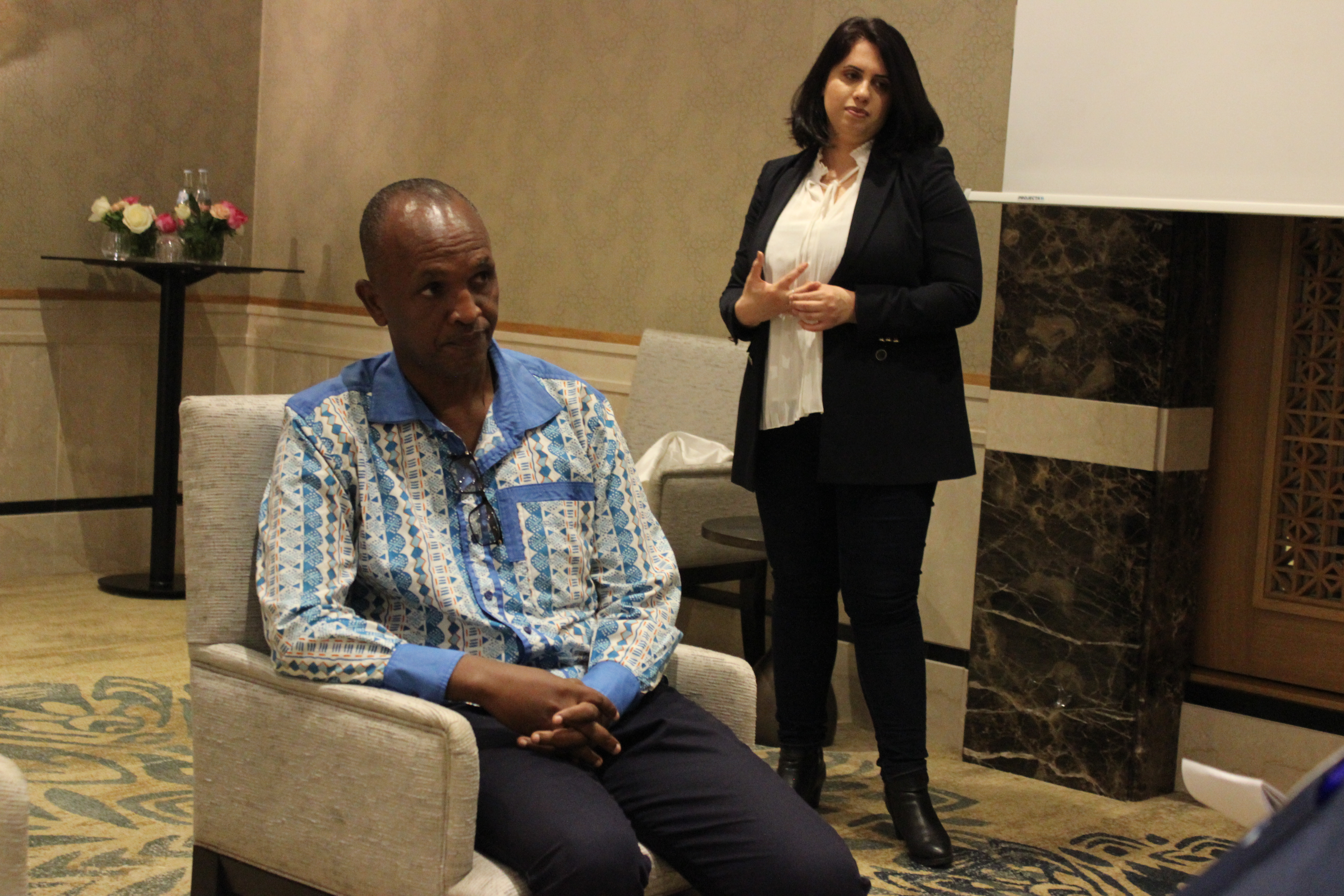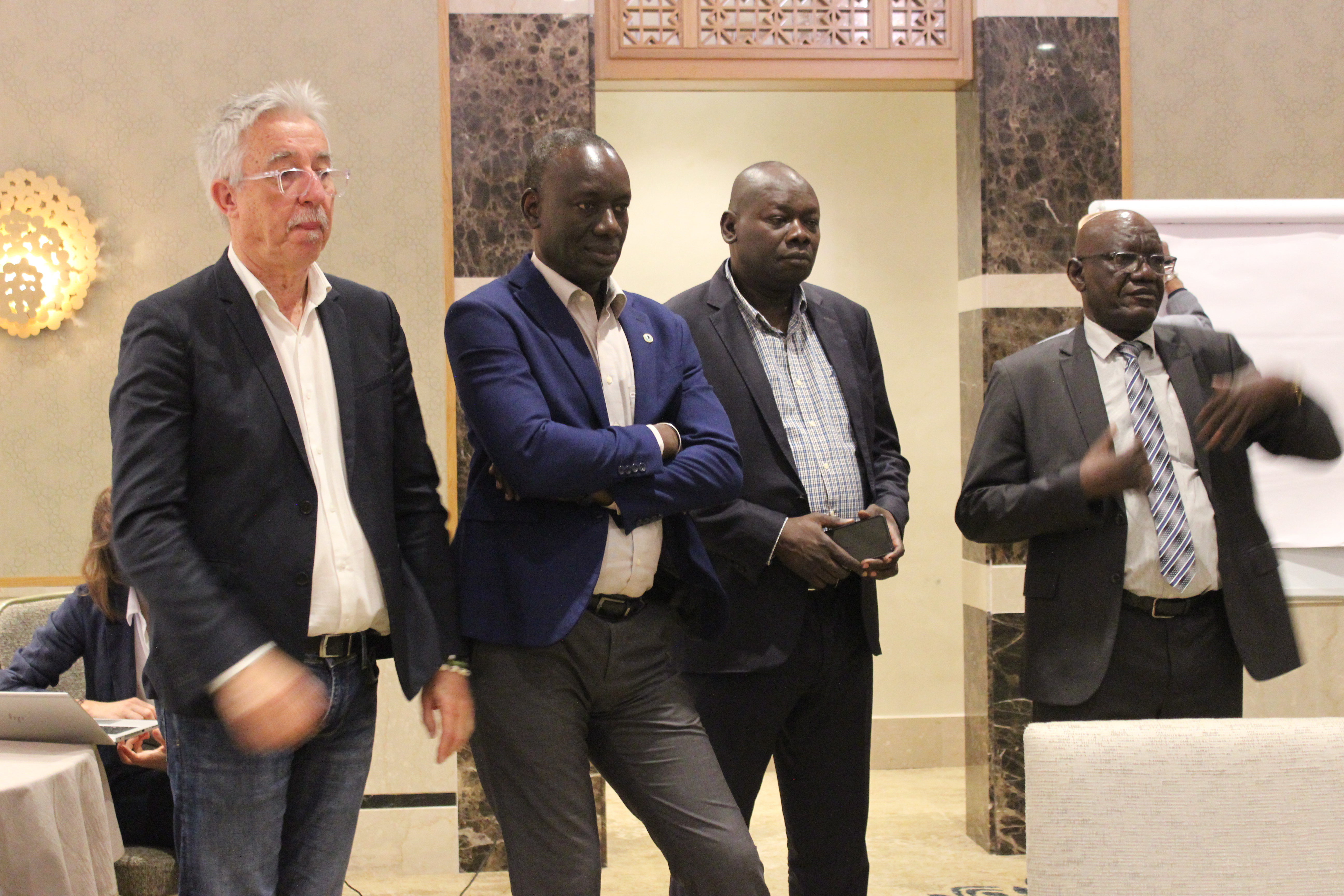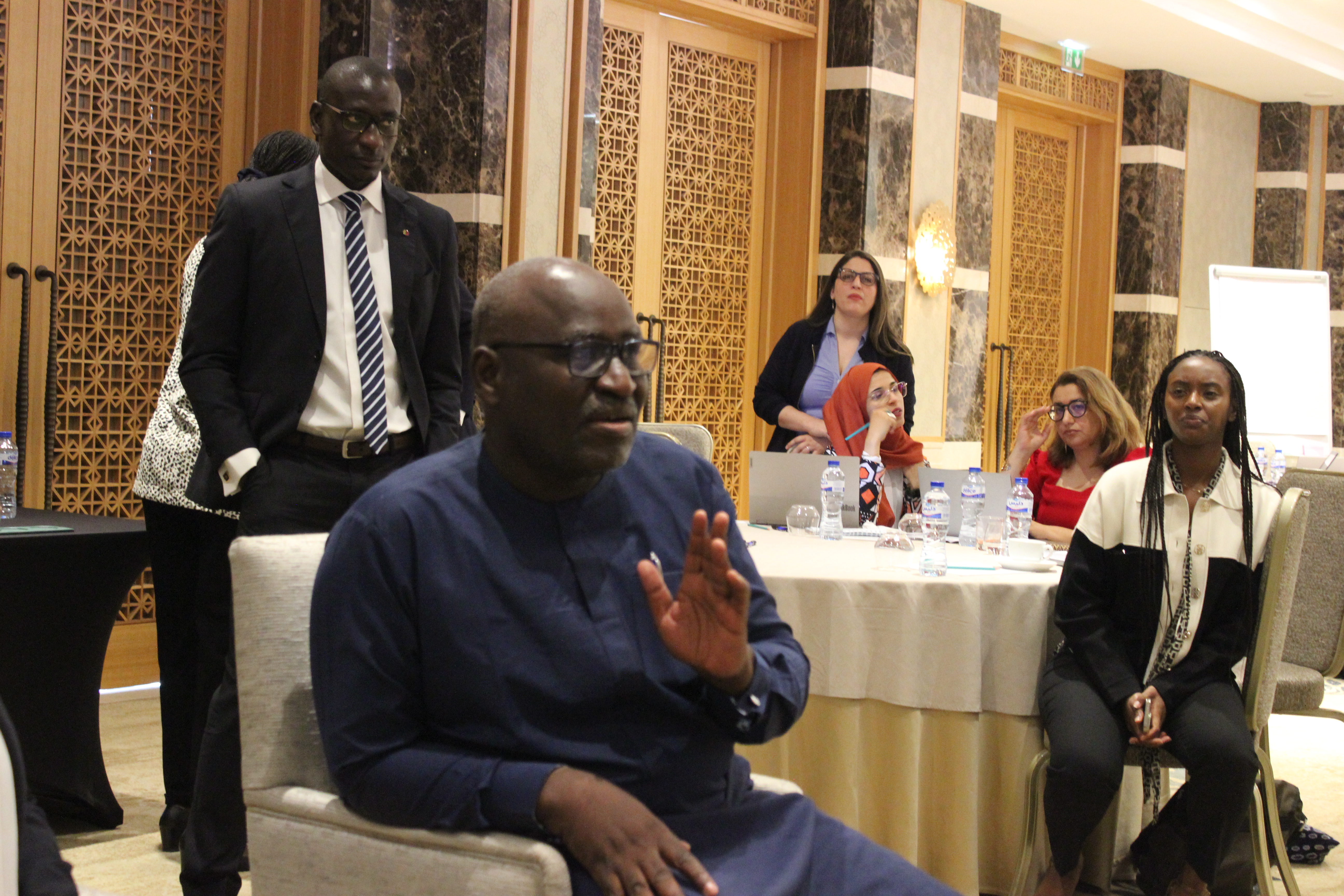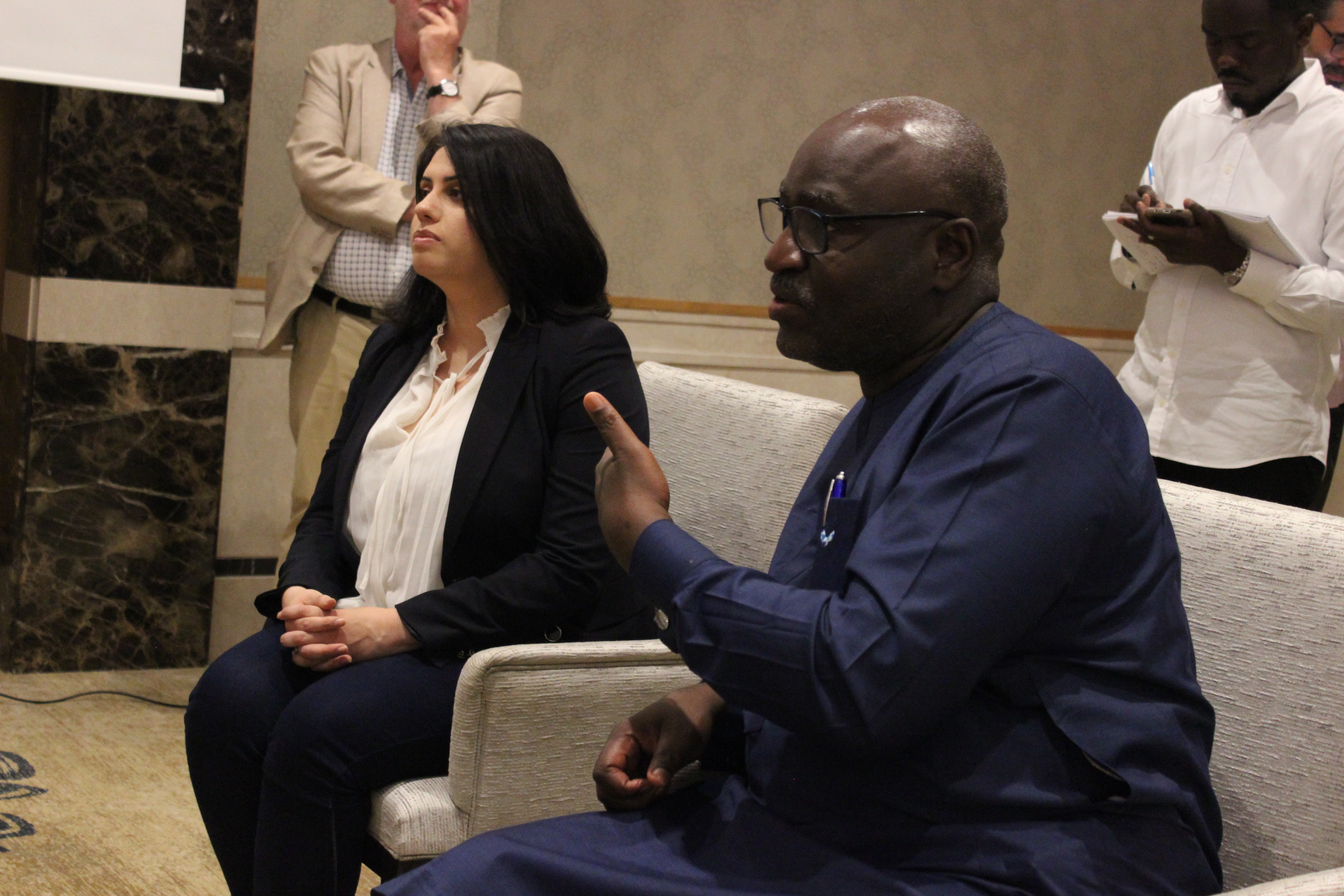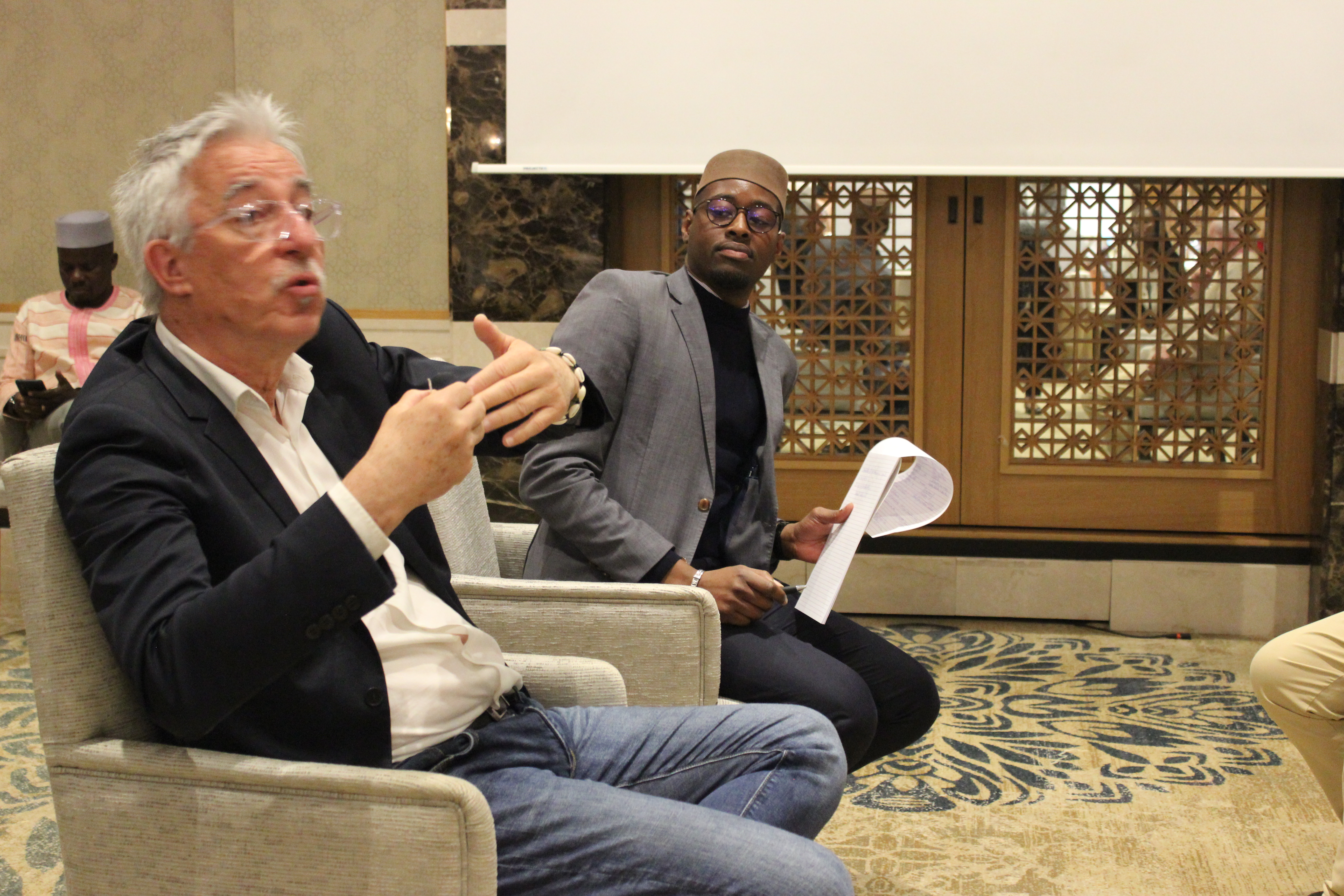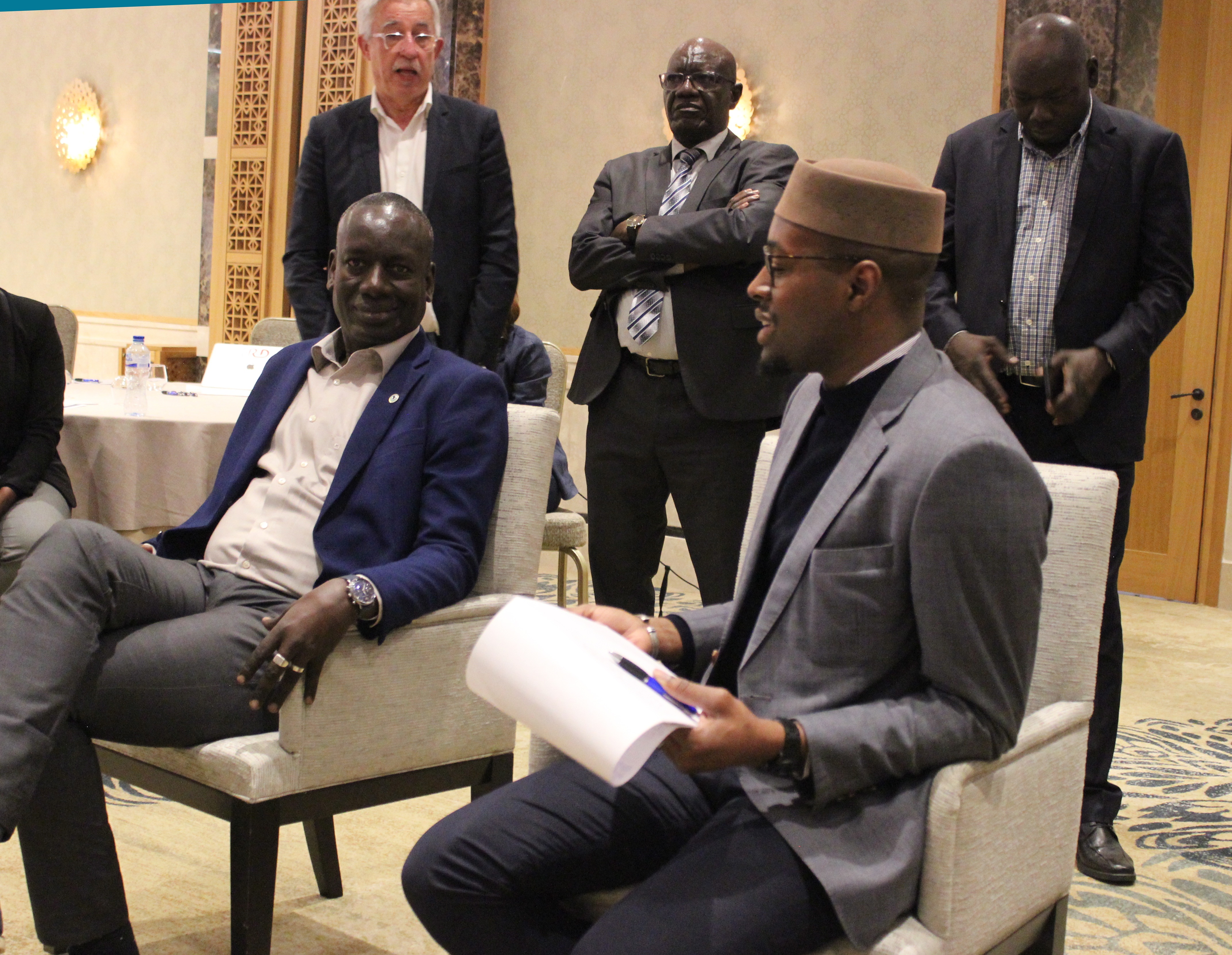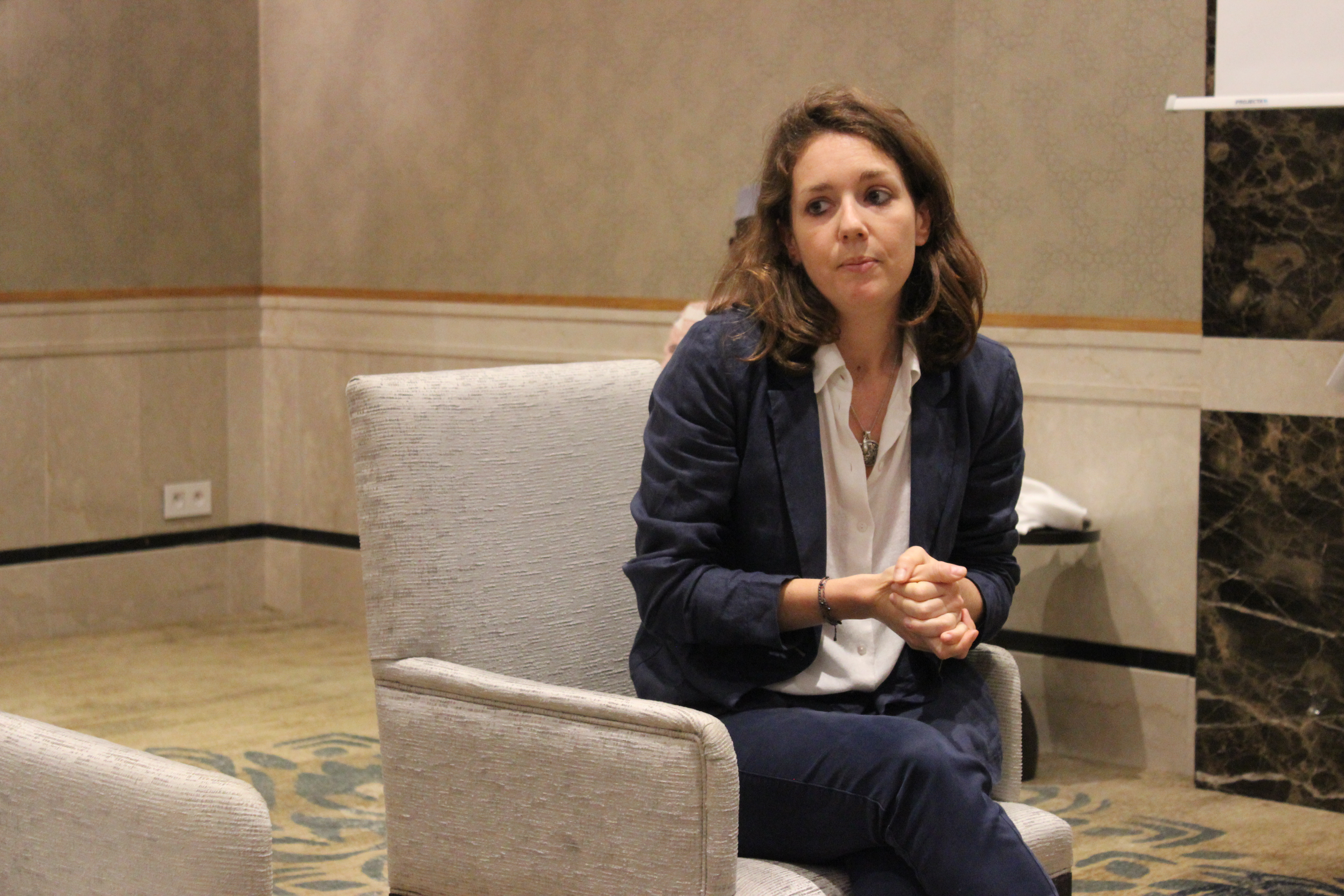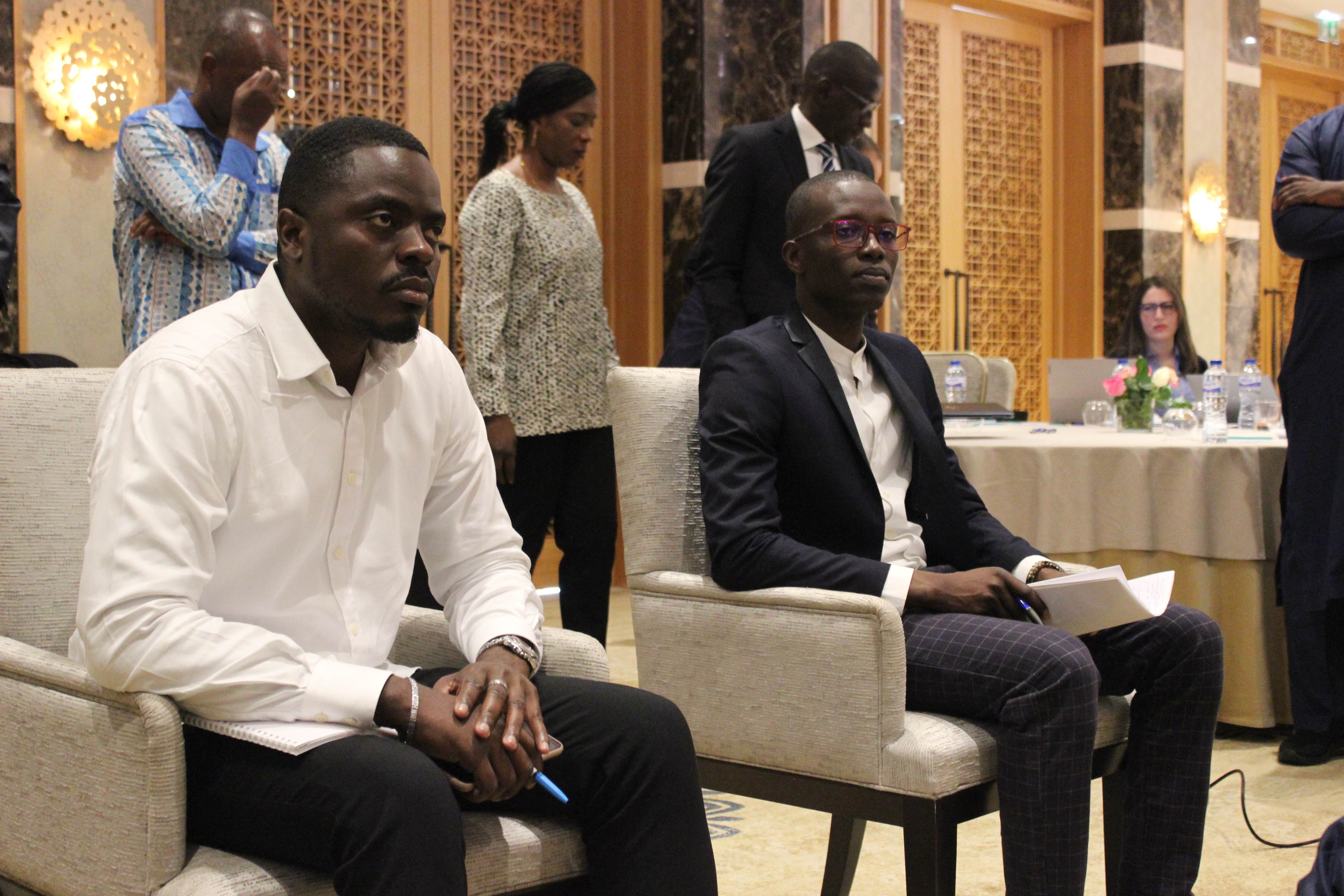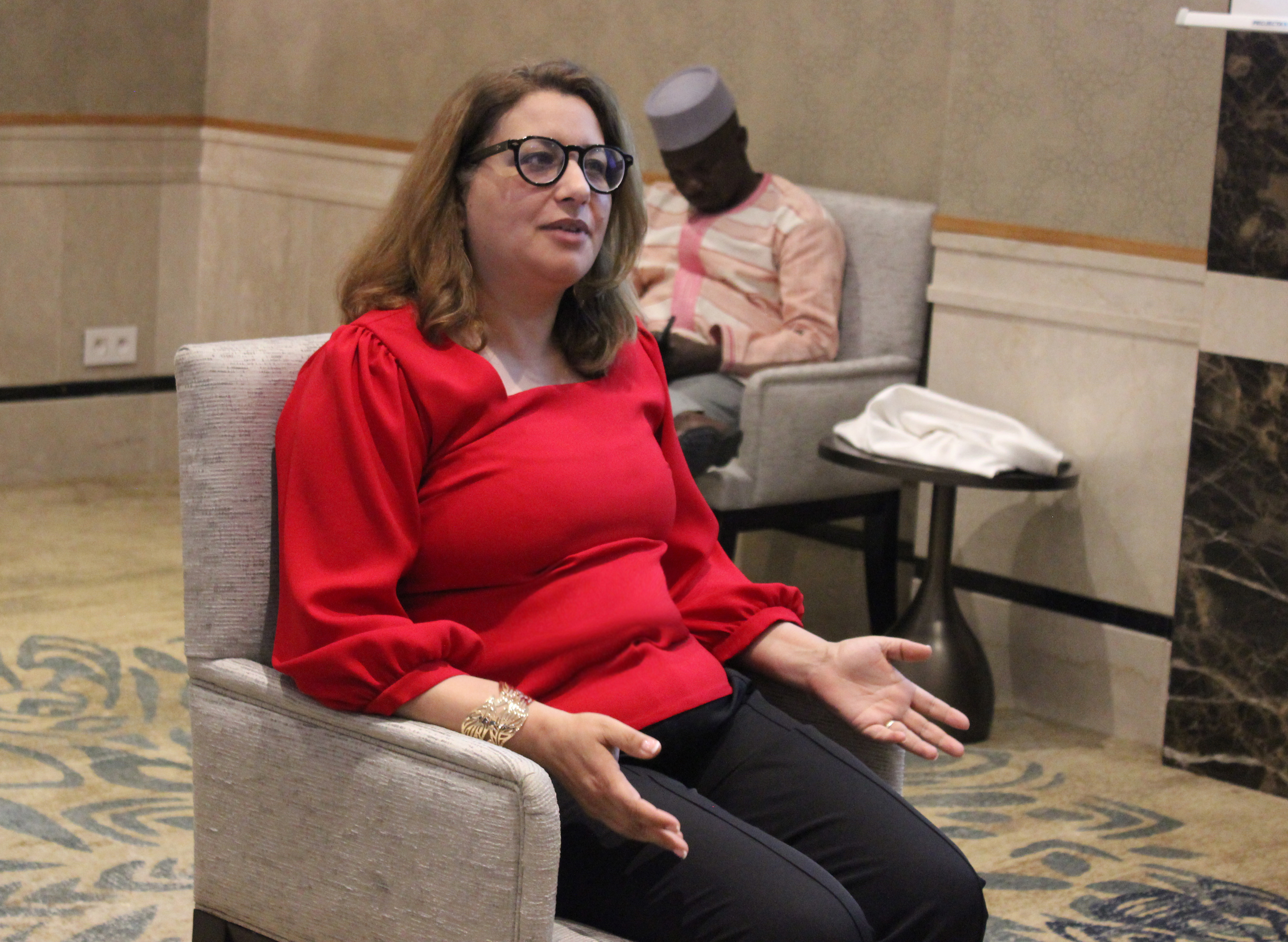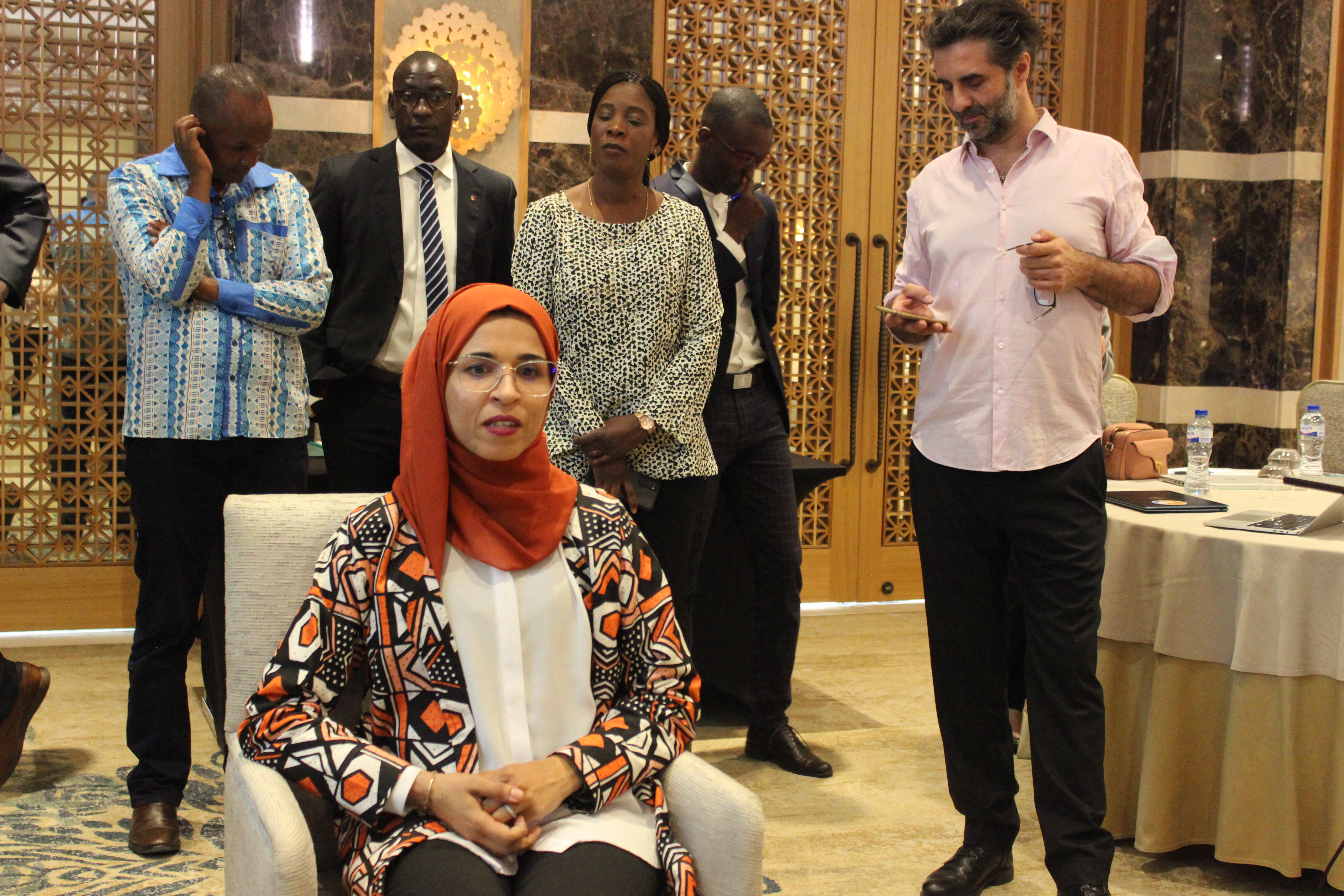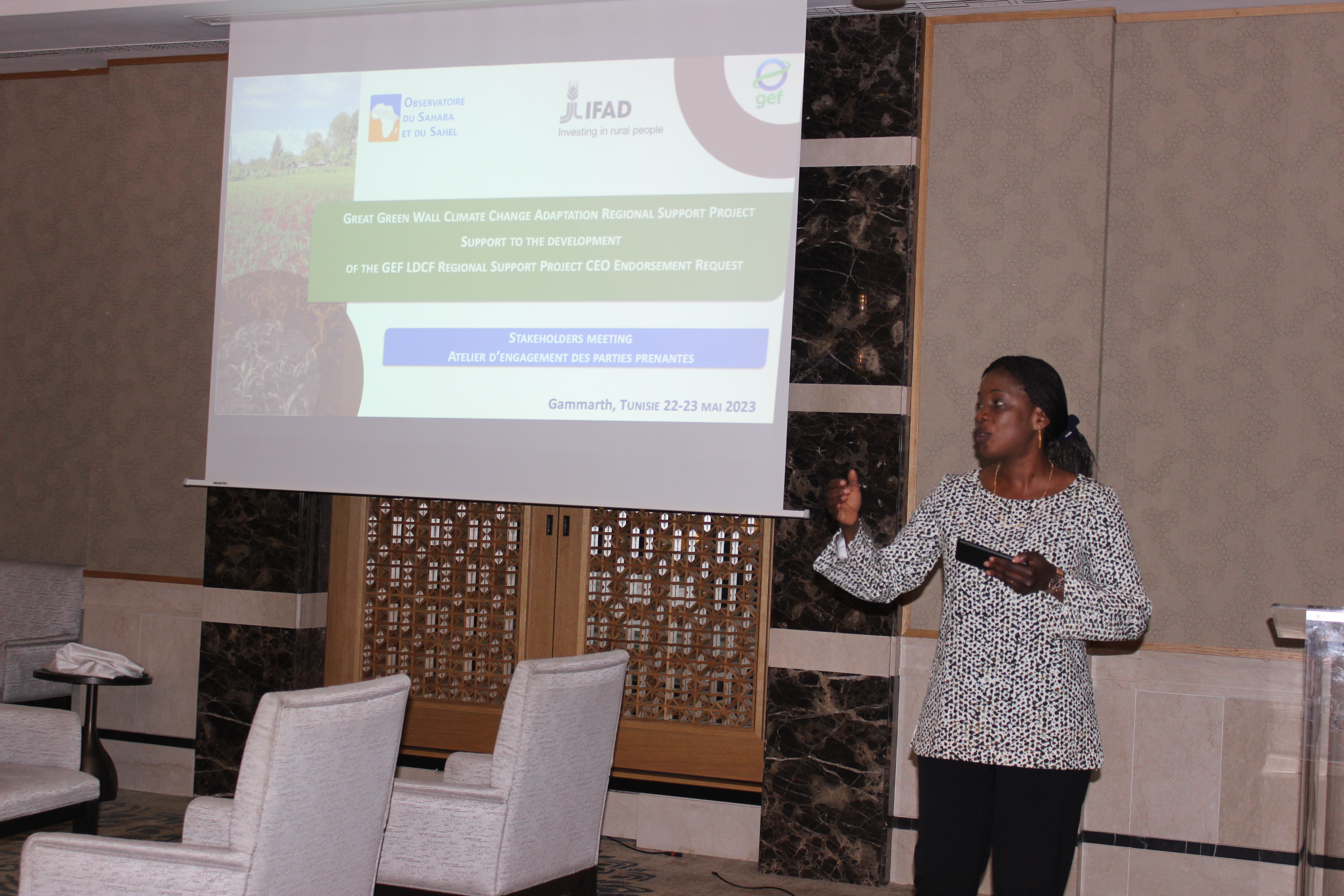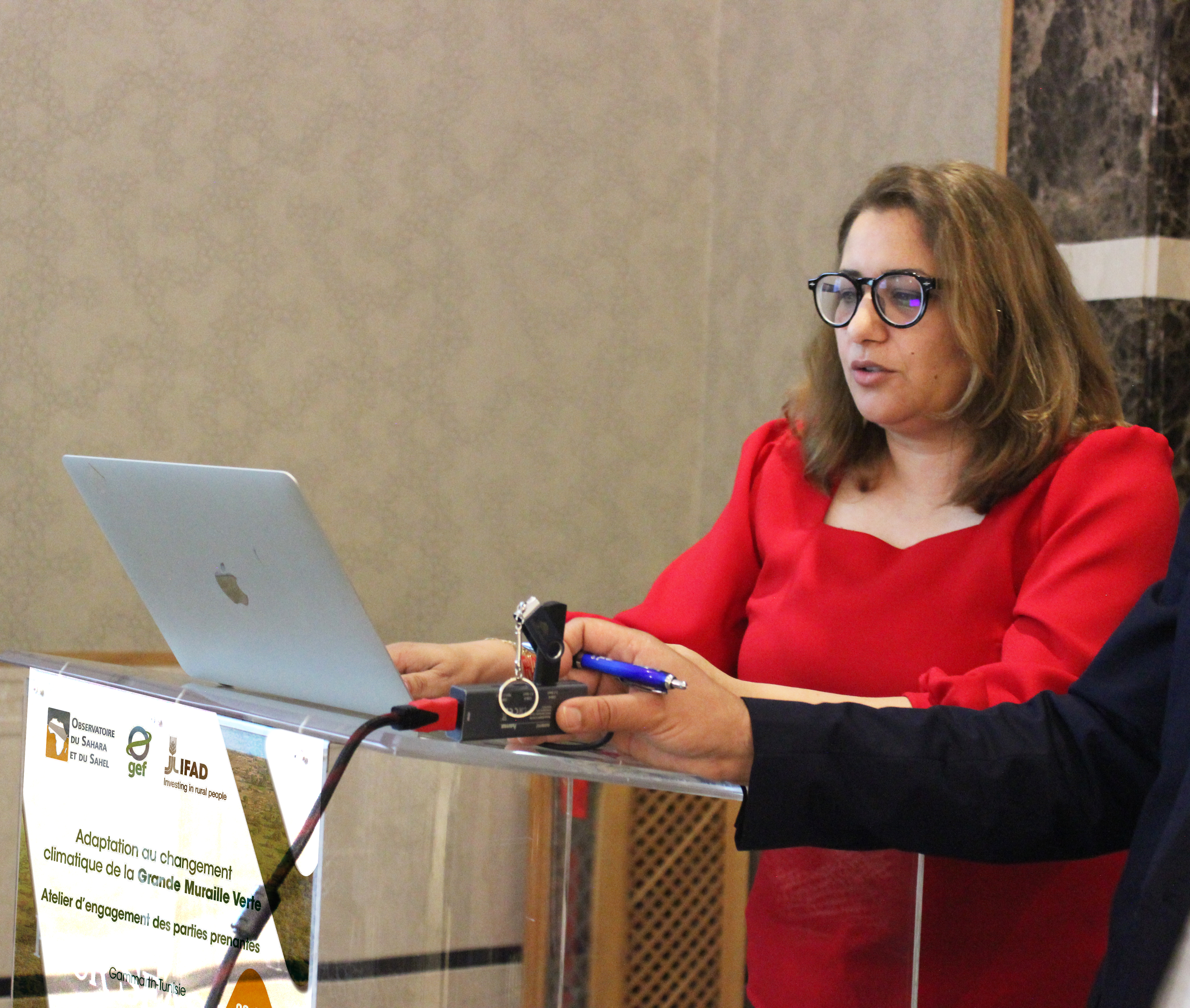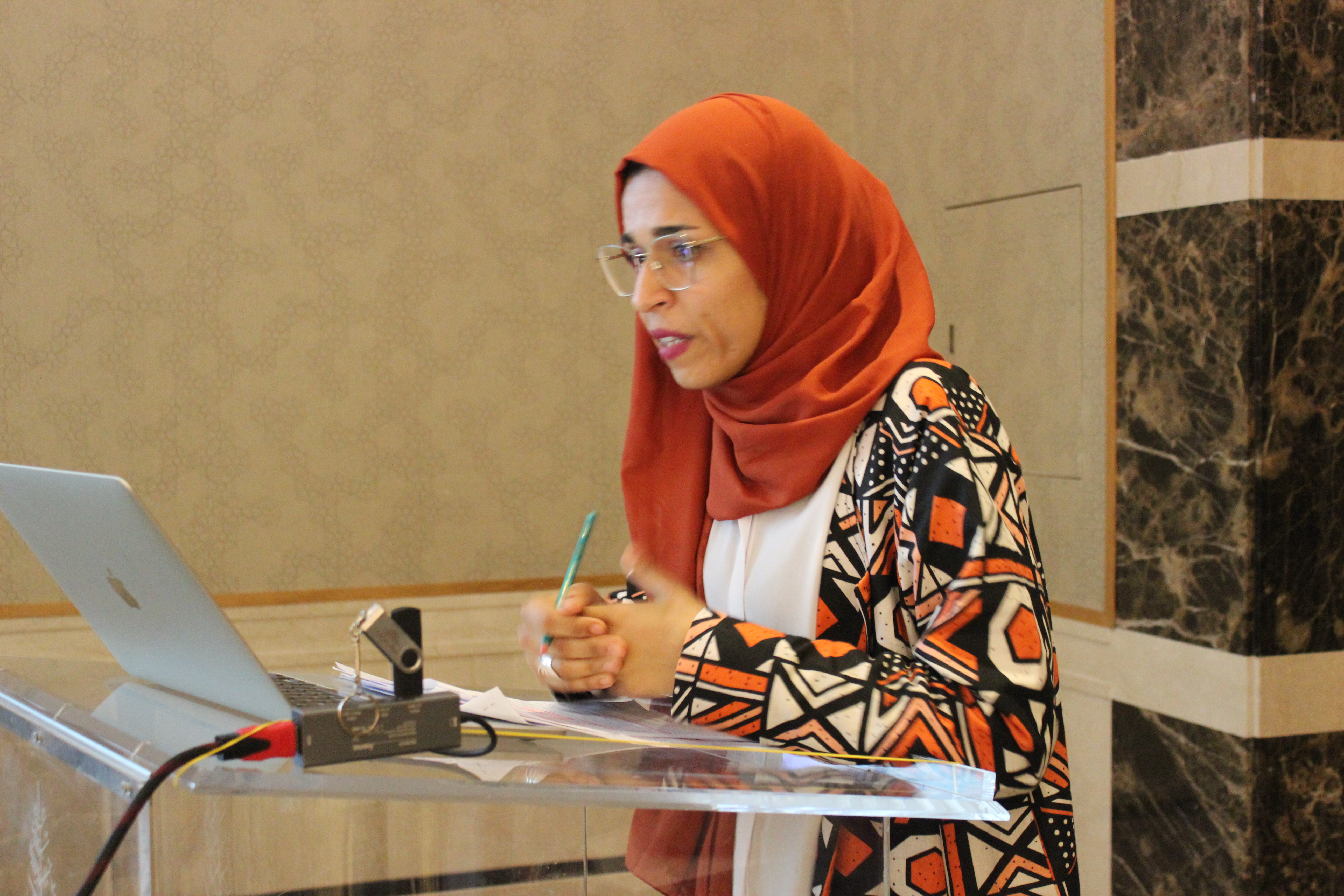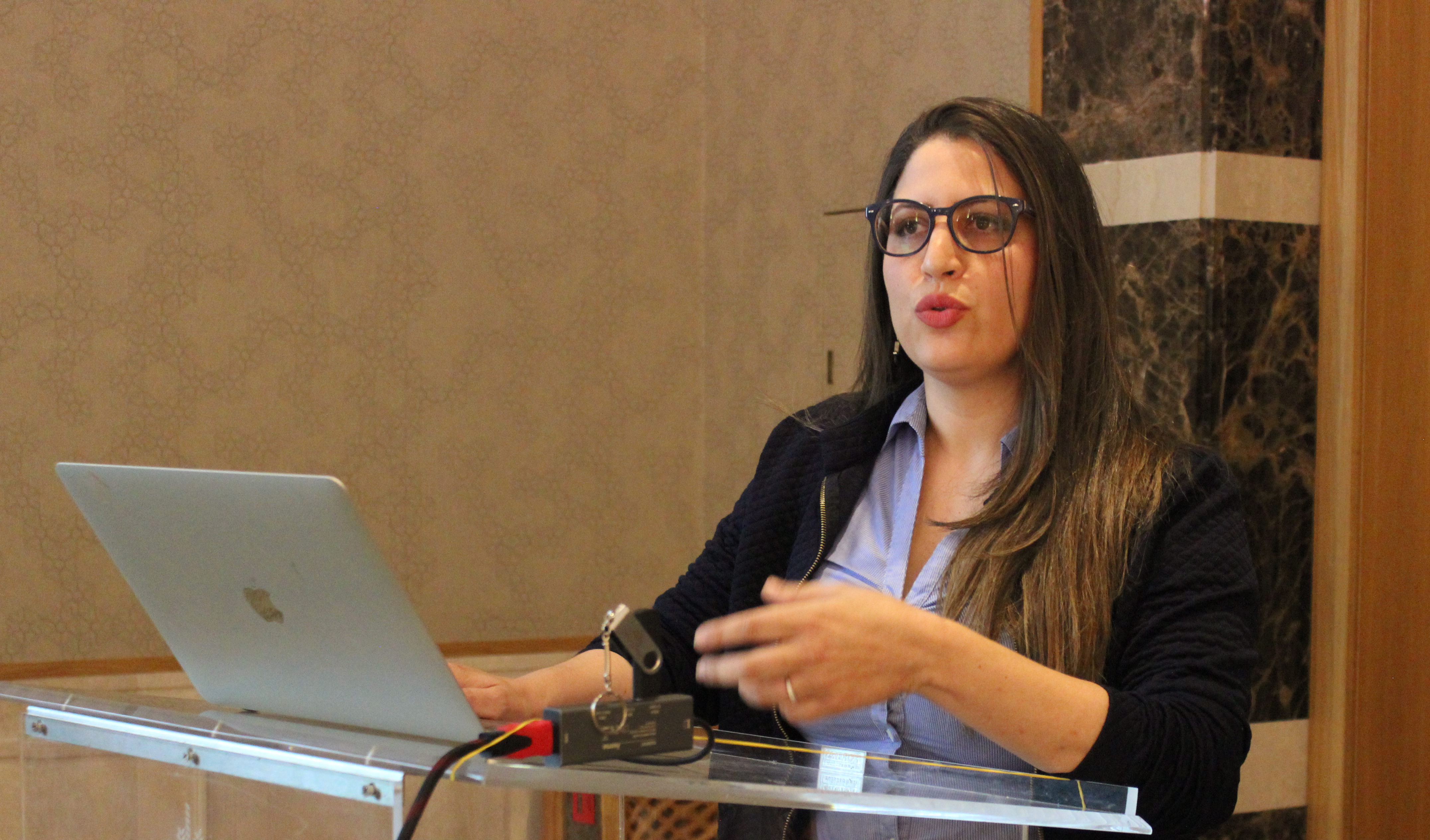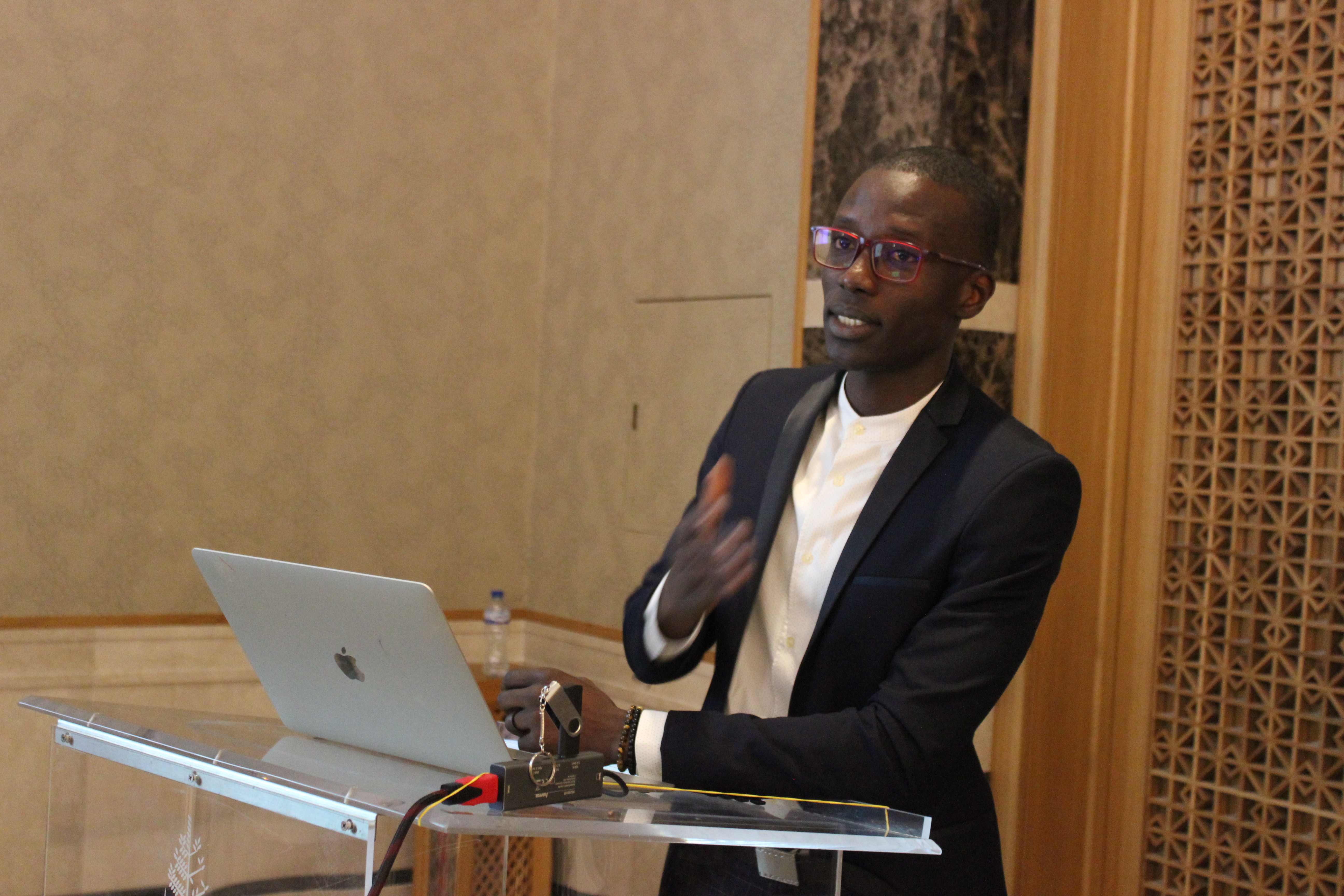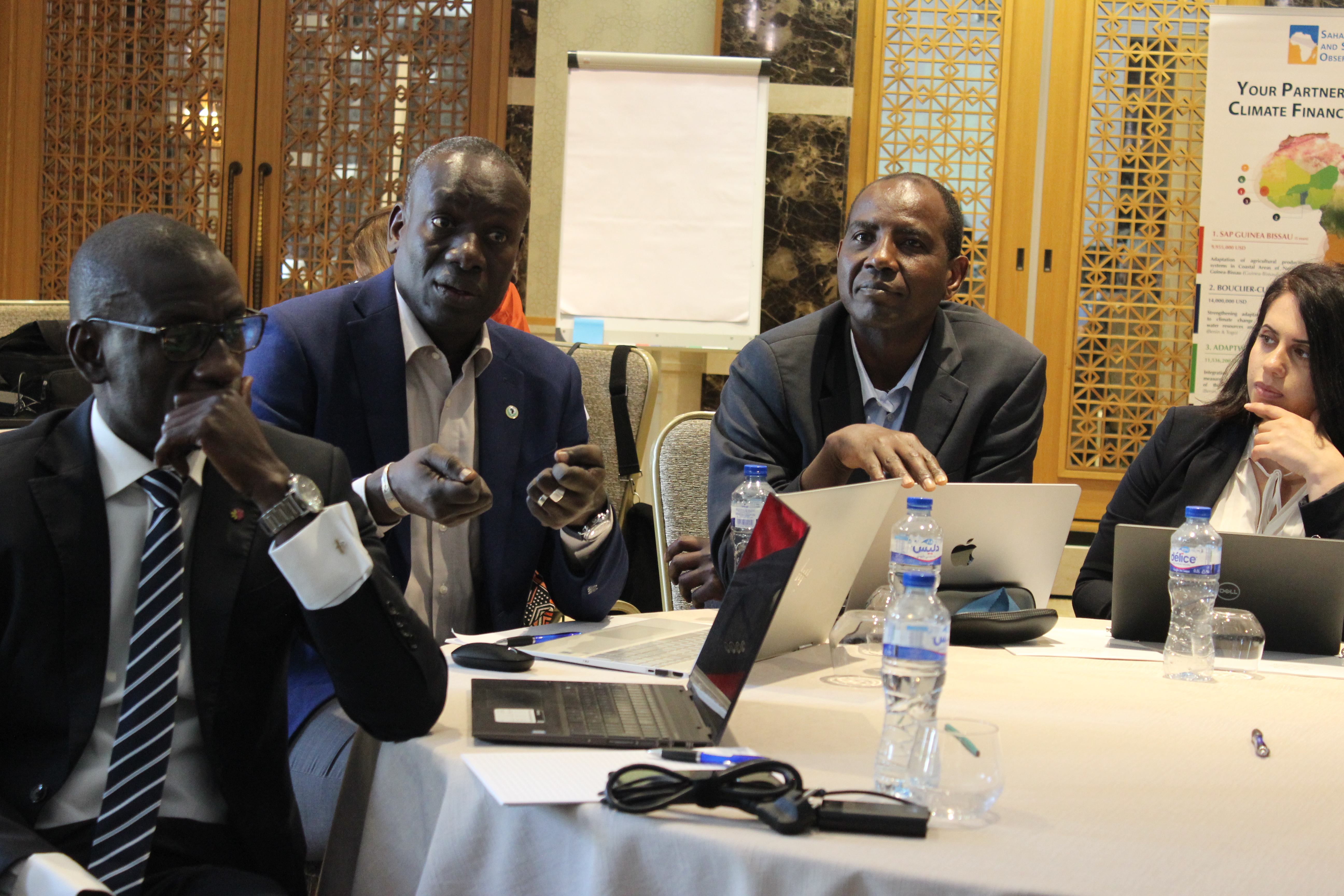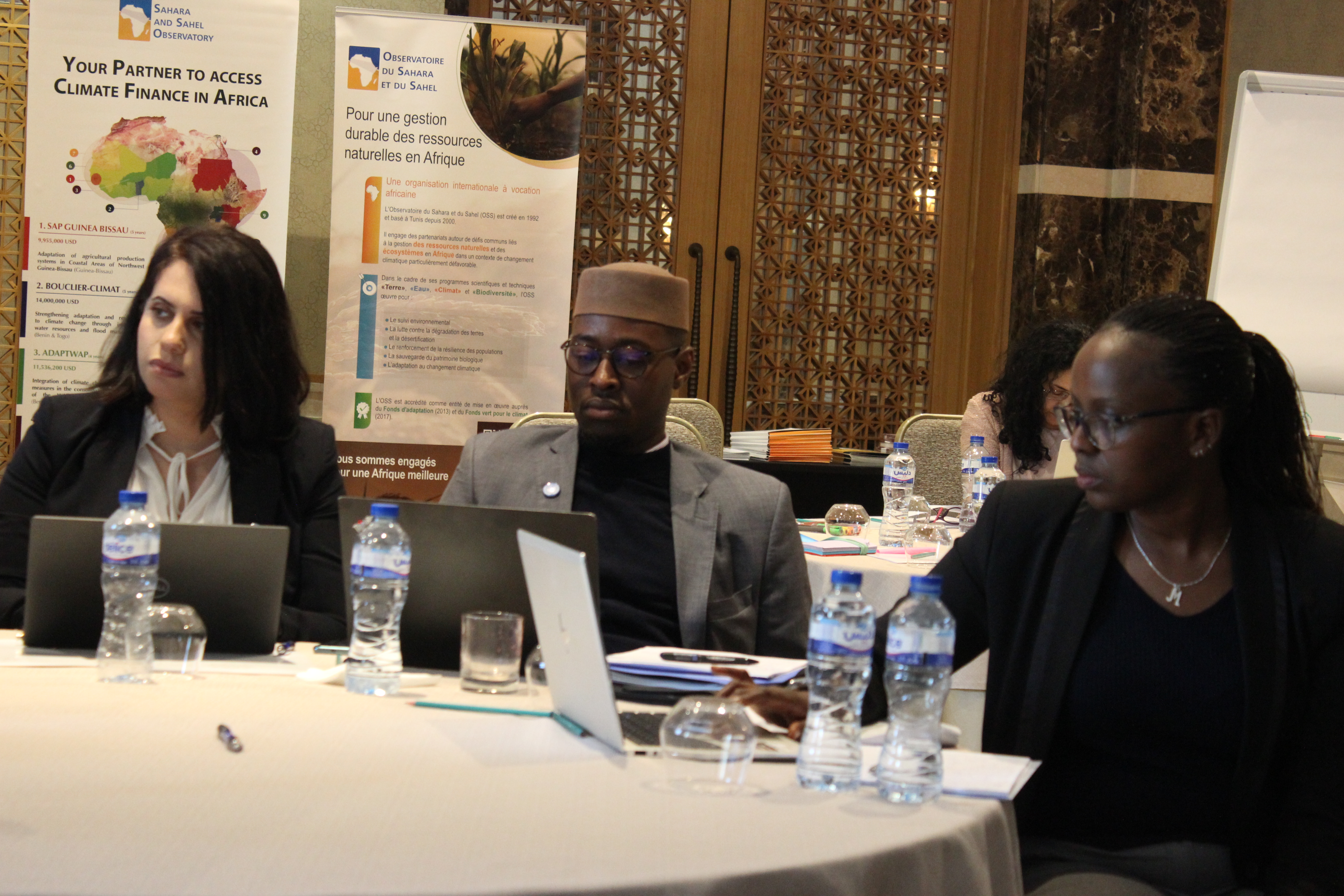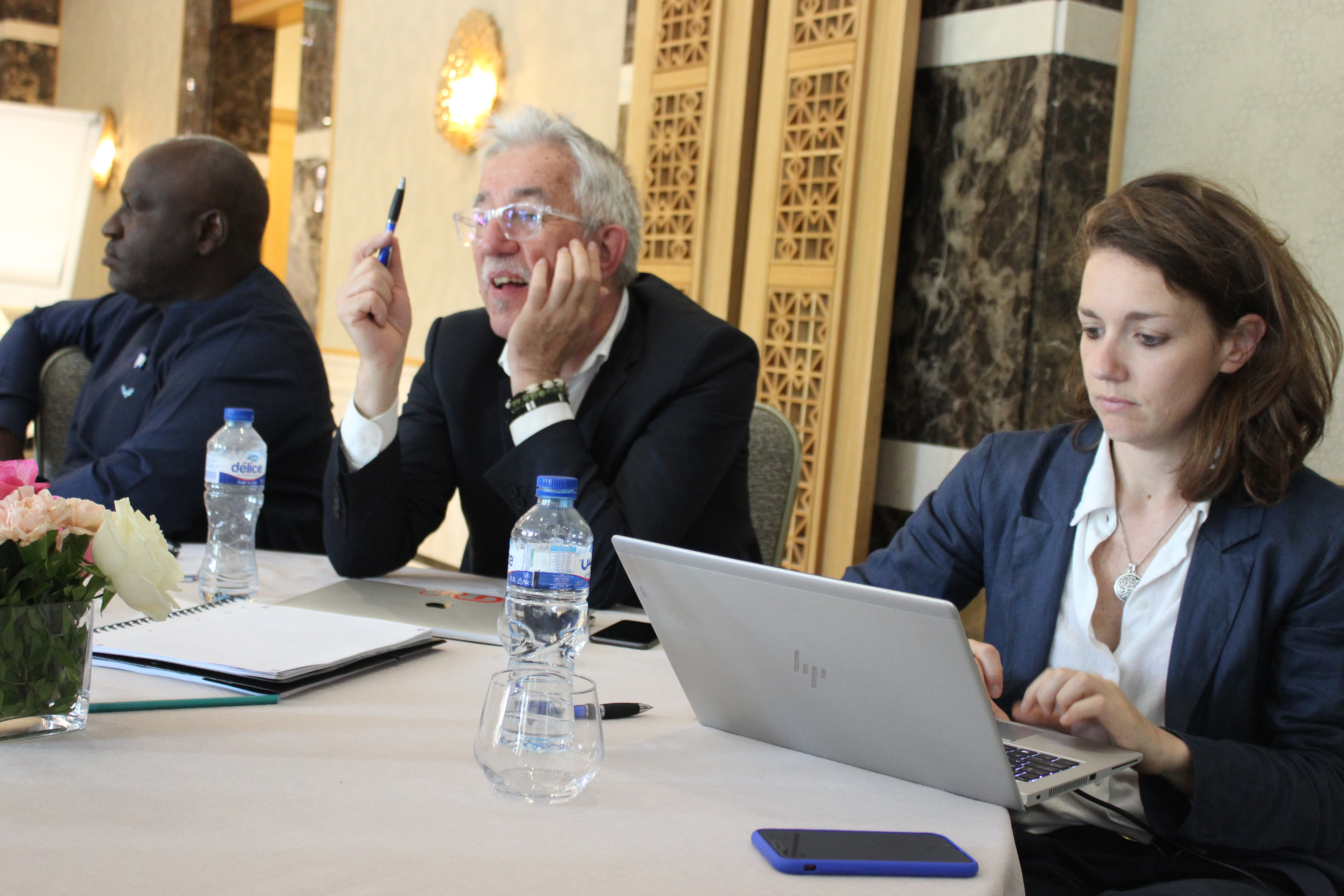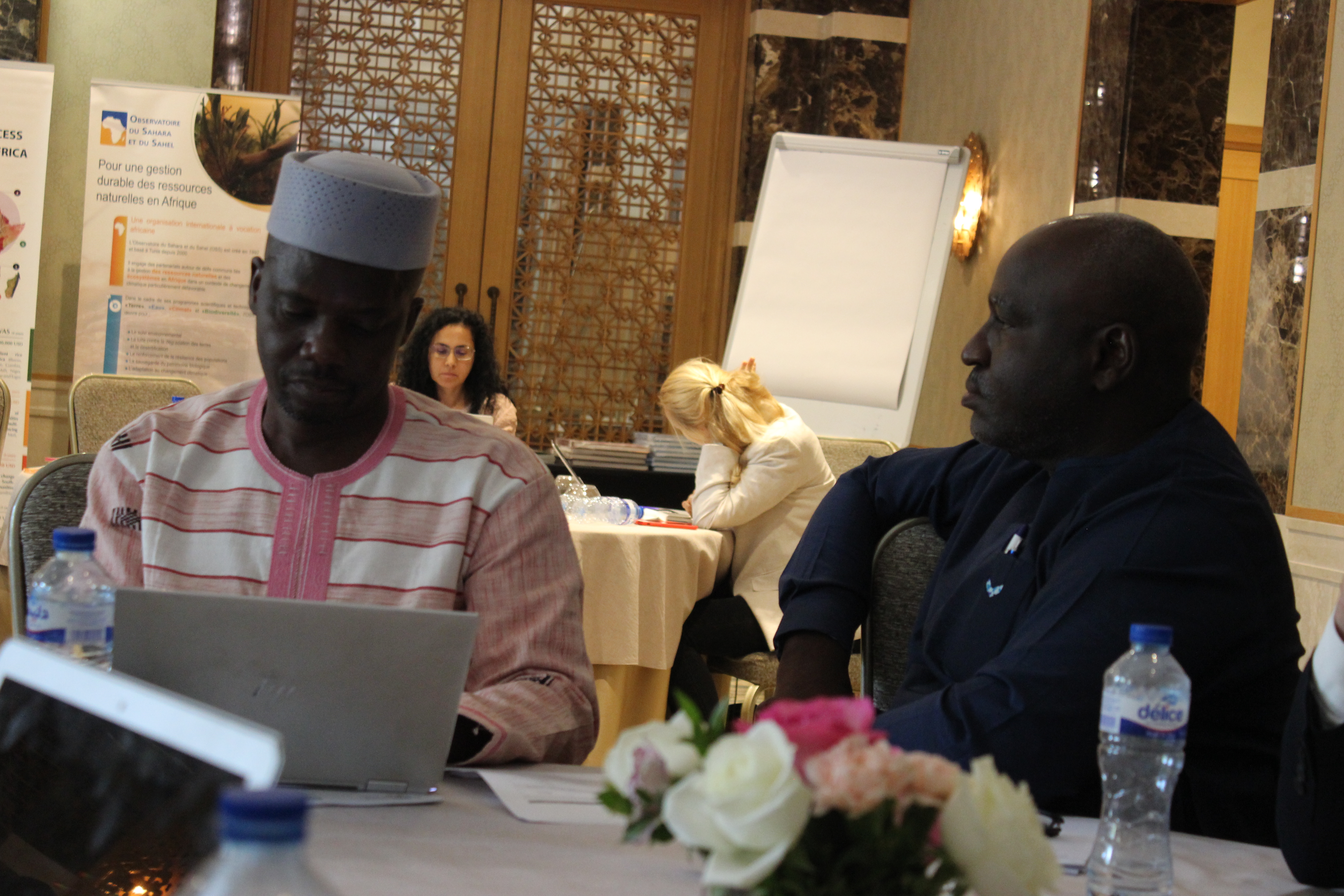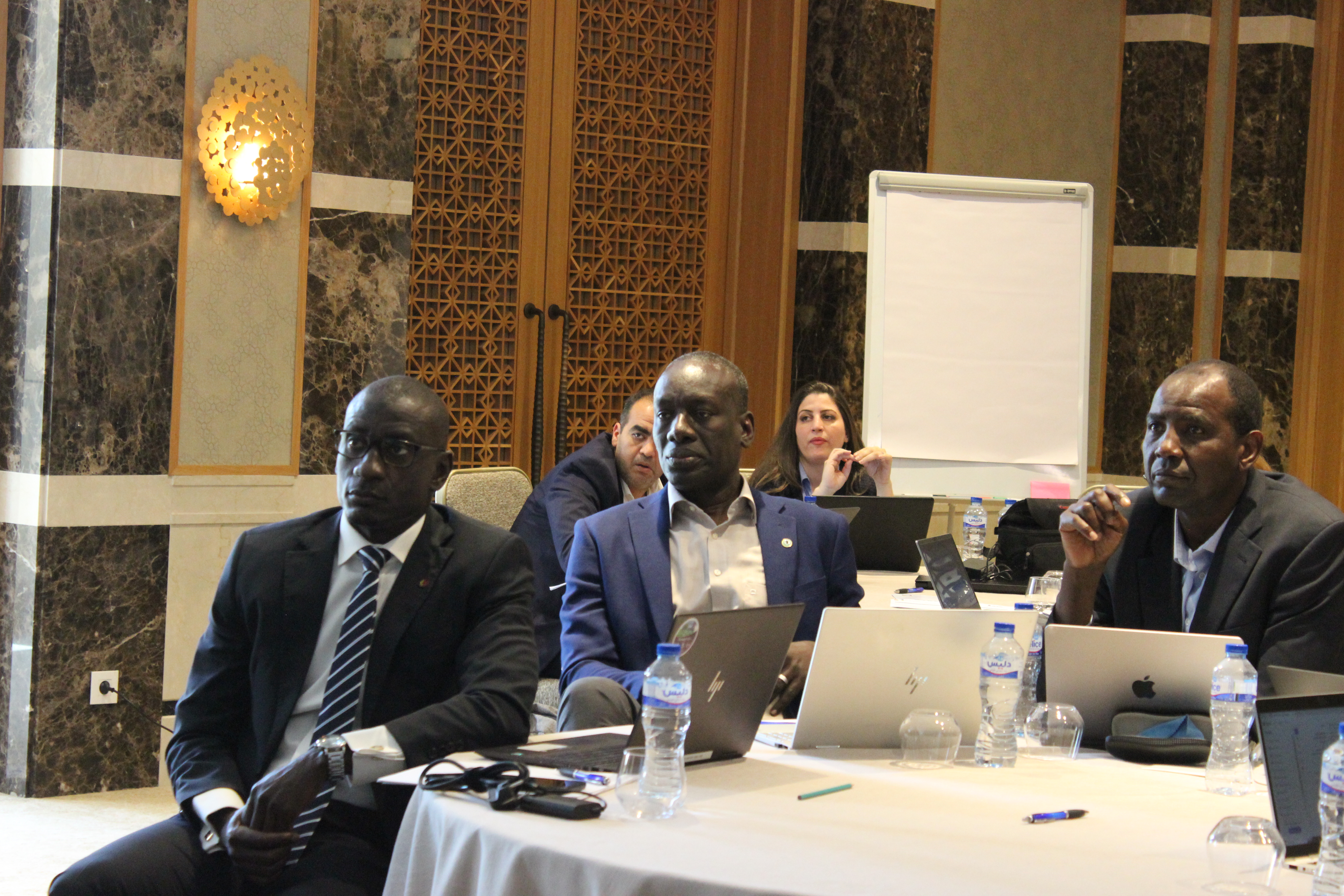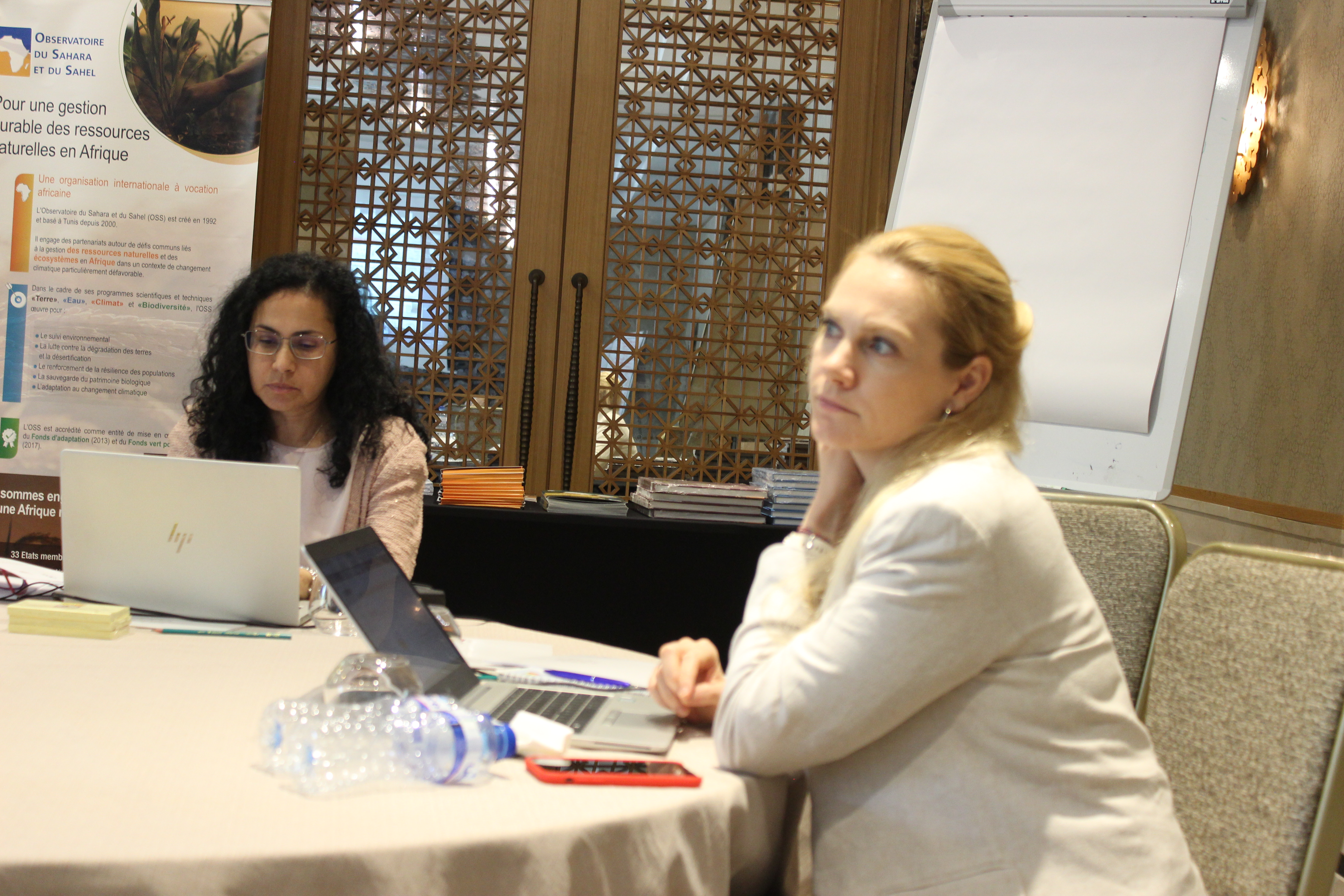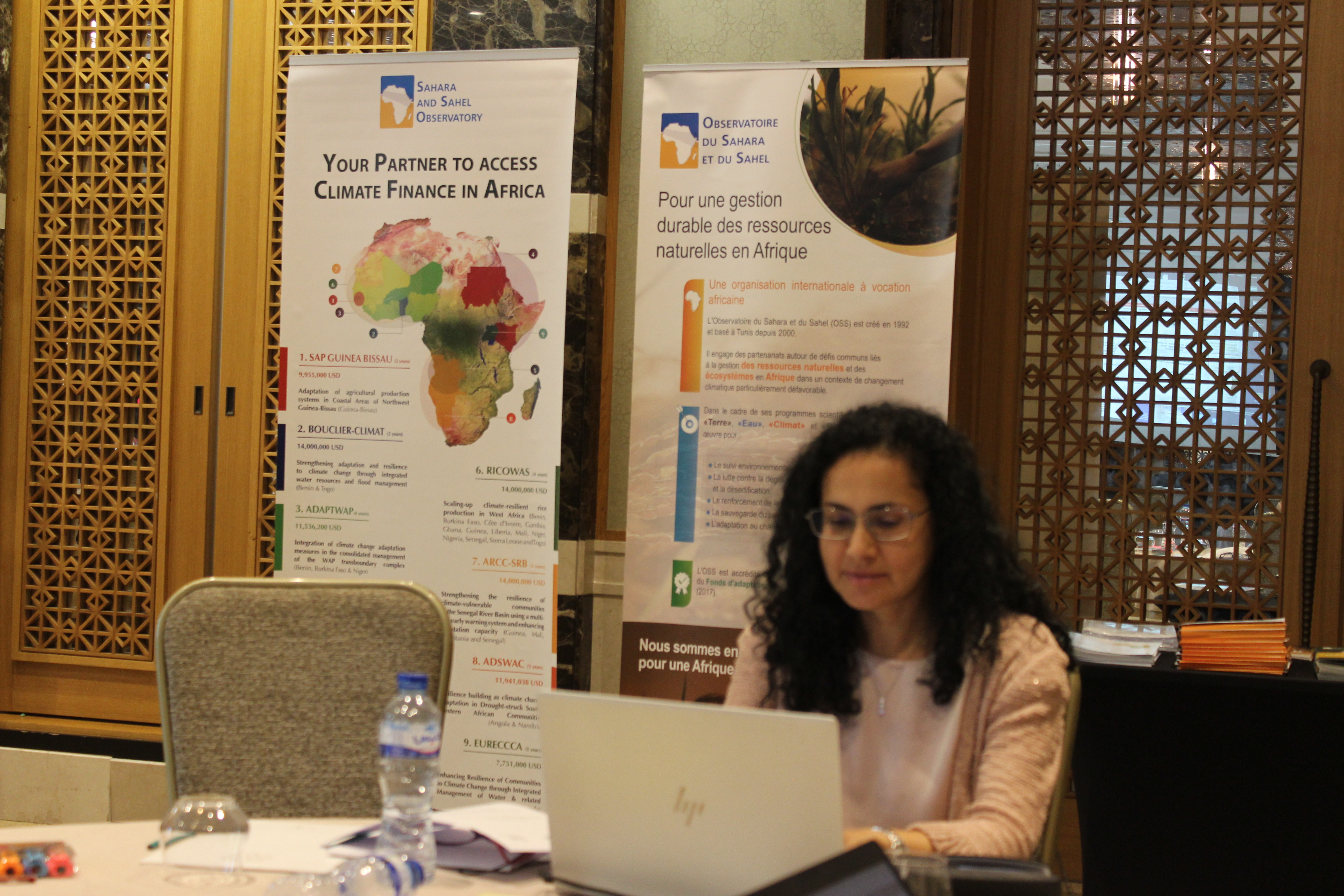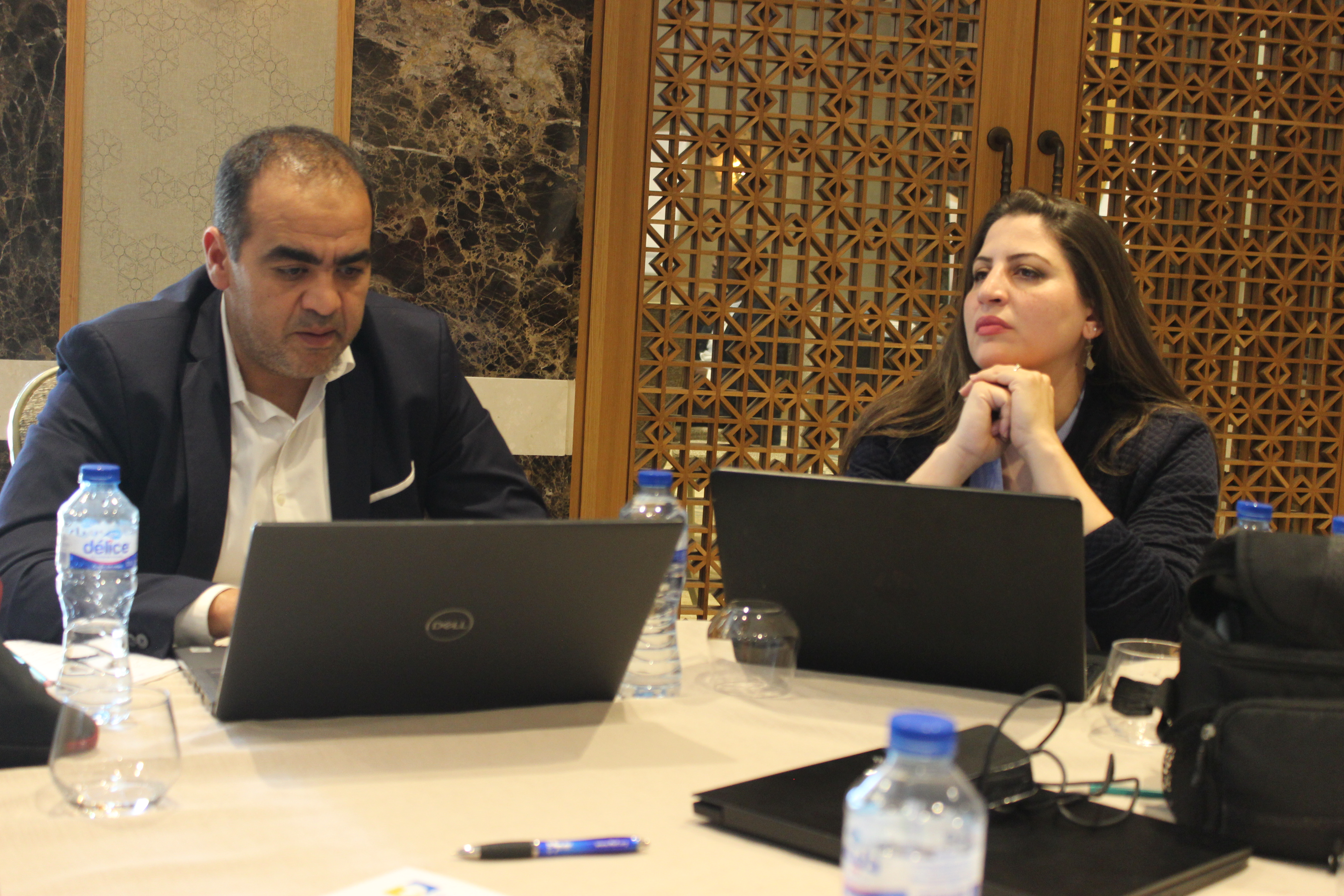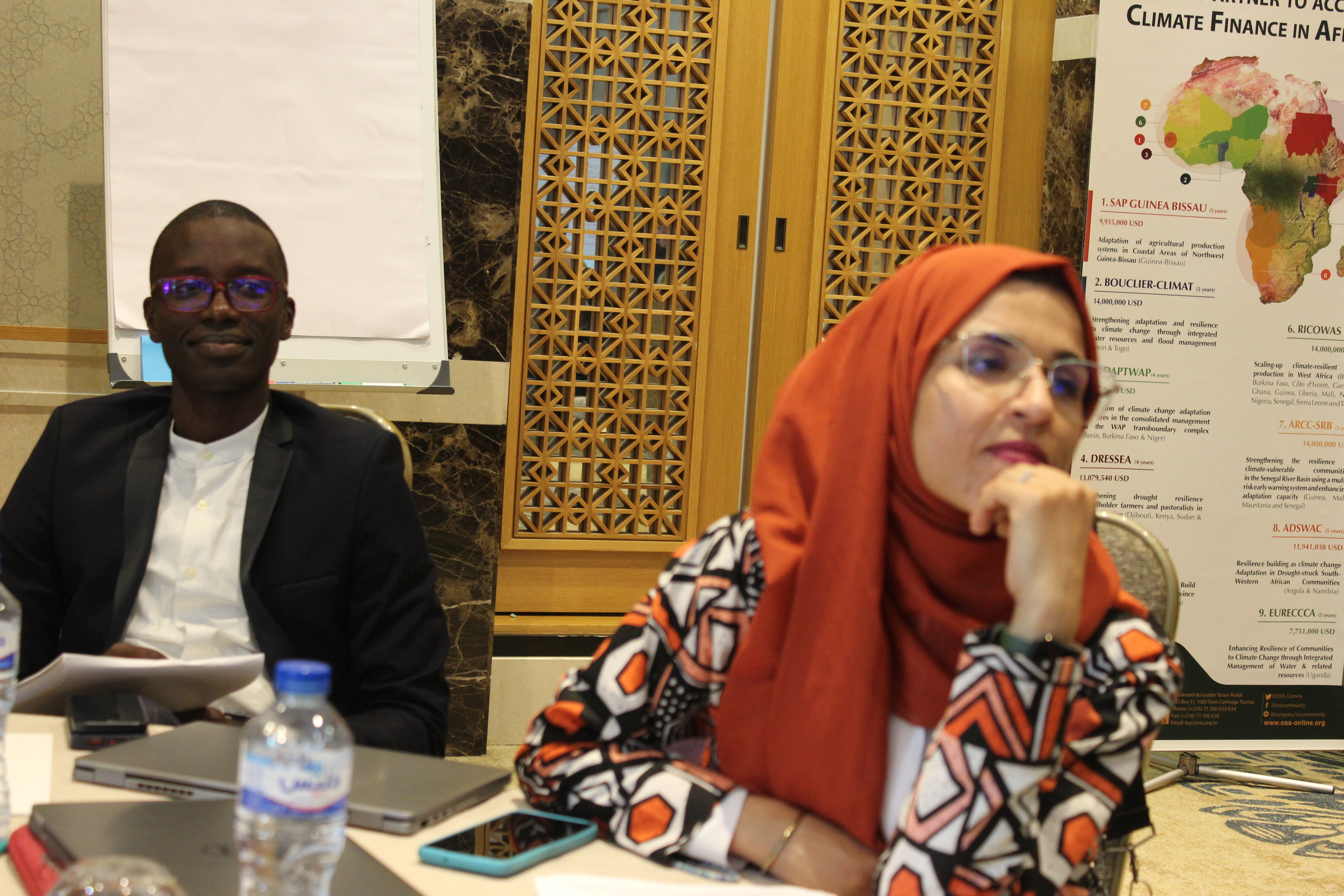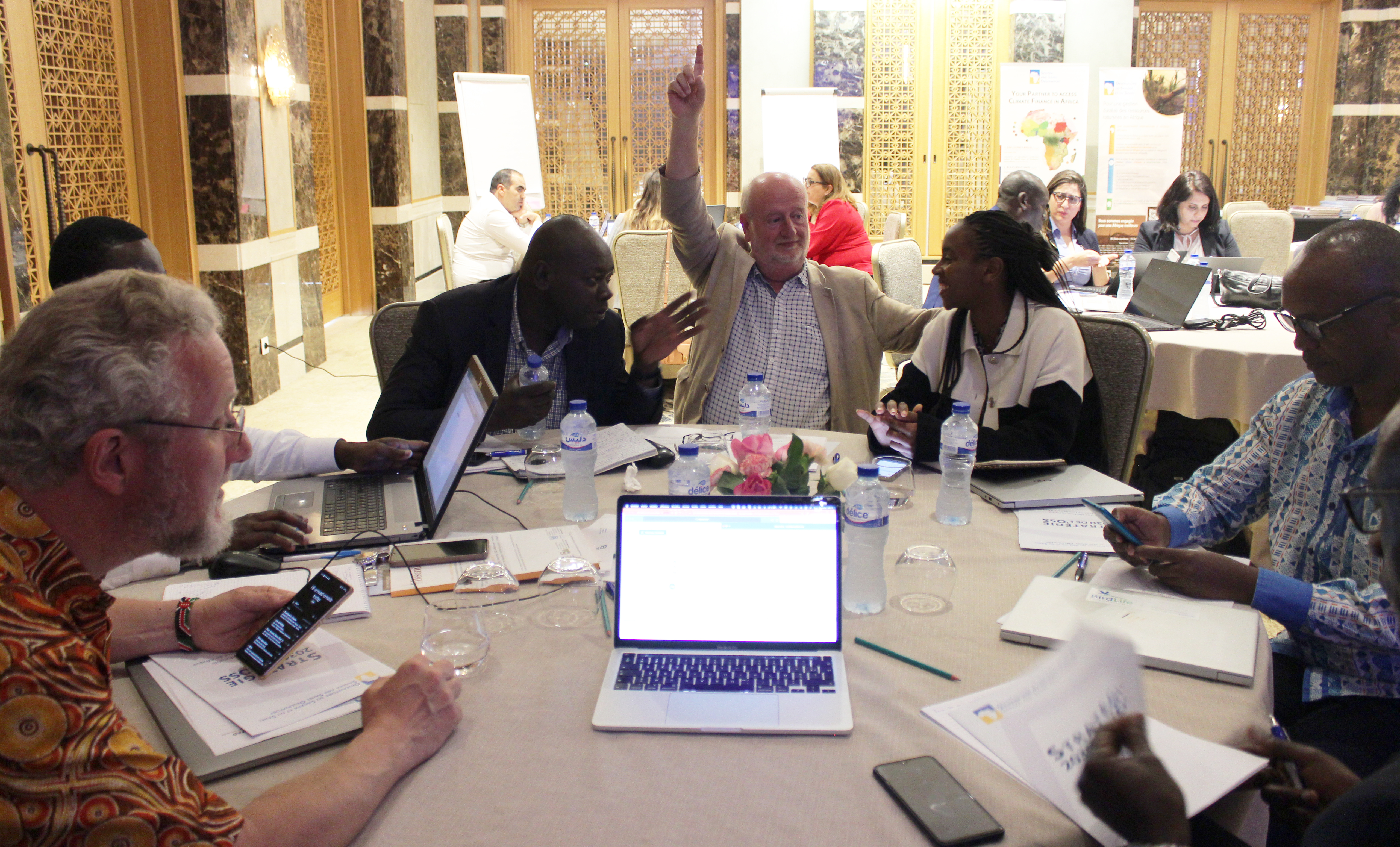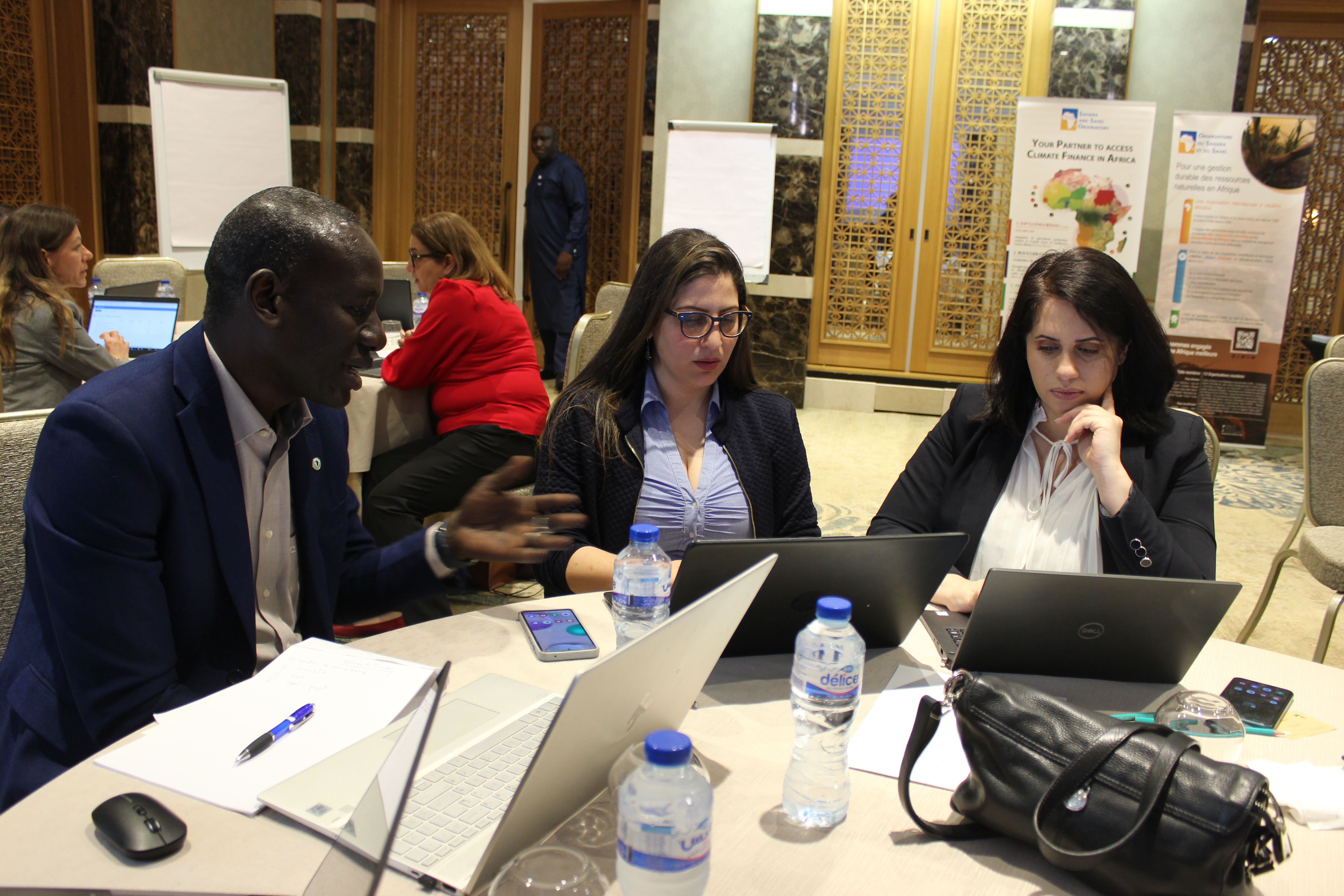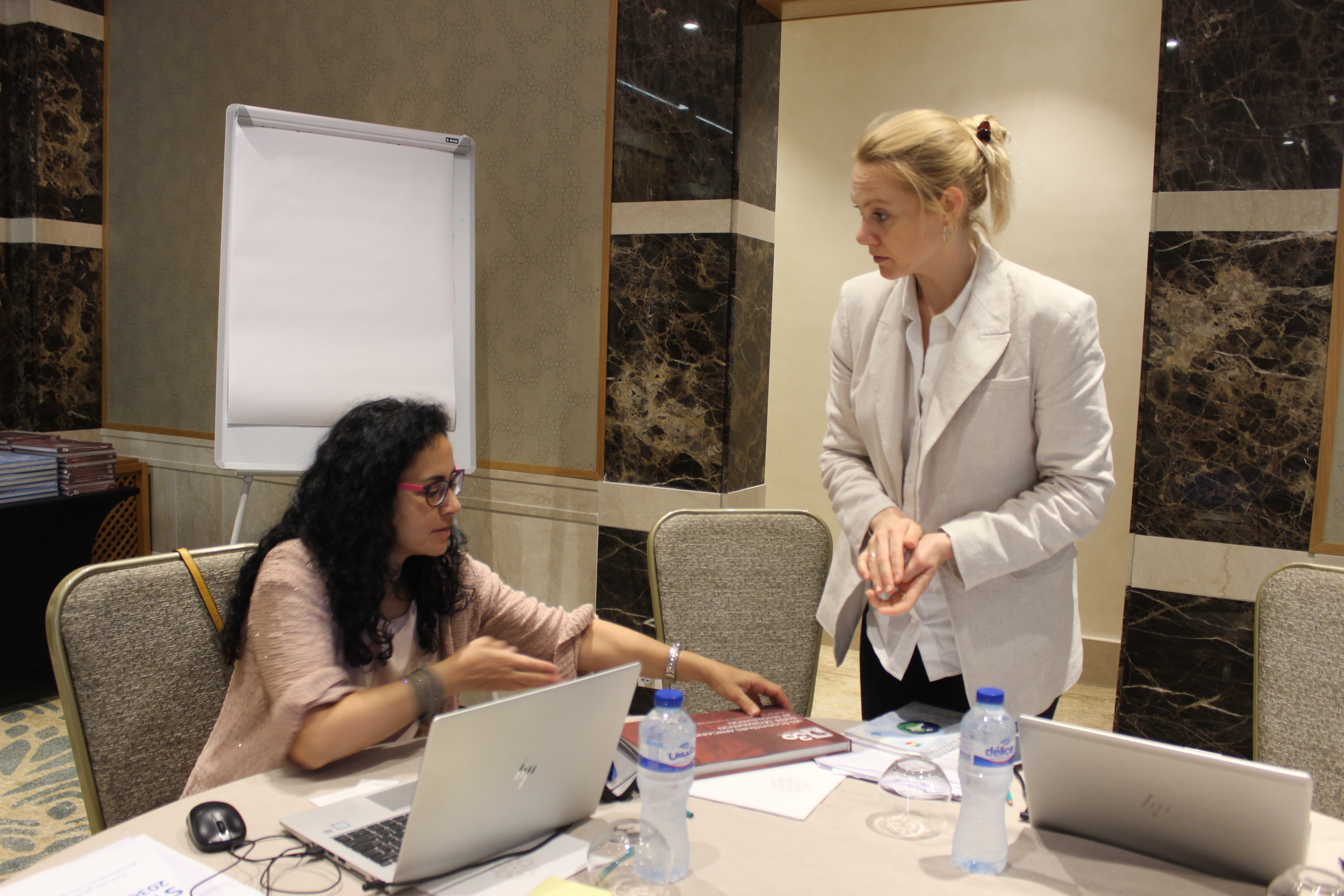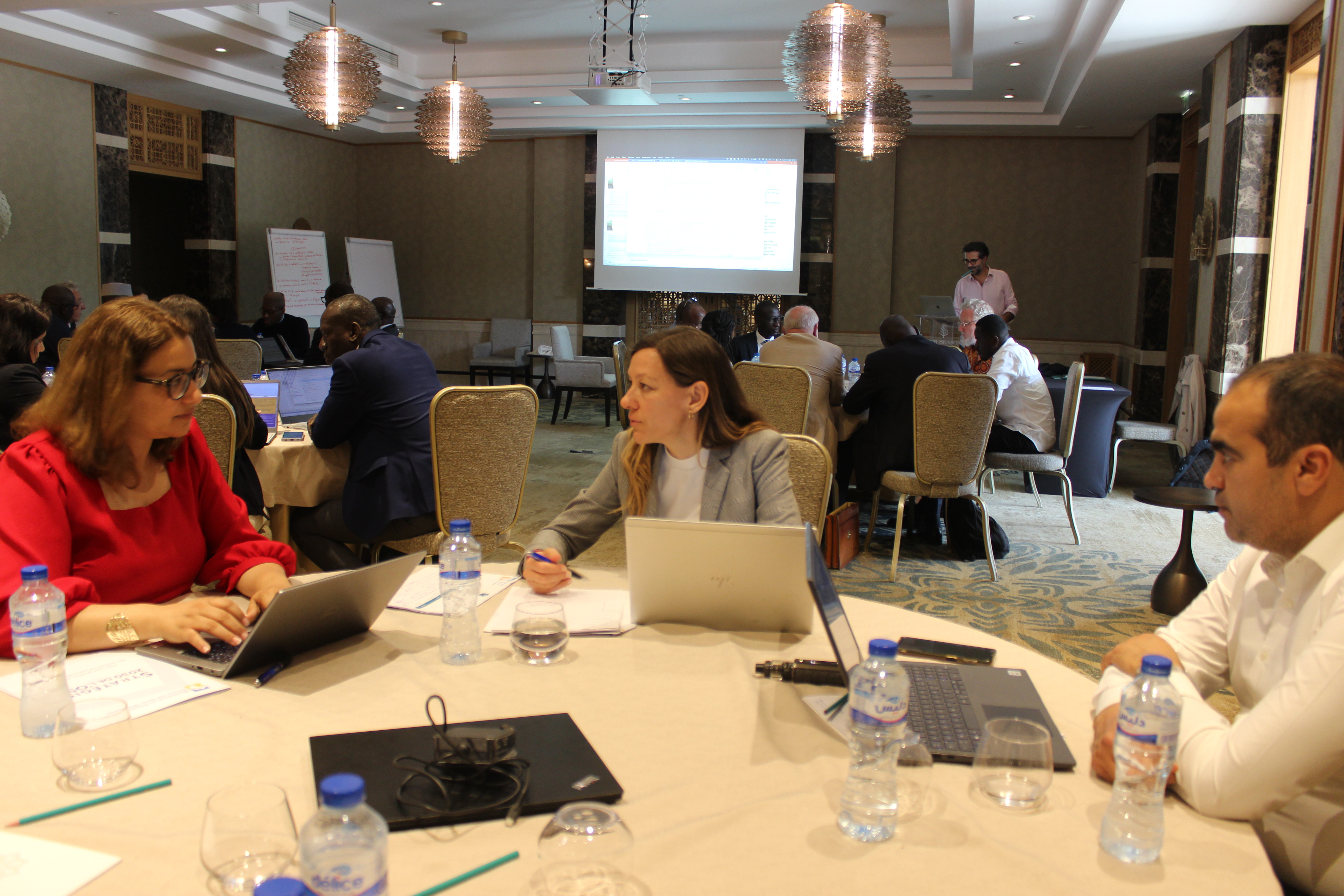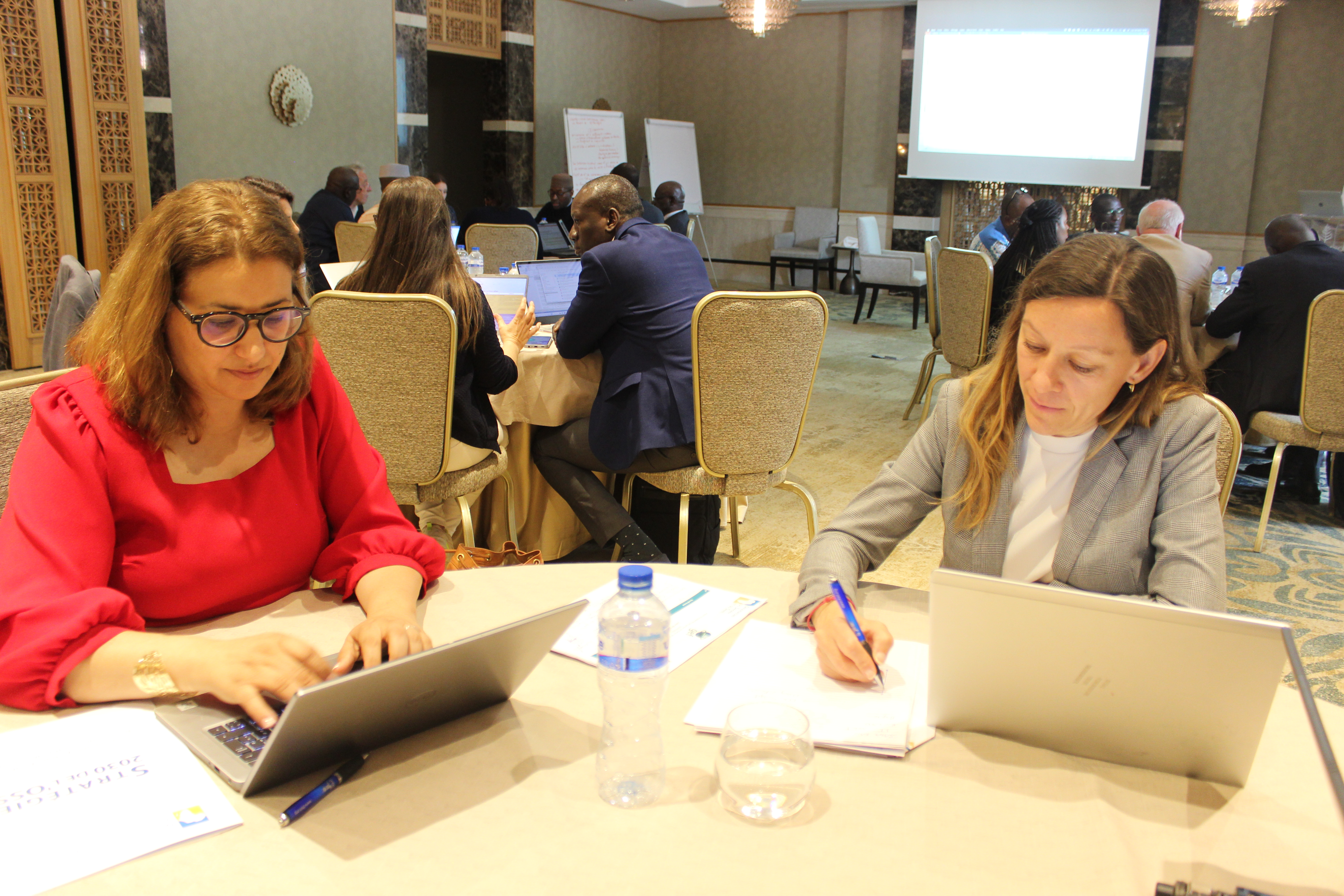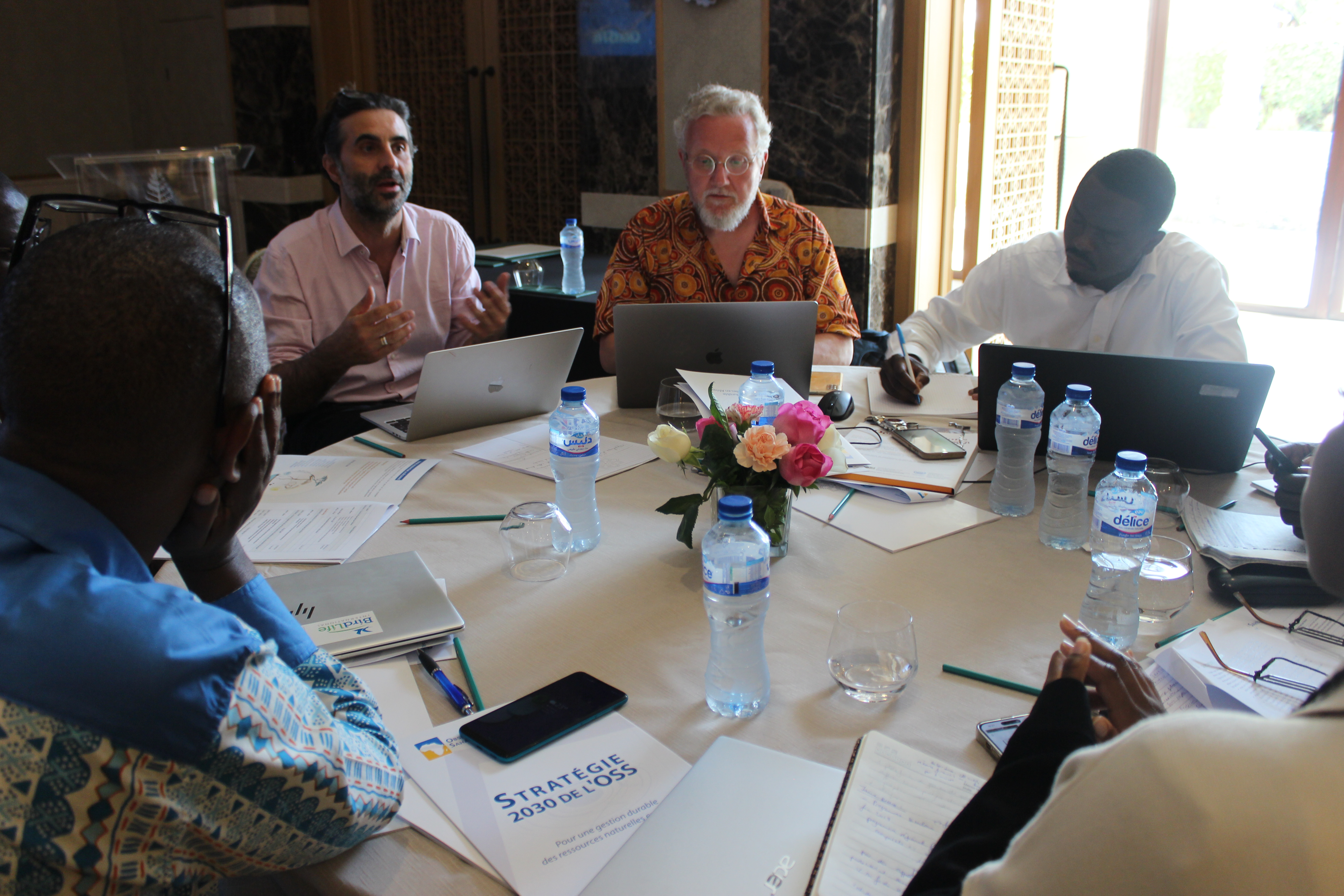 The Sahara and Sahel Observatory (OSS) and the International Fund for Agricultural Development (IFAD) are organizing, on May 22-23, 2023 in Gammarth, Tunis, a stakeholder engagement workshop to identify the activities of the project being set up aimed at improving and promoting cross-learning between the stakeholders for the development of smart, sustainable and prosperous agriculture to face the climate change challenges in the Great Green Wall (GGW) region.
Thanks to this workshop, the key actors involved in the development of the GGW region met to discuss appropriate measures likely to strengthen the resilience of the populations to the impacts of climate change.
In his speech, Mr. Nabil Ben Khatra, OSS Executive Secretary, underlined the interest of addressing such a topic, emphasizing the need for a common understanding of the project's objectives. He also called on the key players to do everything possible to reinforce the synergy between the two institutions with a view to ensuring the achievement of the GGW ambitions by 2030.
Mr. Abakar Mahamat Zougoulou, Scientific and Technical Director of the PAAGGW highlighted the importance of involving the populations and promoting their local know-how. He explained that the development of innovative and sustainable financing would help achieve the resilience goals in the region.
Mrs. Janie Rioux, Senior Climate Finance Specialist, IFAD ECG Division, underlined the relevance of this project which unites the efforts and funds of the GEF and the GCF working in complementarity with other stakeholders.
During this workshop, participants exchanged and shared their knowledge and experiences on climate change adaptation, soil conservation and sustainable agriculture in the GGW region. Discussions also focused on financing mechanisms and investment opportunities in digital transformation and digital evolution in the agricultural sector.
This workshop made it possible to shed more light on the importance of establishing an inclusive and participatory approach in addressing the challenges of climate change in the GGW region. Thanks to the various working sessions, the participants were able to identify the best practices and define concrete actions allowing local populations and small farmers, especially women and young people, to benefit from adequate assistance to build their capacities.